Thanks so much to everyone who linked up with me this past week for my Friday Feature link up! Here are just a few of the great finds that were featured. Click on the photos to check out the item listings, blog posts, etc.
Today I'm featuring items from my new favorite shops as well as some other favorite pieces that I've come across lately. Enjoy!
Om Nom Cupcake Blue and White Birthday Card
by
Papernaut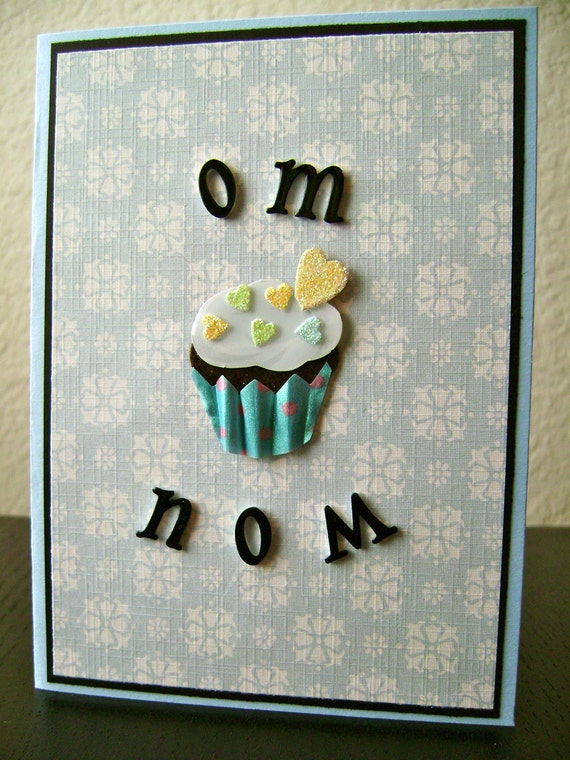 Ombre Gradient of Blue Fingerless Gloves
by
SeemstressbytheSea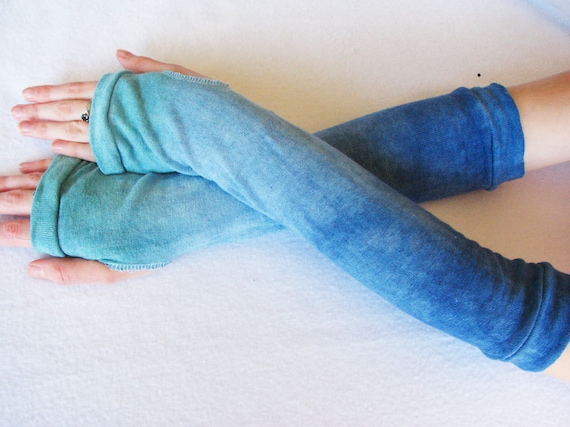 navy nautical skinny stripe card
by
22and33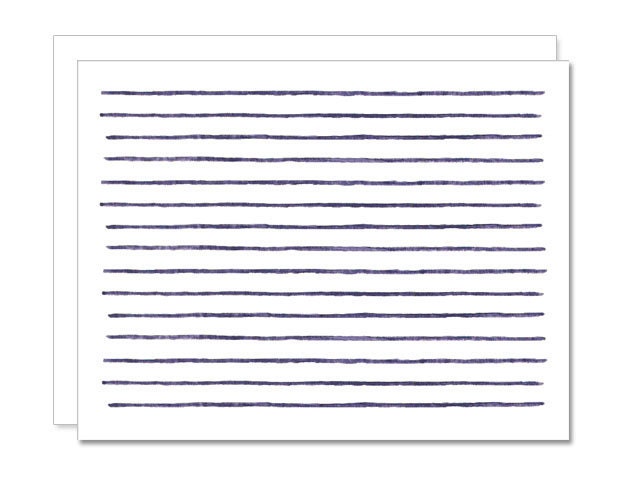 Cloche hat
by
JustineHats
Wire Cuff Navy Blue Pearl Silver Bracelet Modern Wide Wire Knit Arm Cuff Statement Bracelet Sapphire Pearl and Crystal
by
lapisbeach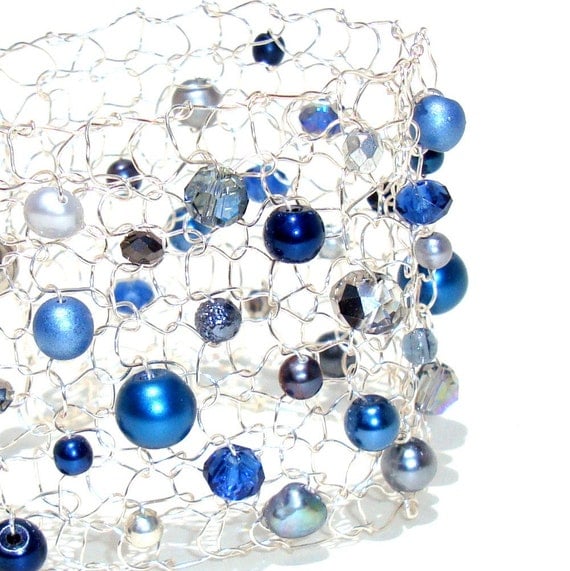 Set of 18 Christmas Cards: Skating by with a Holiday Hi
by
TheCardGarden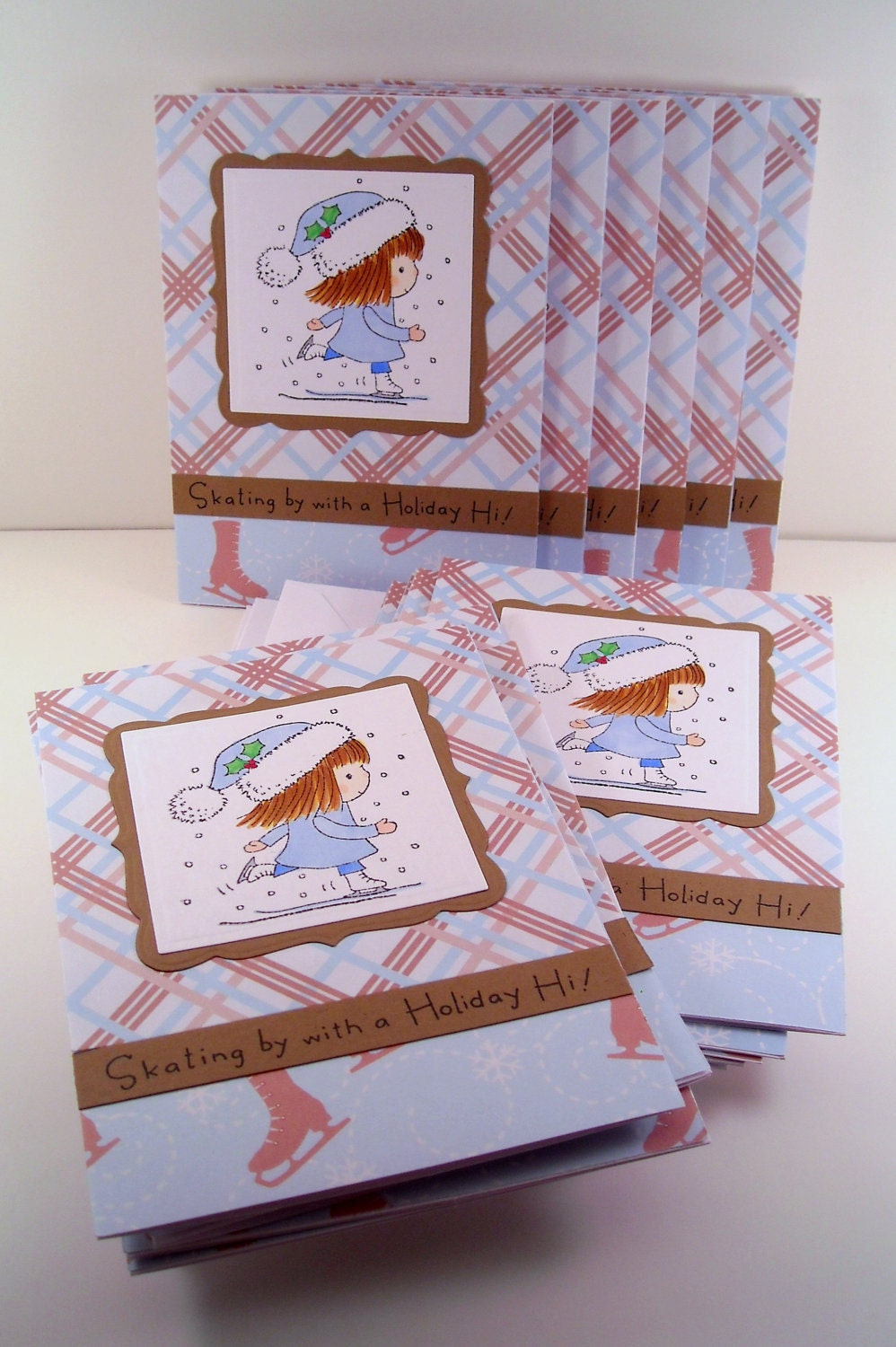 Mediterranean Pottery Yarn Bowl - Aqua Rain Verdigris - OOAK - Indie Home Decor
by
BackBayPottery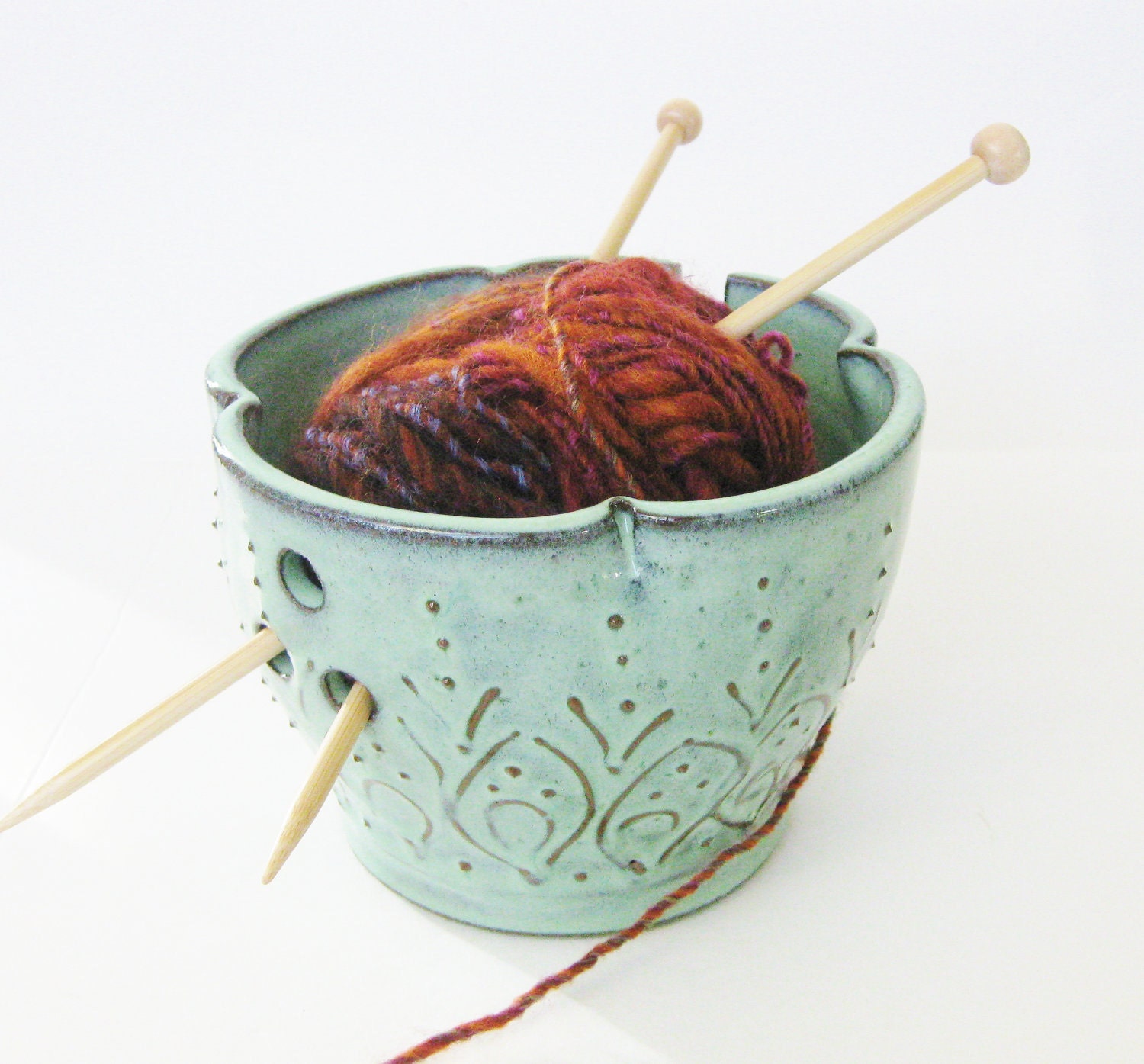 I don't like to make a lot of rules for my link ups, but if you link up, please visit and comment on at least one other post. No one benefits from linking up if we don't all support each other. Thanks!
Were you featured? Grab one of these, too!