Thanks so much to everyone who linked up with me this past week for my Friday Feature link up! Here are just a few of the great finds that were featured. Click on the photos to check out the item listings, blog posts, etc.
I put together one last turquoise and red fall feature for 2012. Enjoy!
Leather Double Wrap "Aqua Terra" Turquoise Red Bracelet
by
ALadysBliss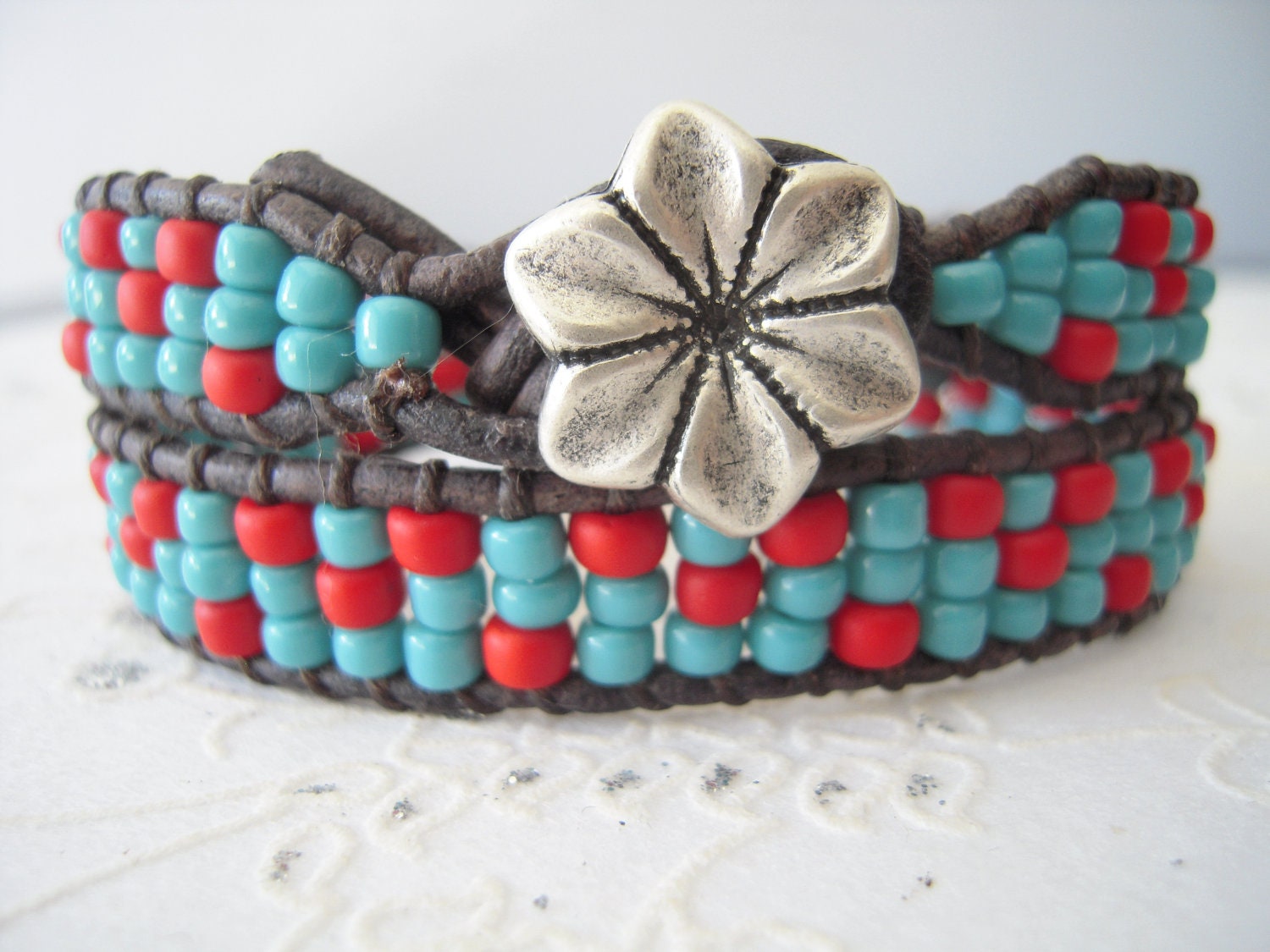 Woodland forest, autumn, fall, nature photo, blue turquoise sky, home decor wall art - Red leaves 8 x 10
by
gbrosseau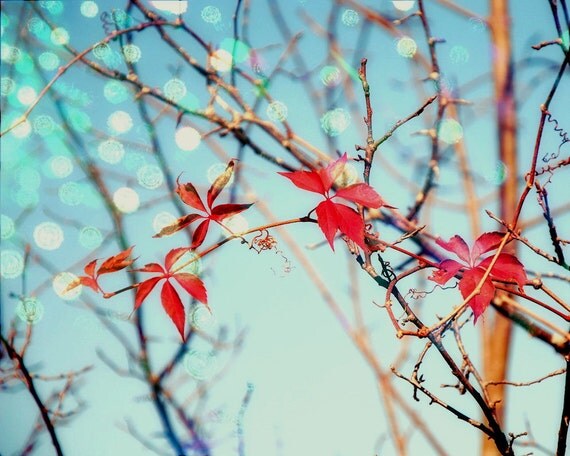 Knit Hat Red Tweed Adult Fall Hat with Detachable Aqua Wool Felt Heart Pin with Buttons
by
jamiesierraknits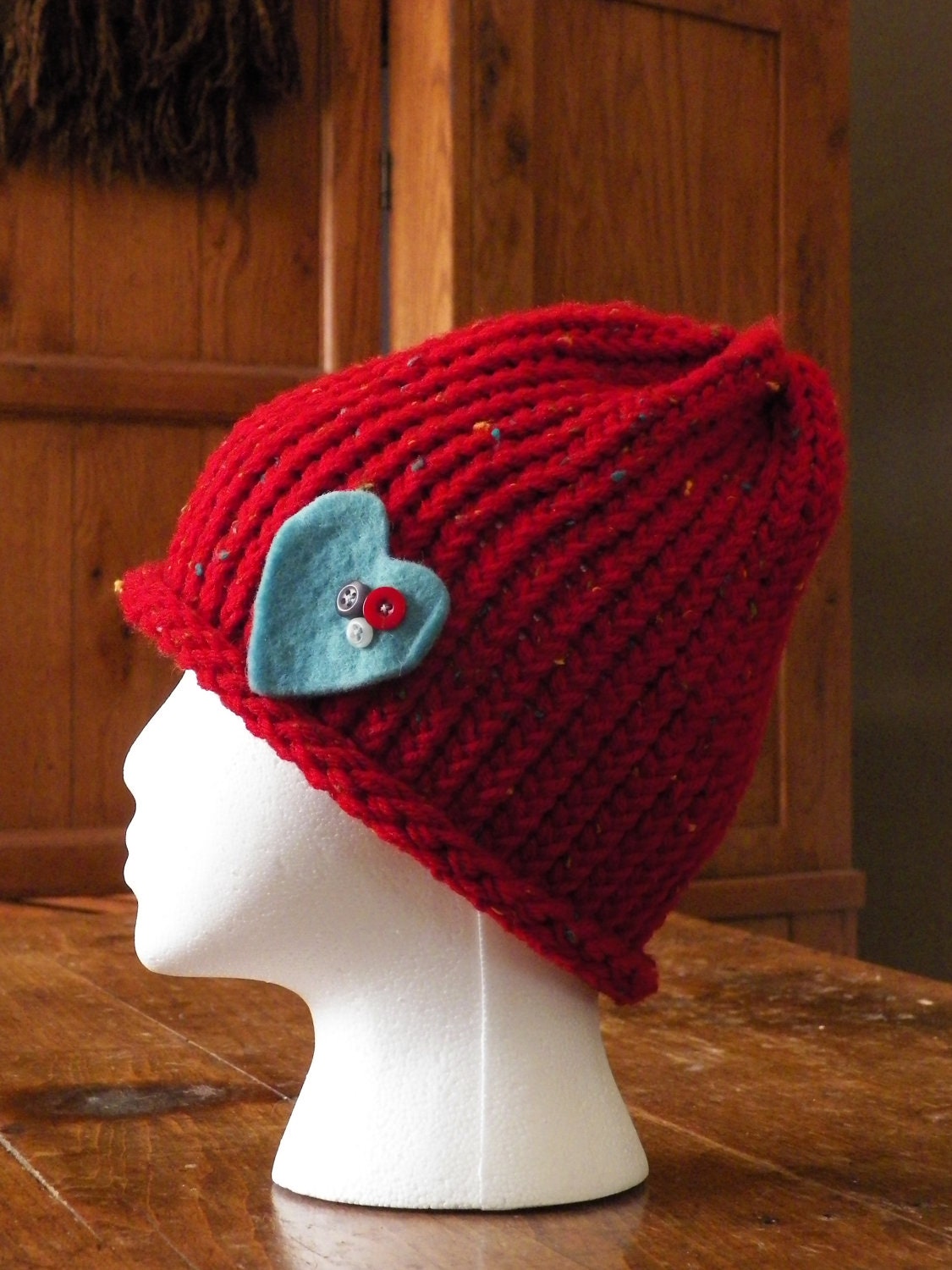 Fall TUTU Baby Red, Orange, Turquoise, Blue, Brown, Gold with Flower Headband - Newborn to 2T- Thanksgiving, Autumn, Pumpkin Patch photos
by
TutuCaChu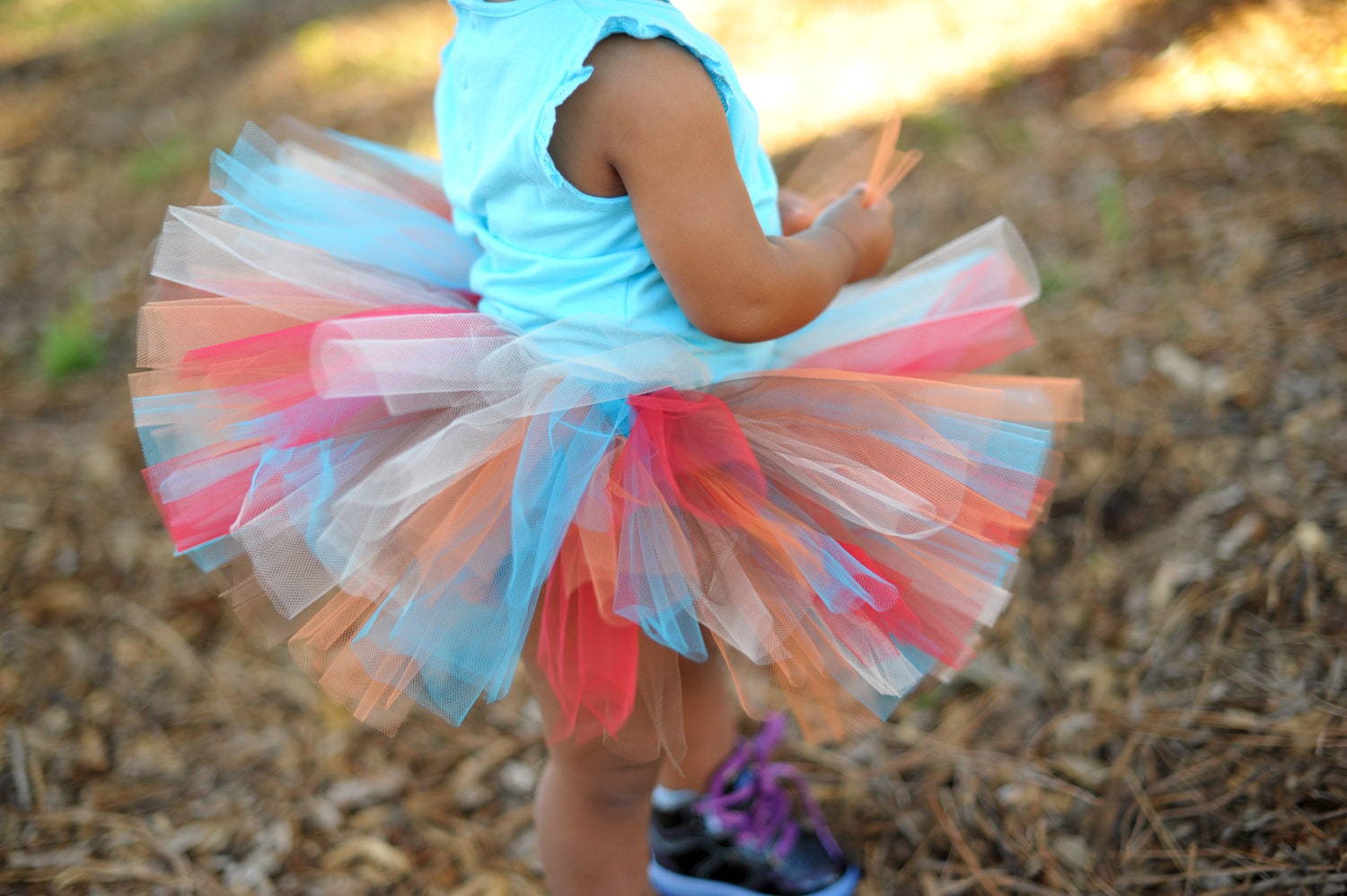 Raku Maple Leaf Button, Turquoise with Red/Yellow Variation, Black Crackle on Frost Porcelain
by
FawnArrenCreate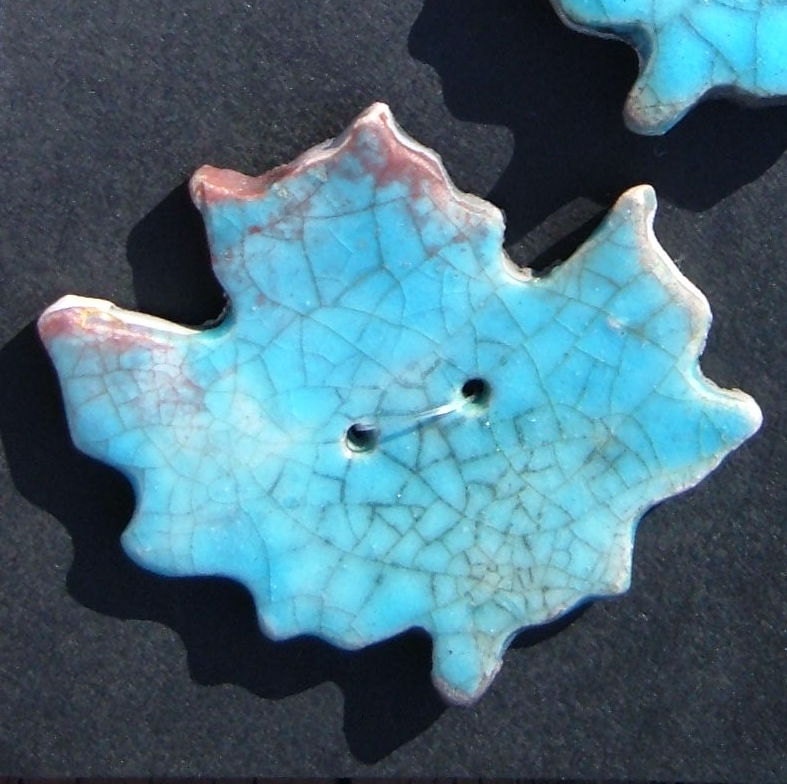 RED with WHITE DOTS - Covered Button Wrap Bracelet - 1x wrap, Swarovski crystals and beads - red, turquoise, white, aqua
by
AncaPeelma
Trio of Turquoise and Red Felt Hair Clips
by
WeveGotTheBead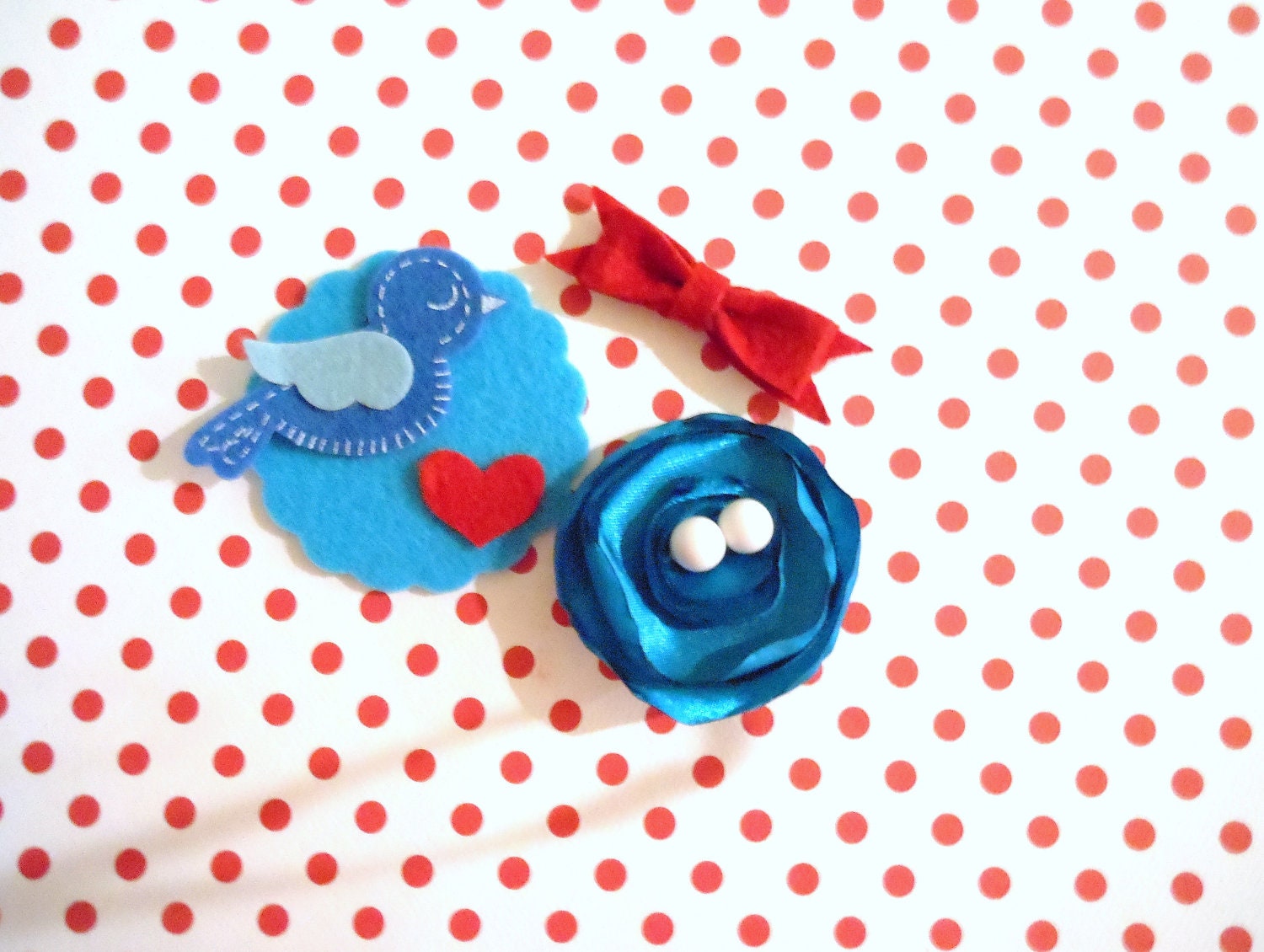 I don't like to make a lot of rules for my link ups, but if you link up, please visit and comment on at least one other post. No one benefits from linking up if we don't all support each other. Thanks!
Were you featured? Grab one of these, too!