Welcome to another edition of Pinterest pics! Here are just a few of the things that I've been enjoying on Pinterest lately.
Most of the time Jake and I grill the most simple foods ever like hamburgers and steaks. Recently we made marinated chicken / steak and mushroom / onion kabobs, and they were one of the best things ever. I can't wait to make more.
I love circles, random craft projects, and the turquoise / purple color combination so this project is right up my alley. Of course I'd probably make mine red and turquoise, but you already knew that.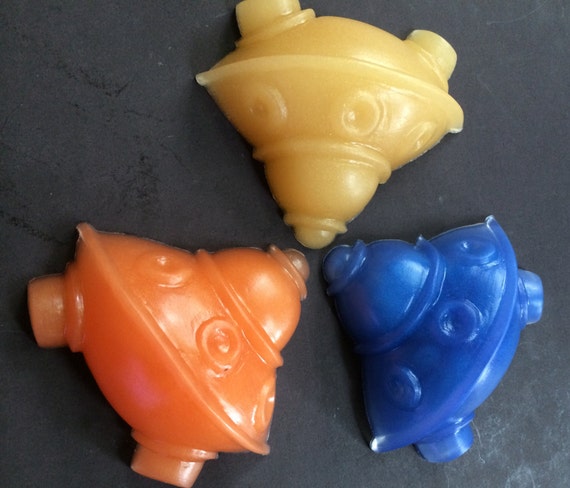 Just because.
For the love of all things coconut. Plus they're mini!
Are you tired of kraft wrapping yet? I love these kraft packages because they work well for so many spring and summer occasions (birthdays, weddings, showers, etc.).
I love all kitties, but why are the orange ones so photogenic?
What have you been pinning lately? Feel free to share links in the comments!