Many of you already know that the
2013 Pantone Color of the Year
is Emerald. It doesn't take much to get me excited about color, and I usually like the Pantone picks. But I know that this is one that is especially well received. So I knew that an emerald feature post would most likely go over well.
In addition to my usual Etsy picks, I also put together a couple Polyvore outfits featuring Pantone. Is there some way to start monetizing these sets? I haven't done anything to share my Polyvore sets besides post them on my blog, and the traffic is pretty unbelievable. I feel like there's potential here for...something. I'm just not sure what exactly.
Also on the topic of emerald green, I am currently sold out of this version of my rock garden design, but re-stocking it is on my to do list for 2013.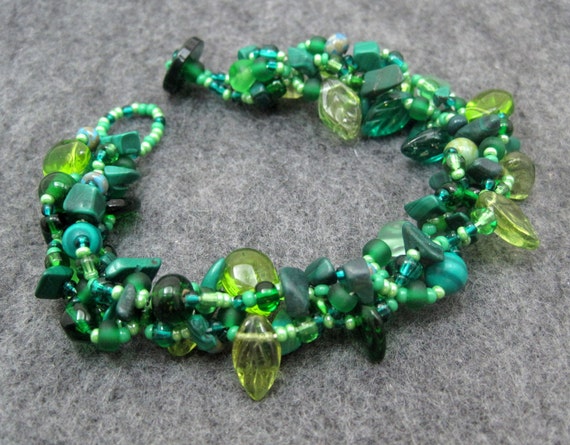 Now onto my Etsy picks. I kept this feature fashioned themed. Enjoy.
Eco friendly sophisticated emerald green blouse with cowl neckline and half-length sleeve in tencel jersey - Florence Top - ready to ship
by
device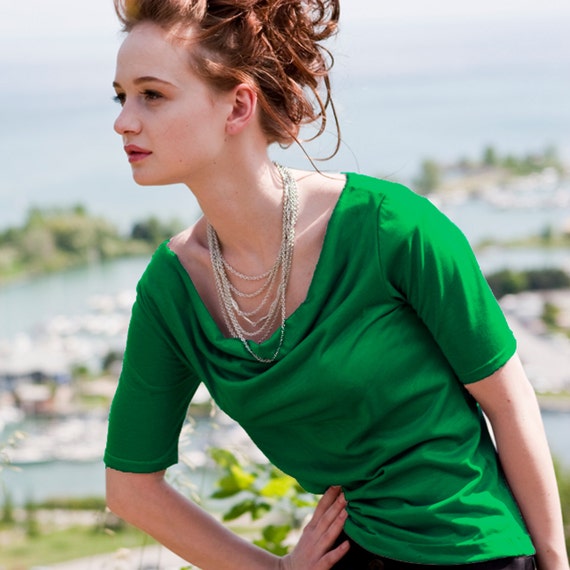 cascade skirt - emerald
by
minkstyle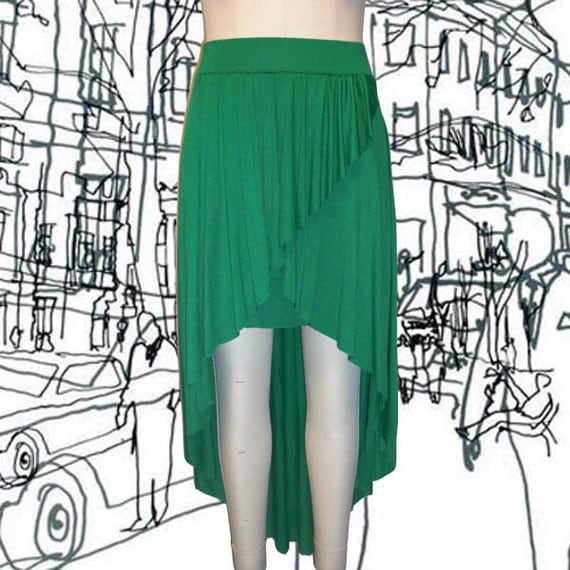 Swarovski Crystal - Emerald Green w/ Green Swarovski Crystal - Open Toe Pump - Size 8.5 - FREE SHIPPING
by
UniqueHeelz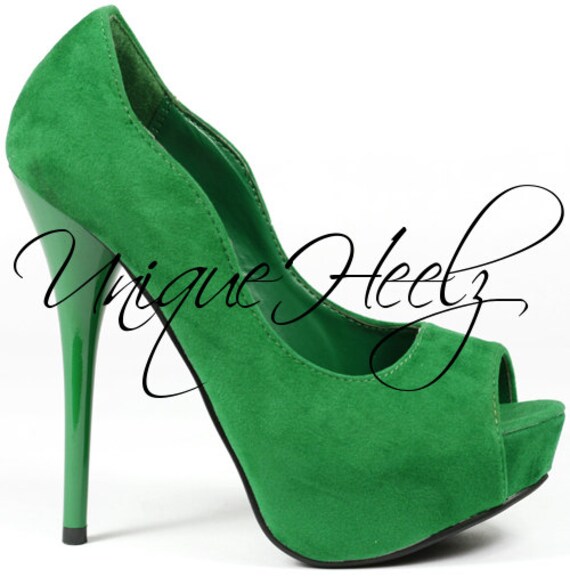 Emerald Green Lattice with White Chains Satin Ribbon Headband - for Women and Girls
by
lilwildflower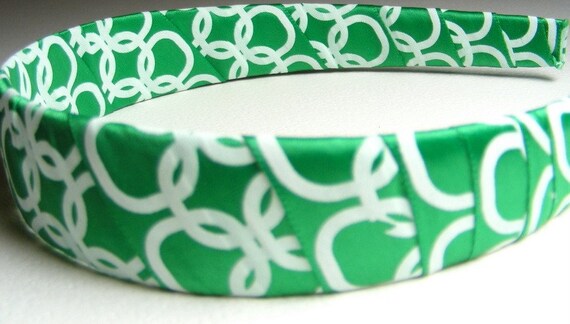 Hand Dyed Silk Infinity Scarf - Emerald Green Scarf - Turquoise Scarf - Infinity Loop Scarf - Women's Scarves for Spring
by
amysfunkyfibers
Emerald Green Necklace, May Birthstone Oxidized Sterling Silver Necklace - Aspen
by
beachflowerdesigns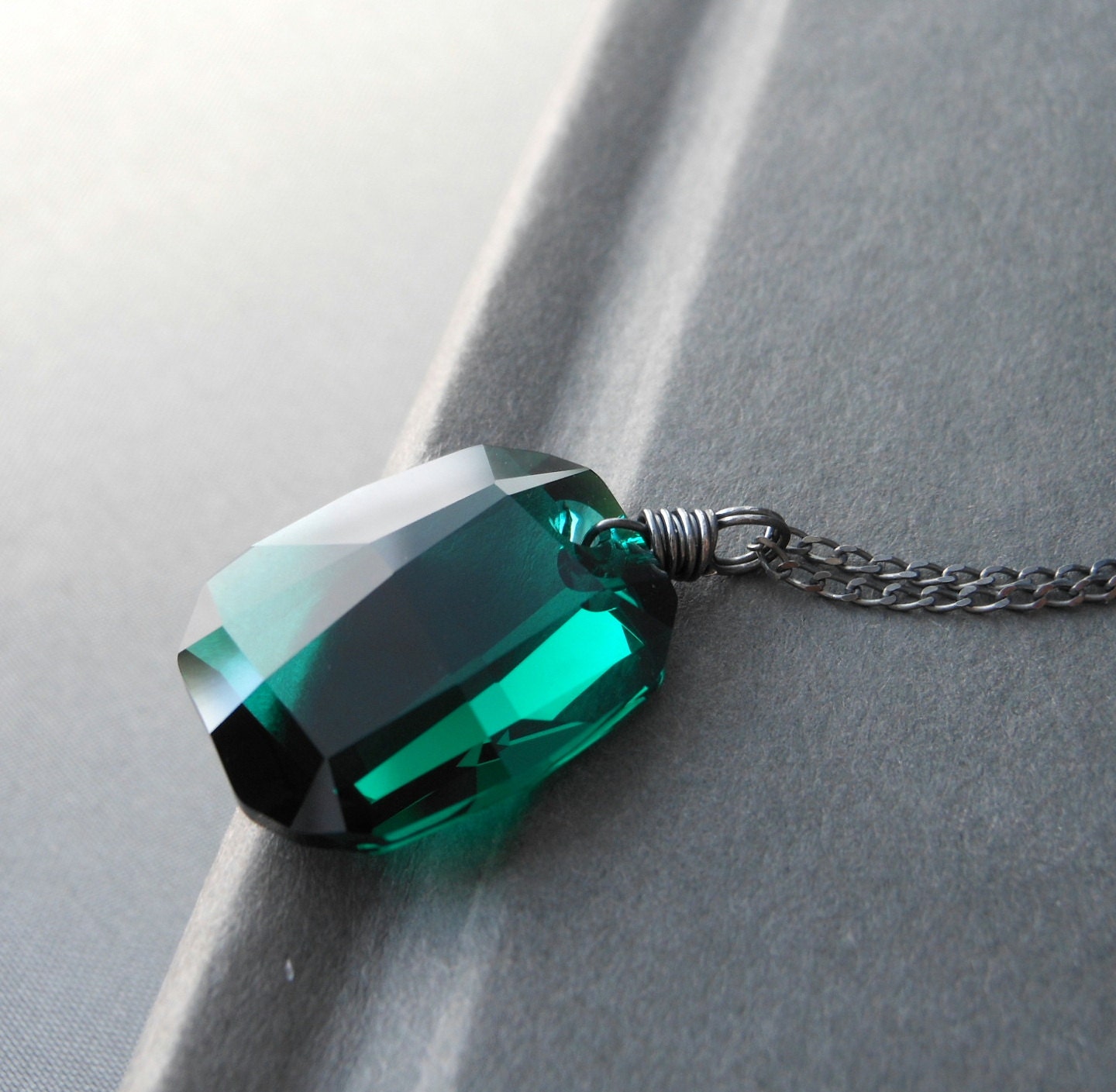 Tsavorite Green Garnet and 14k Yellow Gold Five Stone Ring, Anniversary Band, Wedding Band or Stracking Ring
by
onegarnetgirl