Some of you may remember that I put together a
special feature
for my husband's birthday last year. Or not. No worries. I couldn't tell you most of things that I did yesterday let alone one year ago. Anyway, I enjoyed writing that post and wanted to bring back the feature for his birthday today. Thanks again to Paige for the
original inspiration
for this idea. Enjoy.
I bought Jake a watch for his med school graduation two years ago that has never worked as well as it should have, even after multiple repair jobs. You don't win them all. This is one of those presents where I got specific recommendations so it will only be so much of a surprise, but at least I know he'll like it (and wear it everyday).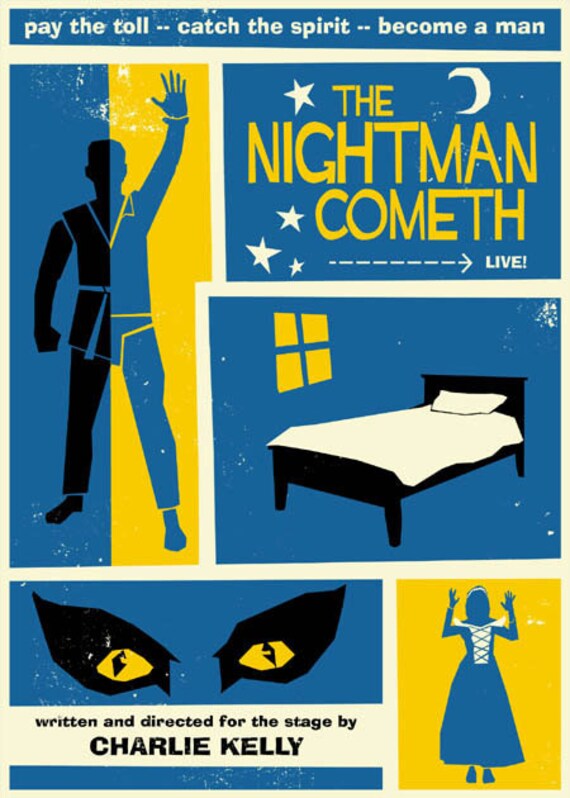 I'm really sad that this is sold out right now. I contacted the seller about ordering one and haven't heard anything back yet (which is in really poor taste for a successful Etsy seller, but that's another post for another day...). If I do hear back at some point, I'll get it and save it for another occasion.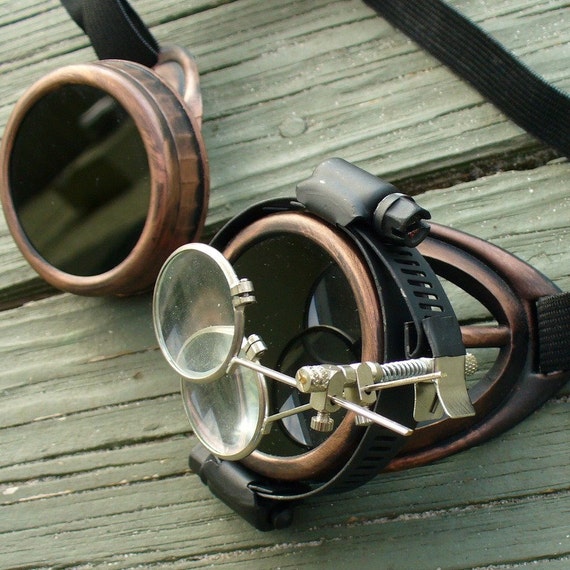 Jake and I are going to steampunk it up at the Renaissance Faire this year, hopefully on steampunk invasion weekend. More details about that later this summer.
Jake really enjoys funny t-shirts. Sometimes I take a break from the t-shirt gift, and it's always a mistake. You should go with what you know will go over well. Anyway, I may get Jake something Book of Mormon related for a future gift.
When I first started dating Jake, I never would have believed that he'd want to own multiple nice hats and wear them to work everyday. He has two now and wears them to work as well as a lot of other places almost every day.
Jake and I recently had some amazing grilled chicken drumsticks at a friend's house. We love to grill during the warmer months of the year.
Funfetti cake of some sort is always a part of Jake's birthday. Adding multicolored sprinkles to the frosting is very inspired.
What items would your significant other enjoy?