Due to my unscheduled blogging break, I'm only doing one round of color combination inspiration this month. I'm planning to go back to the usual two rounds next month. I only had a handful of suggestions from the last round so I found multiple picks for each of them.
I hope that you're able to find something here that sparks a new idea of some sort for your creative endeavors. As always, I've done my best to mix up the subjects that I feature. You can pull color combinations from any source for literally any type of creative project. Click on the photos to visit the original sources. Enjoy!
White / Brights from Paige
Red / Baby Blue from Ashley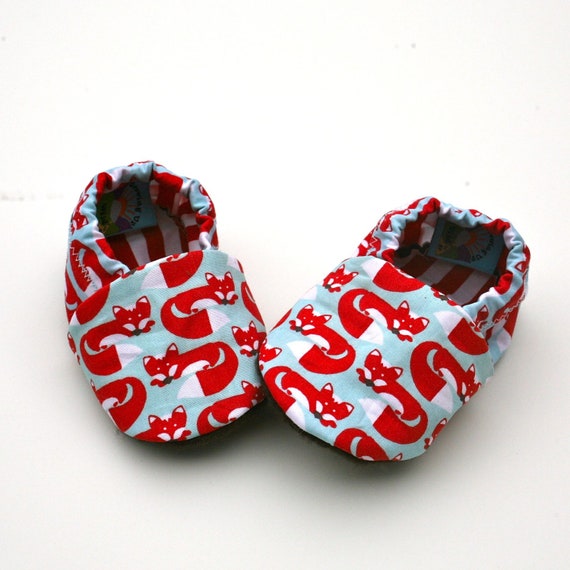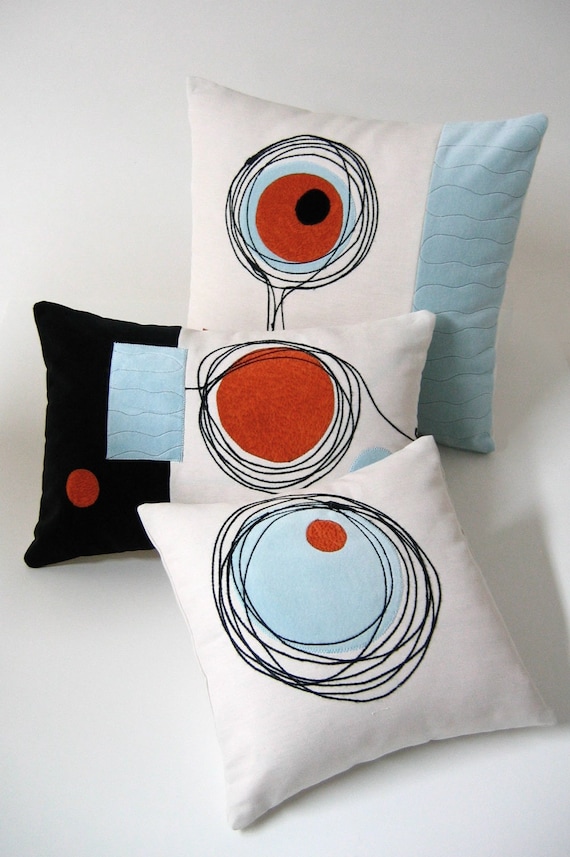 Salmon / Teal from Sharla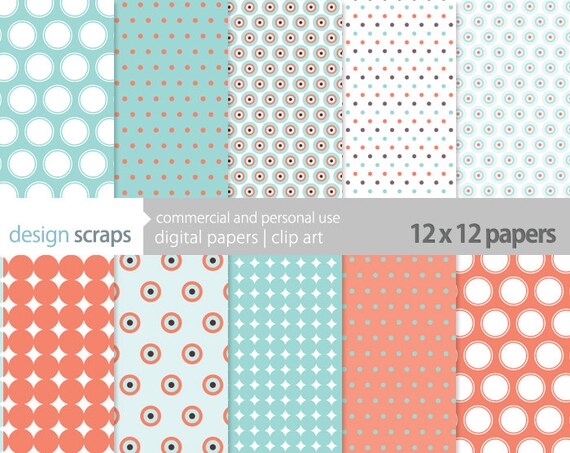 Let's Keep It Going!
What color combinations are you loving right now? Have you experimented with any new color combinations recently?