I enjoy the fall clothing collections a lot more than the summer collections. Although I love bright color palettes, I enjoy the fall styles more. This collection was so much fun to put together. I would love to own any of the items in this feature. Hopefully you'll get some inspiration for your own fall wardrobe, too. Enjoy!
Crochet Boots with Mohair Trim
by
Beautiful Purpose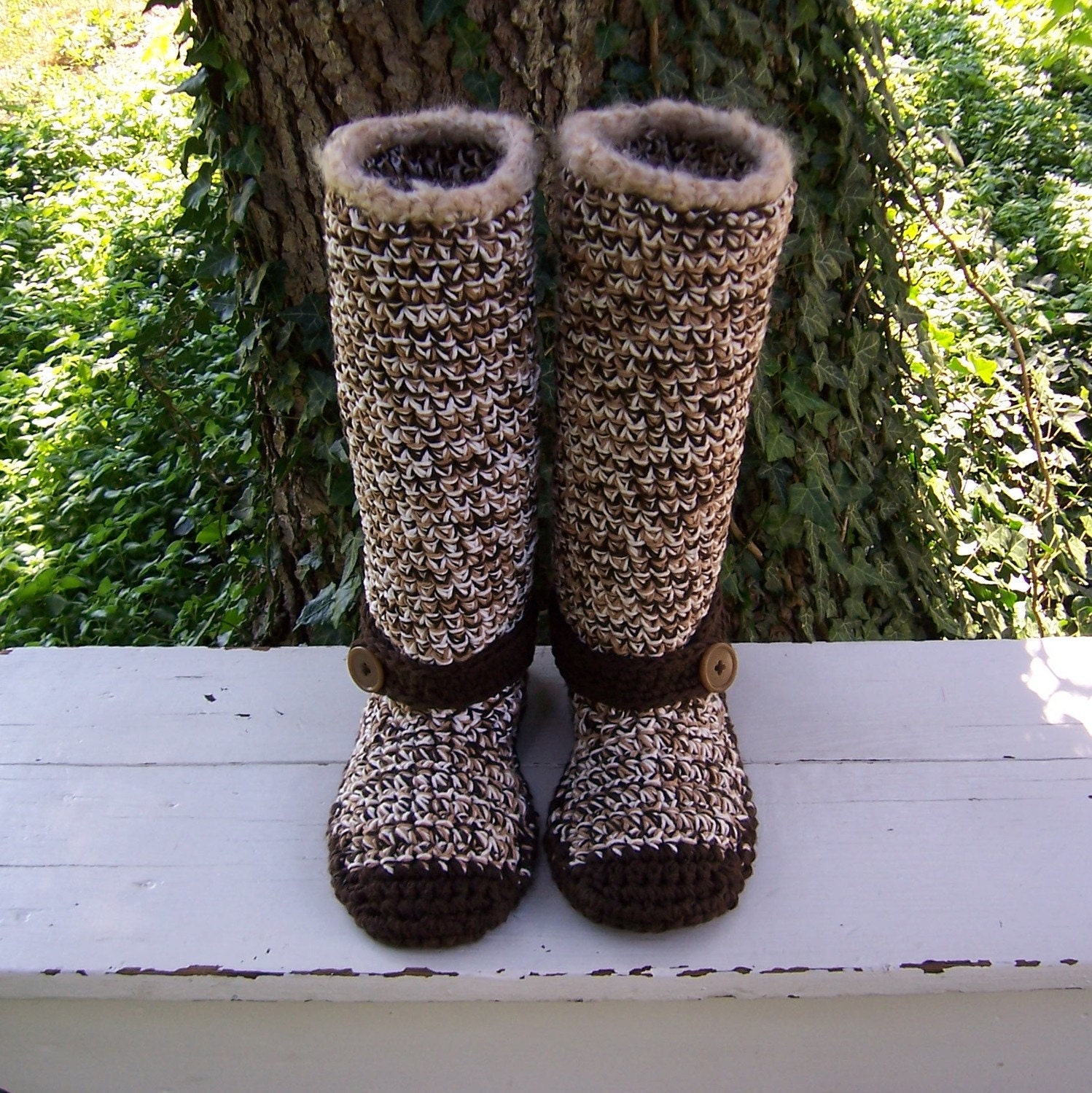 Does this background remind anyone else of
The Sound of Music
? Also, this skirt is awesome with those boots.
Women's A Line Mini Skirt in Black and White Organic Cotton Hemp Print
by
SoulRole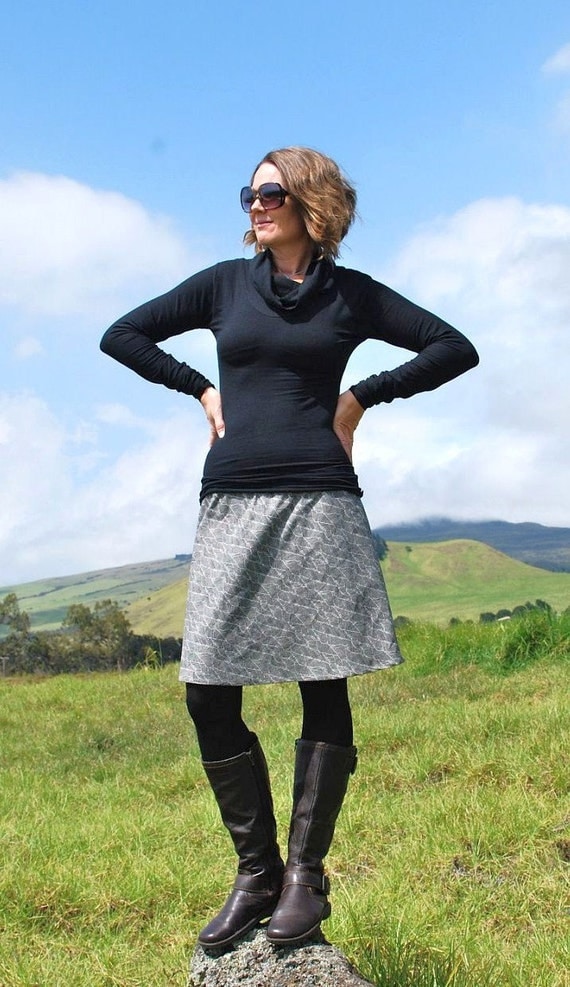 French coat - Fall jacket in burnt pumpkin orange cotton twill, lined in turquoise dot Ready to Ship sizes 4, 6, 8 US
by
DeNovoStyle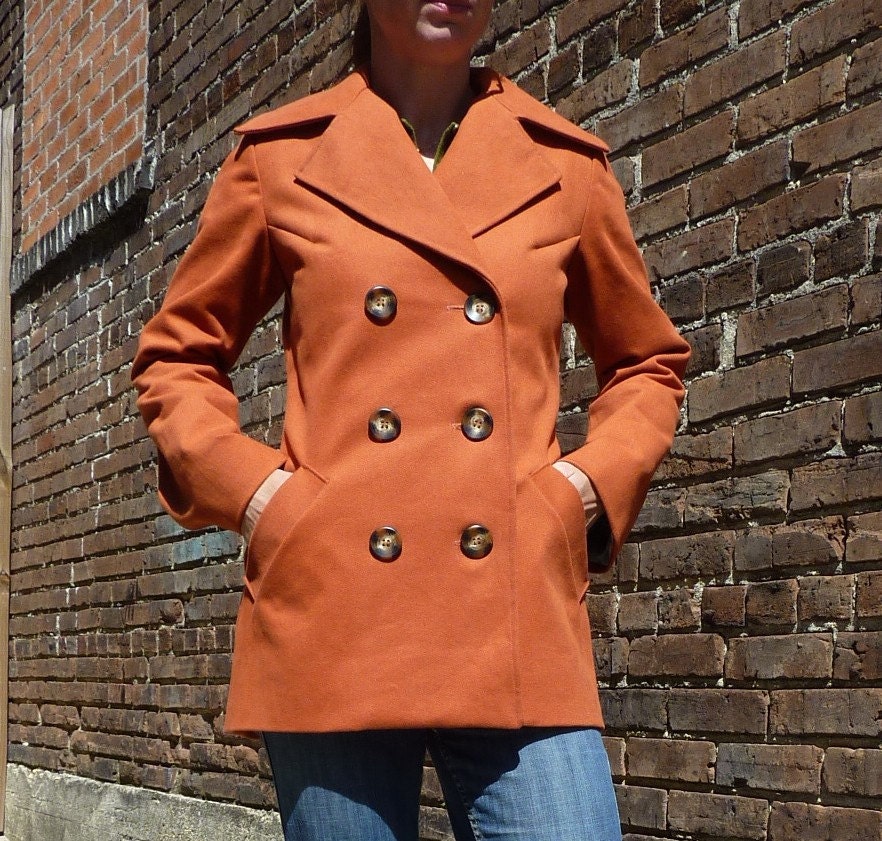 Size 7.5 Rapunzel Ring in Crimson Garnet and Sterling Silver
by
onegarnetgirl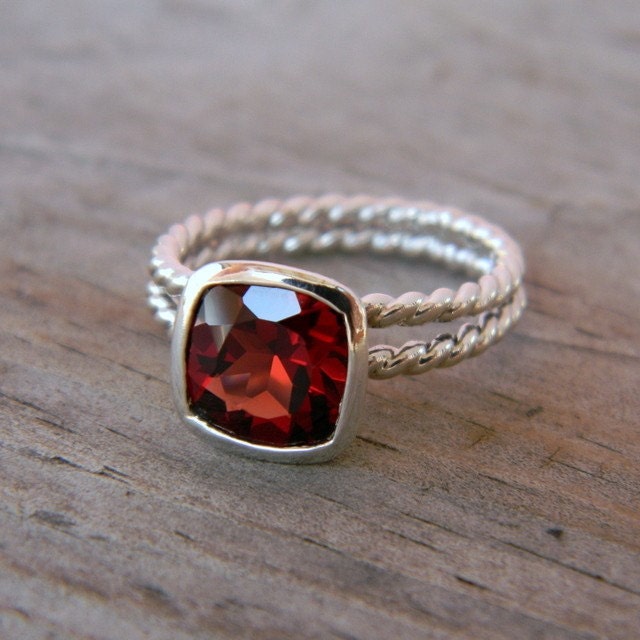 Hollyberry Red Hand Knit Scarf
by
ScarfKnitter