For the past few years, I've put together a birthday wish list on this blog. I don't expect any of my readers to get me anything, but I know that it's interesting to see what other people have on their lists.
Before writing this post, I looked at my
wish list from last year
, in which I started by saying that if I could wish for one thing, it would be no more snow. If only I had known what the 13-14 winter had in store. (Still.
This
was my birthday week last year. Ridiculous weather.) In that post, I also talked about camera lenses, knife sets, and purses. I'm pretty excited that in the past year I've gotten all of those things. My parents got me a
Zwilling
knife set for my birthday, and I got the
28-135mm
(May) and
50mm f/1.8
(October) lenses as well as a
Dooney & Bourke Bag
(honestly not sure).
Since we're talking about things that I want...
Getting back to reality, this is one thing that I will much more likely be getting in the near future to replace my 10+ year old radio/tape/CD stereo that really hasn't worked properly (in about six different ways) since I moved to Milwaukee (almost three years ago).
Lately a lot of the clothing items that I've favorited / pinned / saved online have been Midwest or Milwaukee related.
That was designed for me personally, right?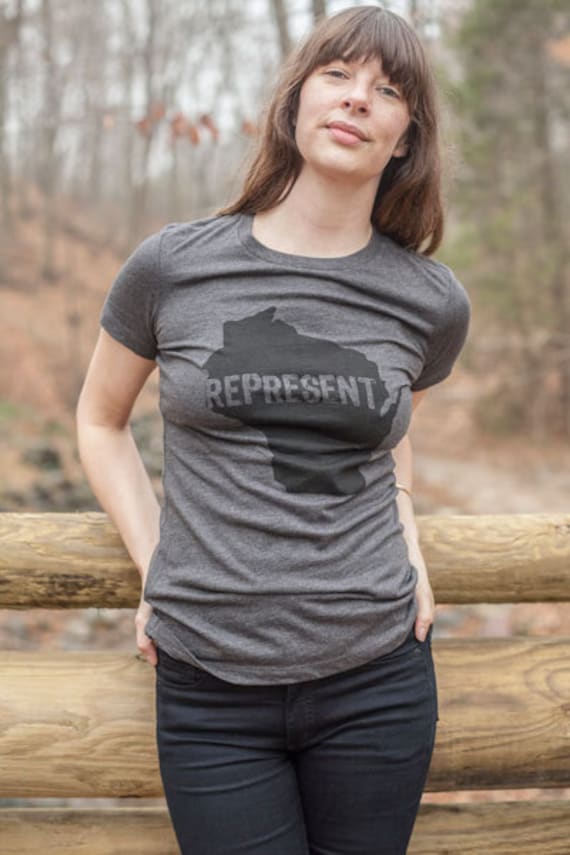 While I've been reading
Alisa Burke
's blog for years now, I haven't taken any of her online classes (yet). All of her classes sound amazing, but of course this one appeals to me the most right now.
It wouldn't be a Rose birthday wish list without some craft supplies. I have a mini leaf stamp set from this Etsy shop, and I really love the mini seashell set, too.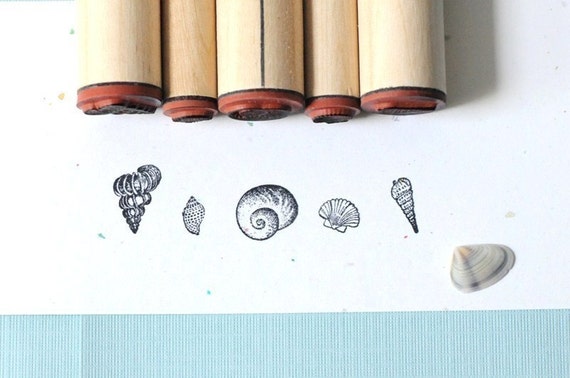 Whether or not I need to stock up on any beads, I love to browse
Shannon's shop
. Check out a couple of her newest listings. I can think of plenty of ways to use these beads.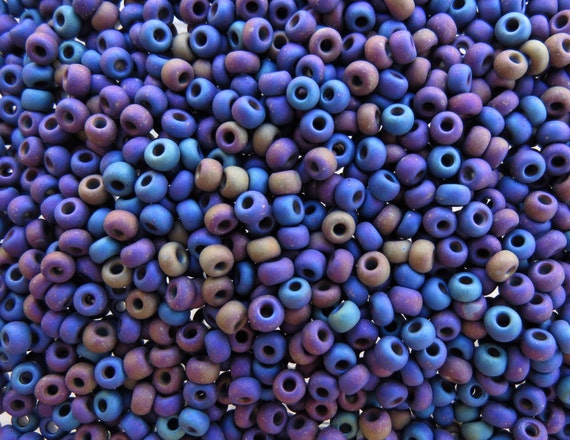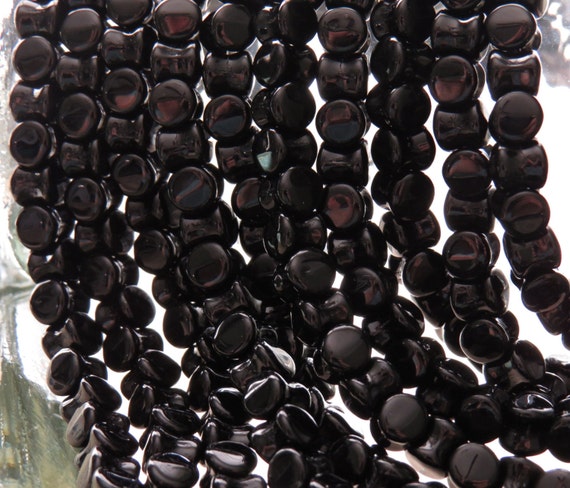 What's on your wish list right now?