Over the weekend, I did my first of two craft shows that I have scheduled for fall 2011. I found out about this show through the
Milwaukee Area Artists & Crafters Team
on Etsy.. Joining
local teams
is a great way to learn about local shows. I hadn't been to this show before, but people had positive things to say about it on the team thread. It was very close to my house and was pretty inexpensive, so I decided to give it a shot.
It ended up being the best smaller show that I've ever done. There weren't huge crowds, but the people who did come were there to buy. It was at a school, and there was a very supportive group of teachers, parents, and students who all came and shopped. Aside from the hour right around noon, I had pretty steady sales all day. I also got to network with some of the other local artists, including a few people from the team, and some of the teachers.
I changed a few things about my booth set up from my 2010 shows. I think that all of these changes helped.
One long table:
Instead of making a half square shape with a longer table flanked by two shorter tables on either side, I made one long table. I actually did this for the Iowa Art's Festival, too, but this one was longer. I still had space on both sides so people could easily walk around and reach everything that they needed.
More jewelry displays:
I added a couple necklace displays to to the couple bracelet displays that I already had. I wanted to get them through Michael's, but they didn't have any, so I ended up ordering from Oriental Trading. I thought about getting a couple more bracelet displays, but I'll hold off until next year. I didn't have a lot of interest in necklaces. However, I still had more people looking at them when they were displayed like that.
More vertical displays:
The necklace displays were part of my vertical plan. One thing that I've felt that my booth has lacked in the past is vertical displays. I've needed more things that will catch the eye from far away. I'd used the magnet board a couple times before. This was the first time I used the bulletin board for my tacks and some of my earrings. I taped down both of my easels. Even with an indoor show, it's still pretty easy for them to get tipped over. Taping them down significantly reduces that possibility. I didn't have any problems with it this time, which was awesome.
I didn't get a close up of the
pin display
that I used for this show. I took inspiration from Connie of
AsteropeBC
who uses a bowl filled with uncooked rice for her pins/brooches. I filled a tin with clear decorative rocks (which coordinates with the other decorative rocks that I have in little cups in my booth).
Not only did it work well for the display, but I sold ALL of the pins that I had! I will definitely be making more of these for the next fall show. I mostly made heart ones, but I'll expand a little and use some other themes as well for this next batch.
Less price signs:
In the past, I have used more price signs like the $15.00 one that you can see in the upper left hand corner of this picture. These signs do work well, but I have so many price points now that I couldn't use a lot of the designs that I had used previously. I still had everything tagged individually and sorted by price point, which was pretty effective. I still answered questions about pricing, but I think that's to be expected no matter what.
Again, all in all, definitely a successful show. I'm planning to keep my set up very similar for the second show that I have next month.
Here are a few of my items that now have new homes. I pulled most of these listings until I can decide if I want to make them made to order or not. If you're interested in anything similar, let me know.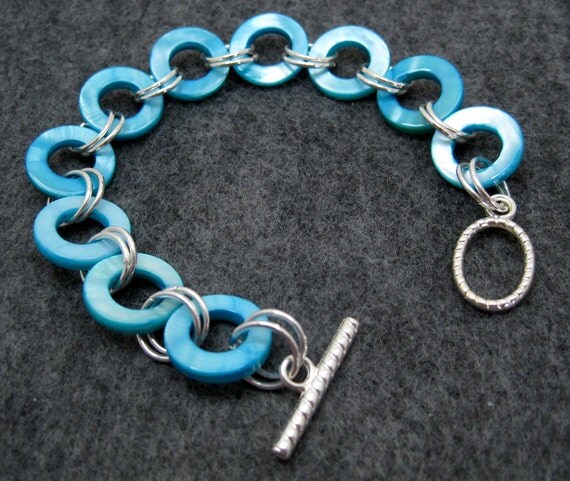 I just re-shot this one before the show. This is a perfect example of a piece that does work well with the light gray, but still has a terrible thumbnail. If anyone has any advice on this, it would be much appreciated.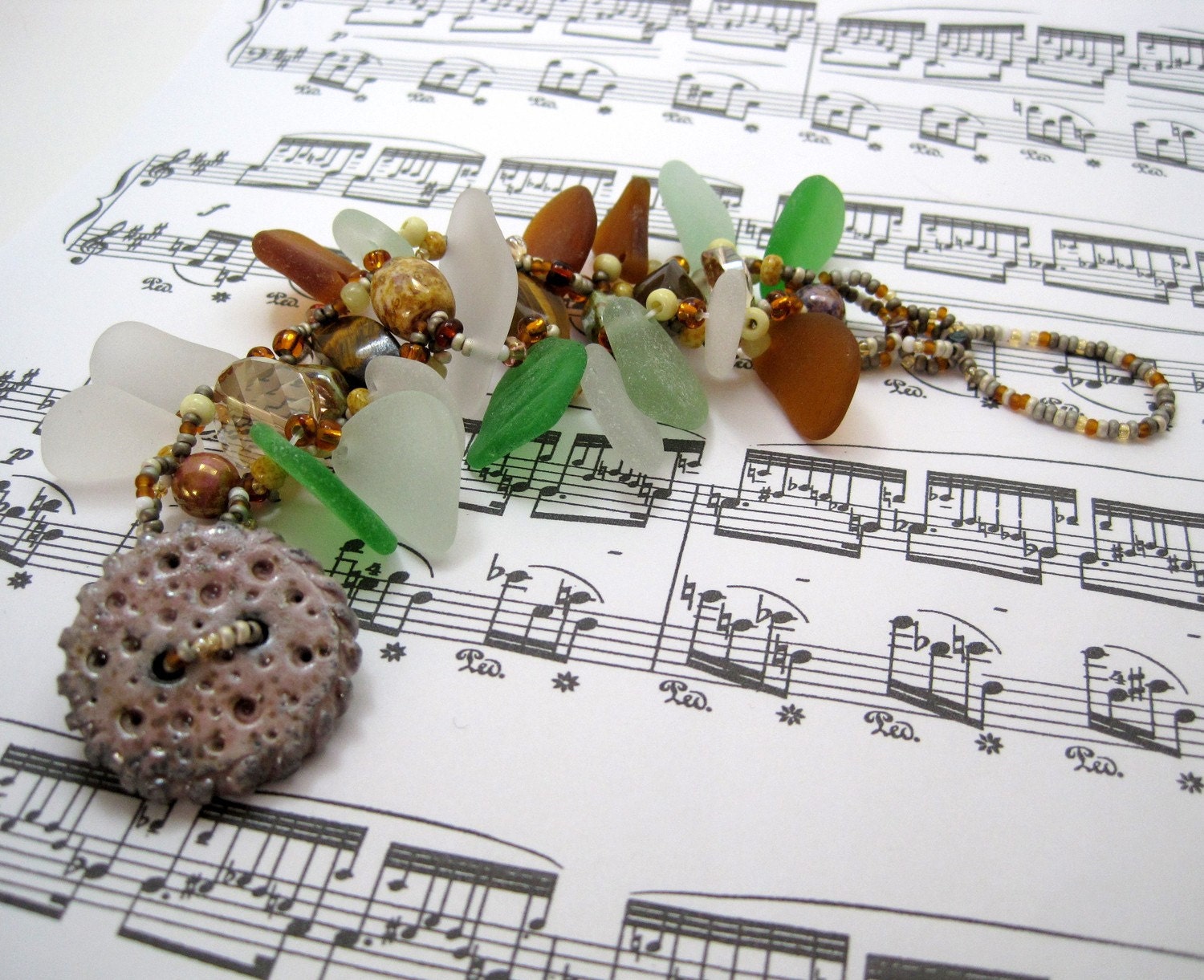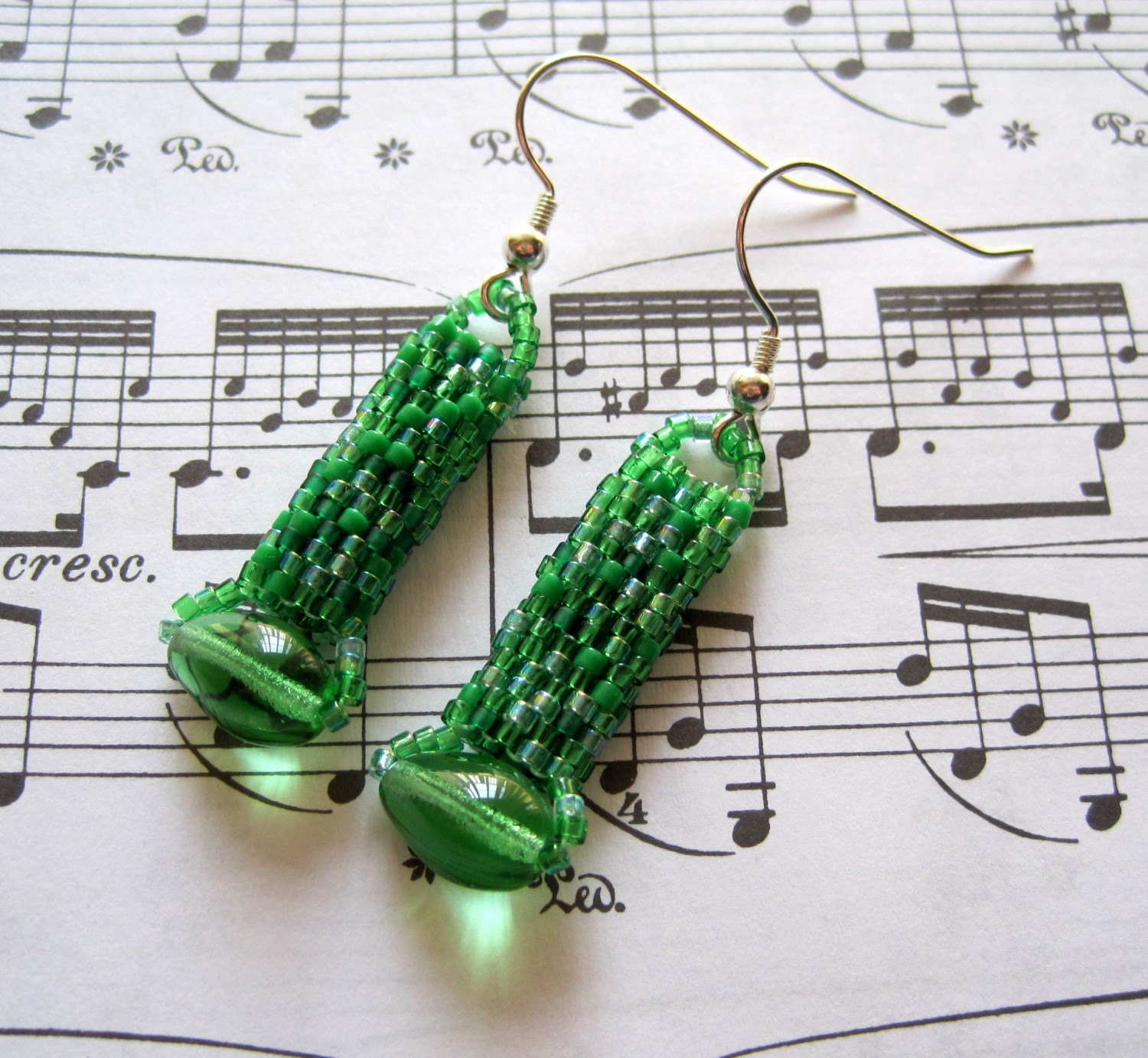 I also took a big 3 piece custom order during the show. I'll make sure to post pictures of it here before I get it to the buyer.