Thanks so much to everyone who linked up with me this past week for my Friday Feature link up! Here are just a few of the great finds that were featured. Click on the photos to check out the item listings, blog posts, etc.
Here are some of my random favorite picks on Etsy from this past month. Enjoy!
I still have some dagger beads from Shannon that I purchased back at Christmas, so I haven't jumped yet, but these new ones are so awesome, too.
11x3mm 3 Tone Opaque Turquoise Transparent Aqua and Amethyst Czech Glass Dagger Beads
from
beadsandbabble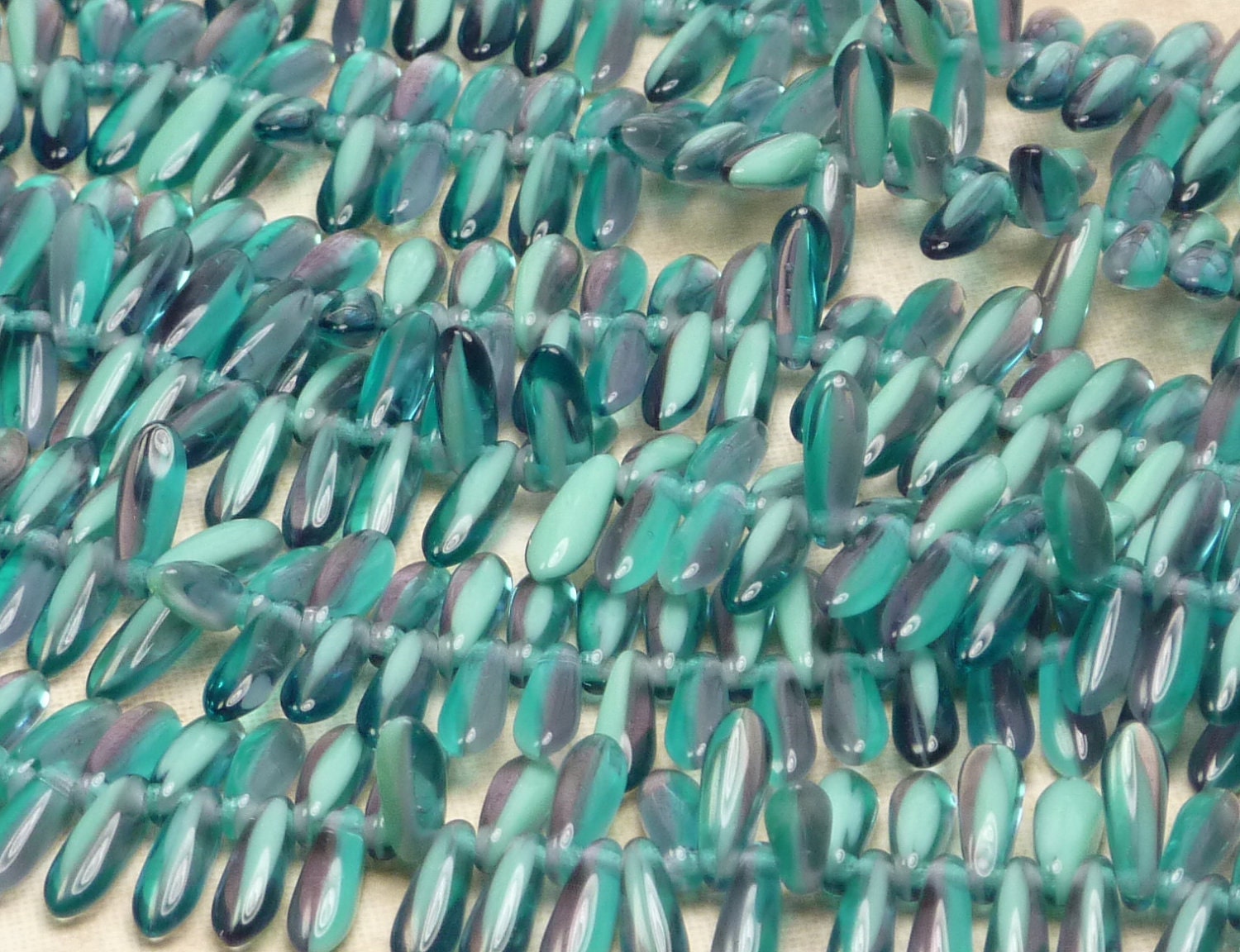 I seriously never get tired of mix tapes.
Mix Tape Plush / Pillow in Mustard and Gray
by
YellowHeartArt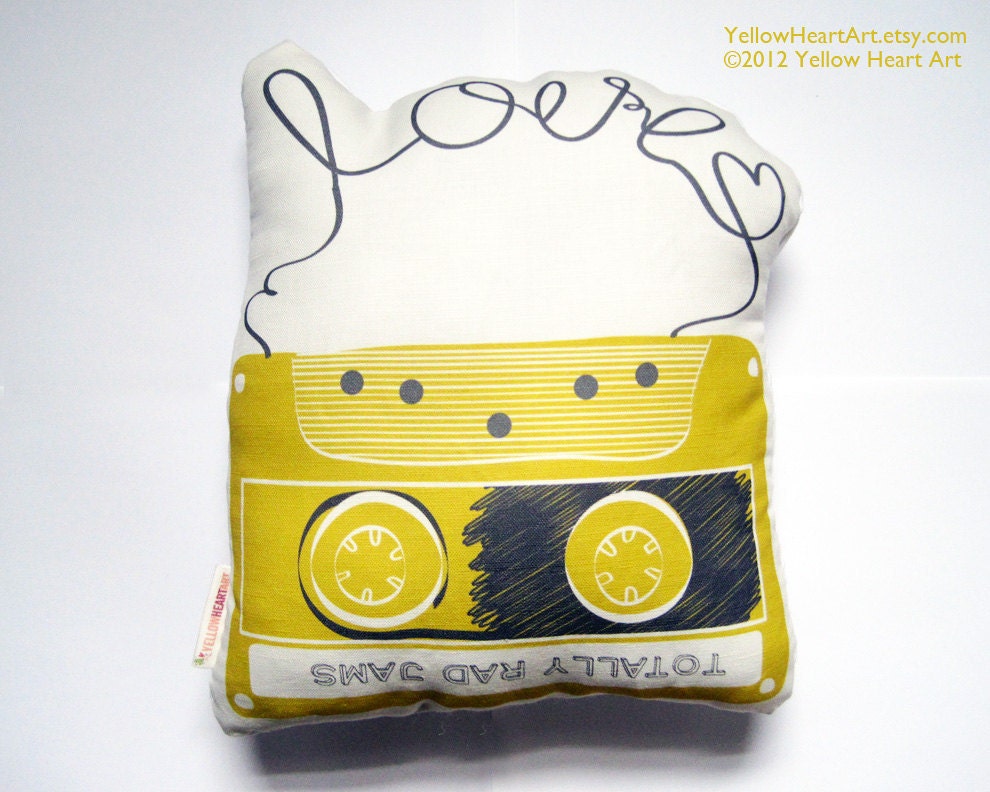 I have only made a few pieces with squares so far, but they are so much fun. I'm not done with them yet by any means. I love this take on them.
Bracelet in Tangerine, Aqua, and Gold Seed Bead Squares
by
SierraBeader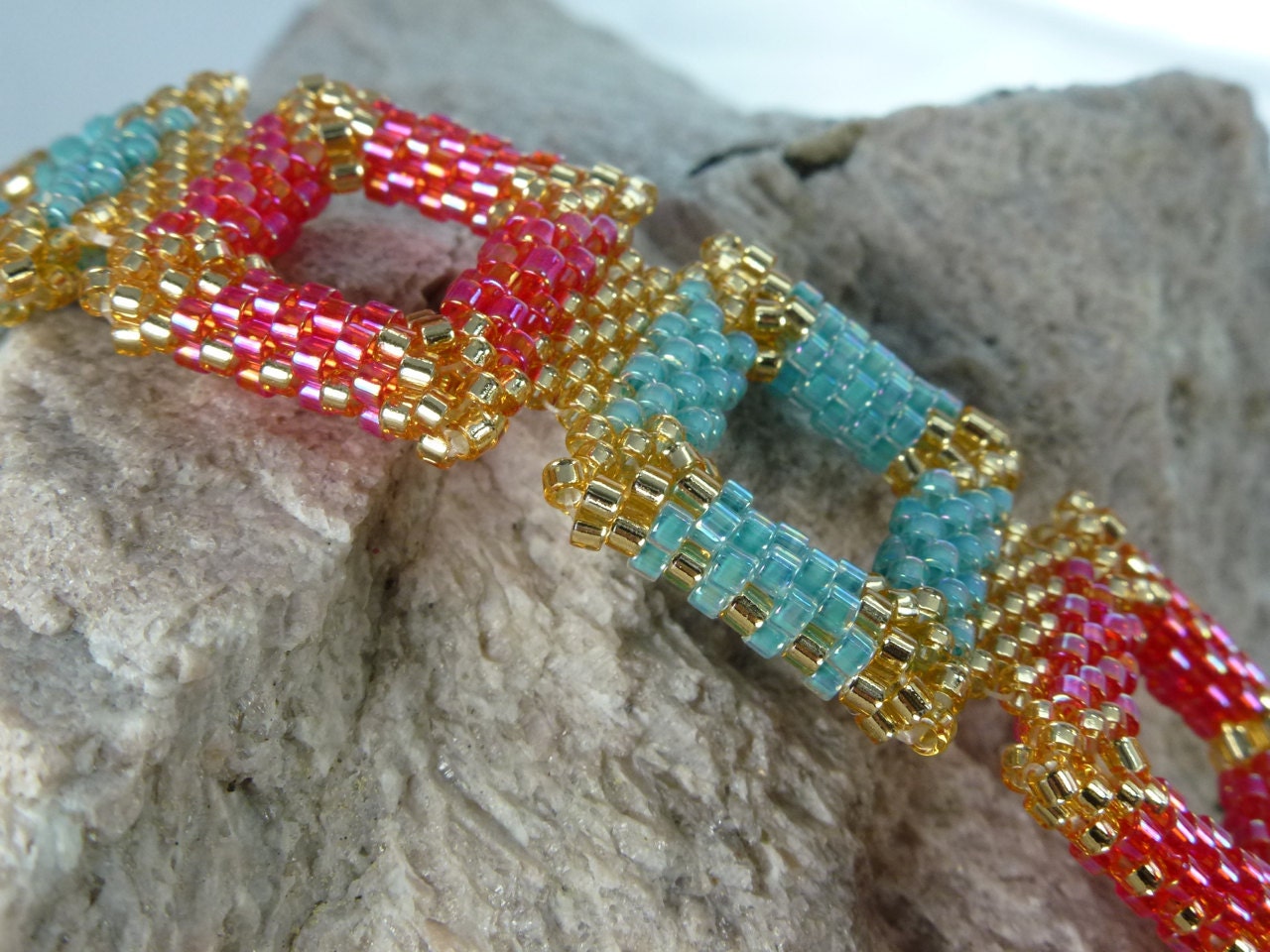 Isn't this a fun mix of shapes and colors?
Spring Fever Skinny Ring Stack . citrine, peridot, and swiss blue topaz . set of 5 sterling silver stacking rings . made in your size
by
bddesigns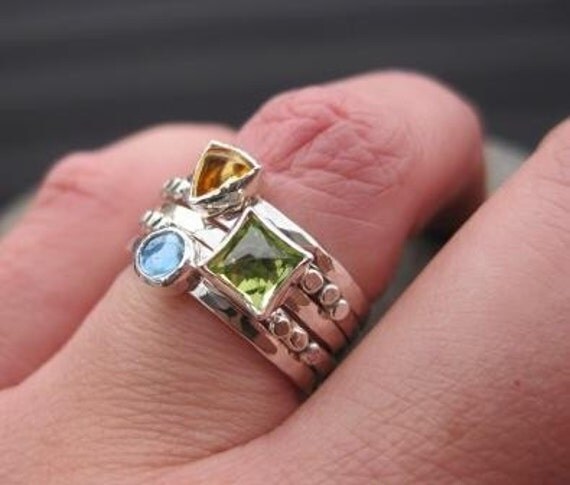 You know how much I love turquoise and red!
Sea wonders - beadwoven starfish and turquoise necklace
by
Sobby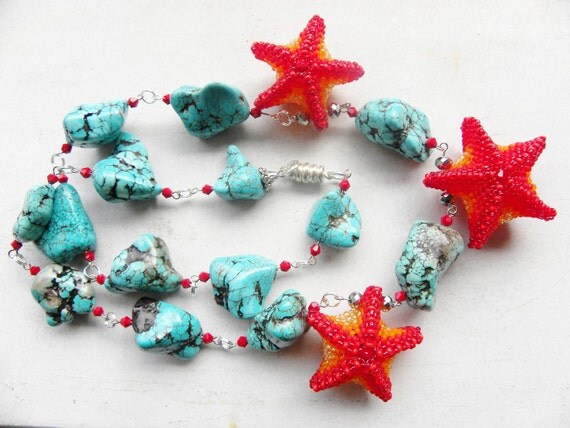 I had to include one more in turquoise and red.
Turquoise coral bracelet, bead embroidered Southwestern statement jewelry with gemstones
by
MoonsafariBeads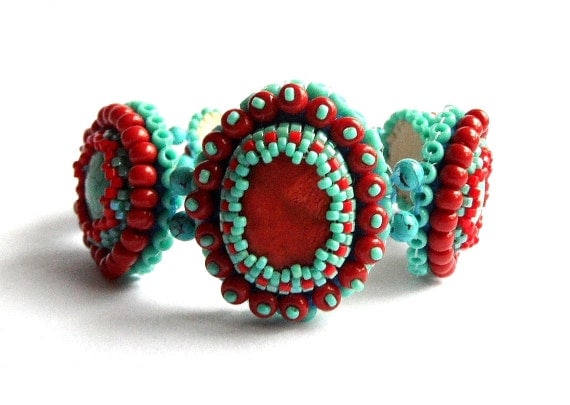 I just stumbled across this shop a few days ago. Her cuffs are so sweet!
Goose Goose Duck Duck Fabric Cuff
by
EthelationsbyTEMA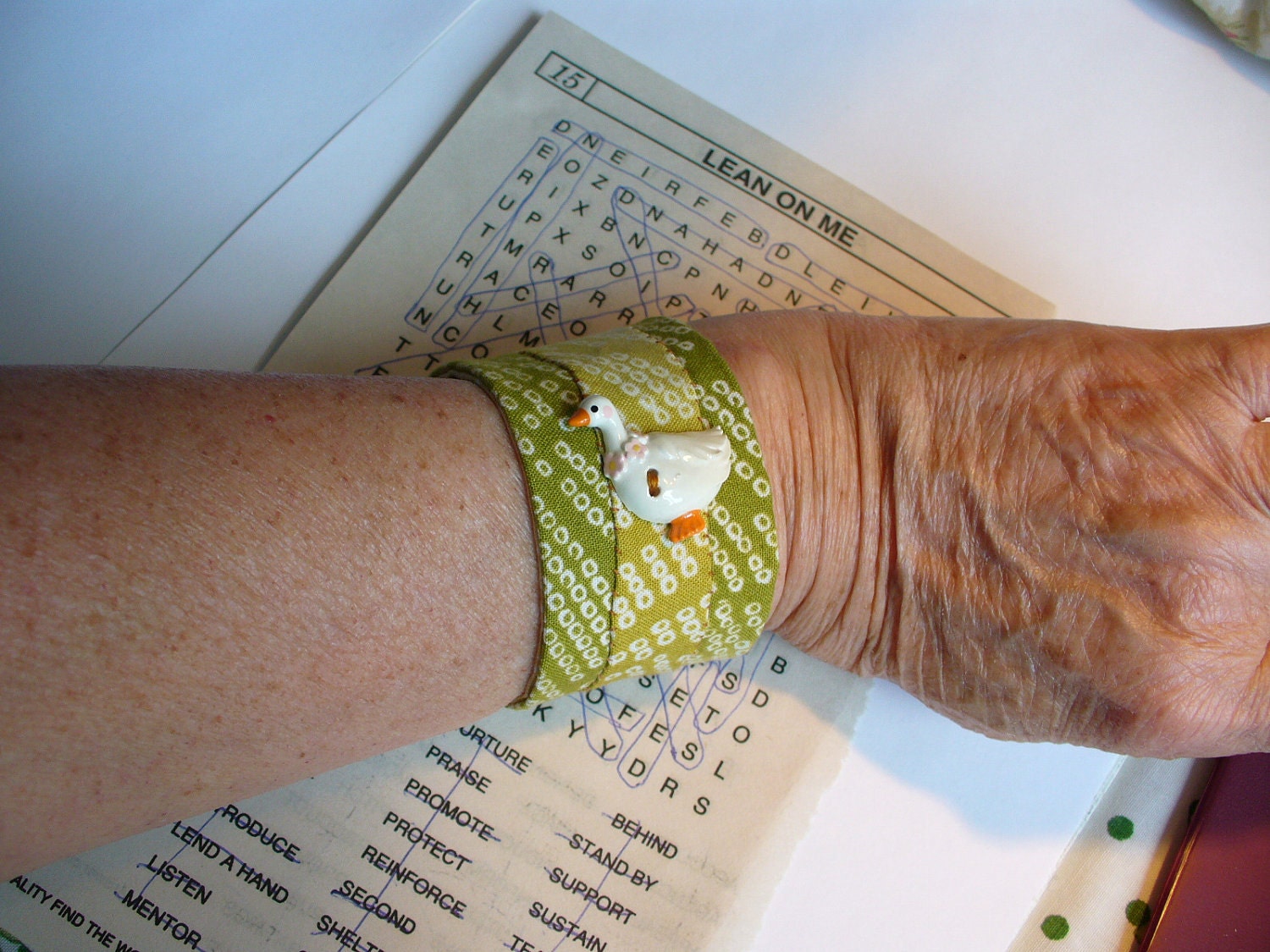 I don't like to make a lot of rules for my link ups, but if you link up, please visit and comment on at least one other post. No one benefits from linking up if we don't all support each other. Thanks!
Grab a blog button!
Were you featured in this post? Grab one of these buttons, too!
Where else I linked up today: