I have another great round of color combinations to share with you today. I hope that you're able to find something here that sparks a new idea of some sort for your creative endeavors. As always, I've done my best to mix up the subjects that I feature. You can pull color combinations from any source for literally any type of creative project. Click on the photos to visit the original sources. Enjoy!
Honey / Coral from Duni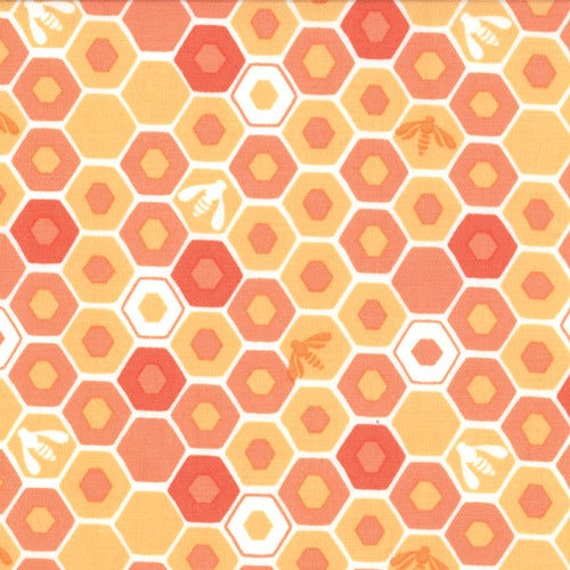 Orange / Teal Blue from Grace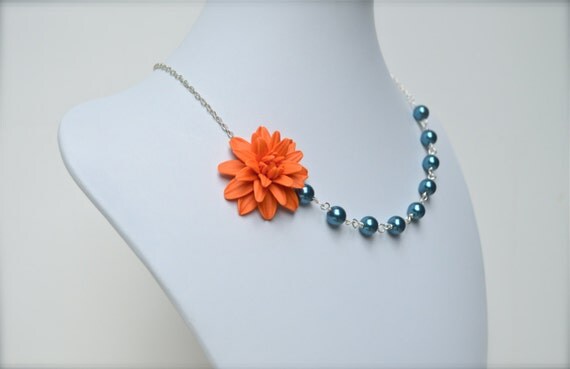 Holiday Pink / Green from Edi
And finally, I got such a great response to featuring
brown / blue
again during the first round in December that I had to bring it back for another round right away.
Let's Keep It Going!
What color combinations are you loving right now? Have you experimented with any new color combinations recently?