Is anyone else already doing some Christmas shopping on Etsy? Whether you've been hitting the Black Friday / Cyber Monday sales or are simply doing some window shopping, I don't need to tell most of you that Etsy is a great place to shop for gifts. Christmas is no exception. Here are just a few things that I wouldn't mind getting this year.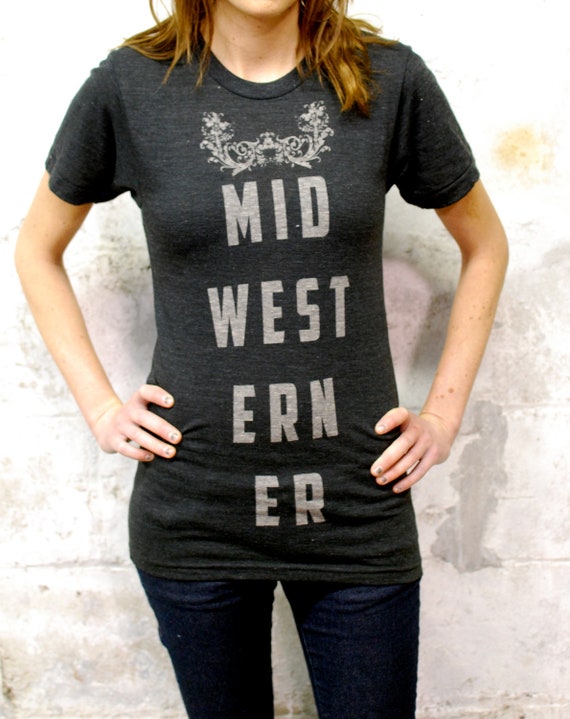 I have lived in the Midwest my entire life and really can't imagine living anywhere else. So clearly I need this shirt. The
Represent Wisconsin
and
1848 Wisconsin State
shirts from this shop are great, too.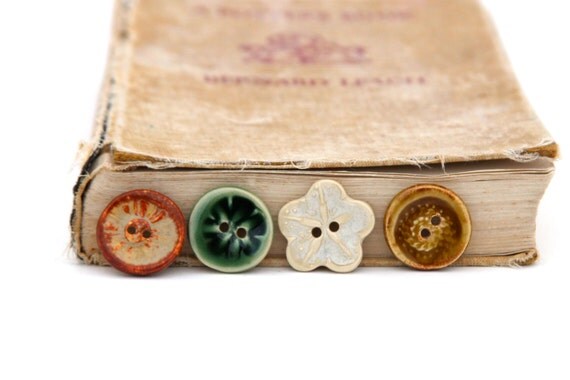 How can you go wrong with handmade buttons?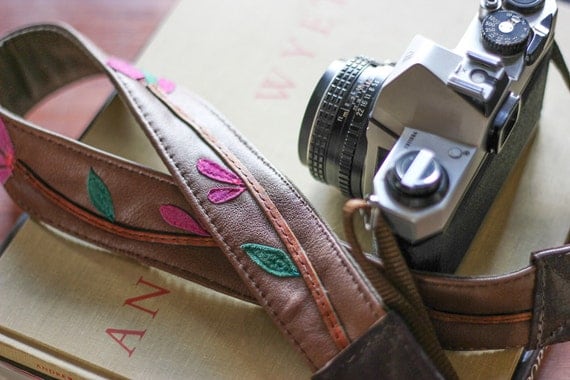 Lori recently started making leather camera straps. I already have a
handmade camera strap
, but you know, there's nothing wrong with owning more than one. (Also, Darby has multiple DSLR bags in
turquoise and red
right now. Go check them out.)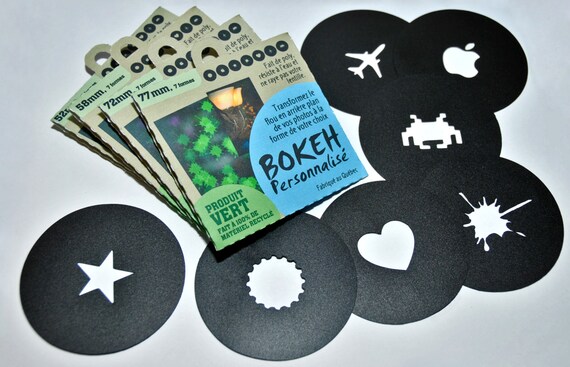 Shape bokeh just got so much easier.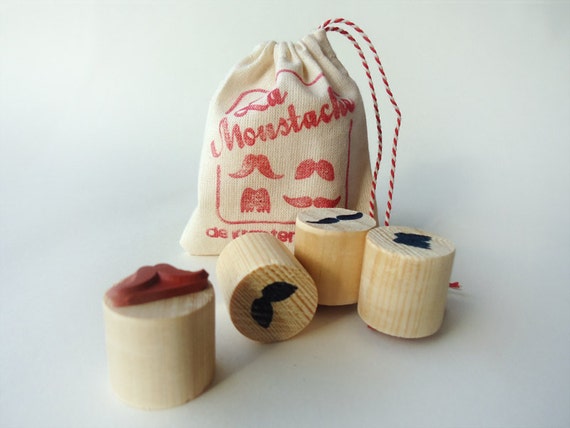 Typically when I browse / buy stamps on Etsy, I go to Mollie of
norajane
, but this mustache set from Janneke and Lotte is so darn cute.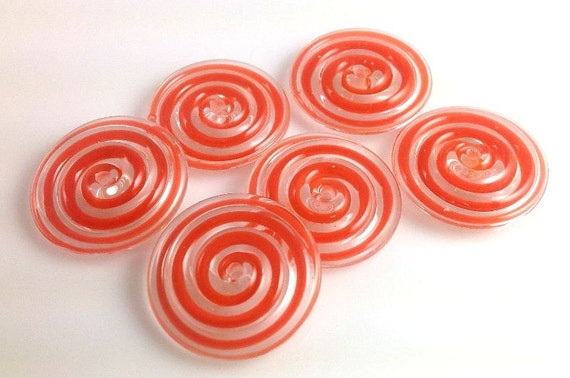 I haven't bought handmade lampwork glass beads or buttons in way too long. It's always so hard to pick just a few colors / sets. This
aqua set
jumped out at me, too.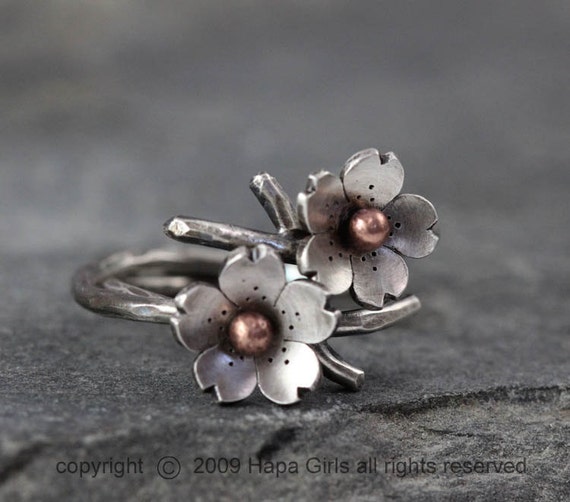 This is one of those shops where I kind of want everything. The rings, bracelets, and necklaces are all calling my name, especially because they are so reasonably priced.
What is on your Etsy wish list this Christmas?