If you are in retail, you should be! It's hard to believe when we just put our Christmas decorations away a week or two ago, but Valentine's Day is less than a month away now. Valentine's Day is far from my favorite holiday so I'm not really sure why I've gotten so into making things for it this year except that I really like heart items. I also got fired up about my Christmas promotion and decided it would be fun to do a much smaller Valentine's Day promotion with some new items.
Greeting Cards
memoriesforlifesb
loves the "Live, Laugh, Love" phrase, which inspired me to make a card with it. Thanks Edi!
What's next:
I have some mini cards in the works. I'm planning to get them finished and listed within the next week
Wrap Bracelets/Necklaces
new line
for Valentine's Day. I loved the pink mix from
this piece
so much that I set it aside for later. I added a couple more shades of pink to the mix for these new pieces. No, the first piece doesn't actually wrap, it's just a single strand bracelet, but it is still a herringbone stitch like the pieces in my wrap line.
What's next:
I don't have any more pieces in this line planned for Valentine's Day this year, but as always, I'm happy to make something custom.
Charm Set
I was not able to find any heart patterned paper that I really liked except in a huge scrapbook pack that didn't have a ton of other prints that I loved. So I cut out my own hearts and put them on a red background for the glass piece in this set.
What's next:
I'm still planning to list a music set next. I also have a beach themed set that I'll launch with my March EBW Challenge Destinations piece sometime next month.
Oldies But Goodies
I've added some older pieces to my Valentine's Day section, too.
What's the deal?
I'm offering free shipping worldwide on all jewelry items in my
Valentine's Day shop section
and free shipping in the US on my Valentine's Day cards. I will lose money if I ship cards for free overseas so I just can't justify it. Sorry!
Check Out My Sponsors
All of my blog sponsors have some great items for Valentine's Day.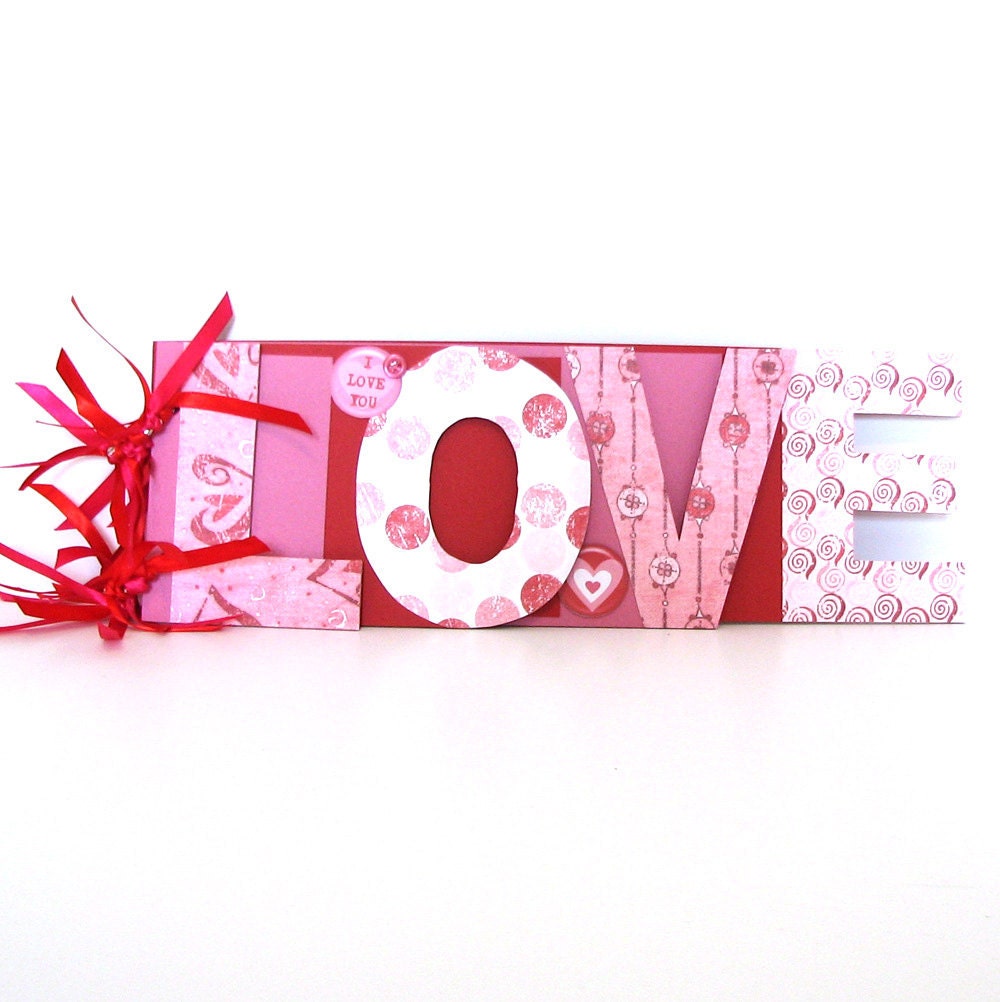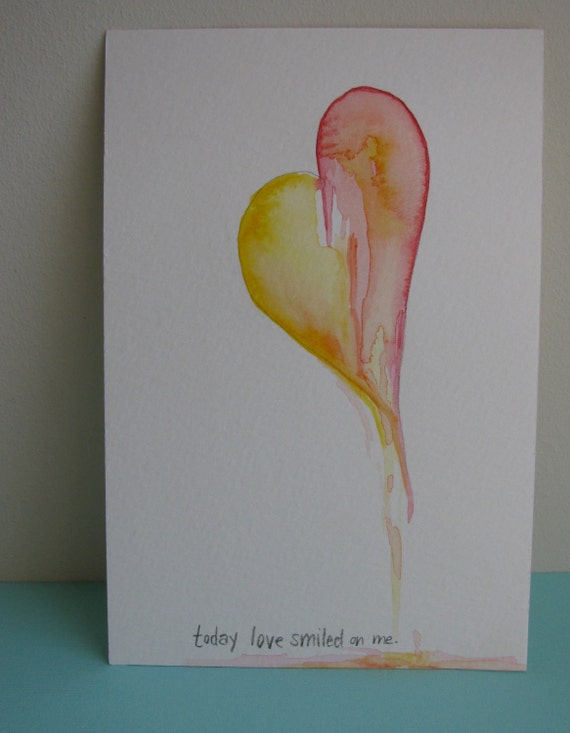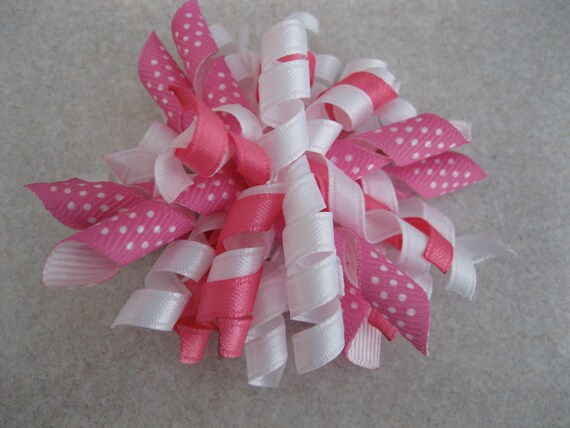 Where else I linked up today:
I included this post in Erika's
It's a Wrap Link Party 1/23/2012
.