Thanks so much to everyone who linked up with me this past week for my first Friday Feature link up! Here are just a few of the great finds that they featured. Click on the photos to check out the item listings, blog posts, etc.
In addition to doing a black cat feature for Halloween, I like to do one for Friday the 13th. If you've been following my blog since this past Halloween or earlier, you've heard me talk about the black cat that I had for 14 years growing up. These features are always in honor of her. I don't have any digital pictures of her, so I scanned one just for you blog readers. She was full grown here. She was just always a little cat.
Enjoy the black cat features today!
Antique Blue Stoneware Mug with CAT SILHOUETTES
by
potterygal66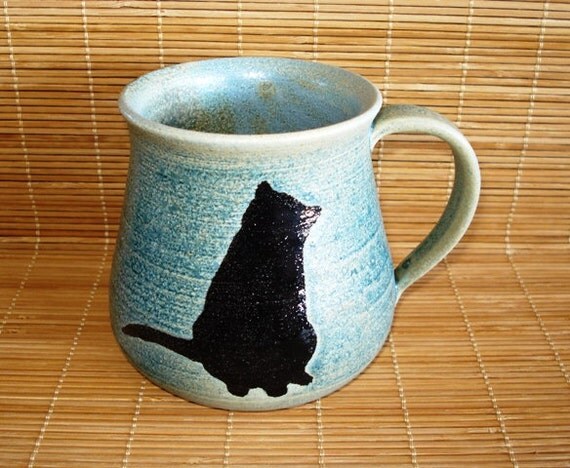 Double sided hand painted cotton tote bag with black and white cats
by
MaijaSMArt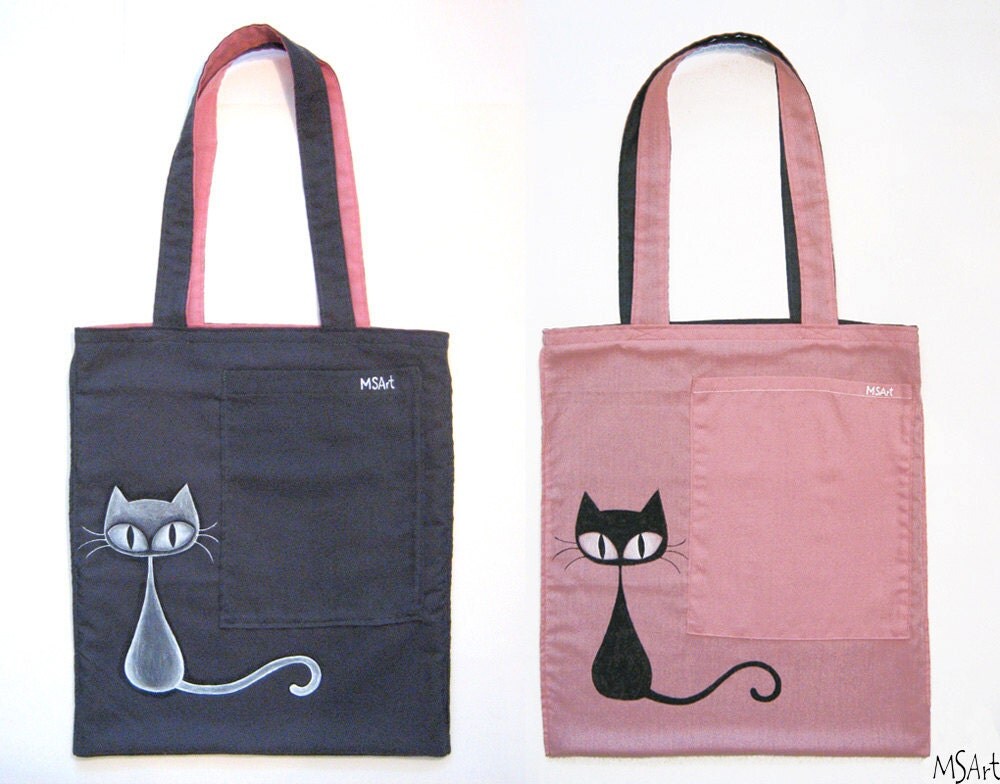 Bokeh Photography Black Cat Silhouette Pendant Necklace
by
Collettestreasures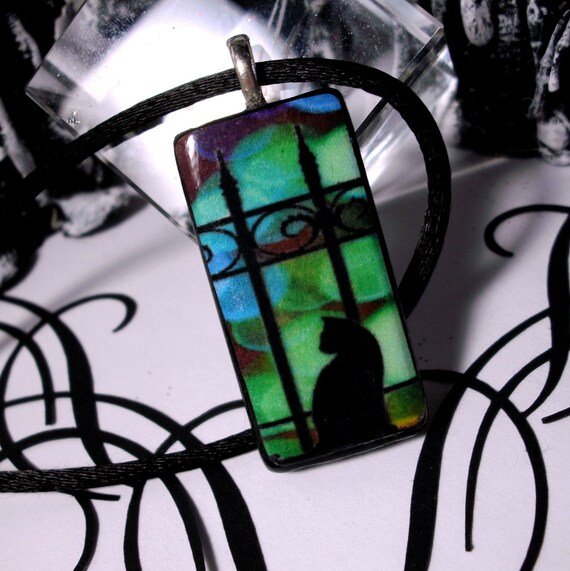 Black Art Print - Black Cat Posters
by
DeborahJulian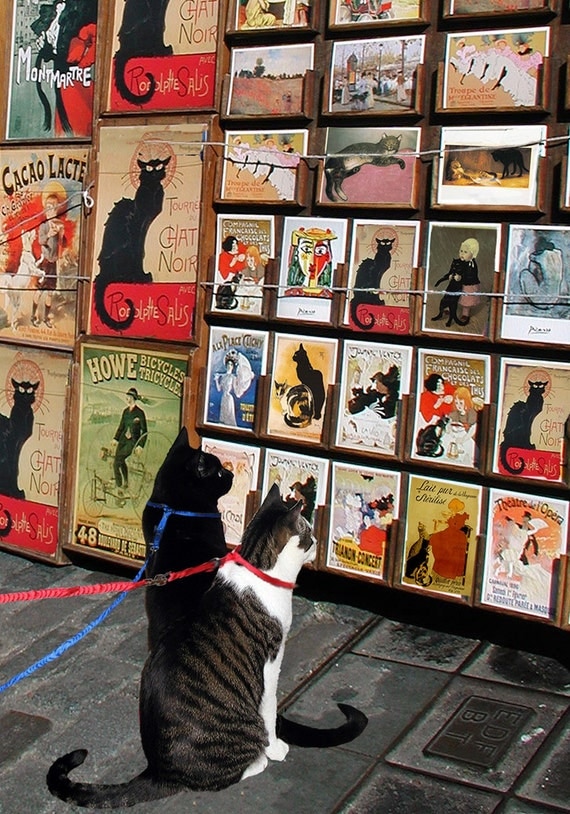 Black Cat Collage art pendant charm
by
thependantemporium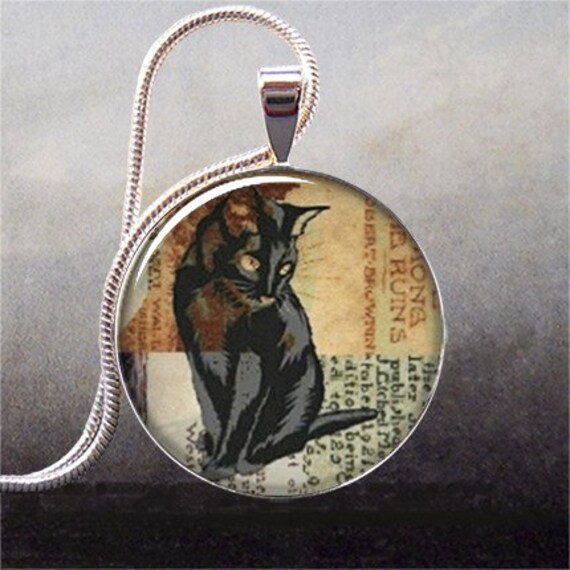 Black Cats Embroidered on Black Dot Towels
by
SewManyThreadss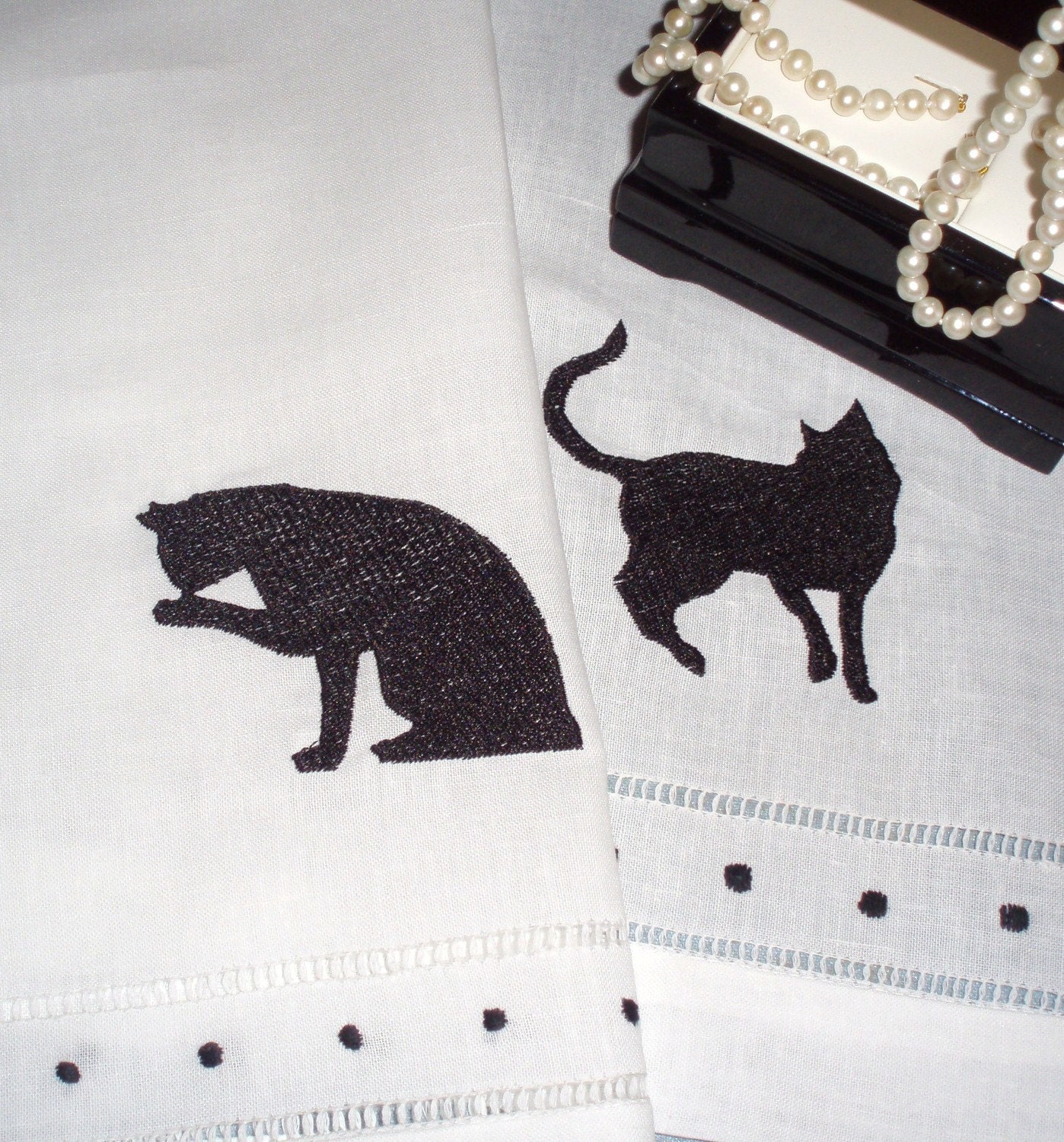 Black Cat Set of 3 Bookmarks
by
Mimiandlola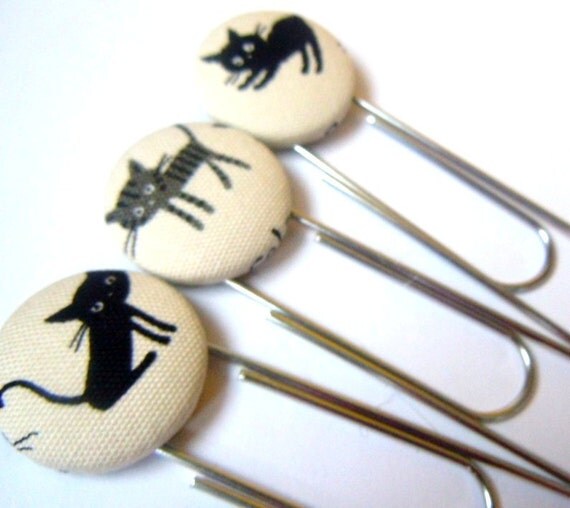 Grab a blog button!
Were you featured in this post? Grab one of these buttons, too!
Where else I linked up today: