Now what we've all been waiting for:
The new herringbone wrap bracelet/necklace line and detachable charms are officially up and running!
Here are some of the first brand new listings.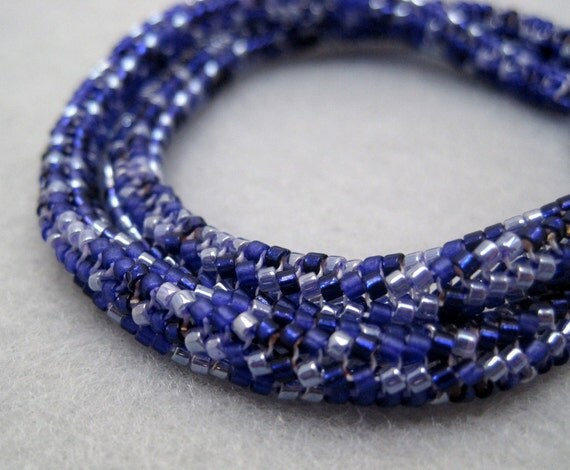 This is not a wrap bracelet but it is one of my new herringbone listings with a custom charm option.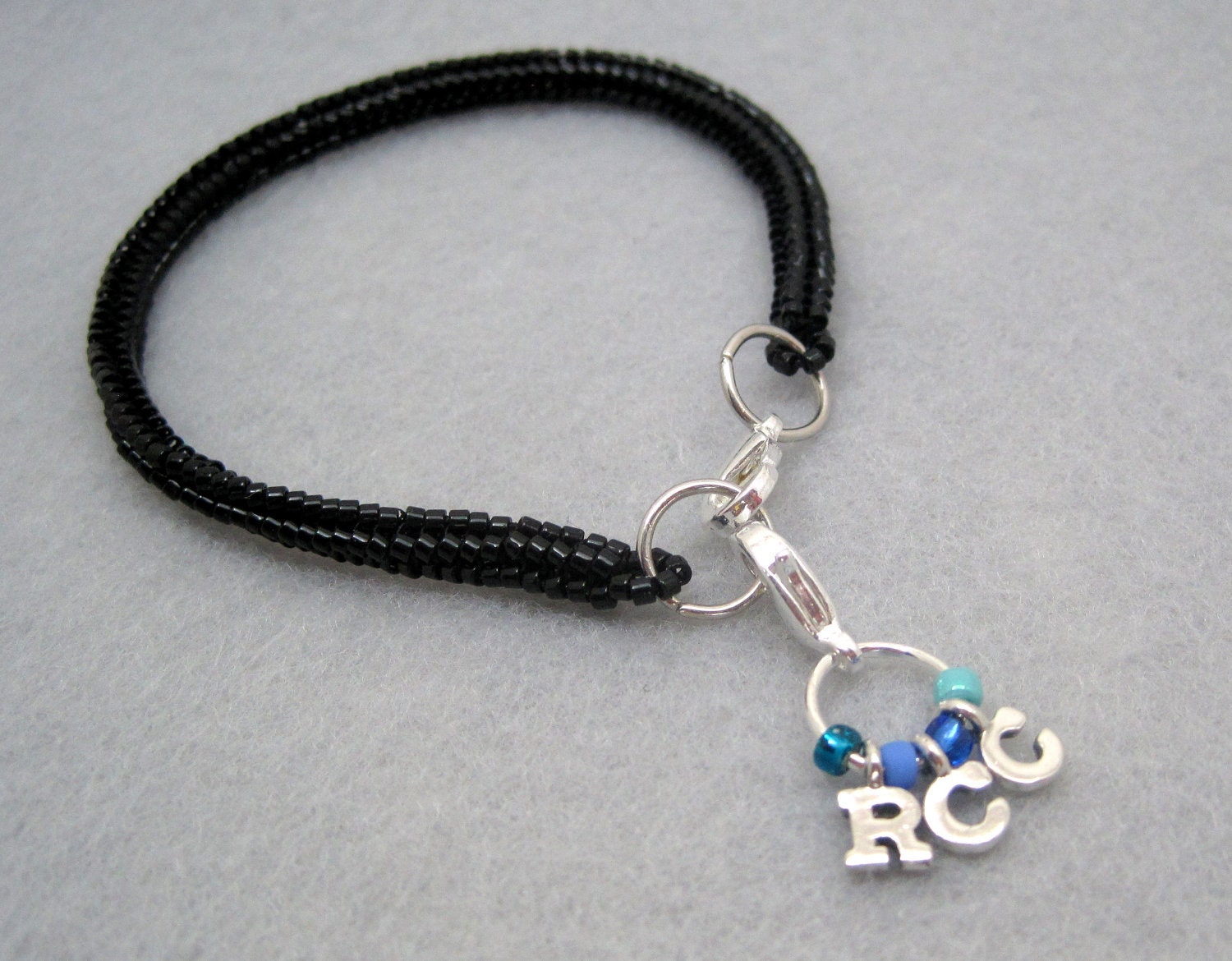 As suggested, I am listing a
separate sterling silver chain
in case people want to hang their charms/pendants on a chain and don't have one of their own or want to give a necklace set to someone, etc.
I listed three charm sets:
custom initials
,
flowers
, and
leaves
(surprise, right?).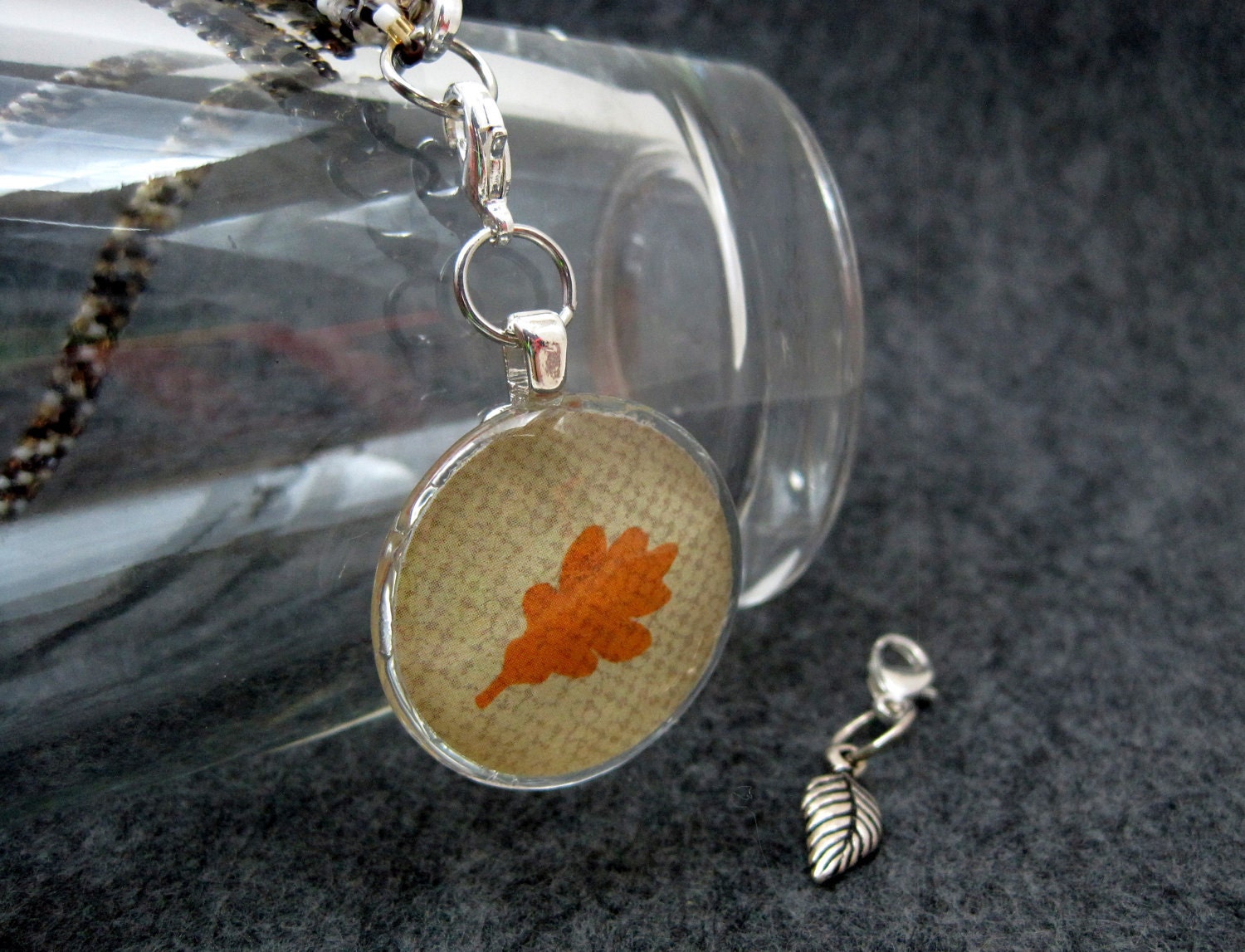 Next up will be music and a heart set for Valentine's Day. I have some bracelets in the works, too, including a couple pink bracelets to list for Valentine's Day.
Like most of my work, all of these new bracelets can be customized in different colors and lengths. I can also work with you to make custom charms for just about any theme you can imagine. I'm trying to keep my listing descriptions as concise as possible so my buyers don't get overwhelmed. But the possibilities are endless so don't hesitate to contact me.
I included this post in Michelle's
Delicately Constructed Friday 1/6/11
.
Are you interested in a $10 ad spot on my blog that will run for all of 2012? Hop on over to my advertising page for more information.