Thanks so much to everyone who linked up with me this past week for my Friday Feature link up! Here are just a few of the great finds that they featured. Click on the photos to check out the item listings, blog posts, etc.
Some weeks in life are really tough. It's great to have some reassuring words and images during these times.
Keep Calm and Carry On Sign - Solid Wood - Distressed - Pick Your Own Colors - Large
by
WordWhipped
Stay Strong Aluminum Bar Key Chain, hand stamped, 2 sided customization available
by
riskybeads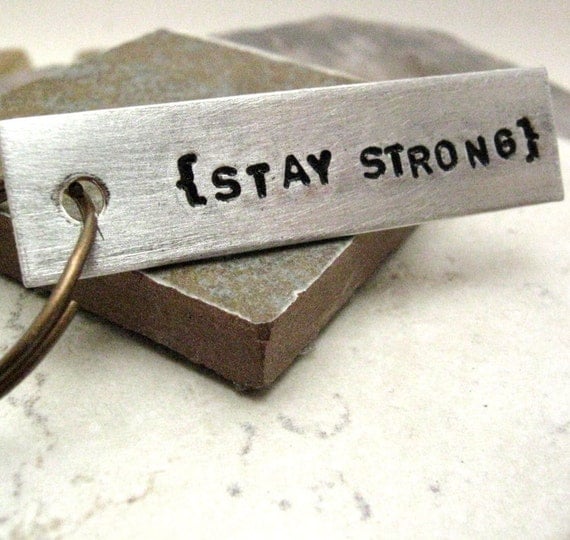 Wall Picture - Just Breathe - Pink 12 x 18 Relaxing Wall Decor Poster
by
TheWallaroo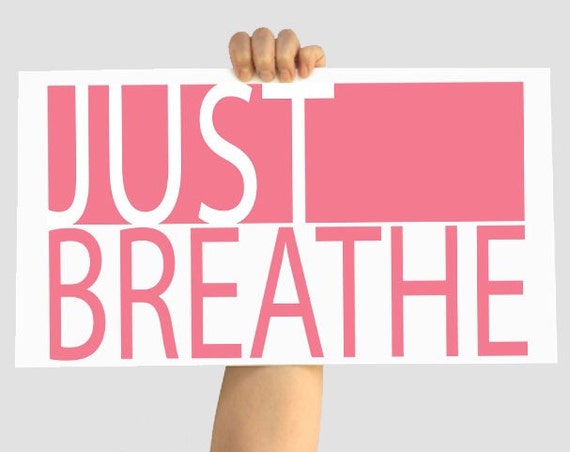 Large 'For I Know The Plans I Have For You...Jeremiah 29:11' Vinyl Wall Decal
by
InitialYou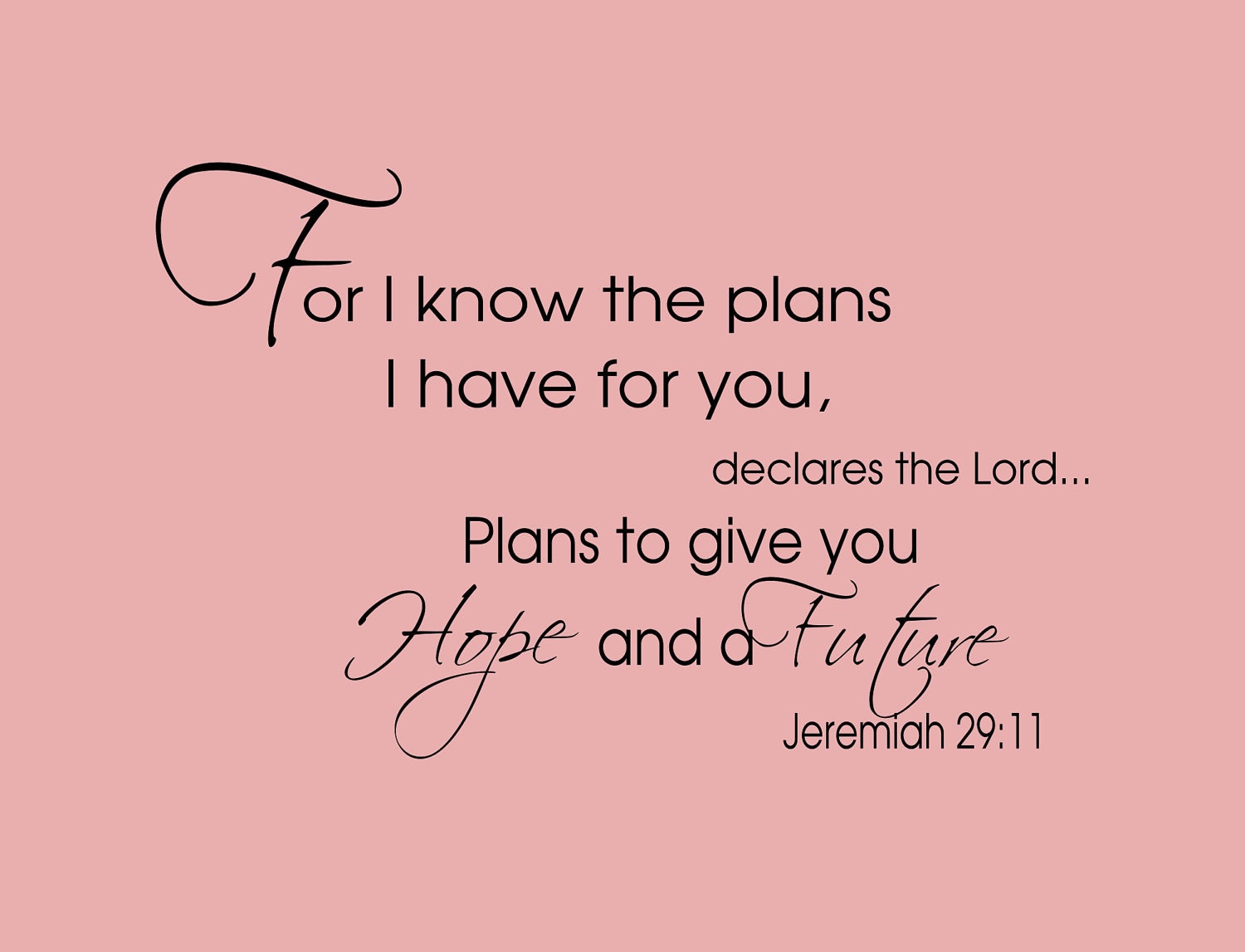 Hand Dyed Silk Wrap Bracelet with Believe Charm, Smoky Quartz, and Pearl
by
charmeddesign1012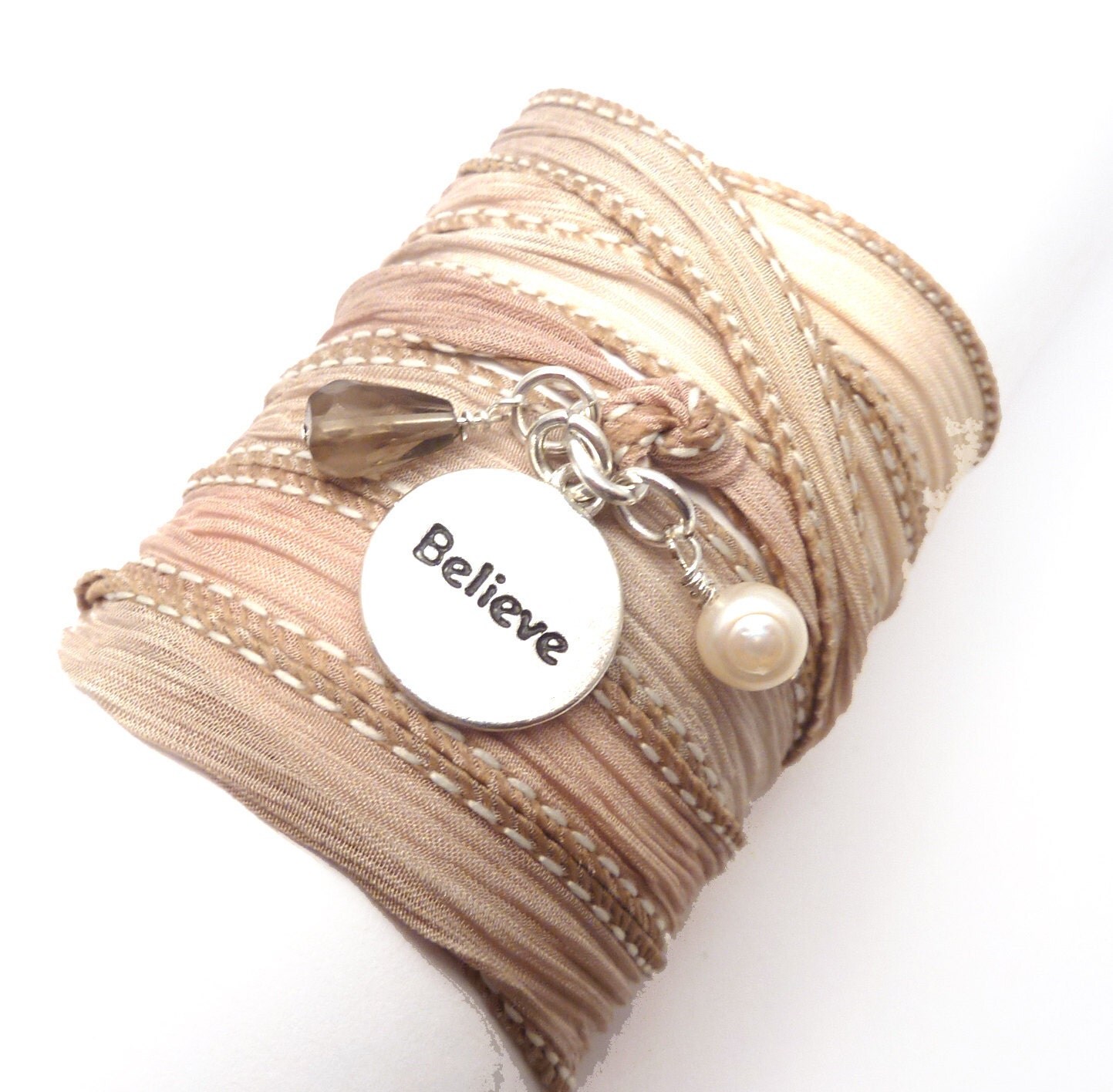 Keep Calm and Trust God Vintage Dictionary Print Upcycled 8x10
by
TheRekindledPage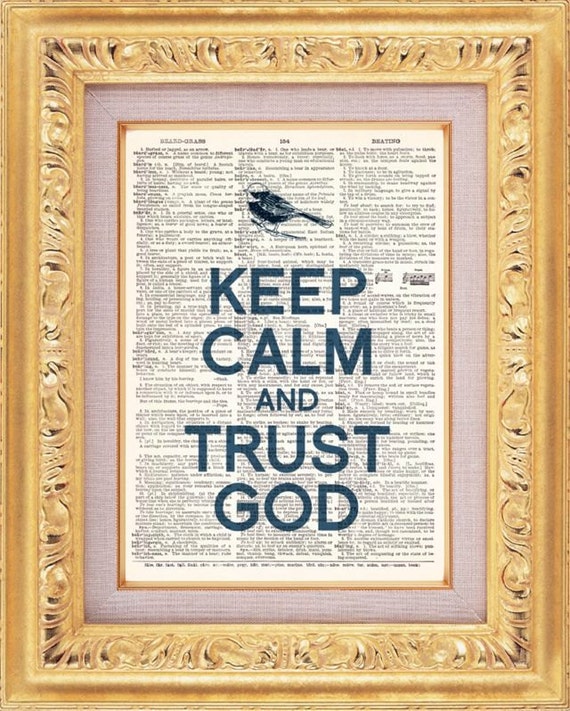 When all else fails, if a cute animal picture can't cheer you up a little, I don't know what will. (I love
this one
, too.)
Cat Hugging Yarn B&W Photo Greeting Card
by
mistergandme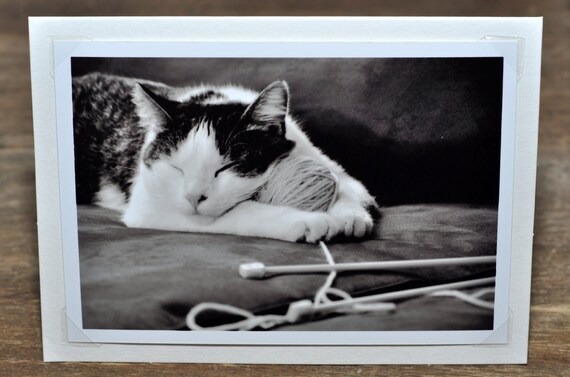 What words and/or images do you turn to when things are rough?
Also, I'll be featuring Valentine's Day greeting cards next week. If you want me to consider one of your card listings, please leave a link in the comments.
Grab a blog button!
Were you featured in this post? Grab one of these buttons, too!
Where else I linked up today: