Voting is up and running for the September EBW Challenge A Lunar Obsession! Voting takes place on
the EBW blog
through September 15. If you can't see all of the entries, head over
here
. The mosaic is clickable. Please check out all of the entries and vote for your favorite.
I've been focusing on a lot of different projects this past month, and participating in this challenge didn't even make my radar. It wasn't for a lack of inspiration or anything because this is an awesome theme. I'm hoping to get back in the game and participate in at least one or two more in 2012. For now, here are some of my favorite lunar entries. As always, there are so many stunning pieces.
BLUE MOON, You saw me standing alone, Without a dream in my heart, Without a love of my own....
by
ArtMasquerading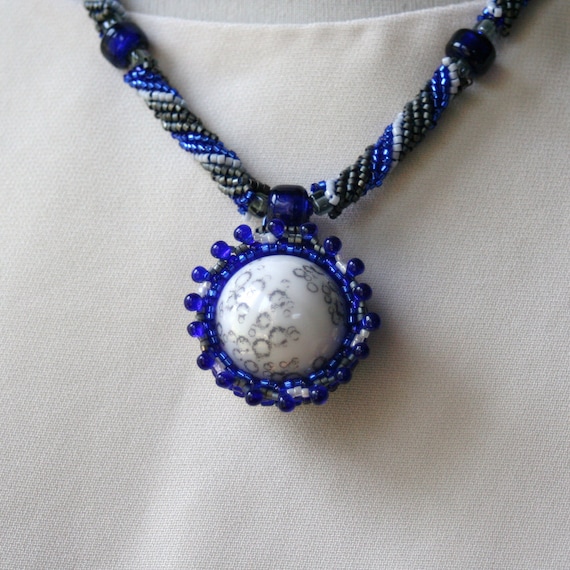 Bella Luna Lyric Cuff
by
thistledew4u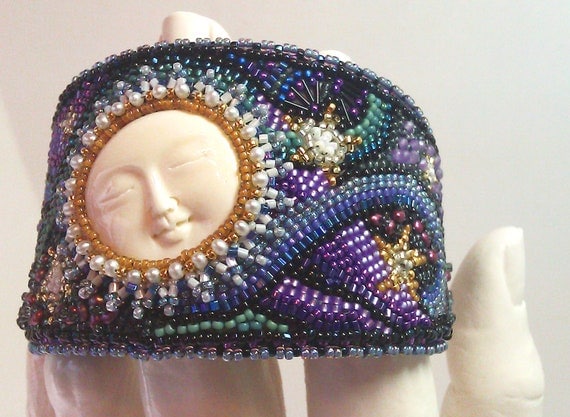 Princess Luna Necklace EBWC
by
jess2bead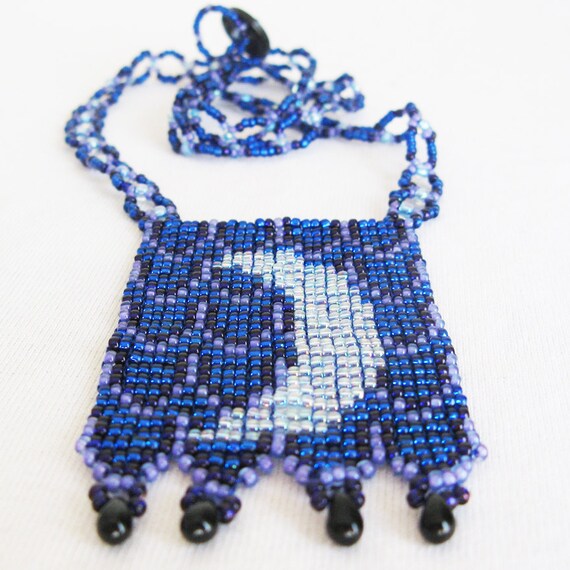 Eclipse Bracelet and Ring EBWC
by
DebgerDesigns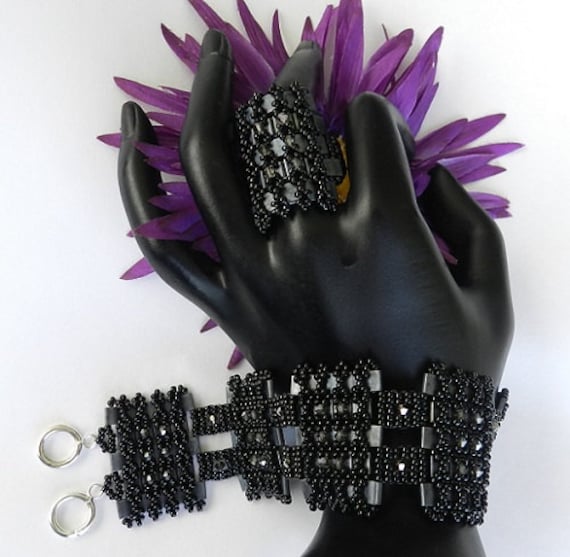 New articles: