Thanks so much to everyone who linked up with me this past week for my Friday Feature link up! Here are just a few of the great finds that were featured. Click on the photos to check out the item listings, blog posts, etc.
My random finds this month are from some of my newest favorite shops on Etsy. Enjoy!
Fabric Coin Purse in Chocolate Brown Mini Polka Dots
by
GraceandFirefly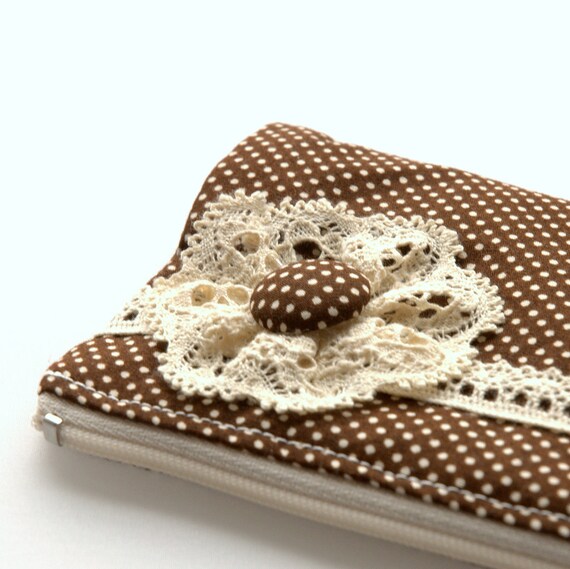 Love Bird Earrings - Handmade Ceramic - Orange Papaya
by
BackBayPottery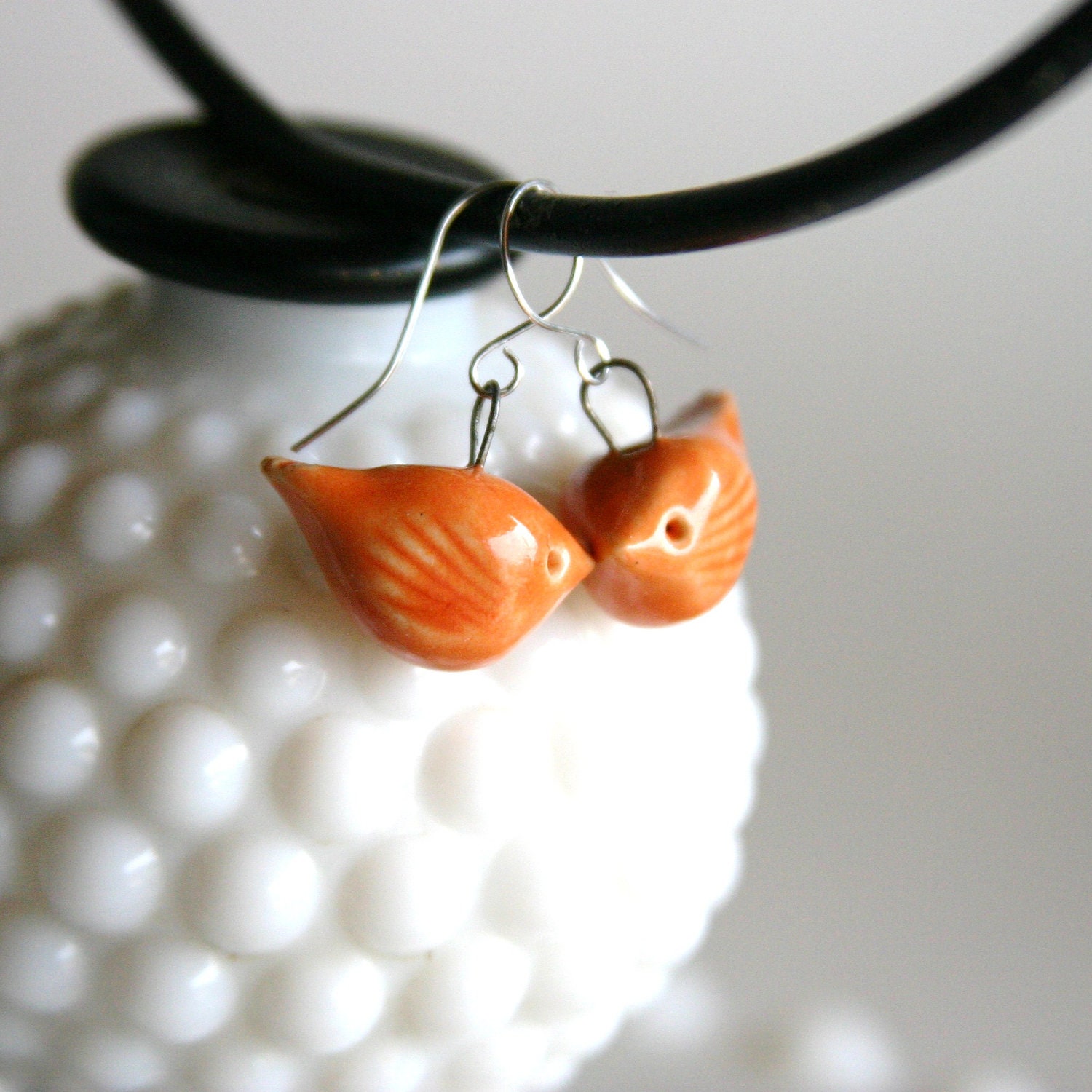 Mosaic Pendant
by
dkshopgirl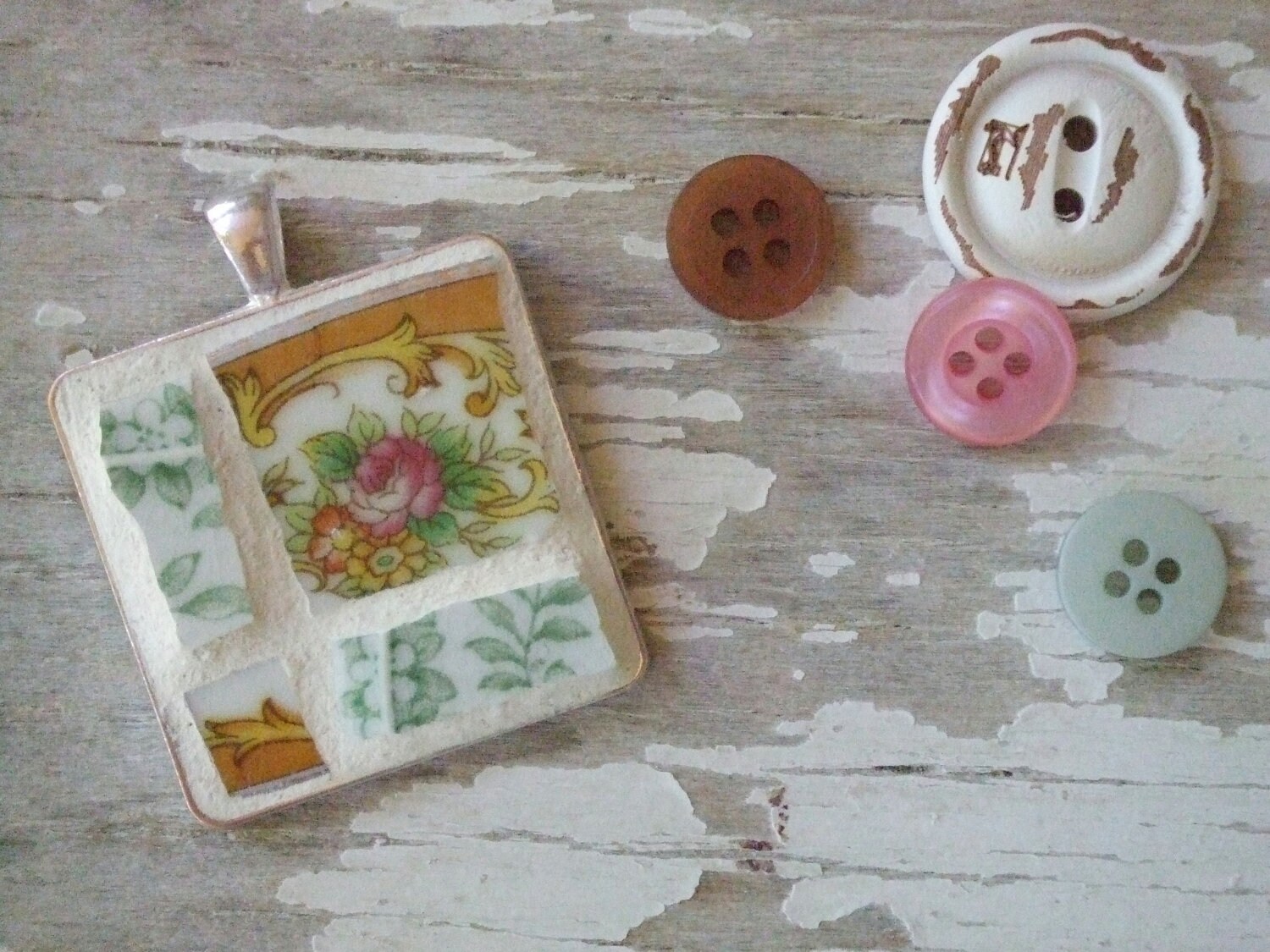 Halloween pumpkin jack o lantern decoration ceramic
by
LennyMud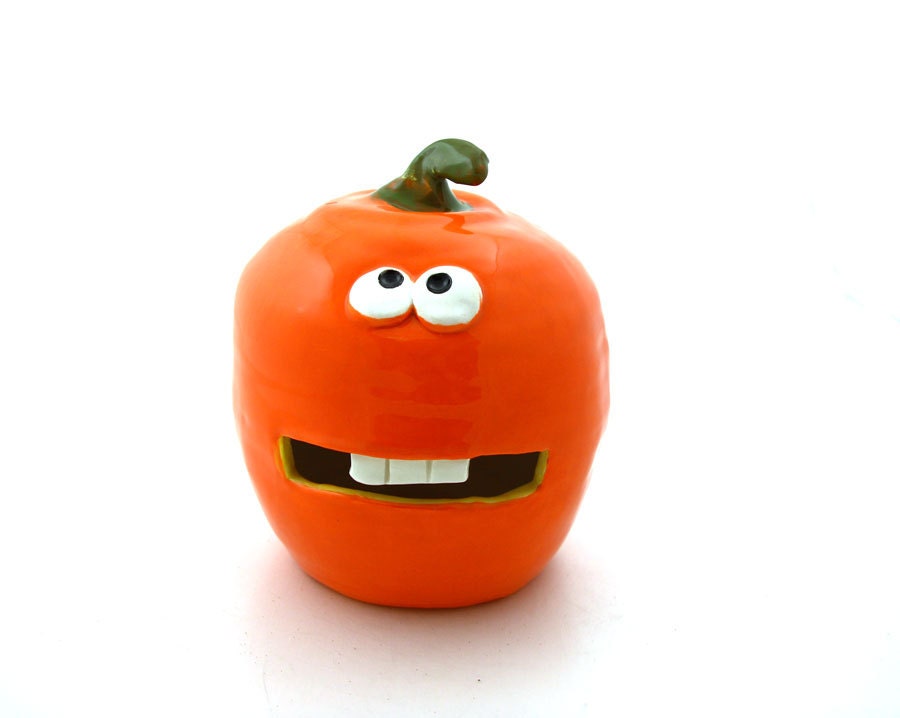 Brown Fingerless Gloves
by
Magiedimemi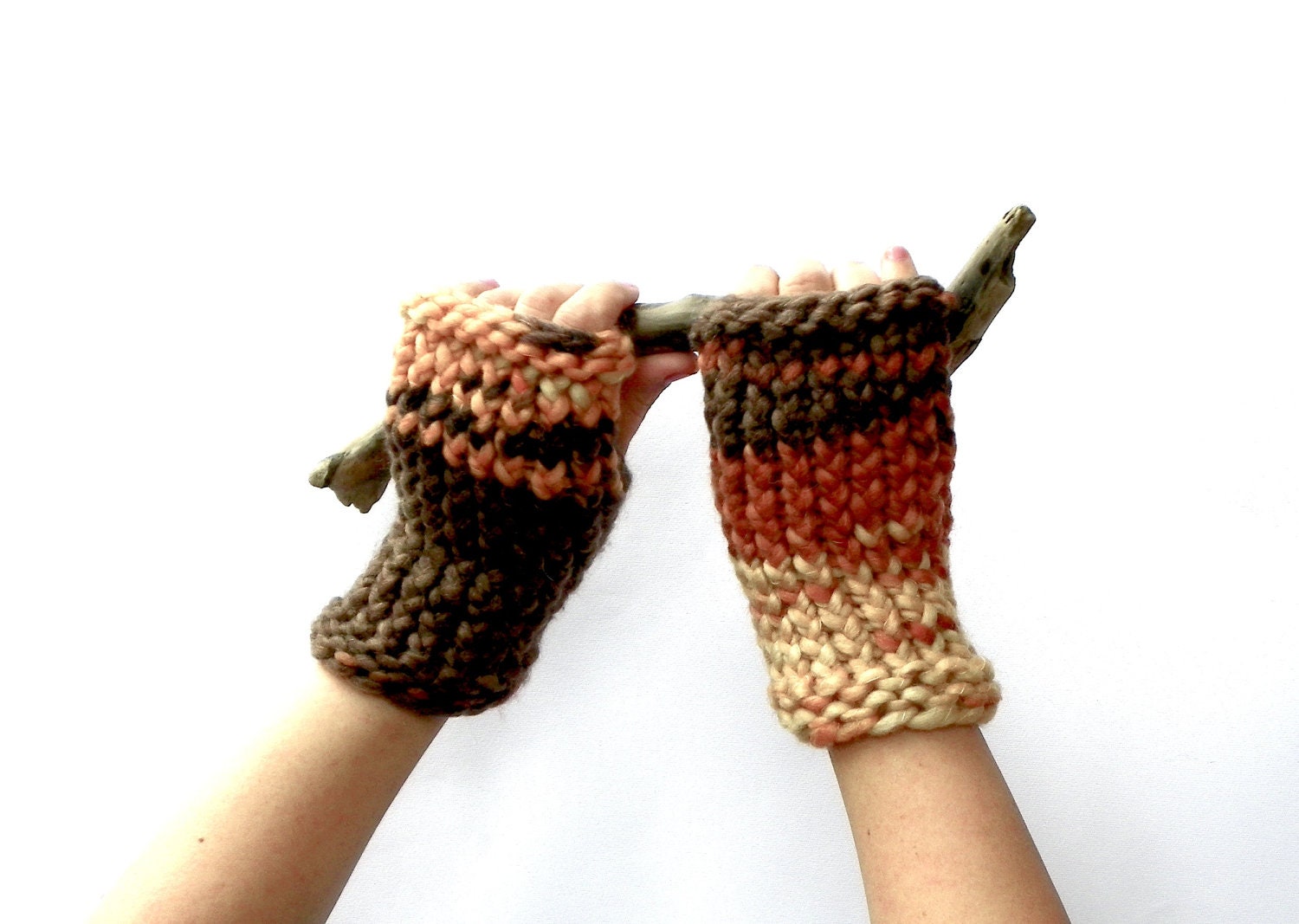 Locked Secrets - Leather Journal with Antique Skeleton Key and Vintage Style Pages
by
MedievalJourney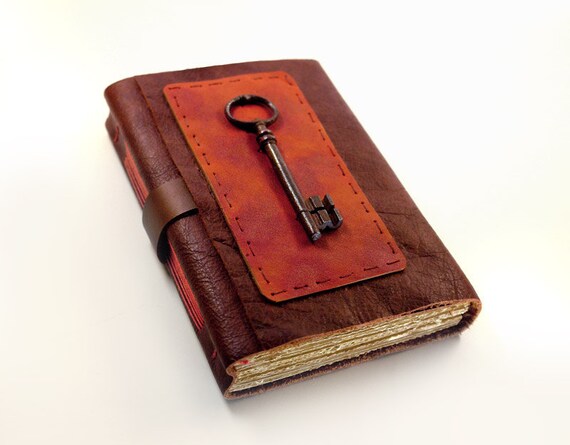 Bright Orange Maple Leaves - 8 x 8 fine art photograph - Maine forest, autumn woodland
by
QuercusDesign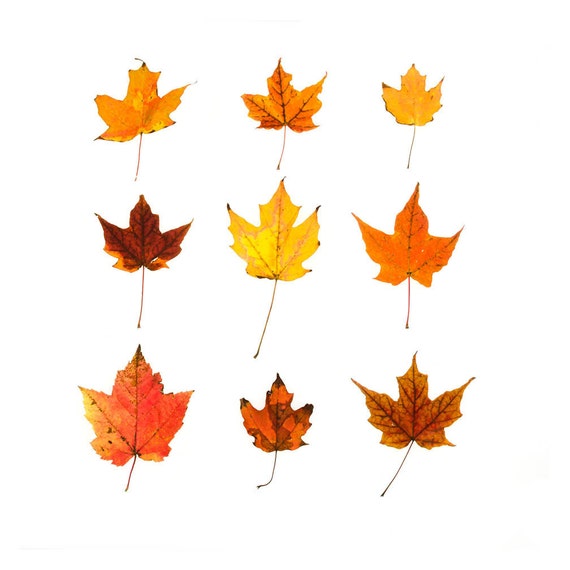 I don't like to make a lot of rules for my link ups, but if you link up, please visit and comment on at least one other post. No one benefits from linking up if we don't all support each other. Thanks!
Were you featured? Grab one of these, too!