Thanks so much to everyone who linked up with me this past week for my Friday Feature link up! Here are just a few of the great finds that were featured. Click on the photos to check out the item listings, blog posts, etc.
There is an amazing abundance of beautiful Thanksgiving cards on Etsy. Here are just a few of my favorites. I've included a mix of funny and serious cards. Enjoy!
Set of 6 Thanksgiving Cards: Give Thanks
by
TheCardGarden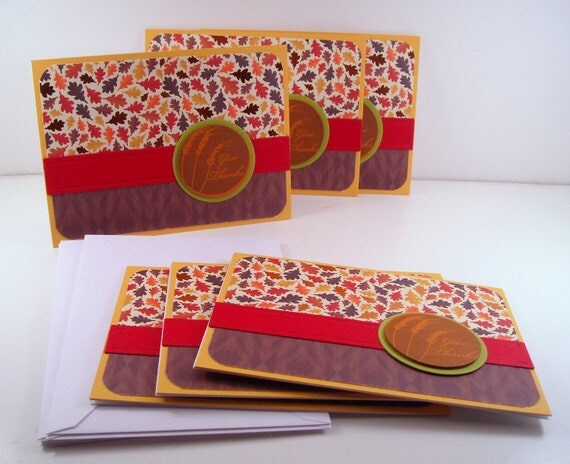 Keep Calm and Gobble On Print Your Own 5x7 Card Poster
by
WildGeeseDigital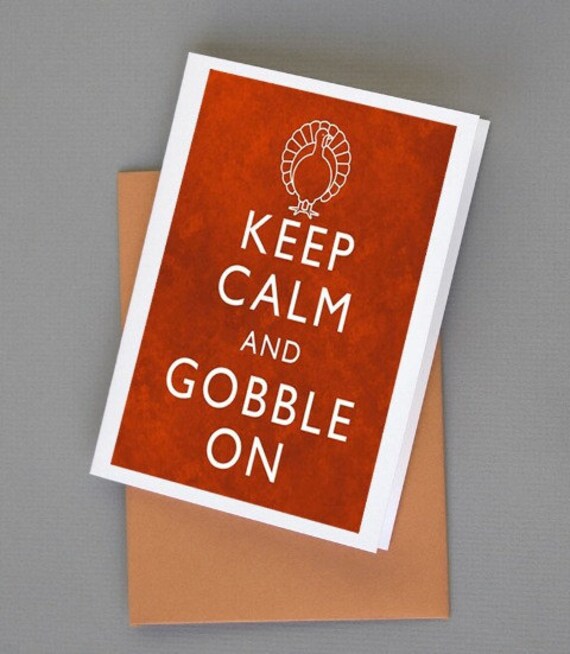 Thankful Card, Thanksgiving Card
by
ArtisticCardsbyJill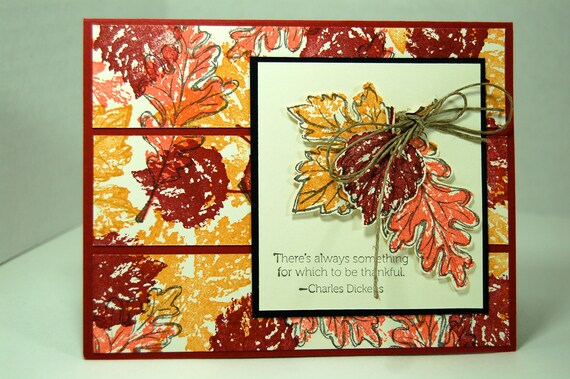 Thanksgiving Card Thanksgiving Printable DIY PRINTABLE "So Many Reasons to be THANKSFUL" Christian Scripture Thanksgiving Bible Verse Card
by
bunglehousedesigns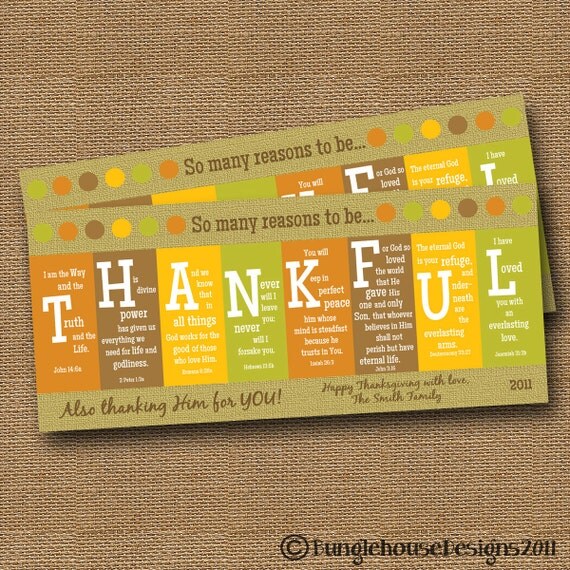 Thanksgiving Card, Thanksgiving Greeting, Give Thanks Cut Paper Card, Typography Card
by
starflycreations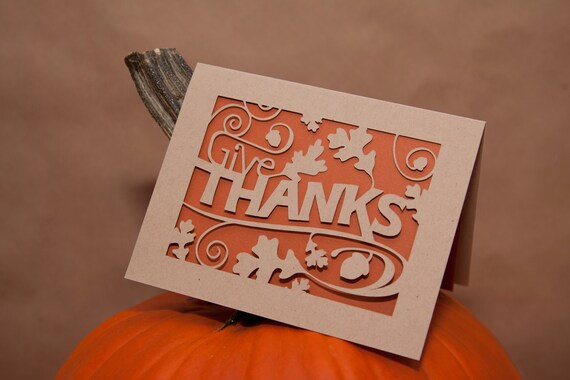 Funny Thanksgiving Card - Happy Thanksgiving Card
by
RowHouse14
Gobble Till You Wobble Note Card
by
PickleDogDesign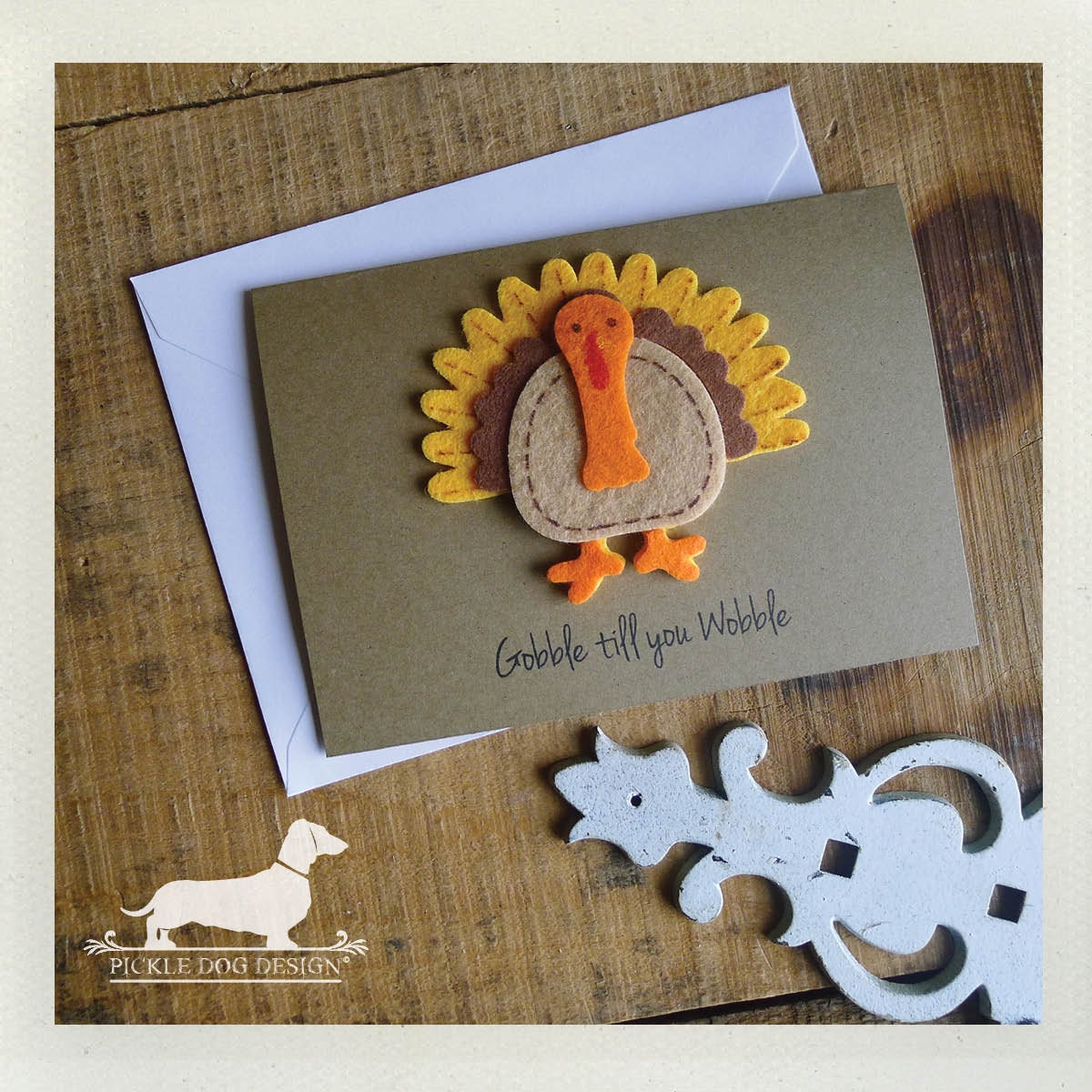 I don't like to make a lot of rules for my link ups, but if you link up, please visit and comment on at least one other post. No one benefits from linking up if we don't all support each other. Thanks!
Were you featured? Grab one of these, too!