I think that the biggest thing that I want for my birthday this year is no snow. No snow falling. No more snow on the ground. I know that a whole lot of people are ready for things to look like this outside again.
Unfortunately I don't have any control over that, and a late March birthday can bring pretty much any kind of weather. But it'll be here soon!
Also, for the record, some of you know that all year I've been talking about how I want to do something for this milestone birthday. I have plans in place so presents or not, I really can't complain. I'm also still riding on a high of getting kittens and an SLR for Christmas. But you know, I don't say no to presents either.
There are a couple bigger items that are on my wish list right now. The first is a second
SLR lens
. I have the 18-55mm lens that came with my Rebel.
It seems like the next lens for people who own Canons is the
55-250mm
. For the most part, the reviews are great, and it does seem like a good fit for a lot of the photography that I do. Recently I've also been researching this
28-135mm lens
, which is a comparable price and quality and seems like a good fit. I am completely open to other lenses and would appreciate advice on this topic.
The other big item on my list is a new set of
kitchen knives
. We have a set that came from a Bed Bath 'n Beyond kitchen kit that Jake got when he started undergrad. It's held up surprisingly well through a whole lot of cooking, but it is way past time to get something much higher quality.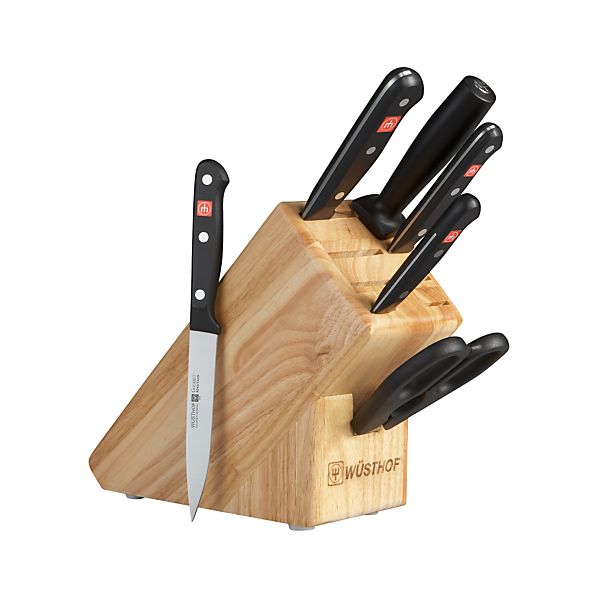 I know even less about this subject than I do about SLR lenses. What kind of knives you have? What do you like? Can you recommend a good brand?
I am really picky about purses. The huge bag trend doesn't help, as I really don't want anything big. I also don't like spending a lot of money on bags. The
purse
that I've been using for every day is okay, but it's seen better days. I want something that feels more "me"...I just haven't found it yet. This is one of my favorite bags on Etsy right now.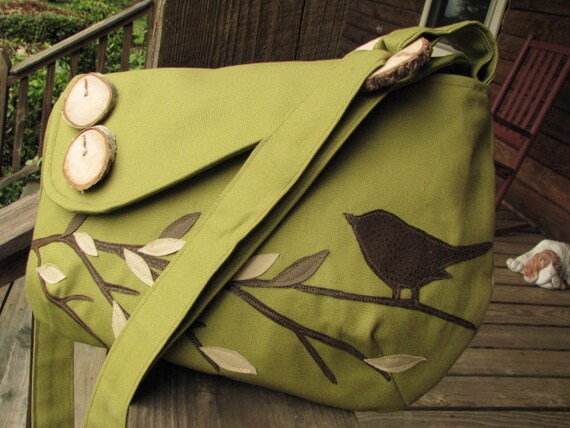 Since I've gotten more serious about my photography, I've been enjoying
retro camera
items. Most likely I will end up making some sort of wall art or other item myself at some point, but here are just a couple of my favorite camera picks on Etsy.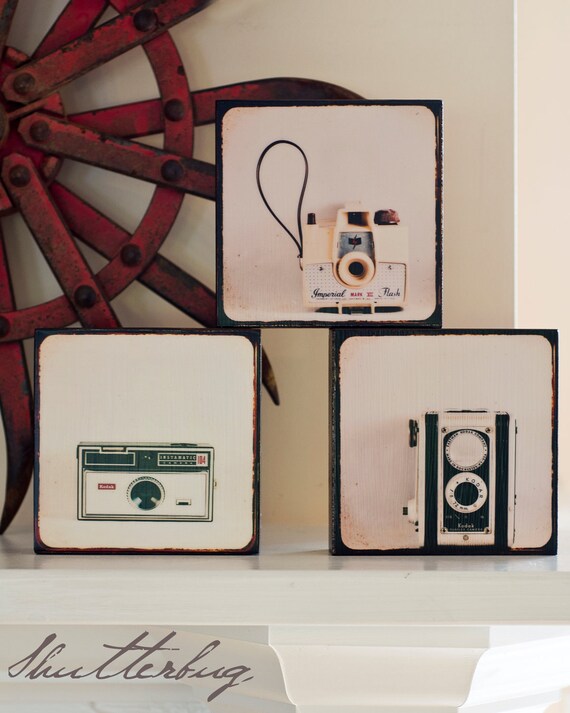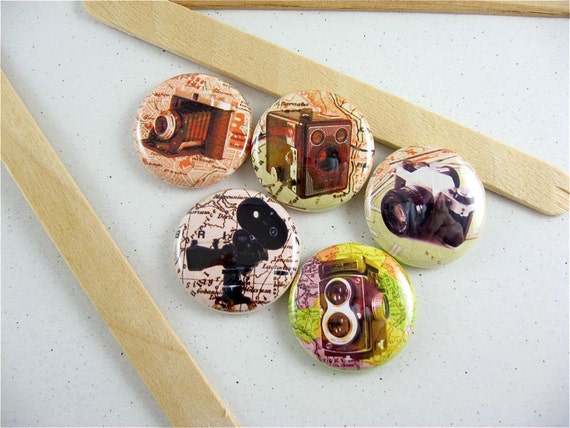 Of course I never get tired of browsing and lusting after
beads
. Here are a few great new items from
Shannon's shop
.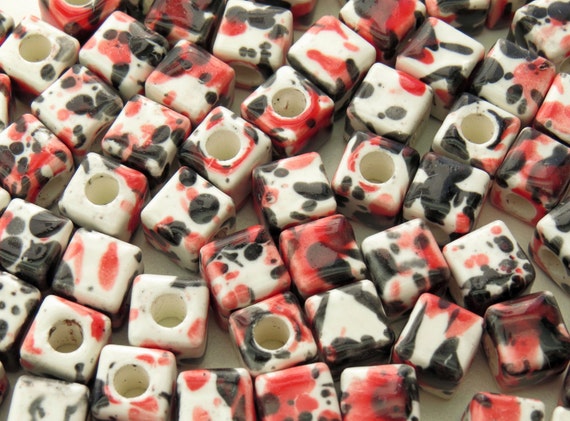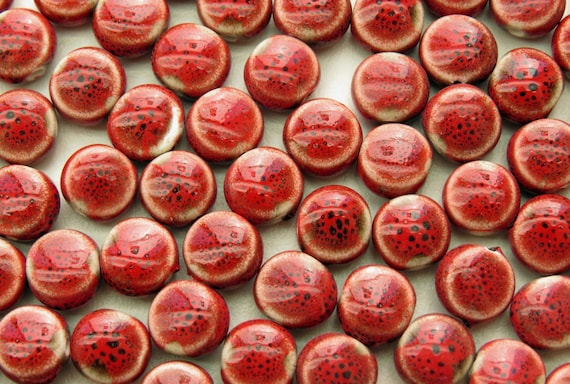 What's on your wish list right now?