Before I get to my regularly scheduled feature, I wanted to mention that there are a couple people who were nice enough to feature me and my work on their blogs this past week. The first is Athena of
MissMillificent
:
BBA Team Member Feature for December: randomcreative!
. I really appreciate Athena doing this for me! The second is Eleise of
oneartsymama
who agreed to feature me this fall and finally got the feature up:
feature: rose
. Thanks Eleise! Please check out these posts if you get a chance.
The last time that I did a roses feature was over the summer so it's definitely time to revisit this theme. Enjoy!
Single Wrap Beaded Leather Bracelet, Never Promised You a Rose Garden
by
riskybeads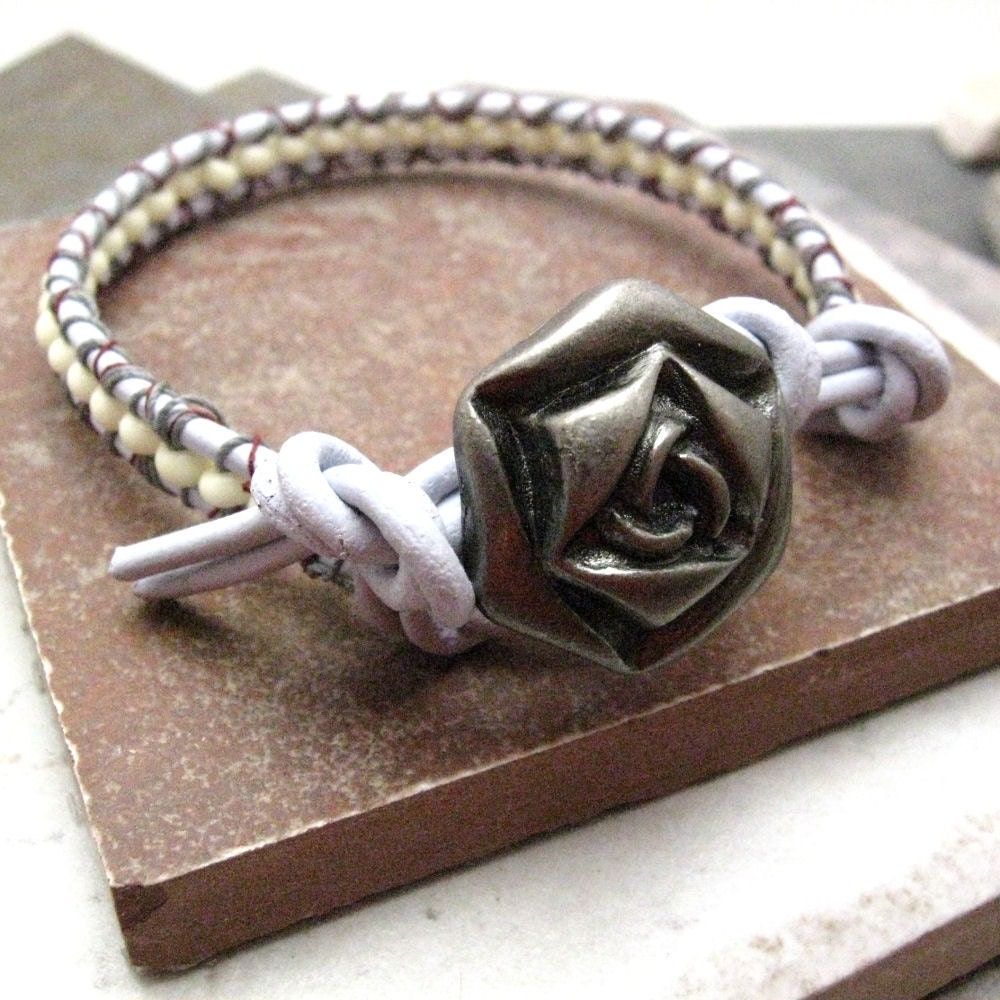 Art Nouveau Rose Necklace in Rhodolite Garnet
by
onegarnetgirl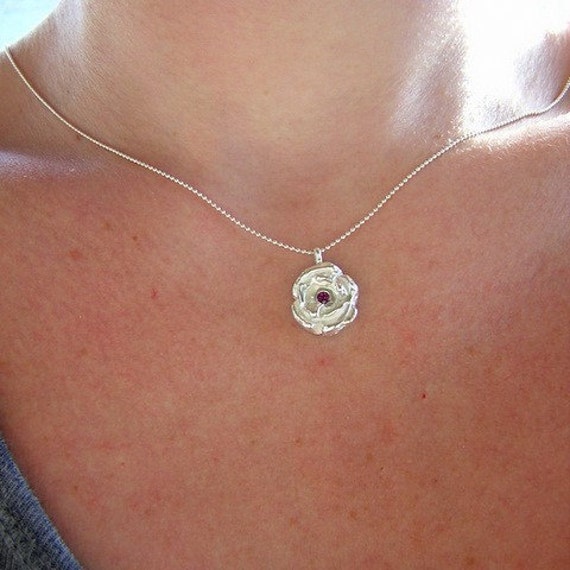 Romantic Country Farmhouse Brooch Shabby
by
TrueRebelClothing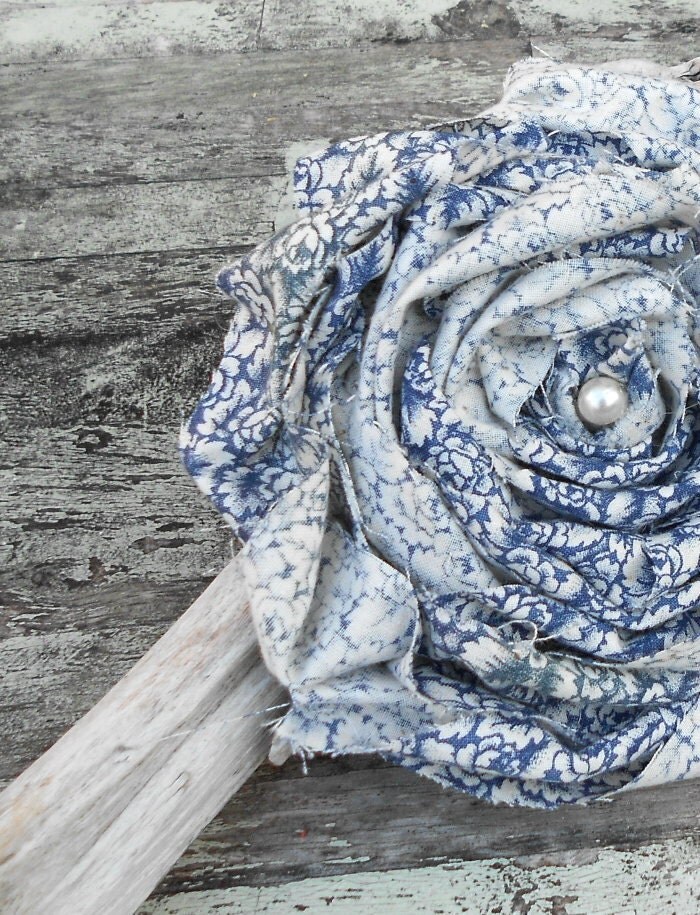 Golden Roses Vintage Zipper Lapel Pin
by
ZipperedHeart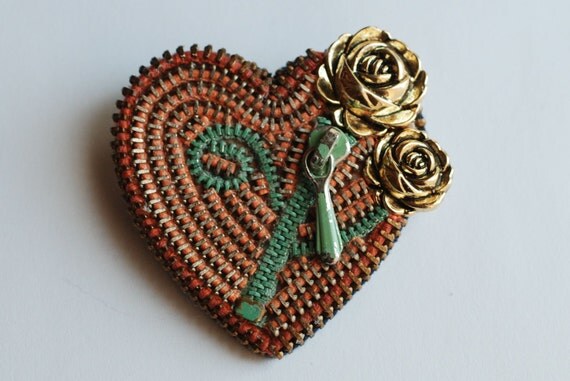 cherie - vintage brass leaf and rose earrings
by
jewelryvixen