Thanks so much to everyone who linked up with me this past week for my Friday Feature link up! Here are just a few of the great finds that were featured. Click on the photos to check out the item listings, blog posts, etc.
Enjoy the February random edition of my Friday Feature series!
I'm not sure that I like making beaded beads enough to put together a piece like this, but I love the effect.
Total Tubular
by
BJPBeads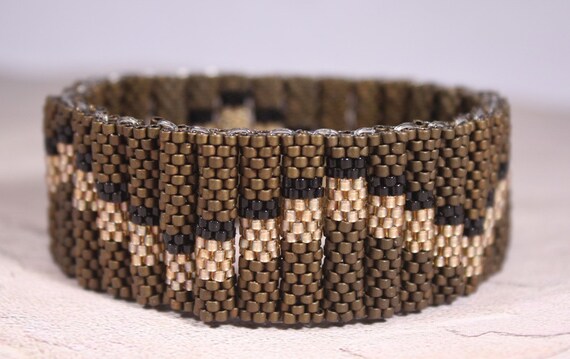 This was on the front page a little while back so a number of you have probably seen it already, but it's still awesome.
Vintage Amica Eyelux Camera Canvas Printed Pillow
by
intheseam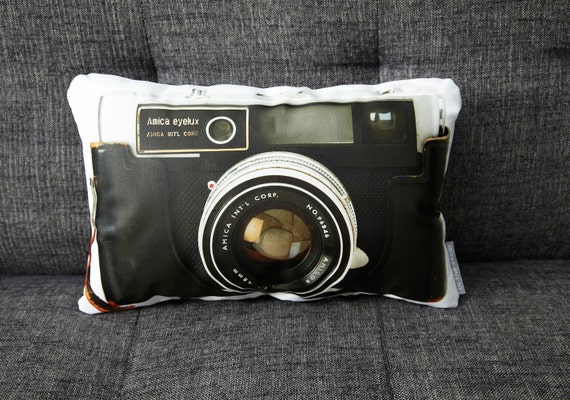 I would love to learn how to do more with pearls.
Cultured Pearl and Crystal Bracelet w Two Strands - Pomegranate and Mango
by
MysticWynd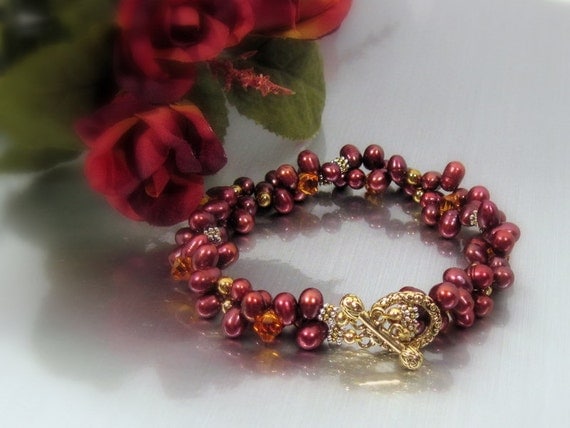 You know how much I love hearts.
4 Soft Sweet Heart Necklaces
by
FeltForest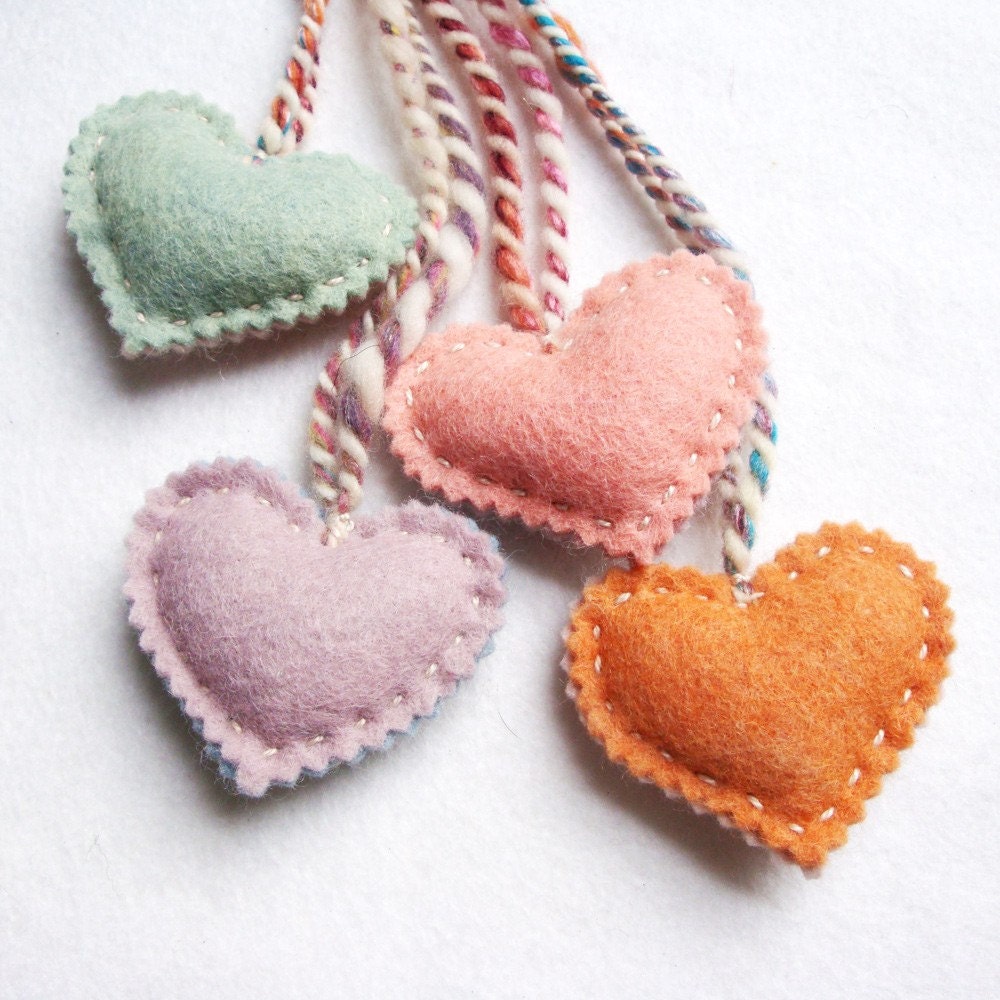 I bought a whole bunch of beads from Shannon right before Christmas so I'm not making any more purchases there for a while. but that doesn't mean that I'm not still looking a little.
8mm Antique Brass Base Metal Seamless Rondels
from
beadsandbabble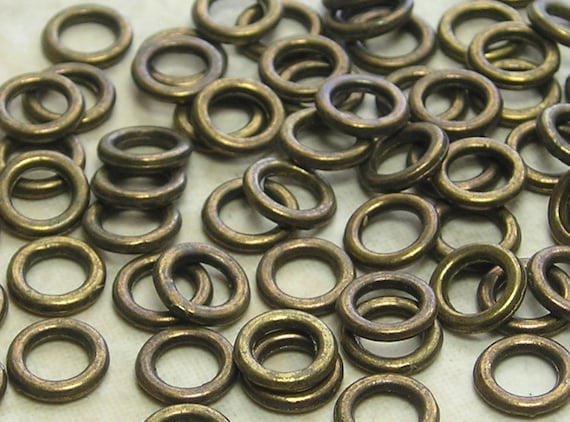 This is another awesome bracelet design.
Brass Disc Bracelet, Brass Disc Cluster Multi-Strand Bracelet
by
juliegarland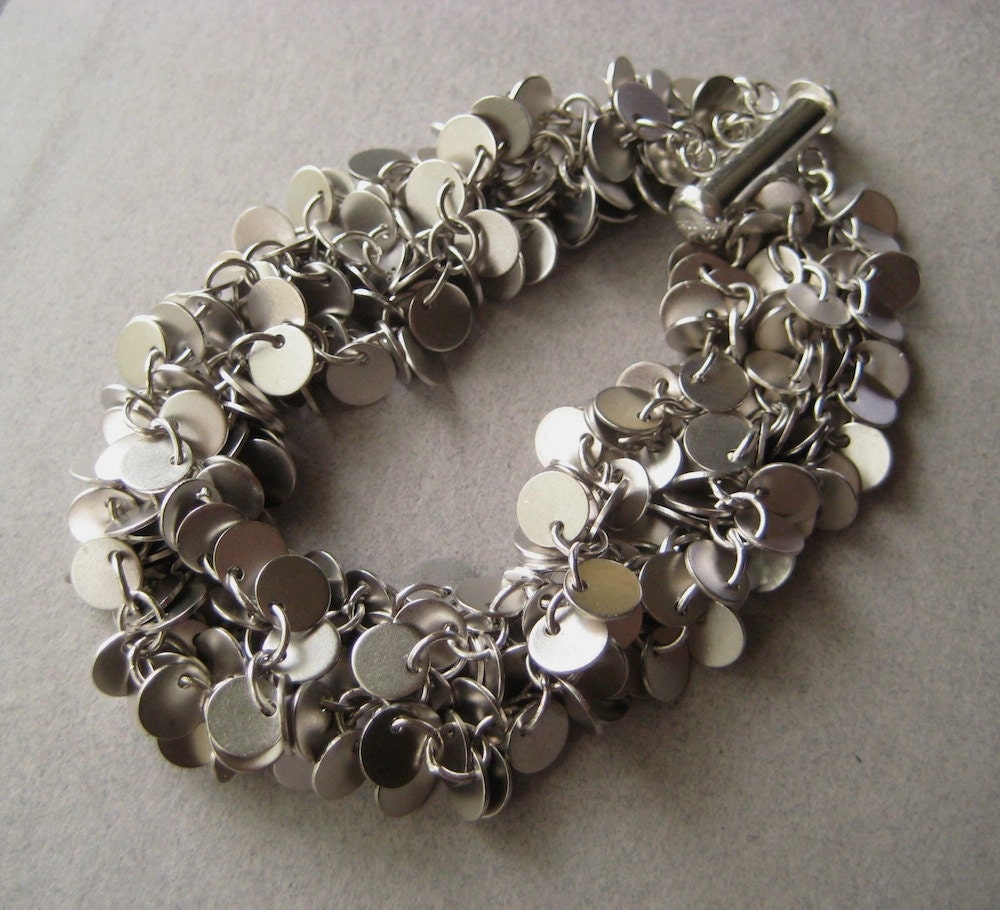 I also recently purchased from Mollie, but I'm still browsing.
Musical Note Rubber Stamp
by
norajane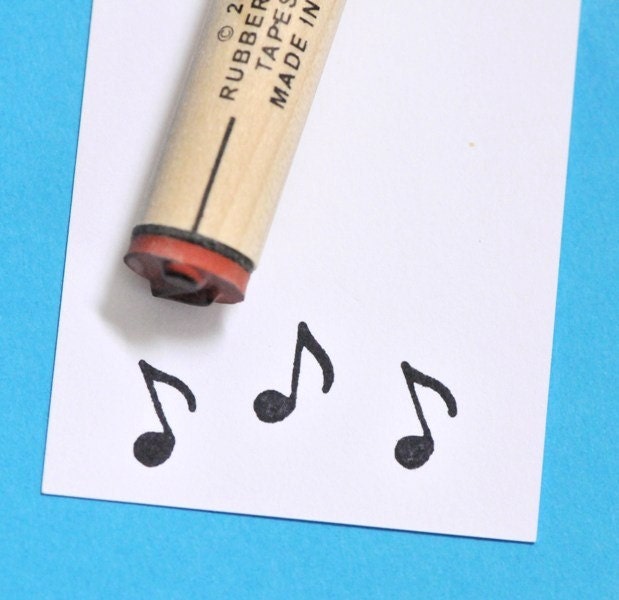 What have you been digging on Etsy lately?
Grab a blog button!
Were you featured in this post? Grab one of these buttons, too!
Where else I linked up today: