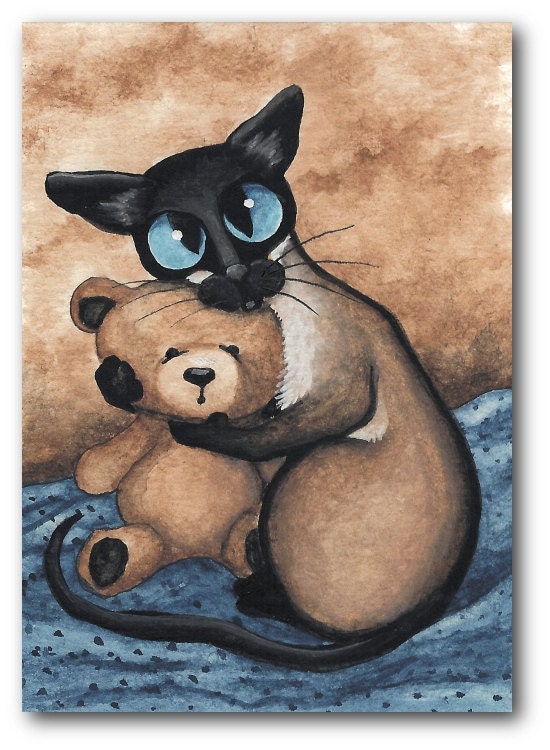 Whether or not you are in a committed relationship, I hope that you are loved today.
The February BBA Challenge is to create a love themed item. You can read more about it
here
. If you've been reading this blog for longer a week and/or have checked in with my Etsy shop any time during the past month, you know that I've created a lot of love themed items the past couple months. My love of hearts took over, and I went crazy for Valentine's Day.
My
Valentine's Day shop section
is still going strong through tonight so you can check out what's new over there. I won't recap about any of those items for you. Instead, for the challenge, I'm going to share some of my newest card designs that I haven't listed yet.
When I started brainstorming card ideas at the end of 2011, I decided that I wanted to design a line of The Office cards. I don't discuss The Office on here very much, but it's been one of my favorite TV shows for the last 4 years. I could easily write a whole post about why I love this show, but for now suffice it to say that one of my favorite things about it is the characters and the dialogue.
I have mentioned a few times that I recently started sewing with paper. I saw a few ideas for this on Pinterest and was immediately hooked. I learned machine sewing basics many years ago. Thankfully it's kind of like riding a bicycle so it is coming back to me. As I become more comfortable with the machine, the sewing goes more quickly.
Anyway, I really love this 3D heart effect. It is so easy to replicate this concept with any number of shapes. I will be experimenting more with it in the future. You'll have to trust me that the background is a beautiful deep purple. I know that it looks almost black here. Also, I used some of my new stamps from
norajane
.
I made a bunch of these (as well as a very similar anniversary version) and will be giving Jake one of them today. If you know why this card is a fitting choice for him, you get a reward. Not really. Just bragging rights.
Thus far I've mostly focused on larger cards, but I'd like to develop more mini sets. I know that my stitch work here is far from perfect, but I still love this concept and will keep practicing with it. I think that it would be fun to offer designs that are similar to this for all different occasions.
Someday maybe I'll get inspired to learn how to do something with my sewing machine that's a little more practical. I can only seem to take interest in sewing projects that are purely for aesthetics.
What have you been working on lately that has challenged you?
The Giveaway
Continuing with the BBA, if you have not already entered the
February BBA Giveaway
, please get over to the blog and enter! Nancy and I decided that it would be fun to do a group giveaway and offer lots of smaller prizes. Seven of our teammates decided to join us.
One lucky person will win all of the items pictured there. The heart thumb tack set in the upper right hand corner is from me. We want to encourage everyone to visit all of the participating shops so you can get a lot of extra entries for this giveaway by leaving comments with your favorite items from all of the different shops.
And finally, while I'm on the subject of the BBA, founding the team this fall is what inspired me to write this article.
New Article: