There is no EBW Challenge in January. It feels like it's been a lot longer than two months since the last challenge. The February EBW Challenge Nest (read more about it
here
) is up and running. You can vote on
the blog
today through February 15. Voting takes place on the right hand side of the blog. If you can't see the clickable mosaic near the top of the blog, head
over here
. Please check out all of the entries and vote for your favorite.
This is my entry. If you missed my post about it, you can still
check it out
.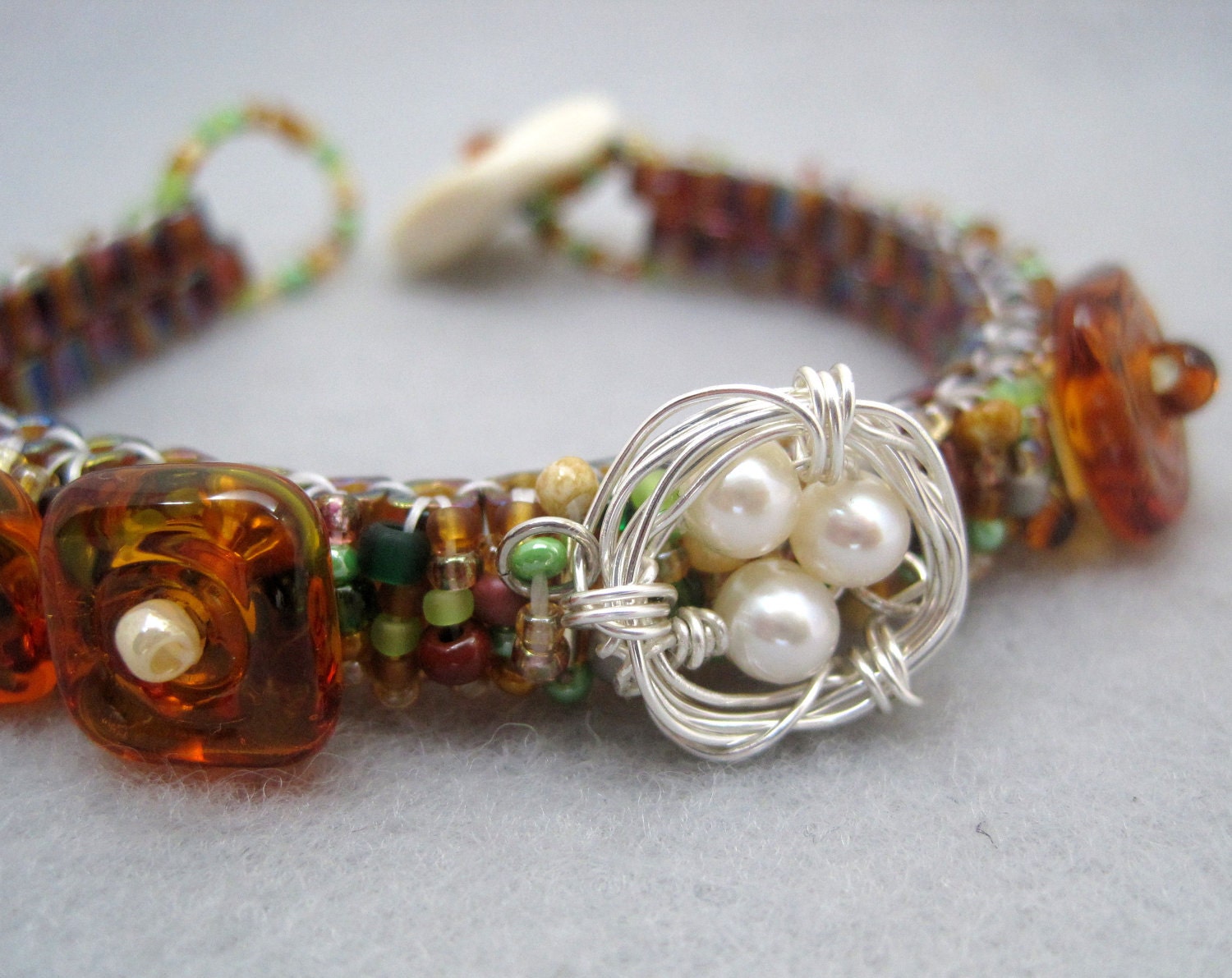 This piece is still
for sale
. I have not made any more nests yet, but I would still like to add them to my charm line at some point.
As always, there are many talented entries for this challenge. Here are just a few of my favorites.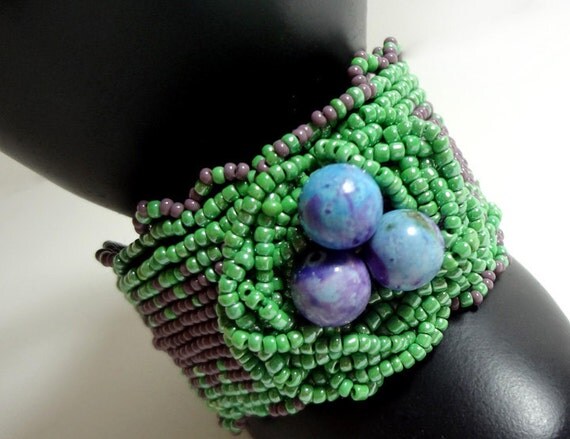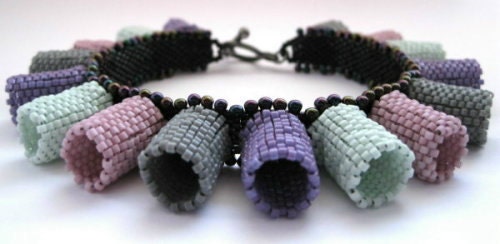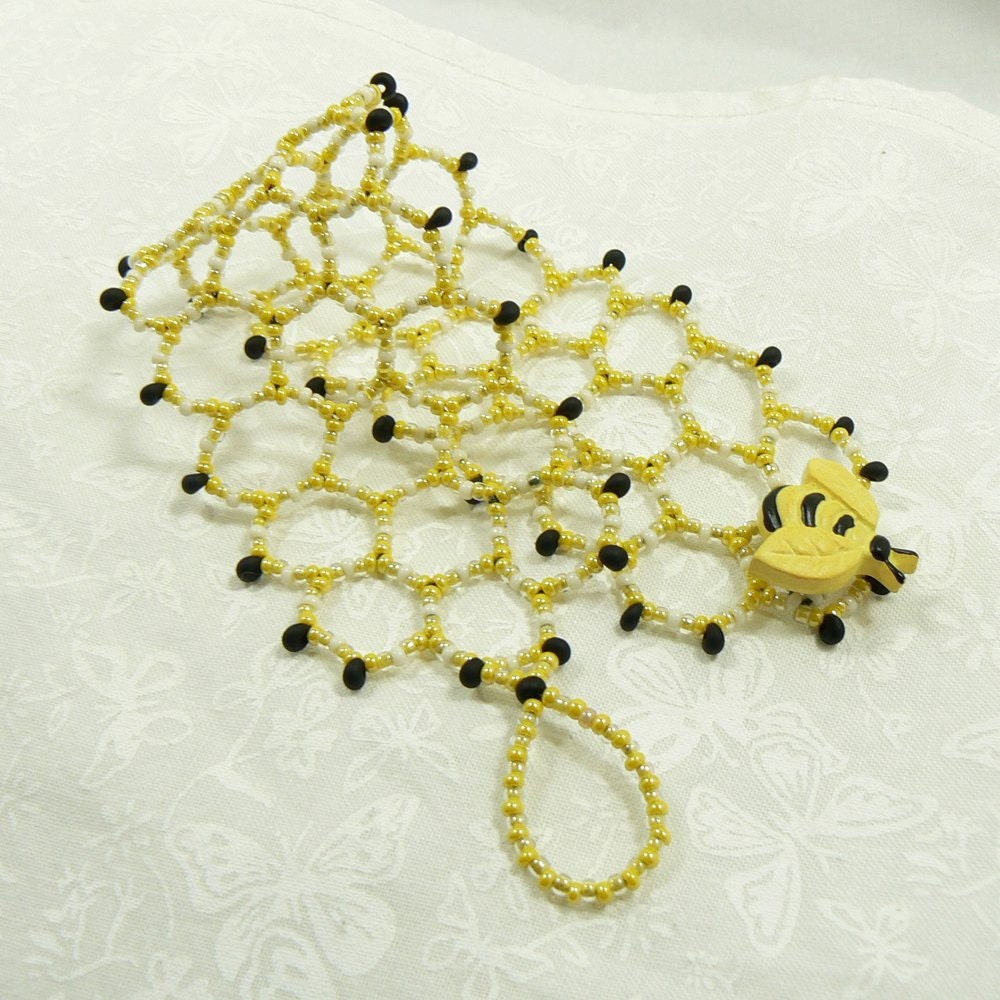 Even if you haven't participated in an official challenge (i.e. a team challenge), what have you been working on lately that has challenged you?
Newest Articles: