Thanks so much to everyone who linked up with me this past week for my Friday Feature link up! Here are just a few of the great finds that they featured. Click on the photos to check out the item listings, blog posts, etc.
With my recently revived interest in card making, I thought that it would be fun to get some inspiration (and/or shopping ideas) from Valentine's Day cards by some of my favorite Etsy sellers. Enjoy!
Hearts Aflutter Valentine's Day Card with Red, Purple, and Pink Hearts
by
manvsgeorge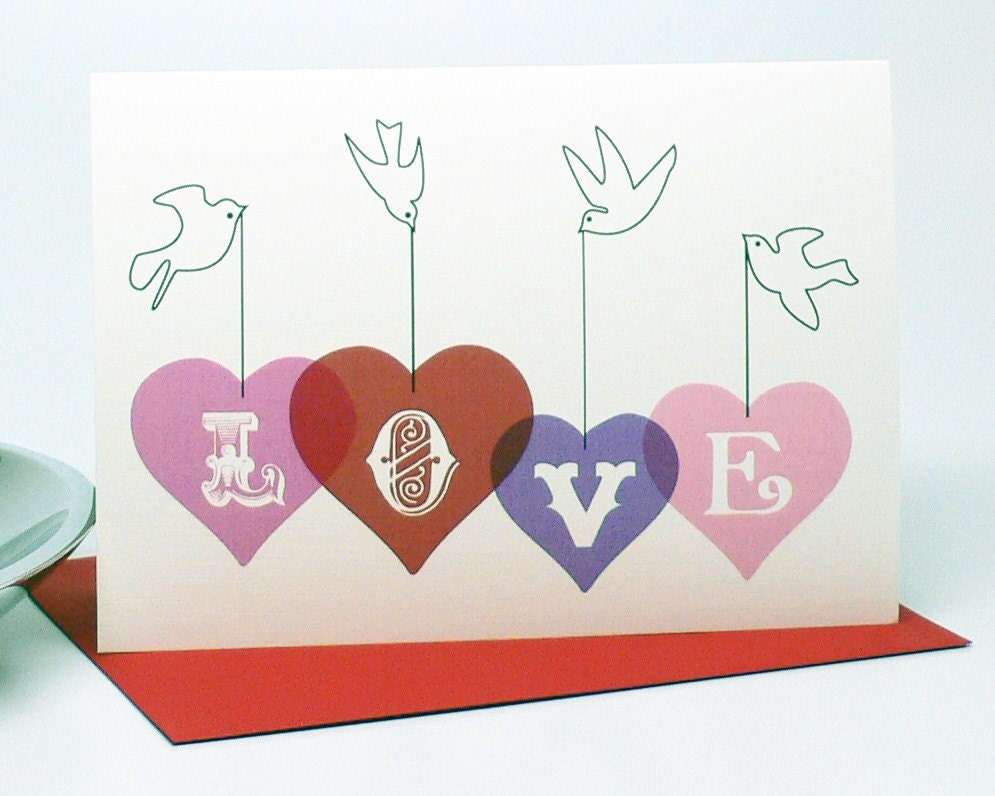 Valentine Miniature magnetic Bookmarks Set of 3 Red, Purple, Pink
by
ByTheBookPaper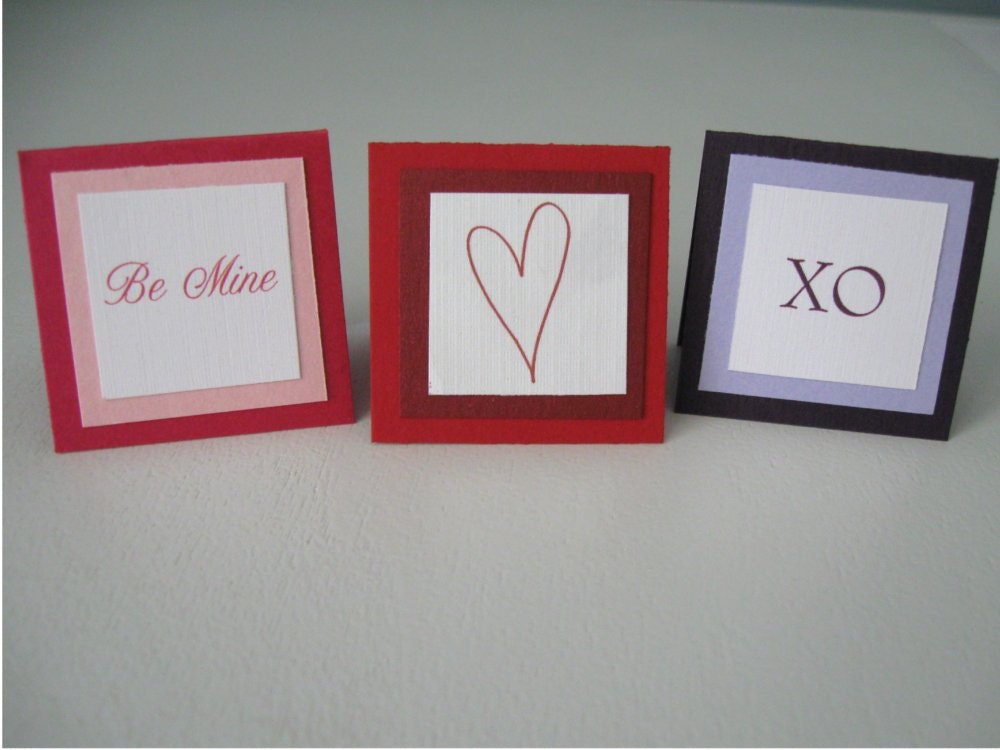 If you didn't already know, I am definitely nostalgic about mix tapes.
Hipster Love . Greeting Card with Handwritten Calligraphy . Brown Kraft . I Want to Make You a Mixtape . Single
by
sparrownestscript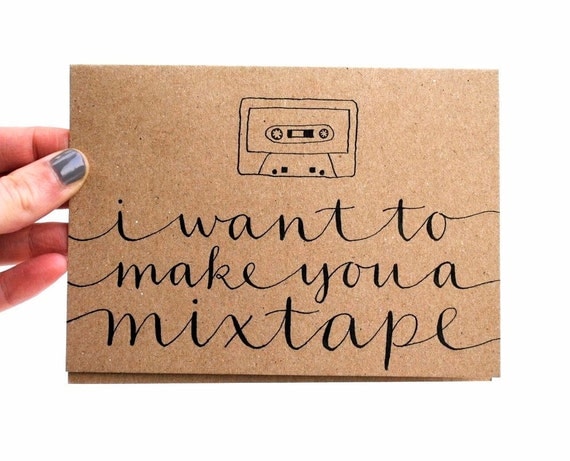 Calico Kitten - Cats Valentine's Day Photo Card & Postage Stamp
by
StampAndNotePhoto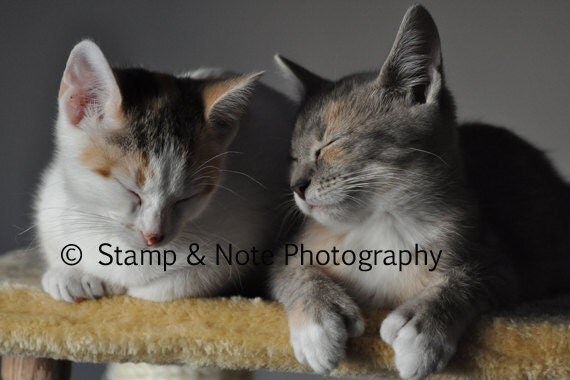 Penguin Valentine Note Cards set of 6
by
hdawnparratt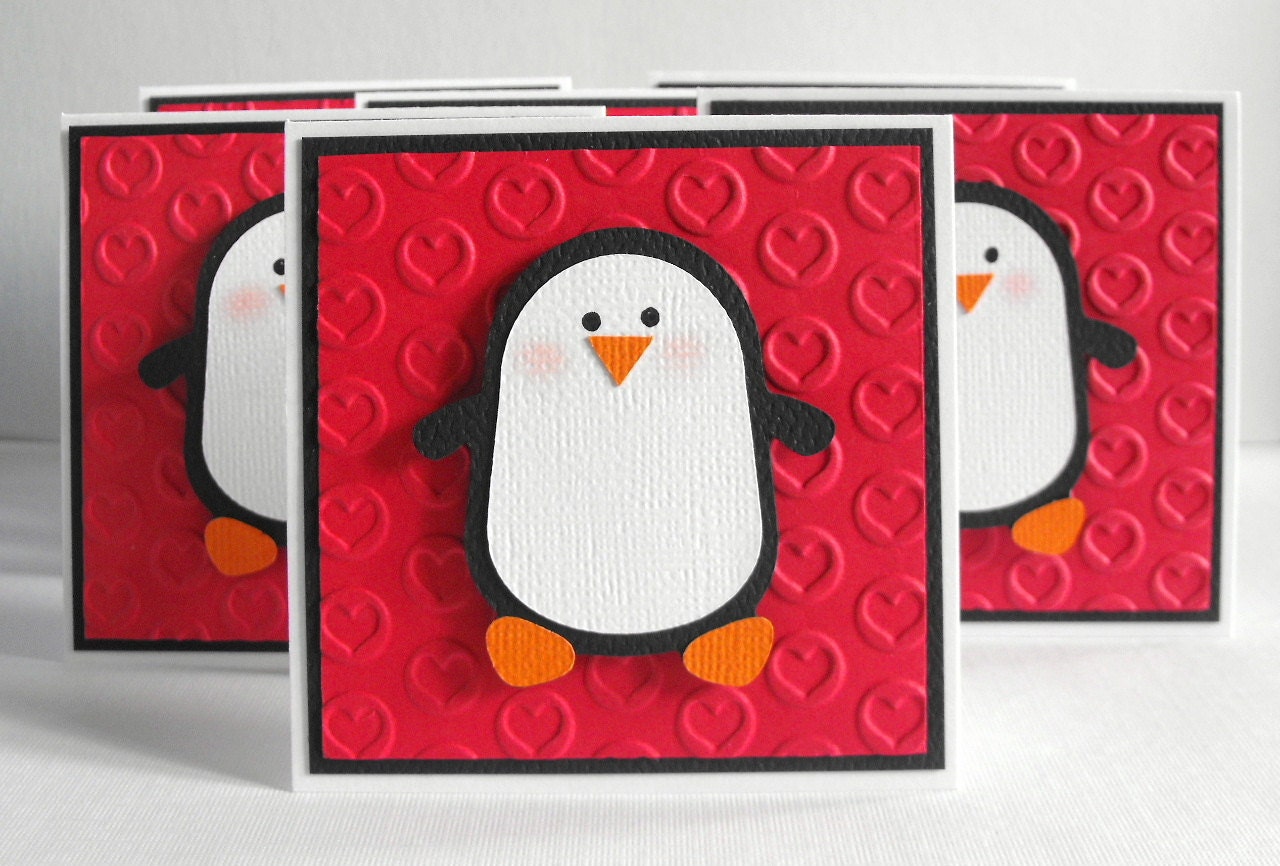 Stamped Valentine's Day Card, Bird on a Vespa
by
apaperaffaire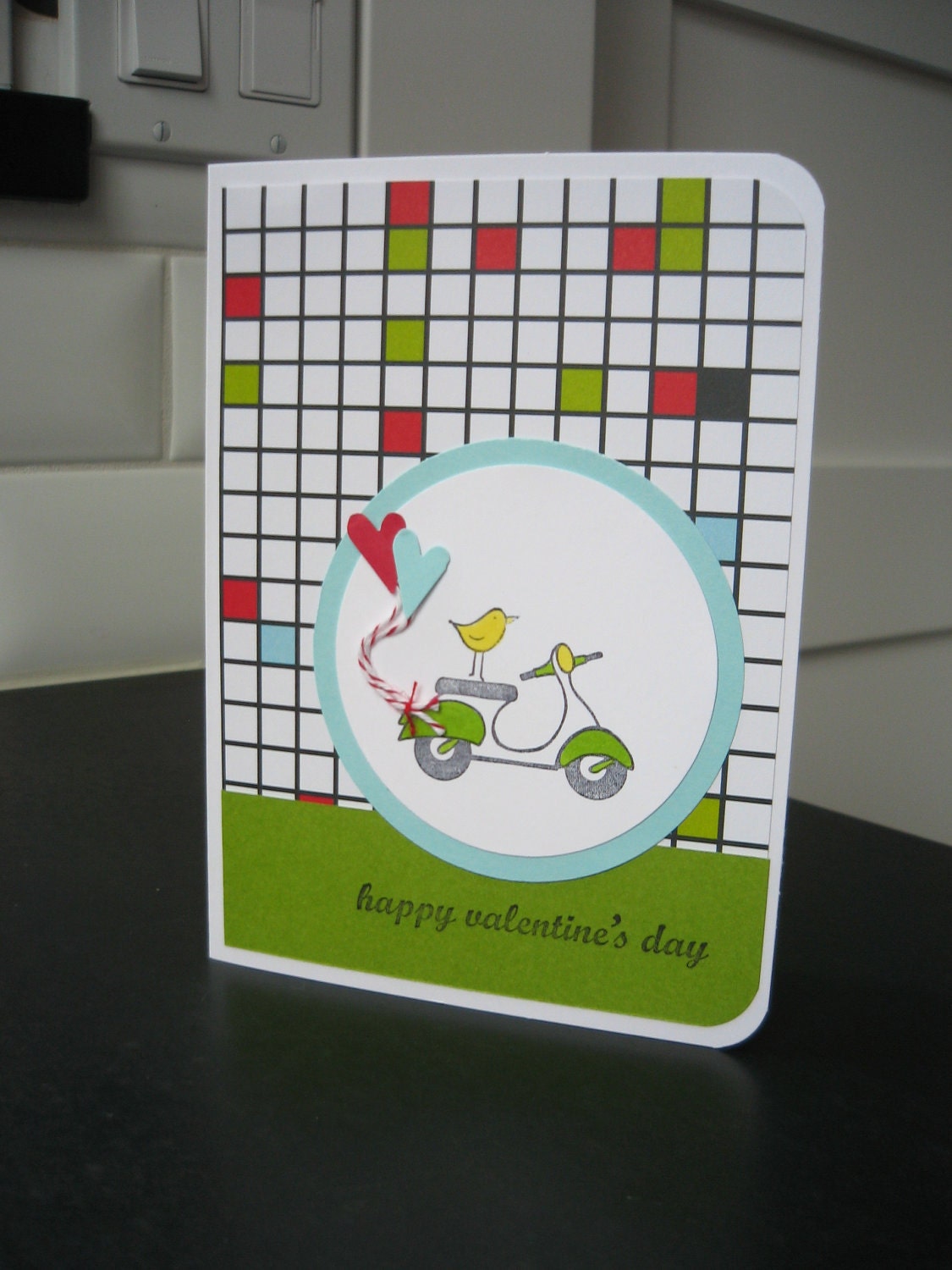 Handmade Love Scrapbook, Valentine's Day, Upcycled Board Book
by
HayleysPaperLove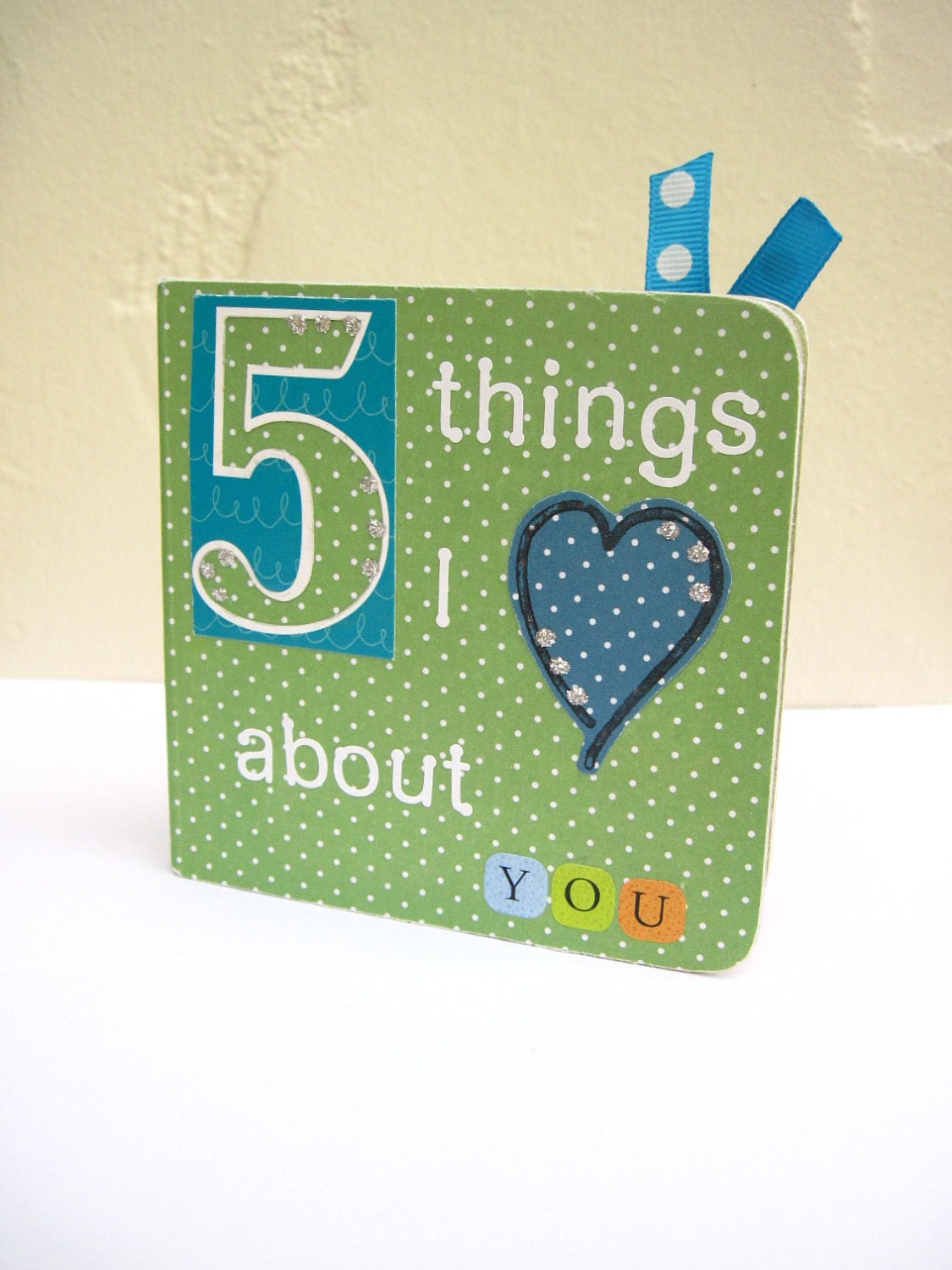 If you make or buy Valentine's Day cards, what are some of your favorite sayings and/or images for them?
Grab a blog button!
Were you featured in this post? Grab one of these buttons, too!
Where else I linked up today: