Thanks so much to everyone who linked up with me this past week for my Friday Feature link up! Here are just a few of the great finds that they featured. Click on the photos to check out the item listings, blog posts, etc.
It's about this time of the winter that I start getting really starved to see more green. Thankfully we have had a much milder winter than the past five winters have been in the Midwest, but a little green still never hurts. Enjoy these beautiful spring green picks!
Spring Green Oak Leaf, woodland felt headband
by
lupin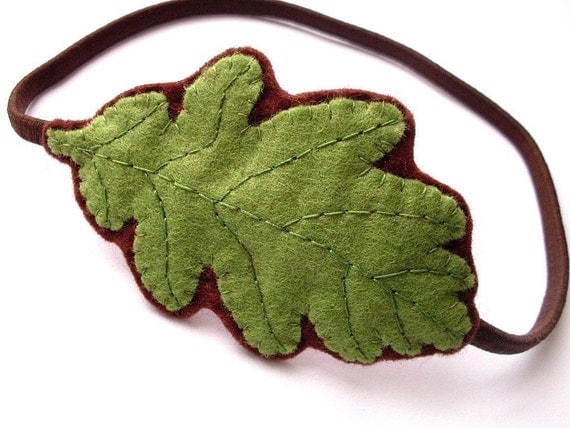 Leaf Coasters - Set of 4
by
NaturesHeavenlyArt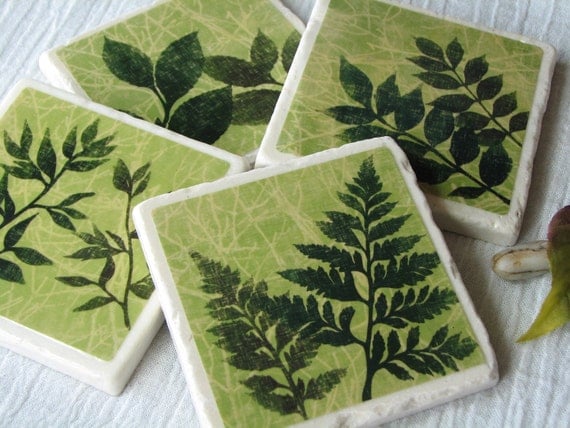 Spring green handfelted wool
by
lavendersugarplum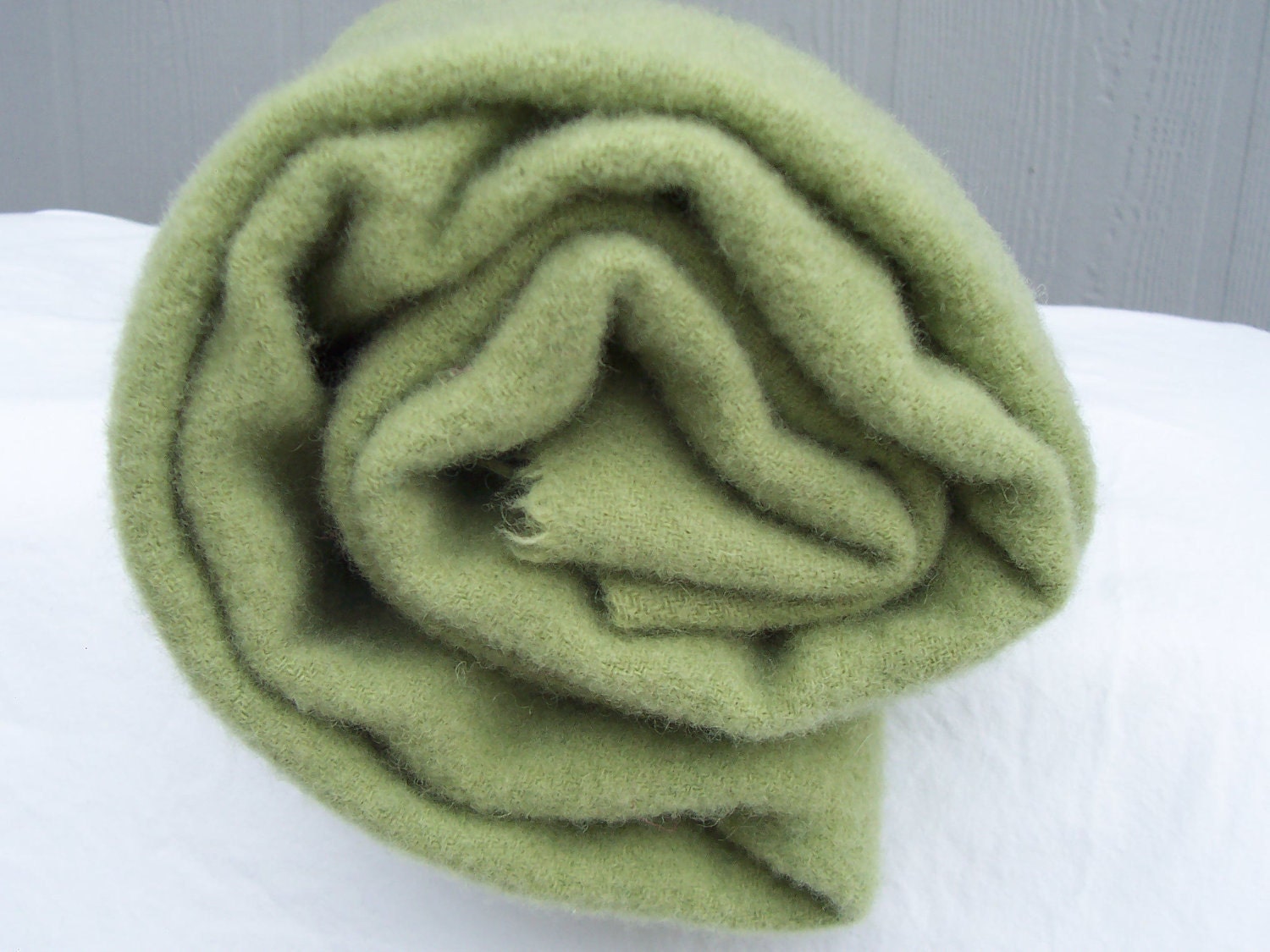 Jewelry Spring Necklace Sea Glass Spring Green Pendant, Gold Spiral Cage With Green Ribbon Necklace
by
LovesParisStudio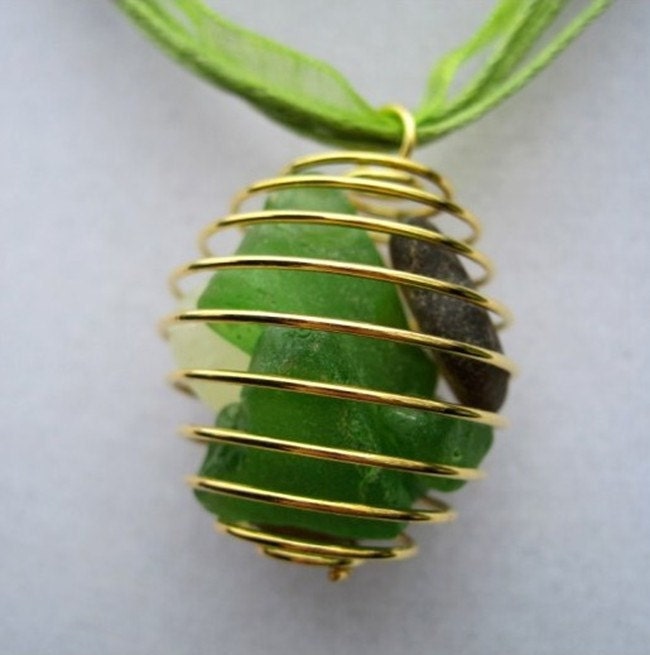 Spring-Summer 2012....Vivid spring Green....Flamenco..Necklace Scarf..Le dernier cri...
by
Textilemonster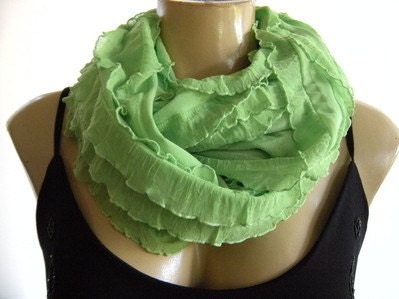 Picture Frames Shabby Chic Picture Frame Set Spring Green Frames Modern Cottage Decor
by
MountainCoveAntiques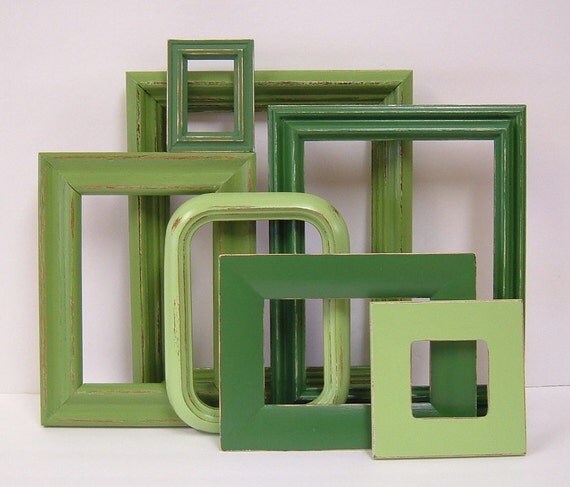 Half kiwi fruit coasters - set of 4
by
sabahnur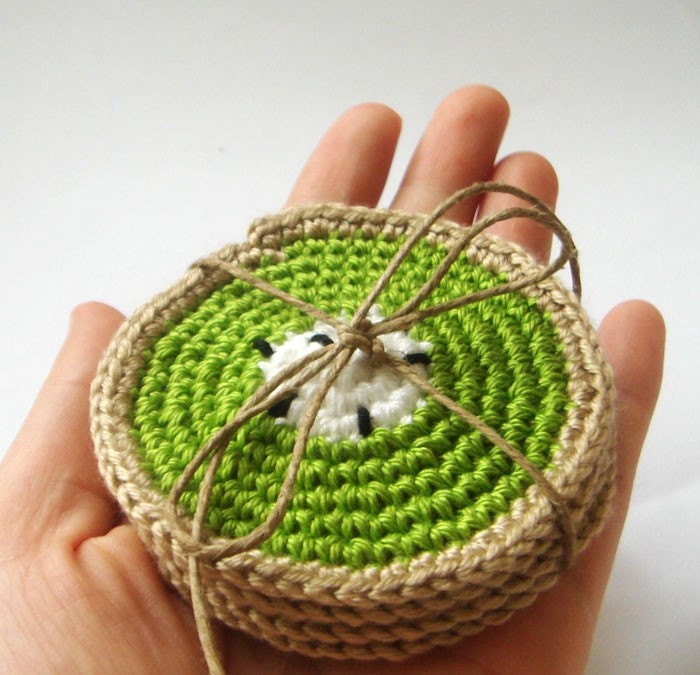 I don't like to make a lot of rules for my link ups, but if you link up, please visit and comment on at least one other post. Thanks!
Grab a blog button!
Were you featured in this post? Grab one of these buttons, too!
Where else I linked up today: