My second Bead Trends feature for 2012 is up and running! I'm so excited that I can say that. If you missed my post about my February feature, check it out
right here
.
As always, I got my two free copies of the magazine.
I also got another $20 gift certificate. Believe it or not, I haven't spent any of these yet. I need to make some online soon to do a big bead shopping spree at Fire Mountain. For anyone wondering, I already checked with the site about using multiple gift certificates for a single order, and you can use 5 at one time.
I was pleased see with the feature that they actually photographed my whole item instead of just taking a couple artistic shots of it. Anyone interested in making this project will have a decent shot at it. They also clearly didn't have any better idea than I did how to capture this color palette very accurately.
This piece is now available
right here
in my Etsy shop.
I have revisited different variations of this color combination a few times over the years. I'm sure that I'm not done with it yet. These first two pieces are available in my shop. Click on the photos to go to the listings.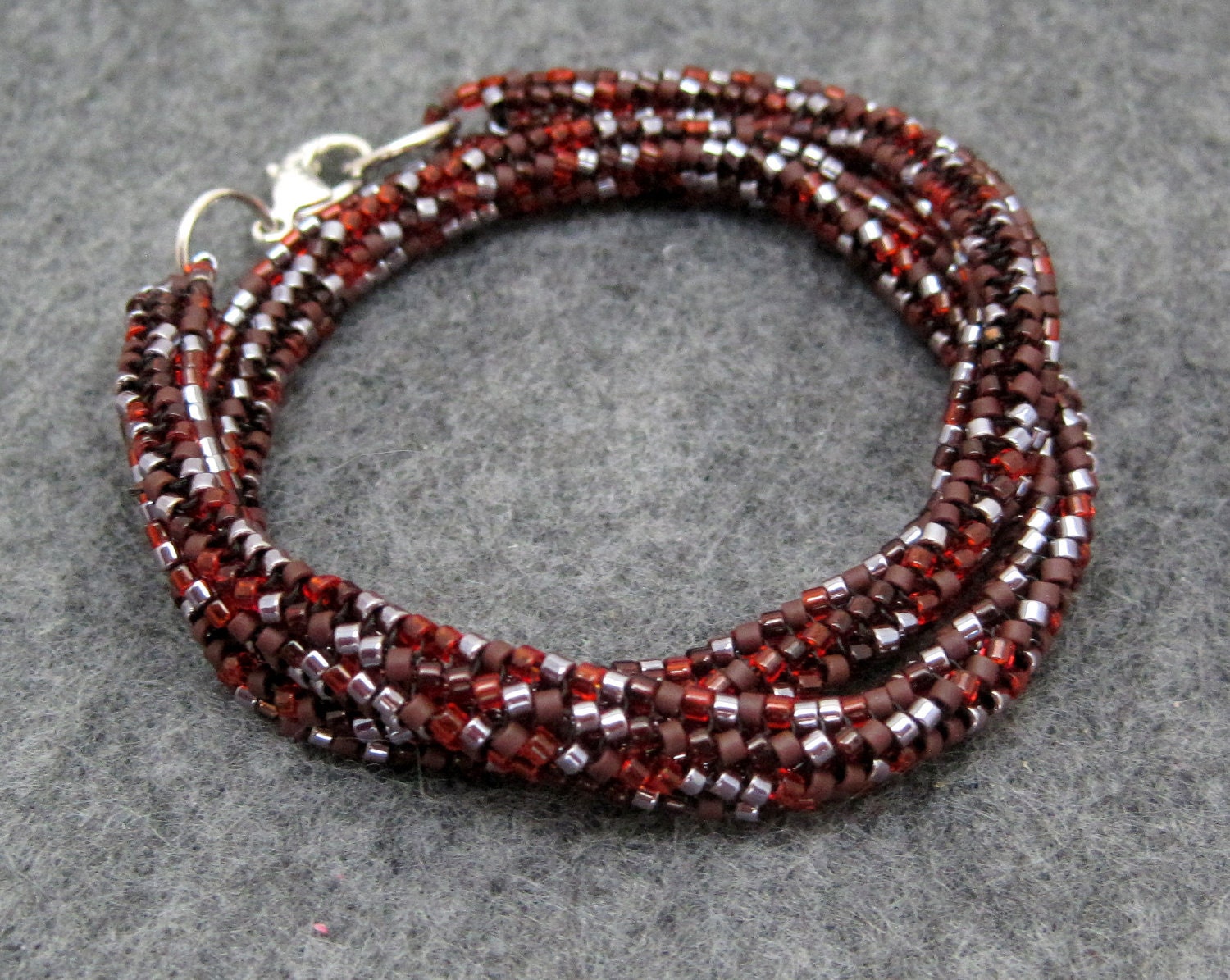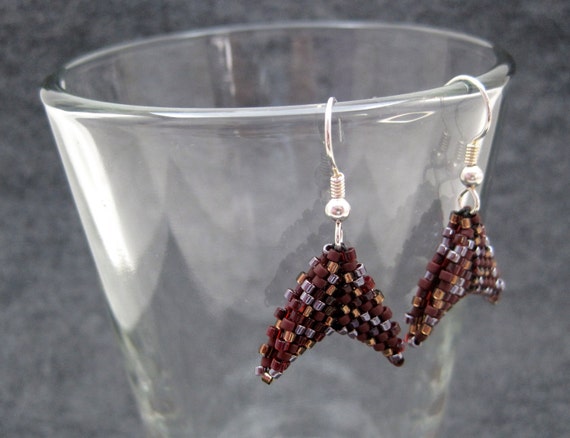 In the comment section of my last Bead Trends feature post, Edi shared a great tip about submitting ideas to magazines:
Magazines are generally looking for ideas 3-6 months ahead of the current trends and season. When you submit ideas, you should be in this mind frame, too.
Thanks Edi!
Any other tips about magazine submissions? Share them in the comments!