At the end of January, I posted about my
new art drying rack idea
that I got from Pinterest.
However, in the comments section of my original post, a few people suggested other great simple inexpensive ideas that I wanted to share here.
Cookie Sheets
I can't believe that I didn't think of this when I was originally brainstorming ideas for my cards because I
already
use cookie sheets for a lot of my gluing.
Filing Systems
There are several different small filing systems that can be used as drying racks. This is one of the cheapest options that I could find. Click on the photo to go to the product listing.
This is another good option. It's more expensive, but you may be able to rig up something similar yourself.
I inherited a filing system very similar to the first one with a used filing cabinet that my mom scored for me at a church rummage sale. If you go thrifting often and are in need of one of these systems, keep your eyes open.
Other Tutorials and Ideas
These were the two ideas that I got from my last post, but I got inspired to see what else was out there, too.
While I was searching for art drying racks, I came across a number of clothes drying rack tutorials. Here are two of the best ones.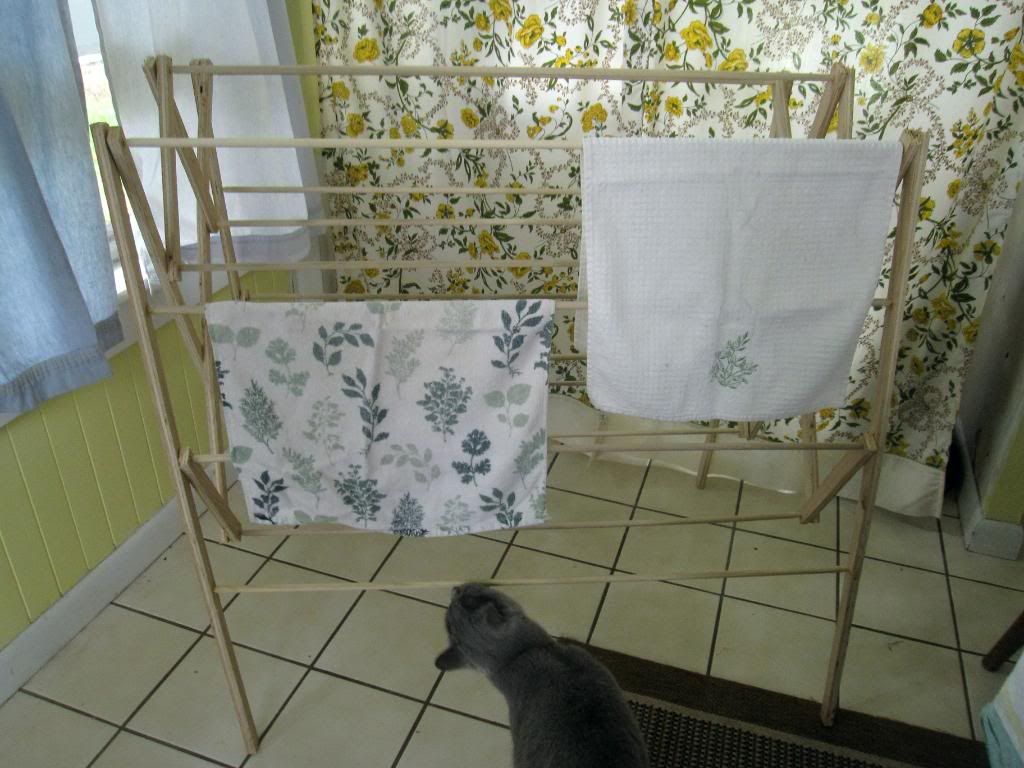 Do you use a drying rack for your art creation process? Share your ideas and thoughts about what does and doesn't work well.