Thanks so much to everyone who linked up with me this past week for my Friday Feature link up! Here are just a few of the great finds that were featured. Click on the photos to check out the item listings, blog posts, etc.
I haven't done a themed leaf post in ages. It was way past time to bring that back. Enjoy these beautiful green picks for spring!
Spring Leaves - Gingko Leaves - Dress or Tunic
by
bittybambu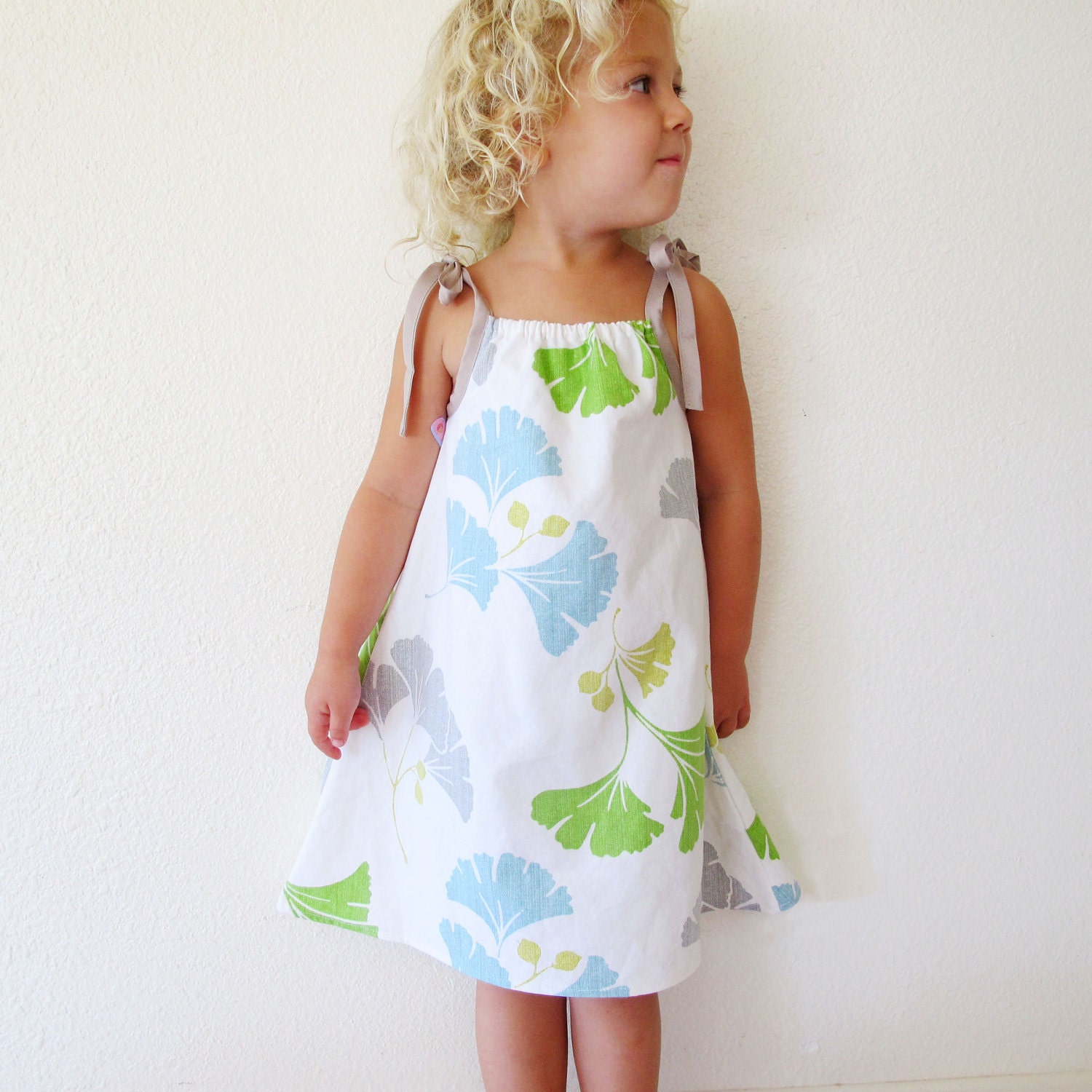 Scrabble tile jewelry, Green spring leaves
by
starmekcreations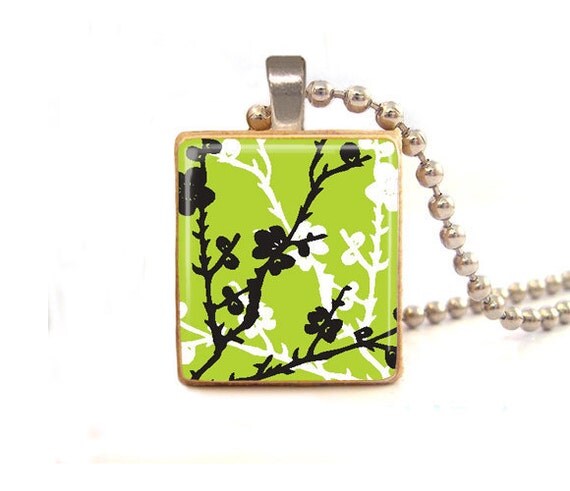 Green Spring Leaves - Appetizer bowl Set of 2 - Original Hand painted
by
ShebboDesign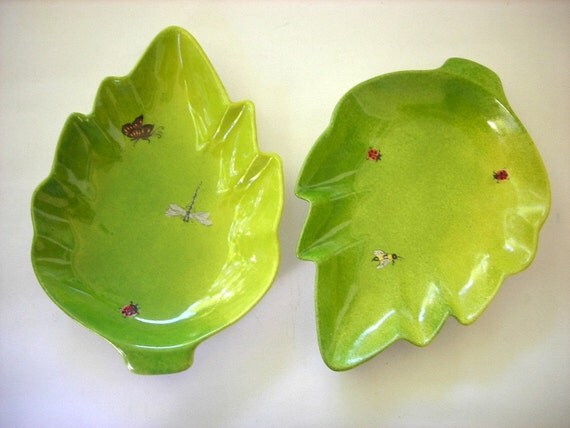 Green spring leaves 17" handpainted pillow cover
by
creativedesignstore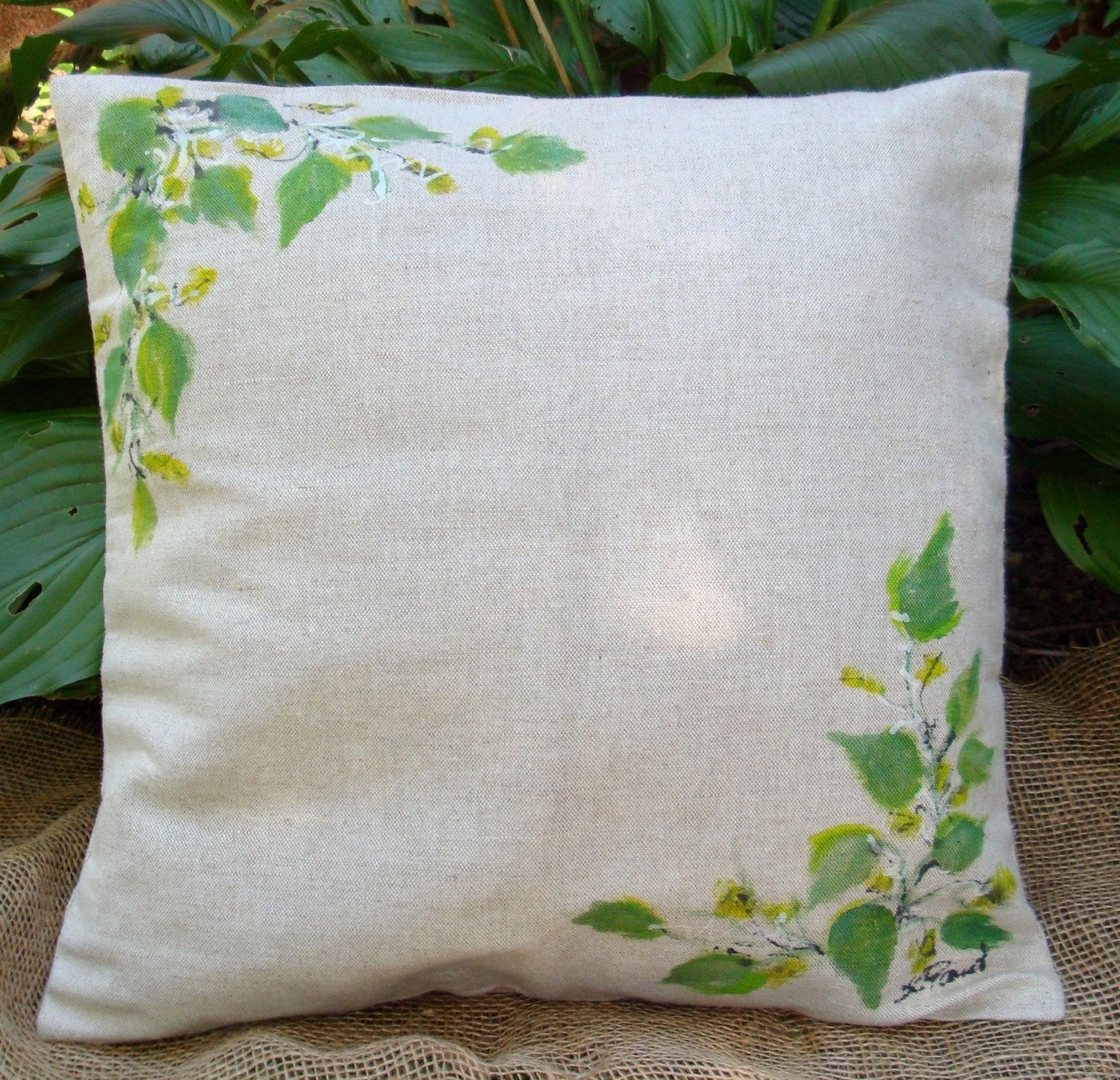 Camellia Pendant Light in Sprout Green - Copper and Handmade Paper Hanging Shade
by
Khalima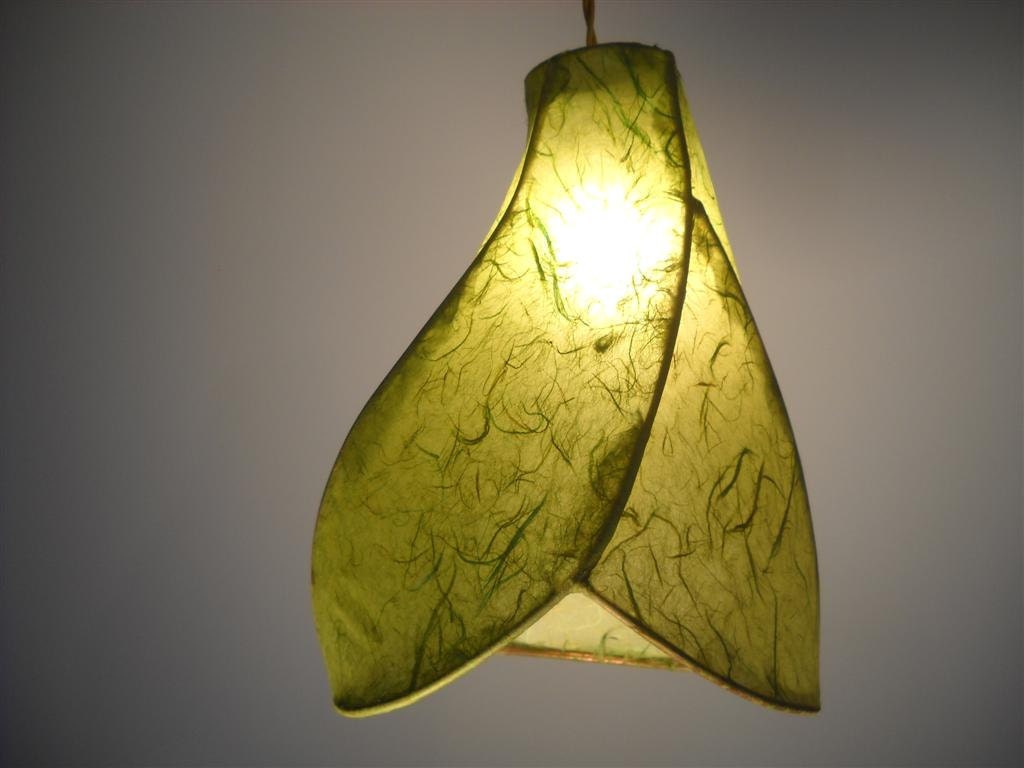 Linen Napkins with Green and White leaves Set of 4 - 16 x 16 inches
by
PaintRobot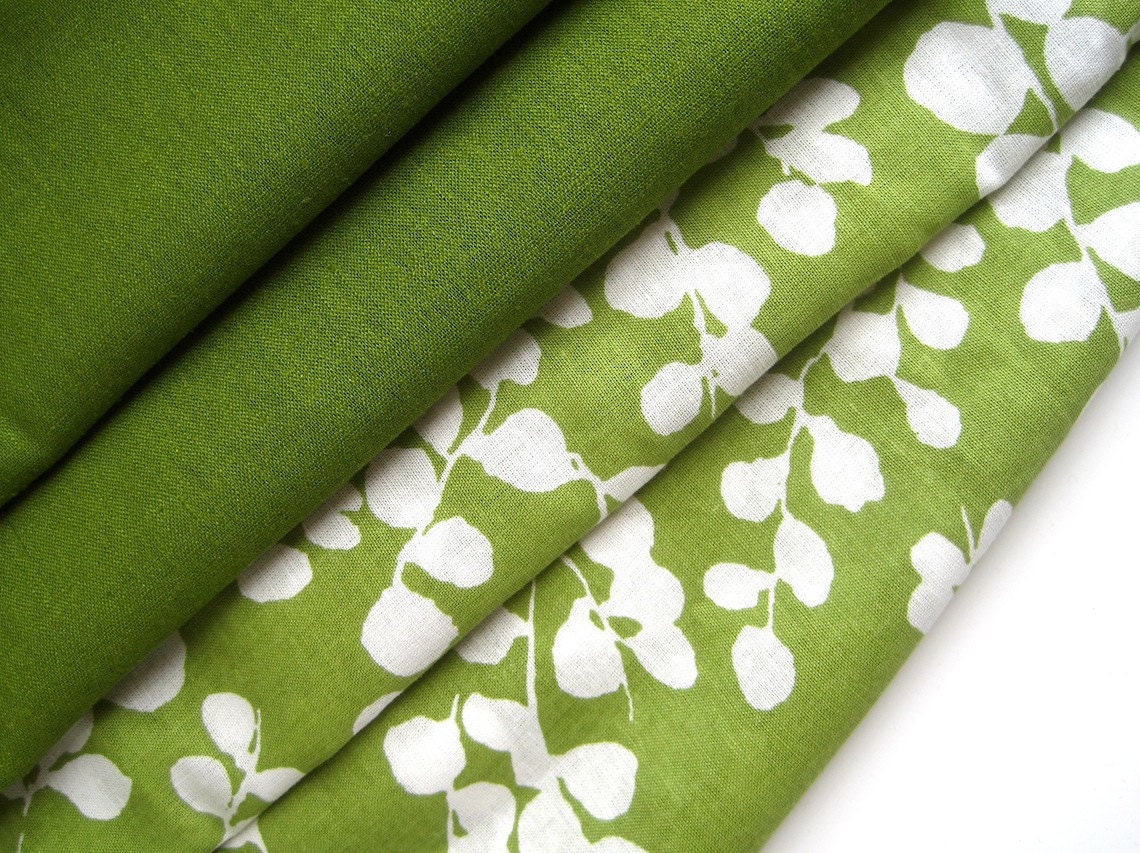 Spring and Summer Collection. Green Leaves. Collectable, Interchangeable Art
by
CardsAsArt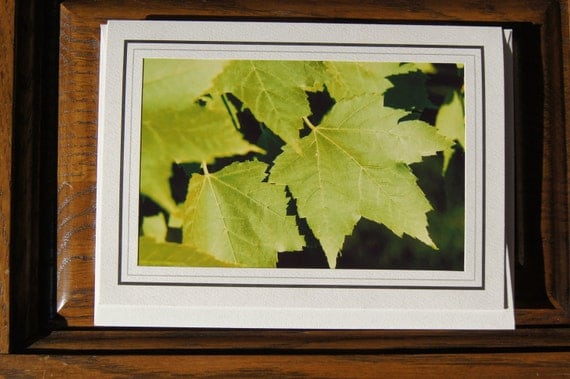 I don't like to make a lot of rules for my link ups, but if you link up, please visit and comment on at least one other post. Thanks!
Grab a blog button!
Were you featured in this post? Grab one of these buttons, too!
Where else I linked up today: