Thanks so much to everyone who linked up with me this past week for my Friday Feature link up! Here are just a few of the great finds that were featured. Click on the photos to check out the item listings, blog posts, etc.
Enjoy the March random edition of my Friday Feature series!
I don't think that I need to say a lot about why this is awesome. I know that at least a few of you will really enjoy it.
CAT Pillow Doll Cloth Soft Sculpture Doll 7"
by
CharlotteStyle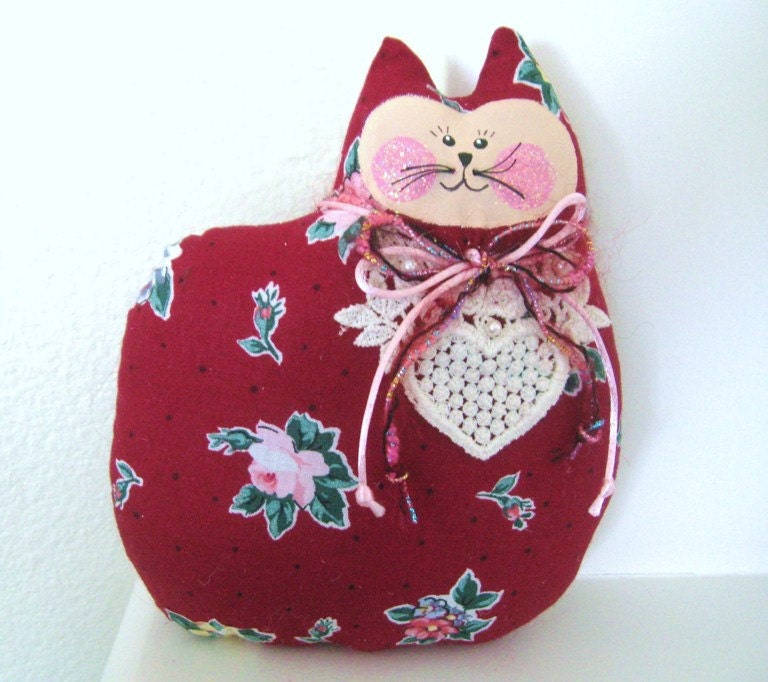 I love this shop! (Surprise, right?)
Lichen Green Circle Ceramic Buttons
by
buttonalia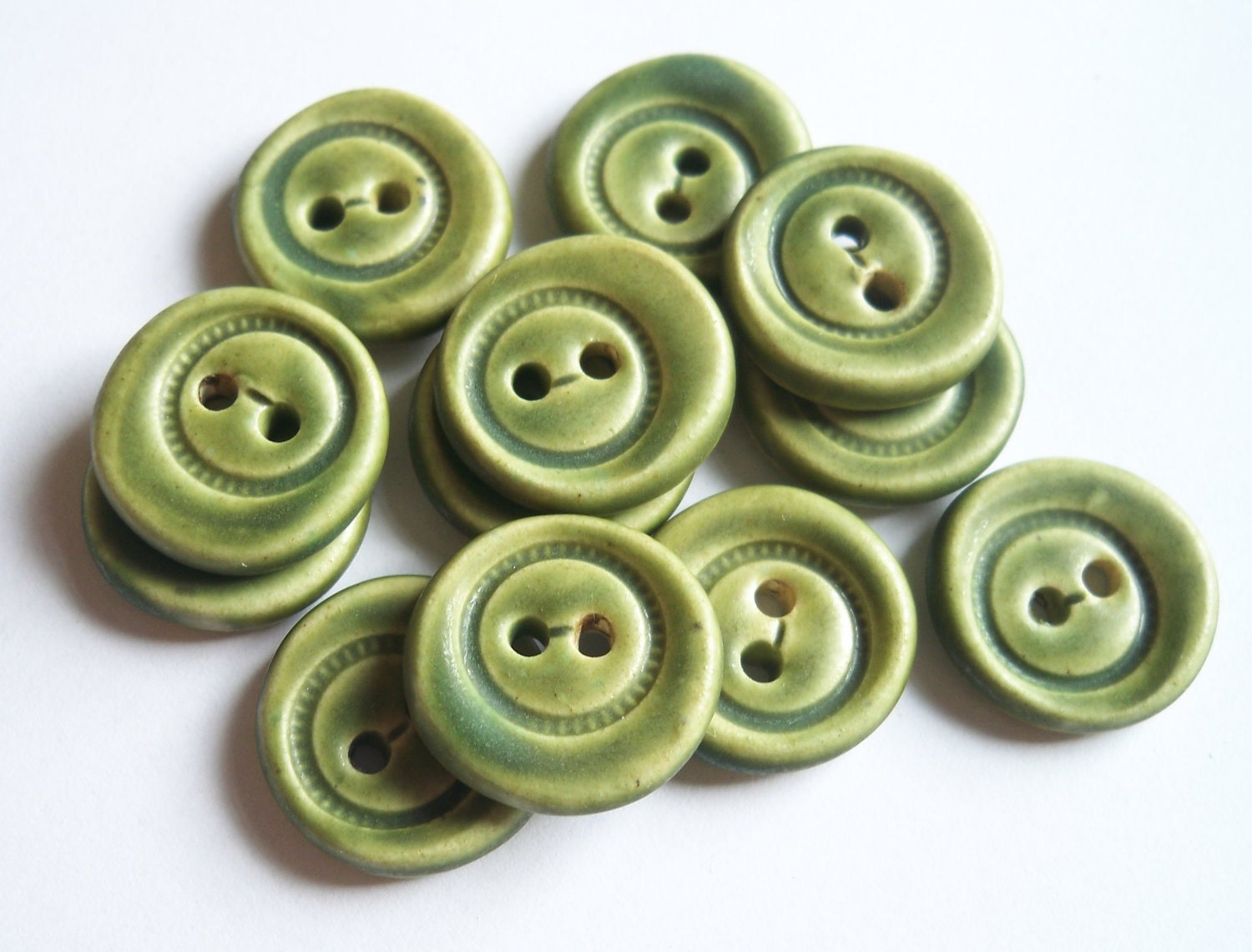 I'm not even into bees, but these are really cute.
amigurumi bumble bees
by
sabahnur
I've featured a couple of Heather's leaf necklaces before, and I had to feature this duck necklace, too.
Make Way for Ducklings Necklace - Original Watercolor Hand Painted Necklace Pendant
by
HeatherKent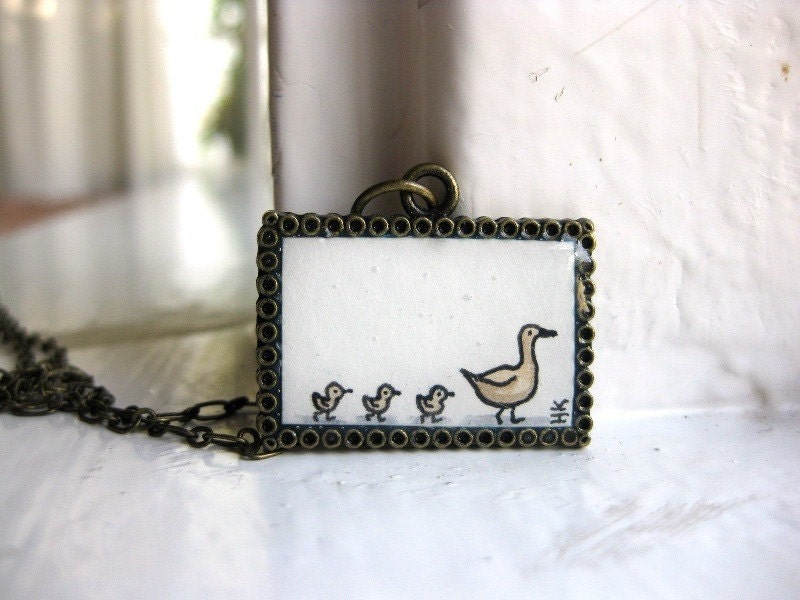 You know how much I like triangles
Magnets in Random Shapes, Set of Ten
by
LBCpaper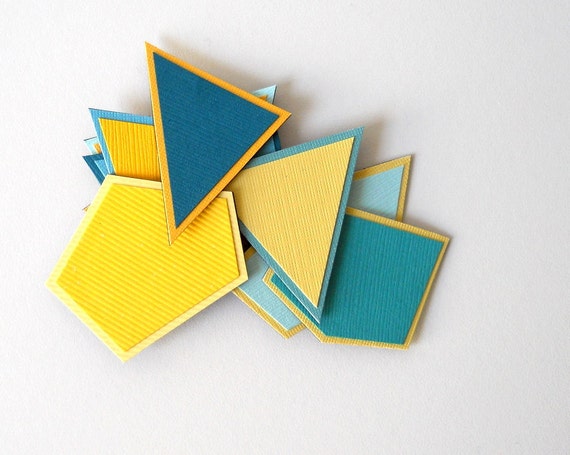 Continuing the triangle thing here...I want to apply this triangle concept to my new quilt cards.
St. Patrick's Day Quilted Potholders - Set of 2
by
KraftyGrannysHome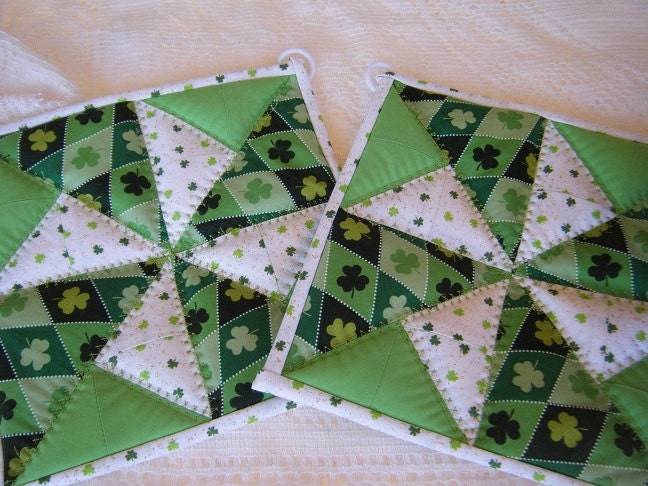 This is a really simple dagger design. I love the color palette.
Glass Beaded Necklace Copper Bronze Dagger
by
TrinketsNWhatnots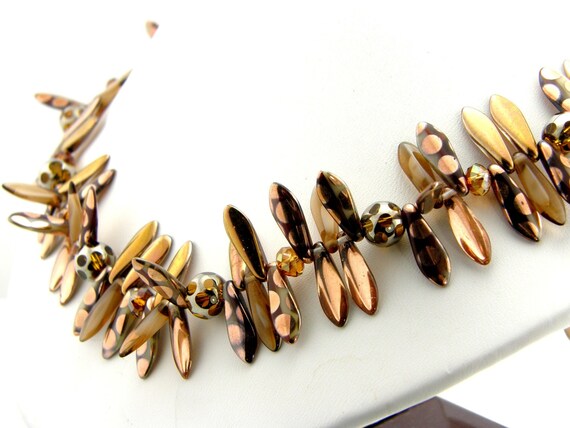 What have you been digging on Etsy lately?
I don't like to make a lot of rules for my link ups, but if you link up, please visit and comment on at least one other post. Thanks!
Grab a blog button!
Were you featured in this post? Grab one of these buttons, too!
Where else I linked up today: