Once again, it's time to vote for the next EBW Challenge. The March theme is Destinations. Here's my piece. if you missed the post about it before, click here.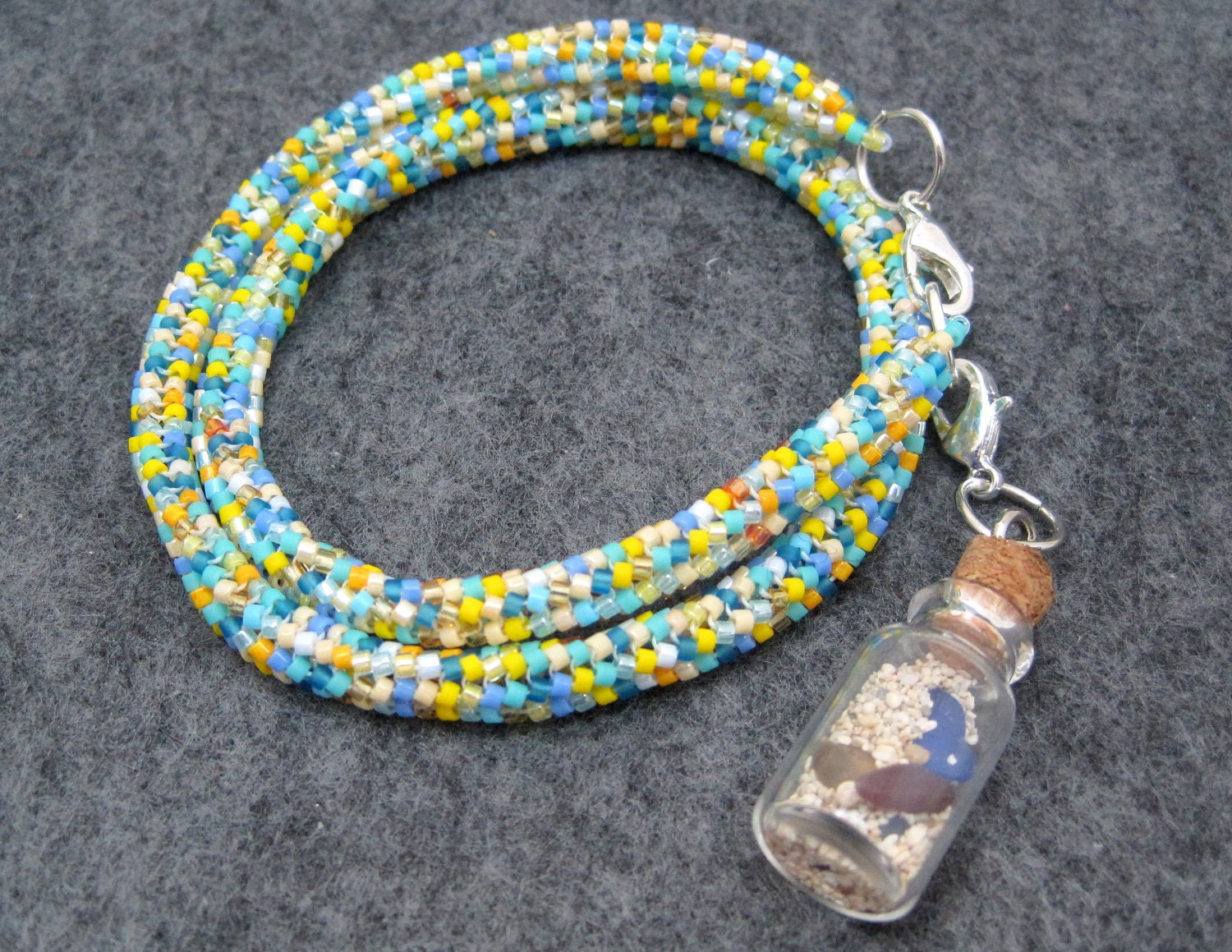 Voting takes place on the EBW blog through March 15. Check out all of the entries and vote for your favorite on the right hand side the page. If you can't see the post with all of the entries, click here.
As always, there are many stunning entries. Here are just a few of my favorites.
I'm sure it's not a surprise why I was immediately drawn to this piece.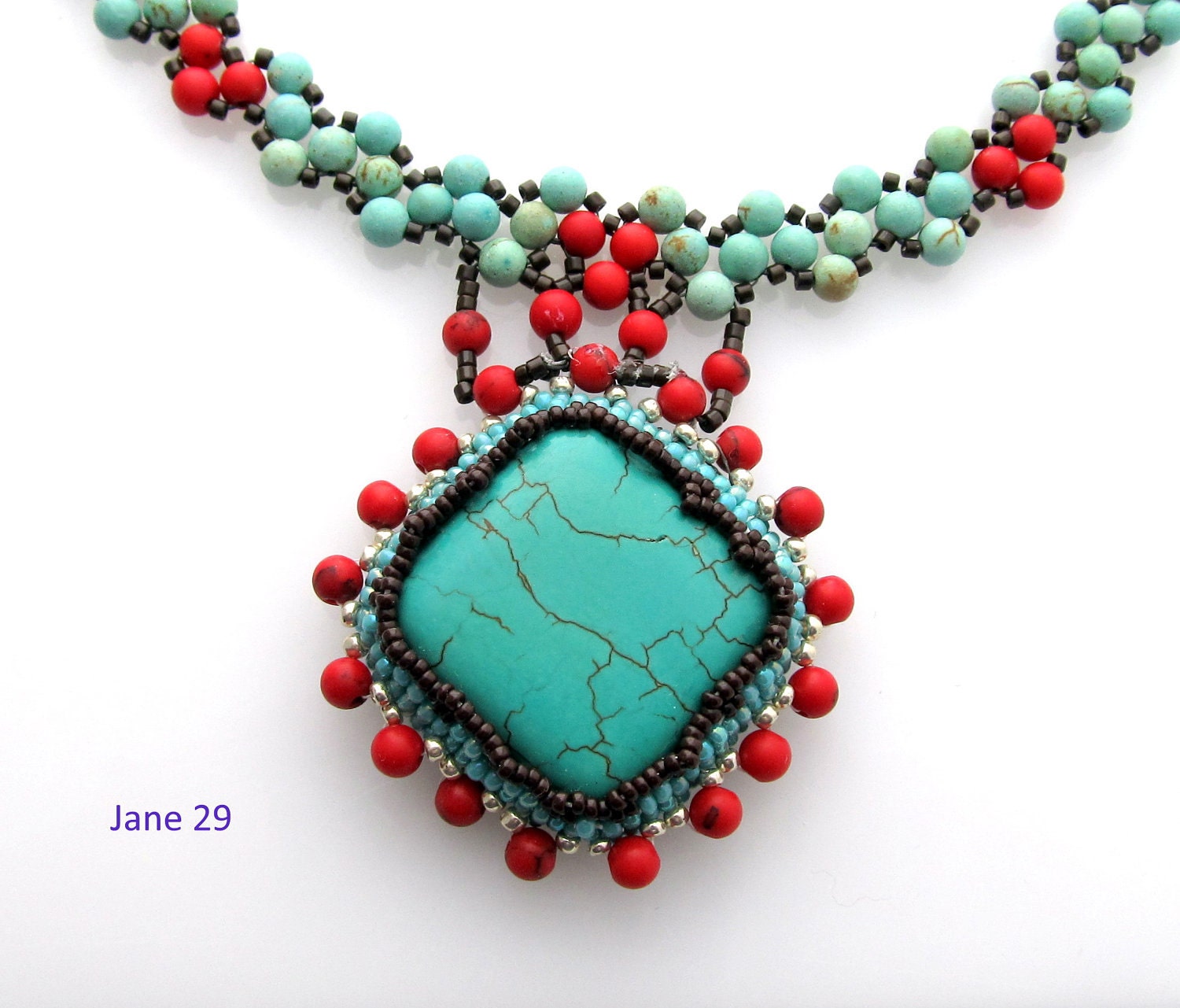 The focal here is stunning and the colors paired with it coordinate perfectly.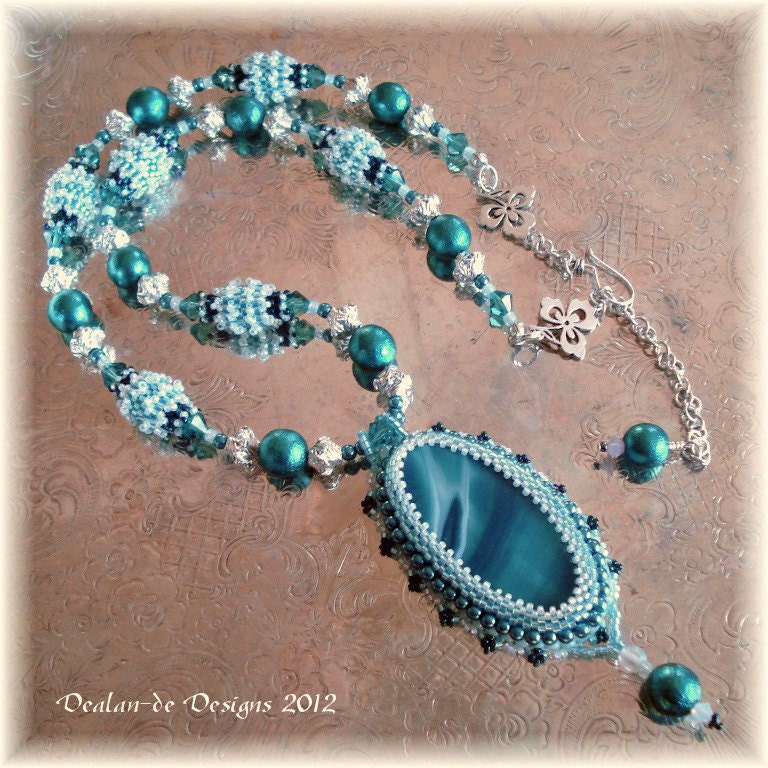 Usually I try to mix up the featured items for these challenge posts, but I was really drawn to all necklaces this time. The green/gold combination here is stunning.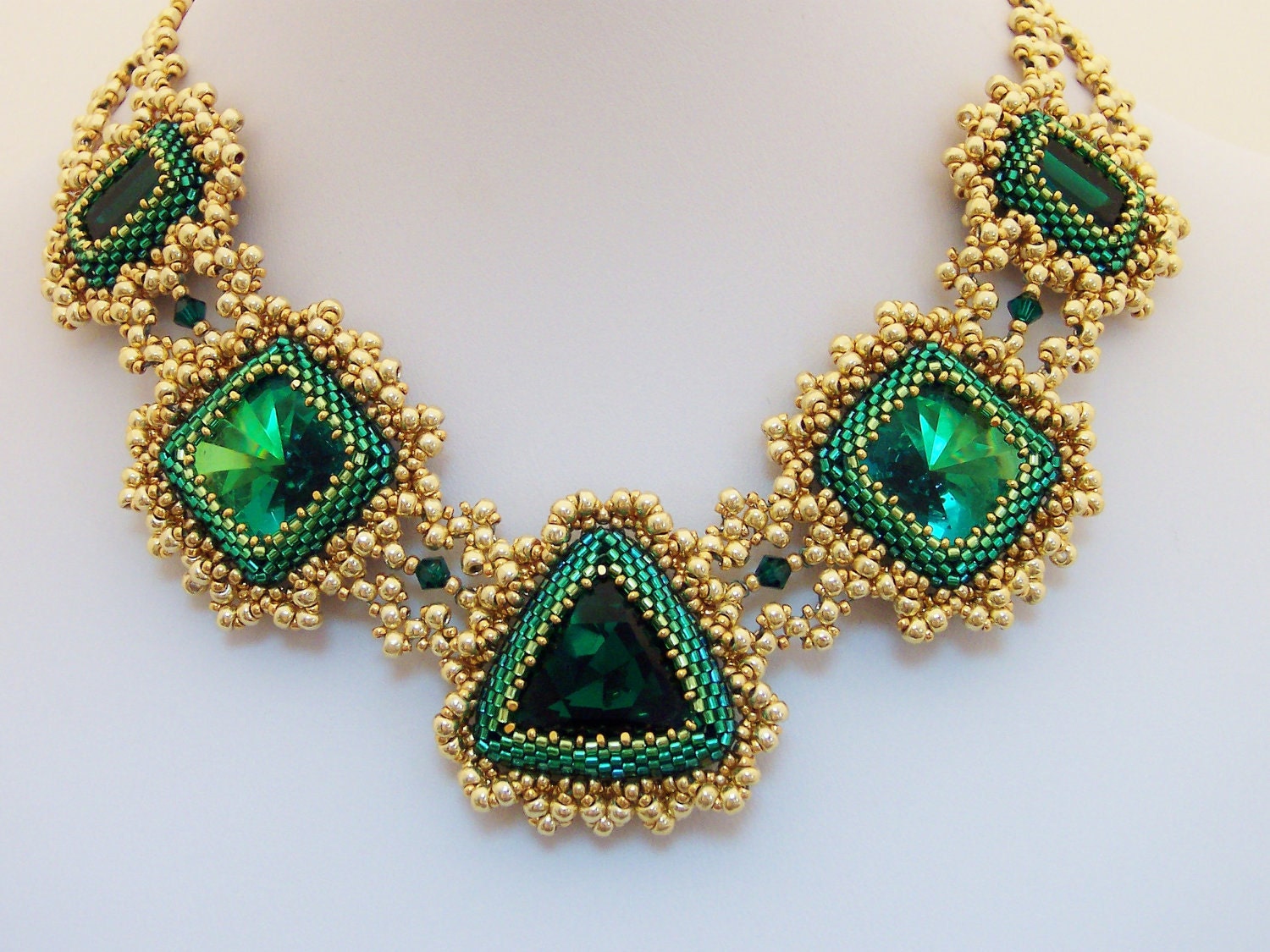 Newest articles: