Thanks so much to everyone who linked up with me this past week for my Friday Feature link up! Here are just a few of the great finds that were featured. Click on the photos to check out the item listings, blog posts, etc.
It isn't too late to pick up an Easter card to send this year. Check out these great picks on Etsy.
Funny Easter Card, "Sorry, I ate your chocolate" - little bell
by
stuffannaloves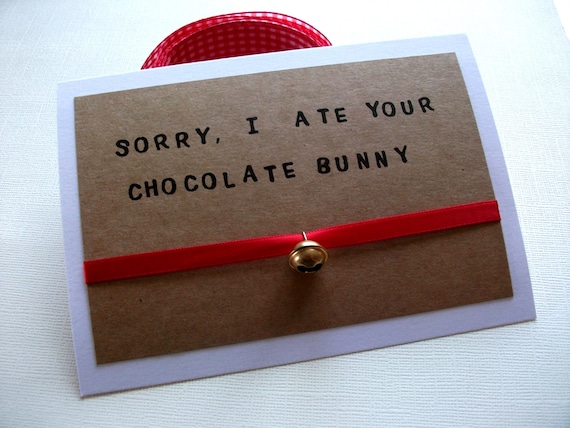 Easter Card with Watercolored Roses
by
glassymountain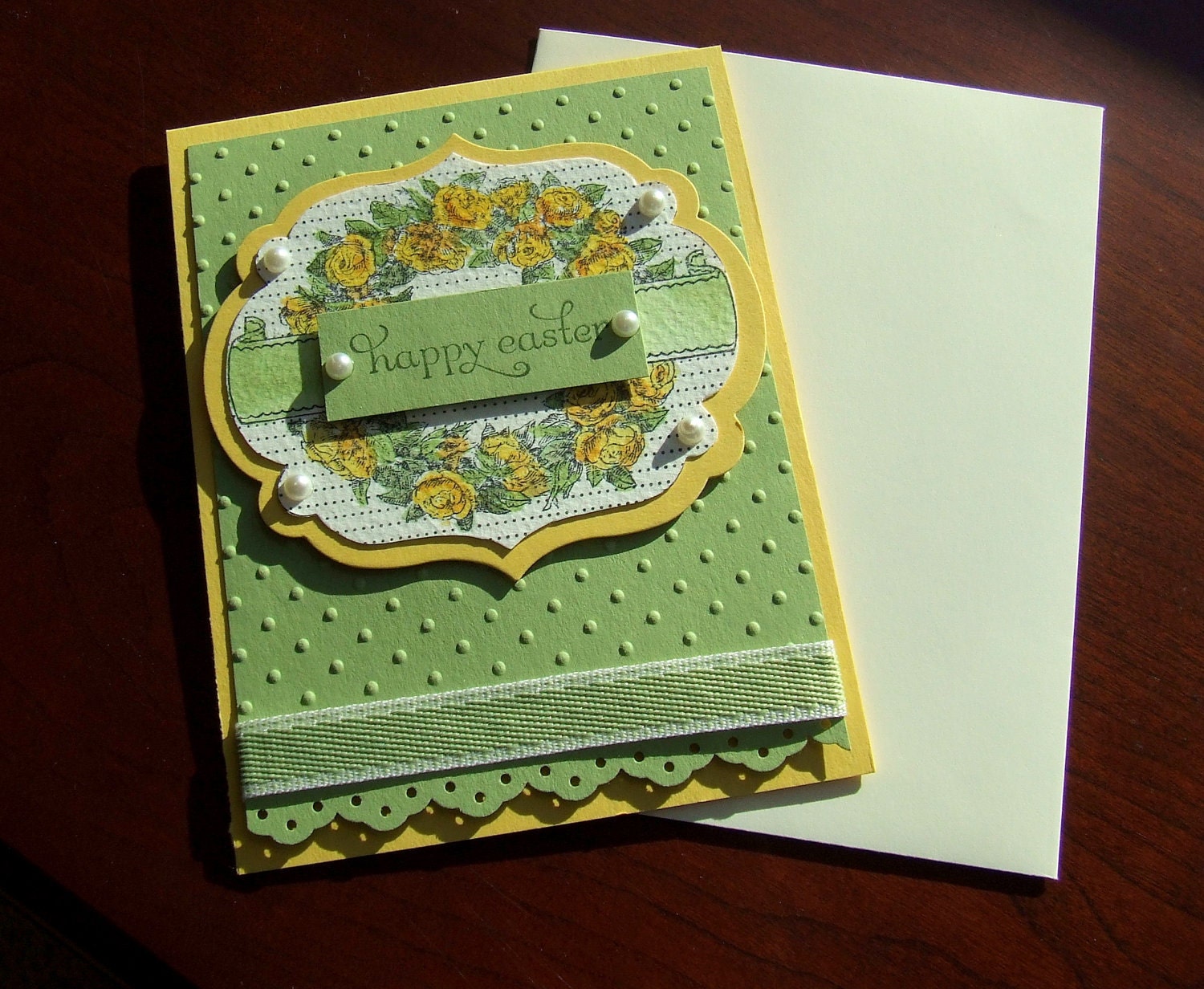 Shabby Chic Easter Card
by
fansydesigns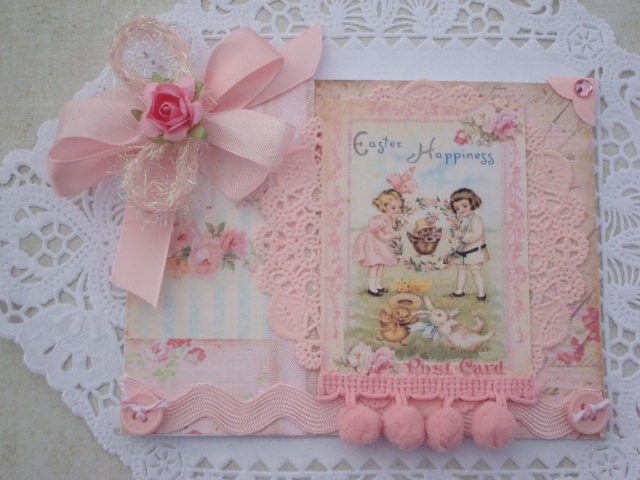 Easter card in classic blue and white fabric. Porcelain pattern. Chinoiserie pattern with cream lace. Christian. Religious.
by
BinkieBeeCreations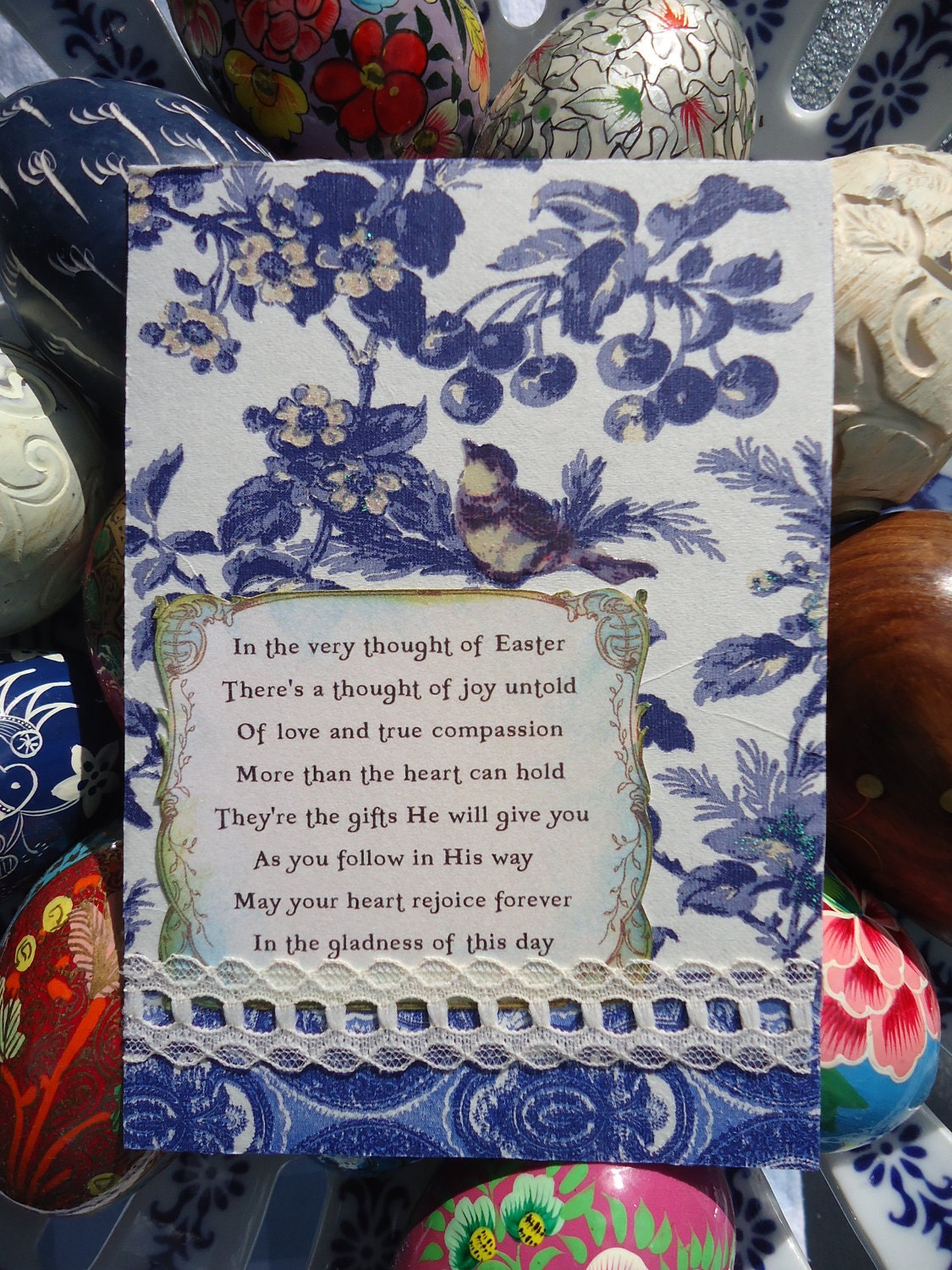 EASTER BLESSINGS Handmade Hand Stamped Card With Cross in Blue
by
MissBehavinTrio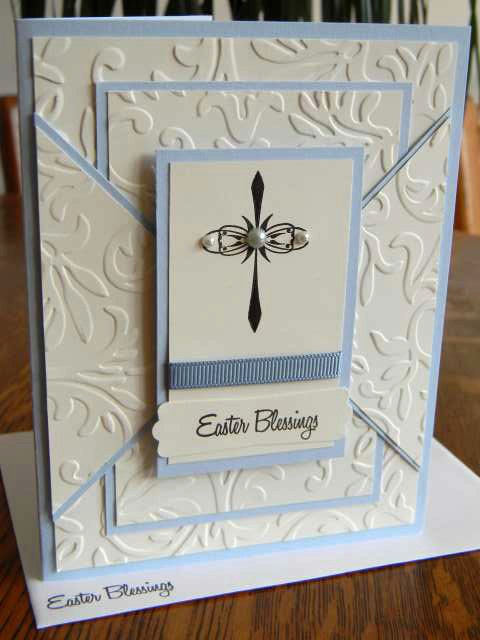 Handmade Easter Card
by
stephanieh02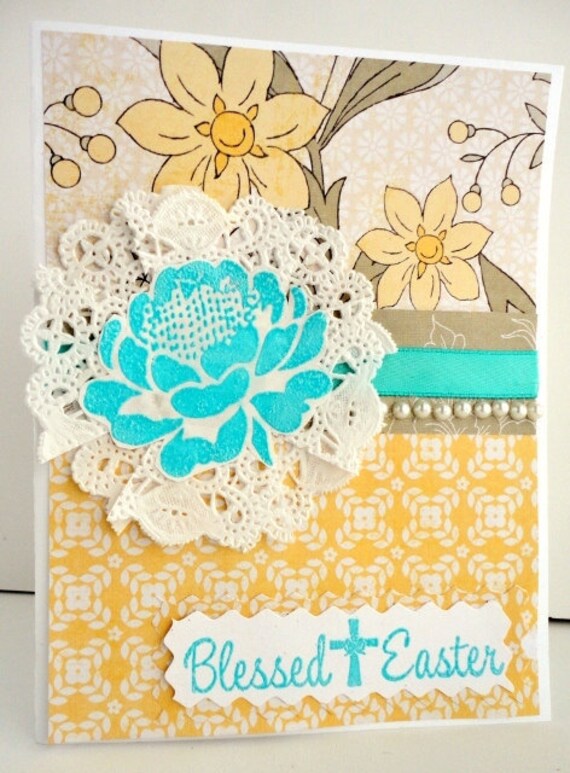 Easter Card, Rainbow
by
ArtisanPost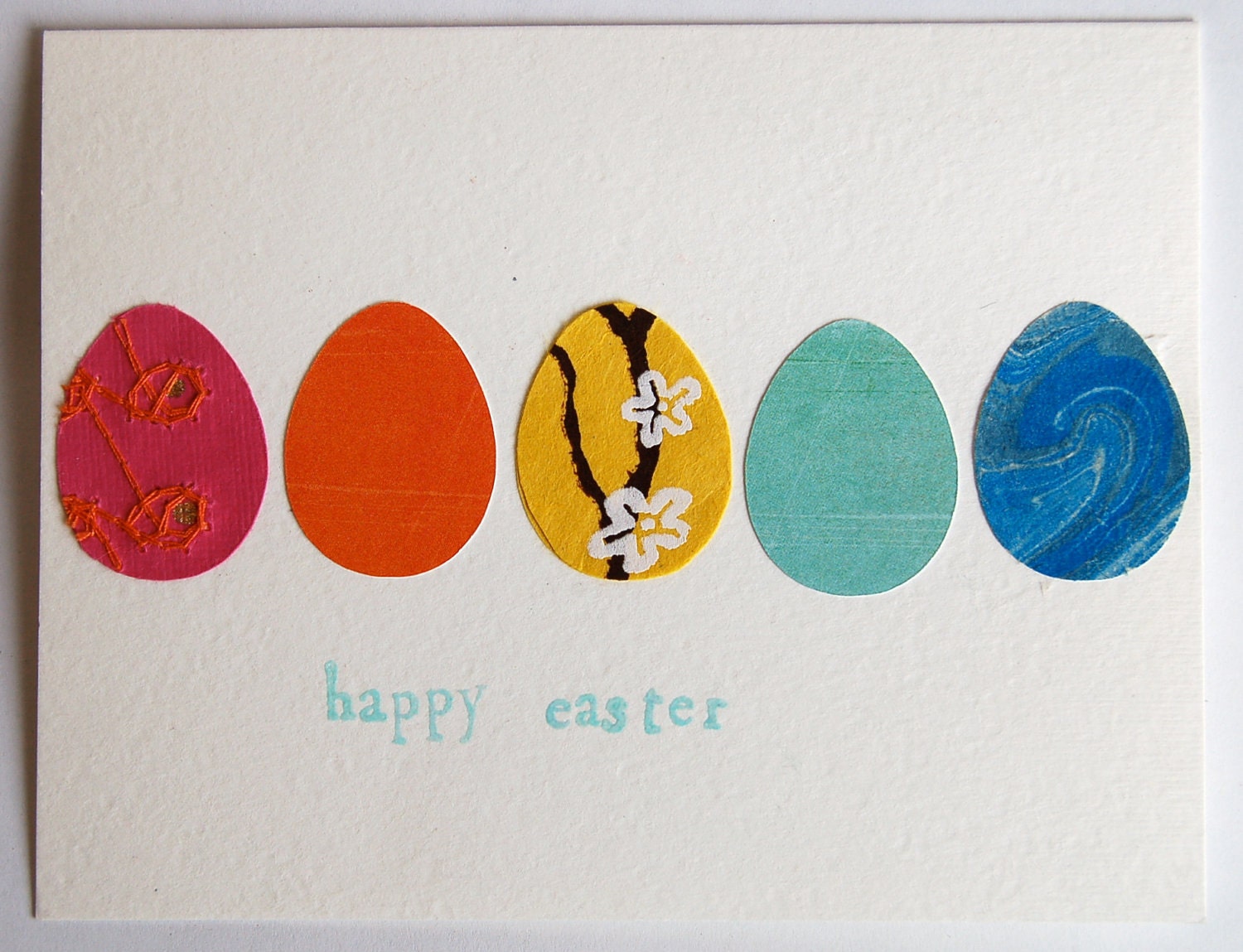 I don't like to make a lot of rules for my link ups, but if you link up, please visit and comment on at least one other post. Thanks!
Grab a blog button!
Were you featured in this post? Grab one of these buttons, too!
Where else I linked up today: