The Blogging Business Artisans have brought you another fantastic giveaway for August. This giveaway is from Kaili of
clockworkghOst
. She is very generously offering a $50 gift certificate to anything in her shop. Her shop includes original art, photography prints, art prints, gift tags, bookmarks, and more. Many of her items are $10 or under so your $50 can go pretty far.
Here are just a few of my favorite items from her shop.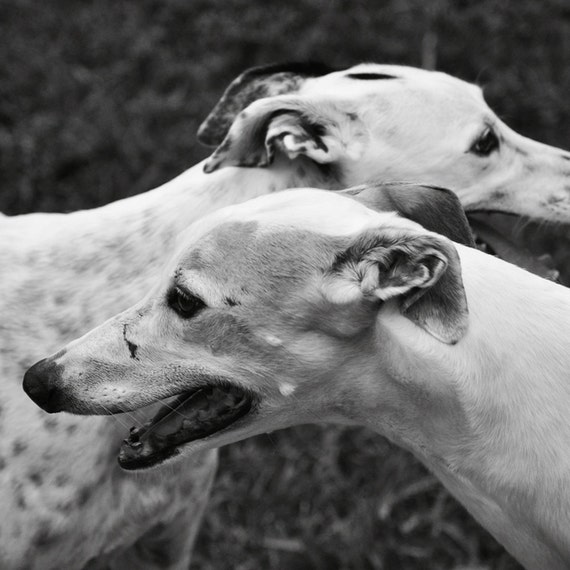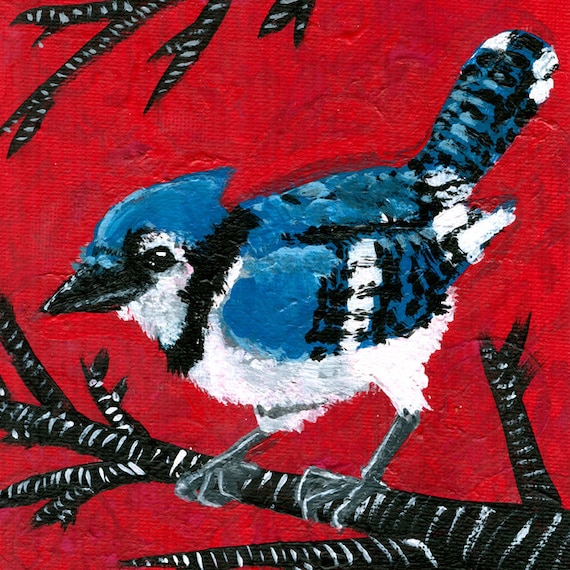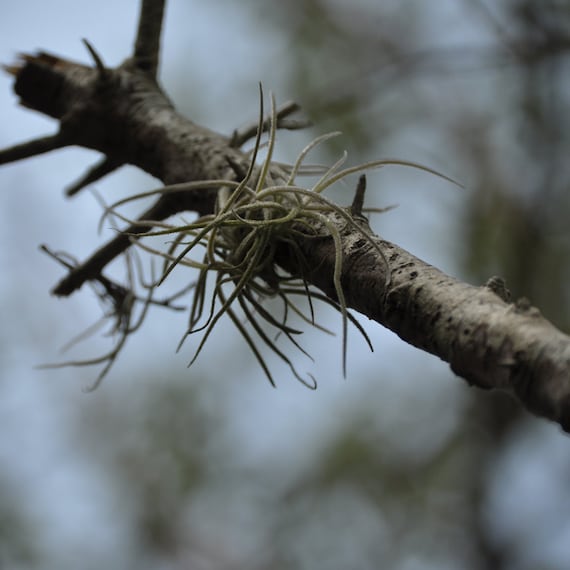 You can enter this giveaway through Wednesday, August 22 at 11AM CST.
Head over to the
Blogging Business Artisans giveaway post
to get all of the giveaway information and to enter. Please don't leave entries on this blog post. Thanks!
Newest article: