Thanks so much to everyone who linked up with me this past week for my Friday Feature link up! Here are just a few of the great finds that were featured. Click on the photos to check out the item listings, blog posts, etc.
I've put together some back to school fashion picks today. Enjoy!
Vintage, Red Leather Backpack/Shoulder Bag/Handbag
from
LarkVintage
Blue and White 1960s Houndstooth Coat - M
from
LoveCharles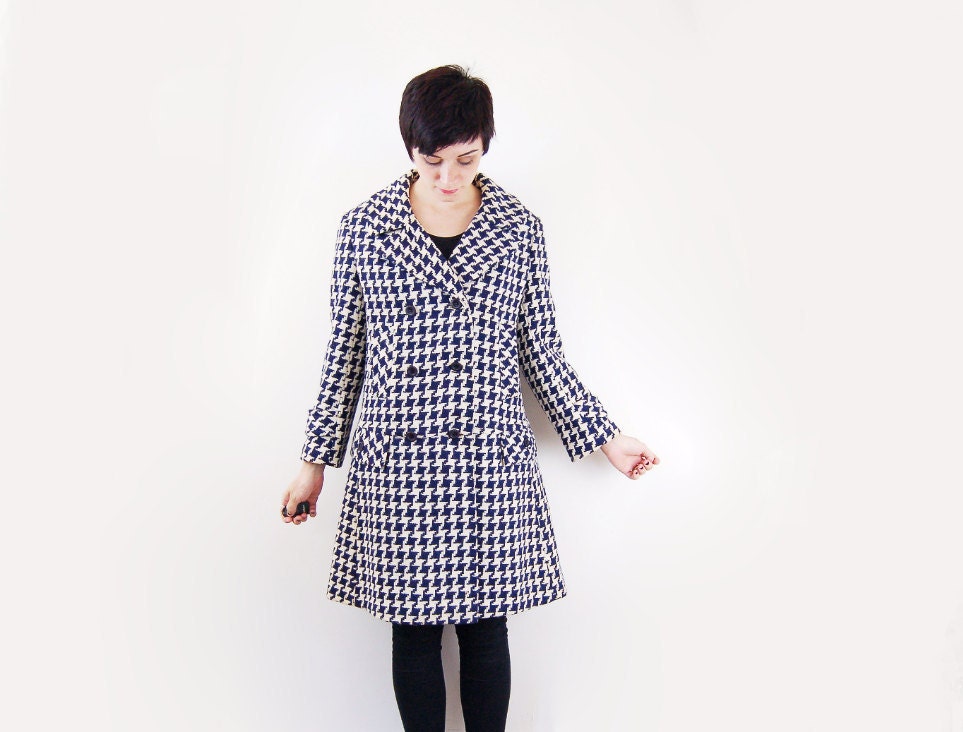 Large Artist's Pouch Zippered Cotton & Recycled Leather
by
StudioWaterstoneBags
Battlestar Galactica Custom Made Converse
by
BRINKADINK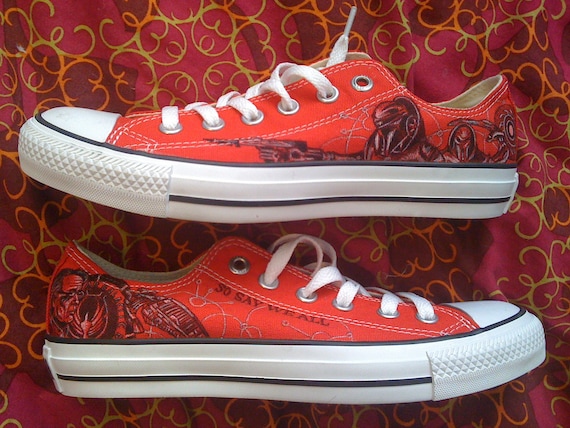 INSULATED Coffee Cup Cozy - Argyle
by
BumbleFlyNButterBees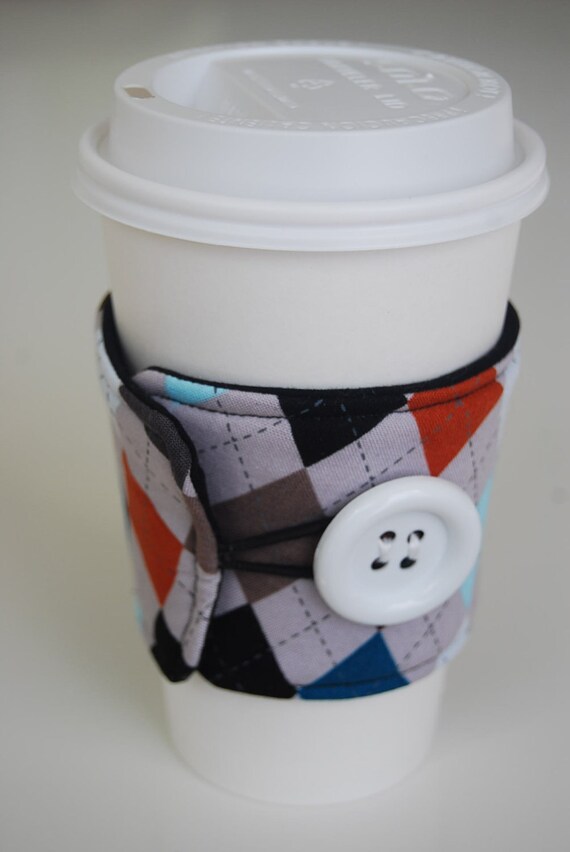 This is the last time I feature this shop for a while, I promise. There are so many great things here.
Black Cotton Wrap . Long Sleeved Applique Cardigan . size Small . Draped panel cover - Constellation/The hunter
by
Zoeslollipop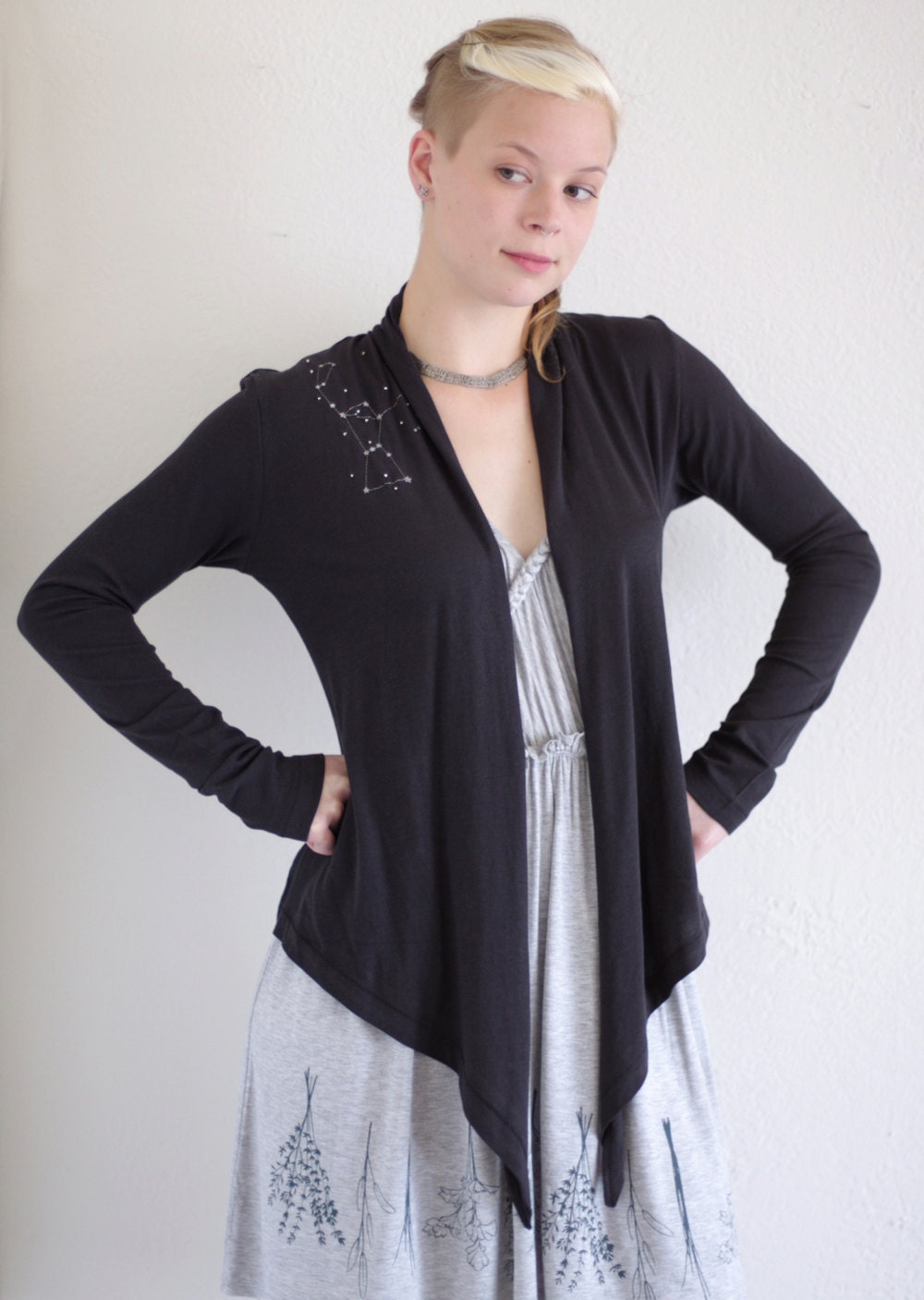 Steampunk Bracelet Mixed Metal Chain with Brass, Copper, Steel, and Black Hardware
by
additionsstyle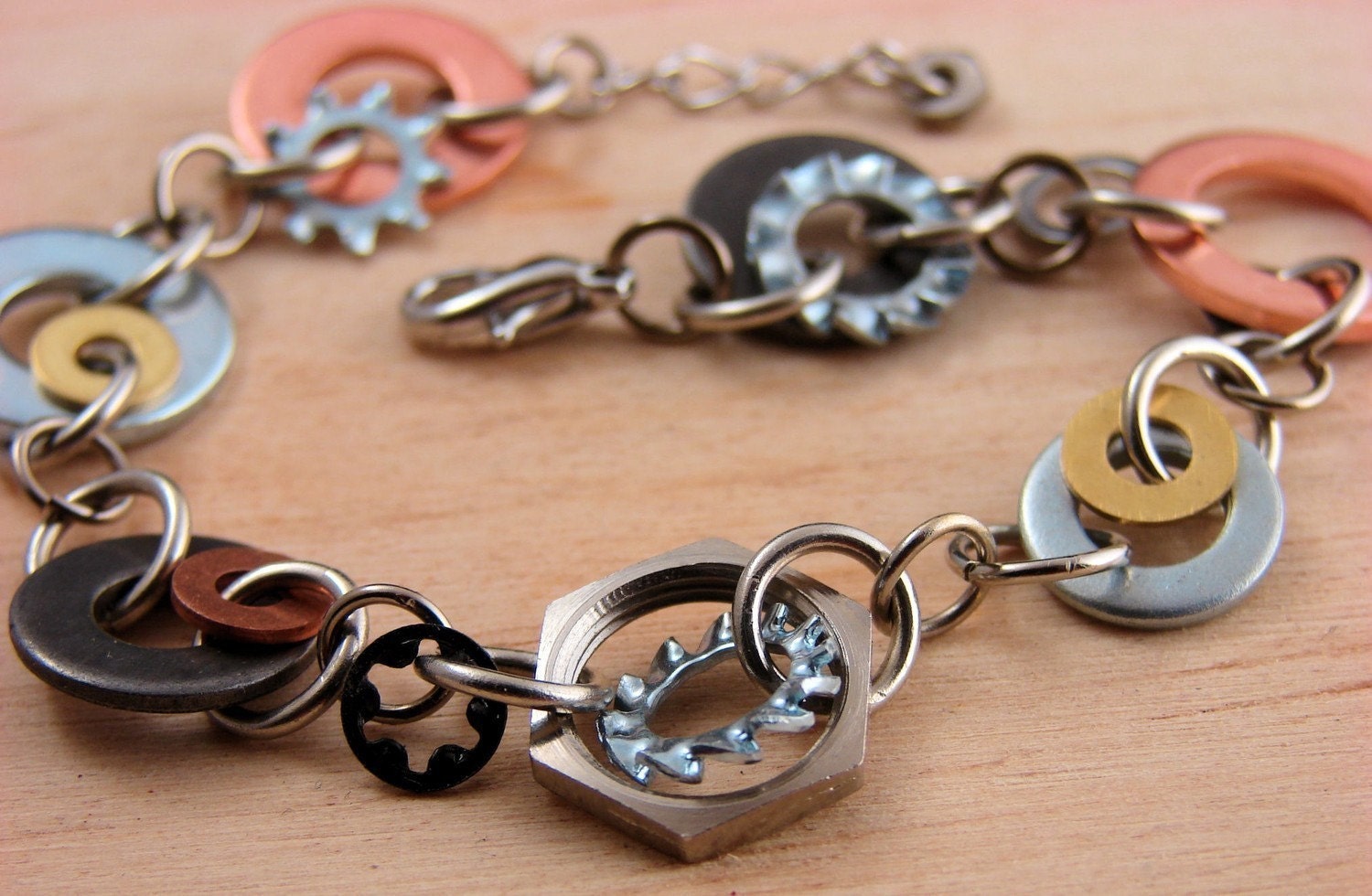 Grab a blog button!
Were you featured in this post? Grab one of these buttons, too!
Where else I linked up today: