Thanks so much to everyone who linked up with me this past week for my Friday Feature link up! Here are just a few of the great finds that were featured. Click on the photos to check out the item listings, blog posts, etc.
I've put together another final summer feature this week with summery turquoise and red picks. Enjoy!
Raspberries photograph - summer photography - red berry in blue bowl - picnic party food kitchen art - still life - outdoors
by
Raceytay
Boho Coral Print Skirt Turquoise Summer Casual ALine
by
colorada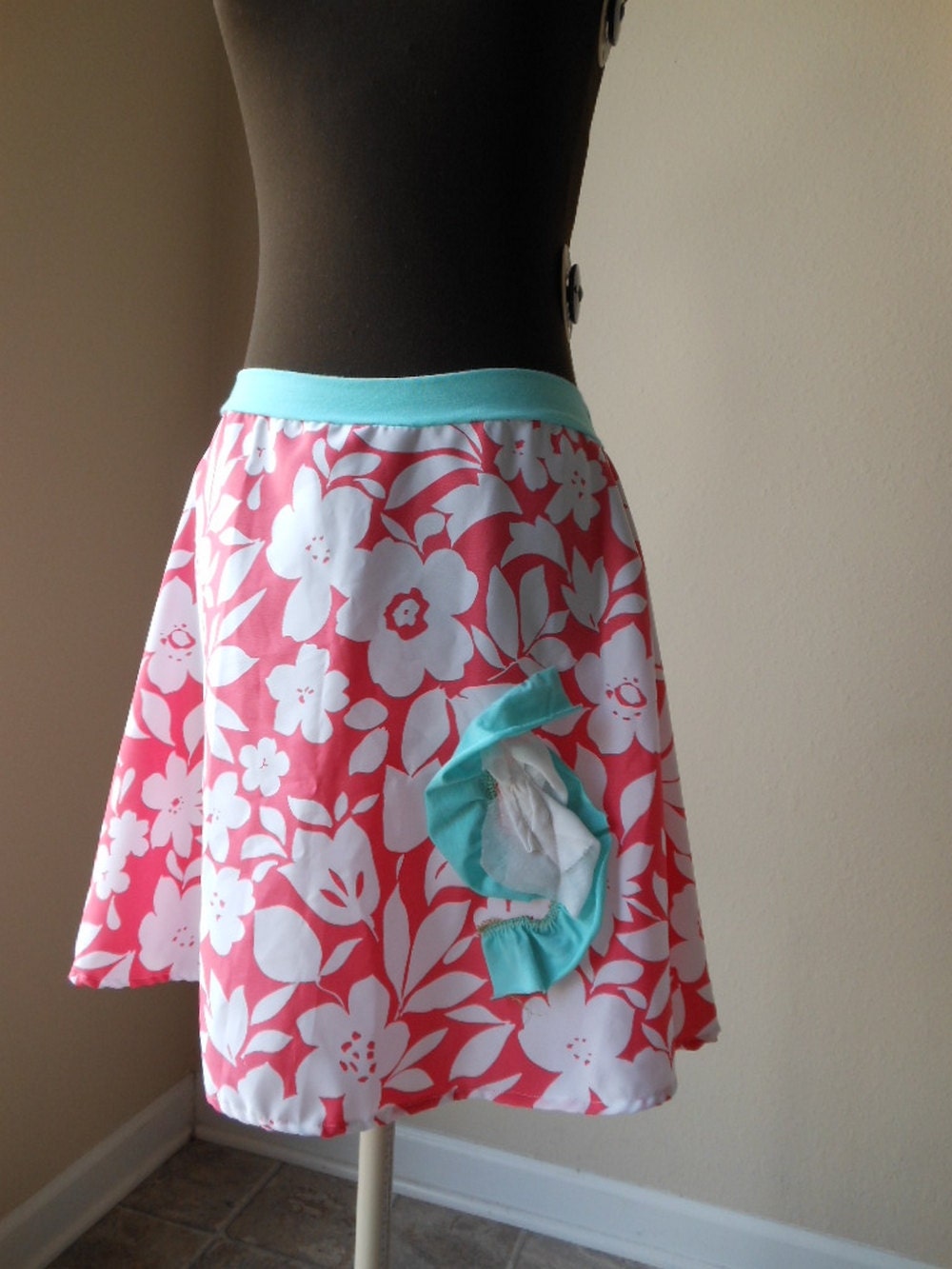 Red White Blue Skiff Boat Market Grocery Tote Bag
by
leeandlatimer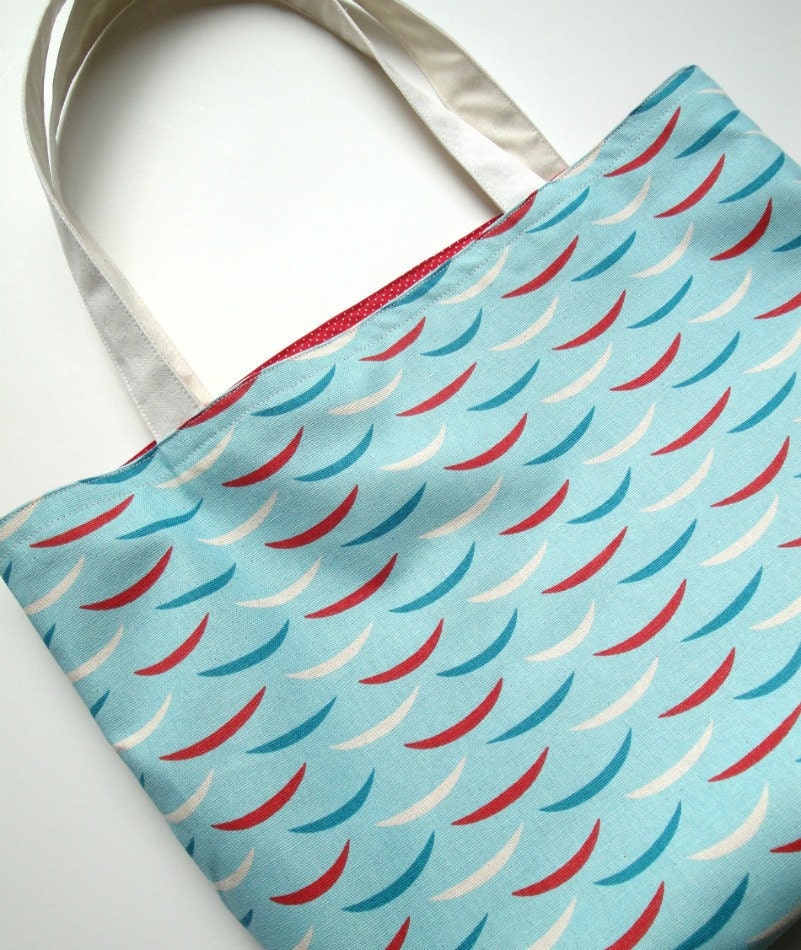 Frame mirror set collection gallery wall teal turquoise red "A Little Red Goes a Long Way Mirrors"
by
TRWPainted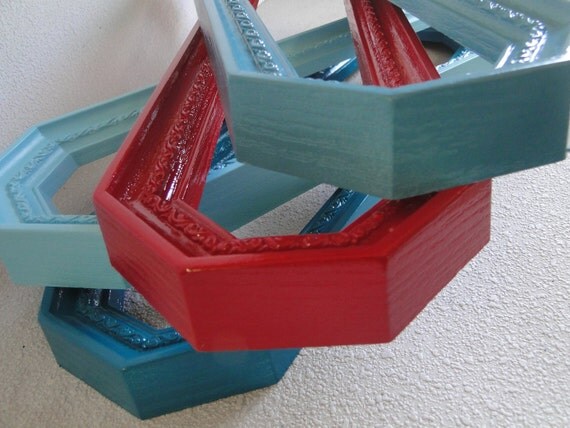 Summer Picnic Cupcake Picks Red Turquoise Blue Bbq Party Buttons Cupcake Toppers x 12
by
Boetica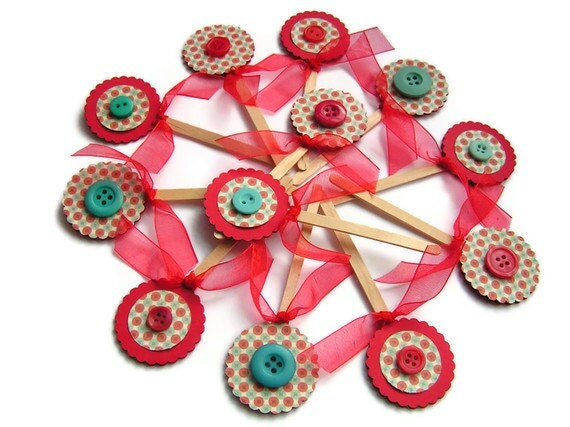 Seuss-I-Q - Red and Blue Flower Hair Clip
by
chandlercharm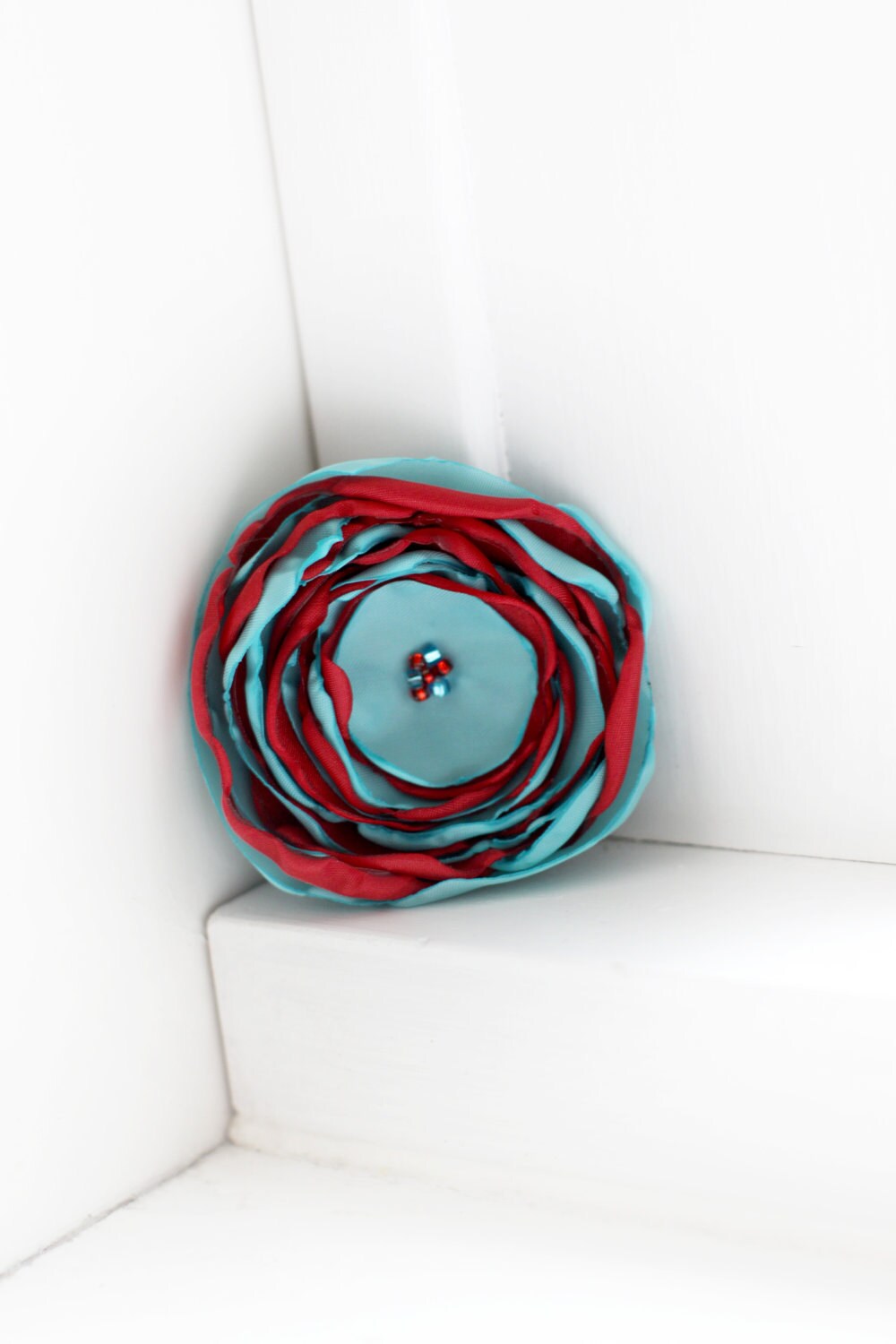 Sicilian Boats set of 2
by
BasicDesign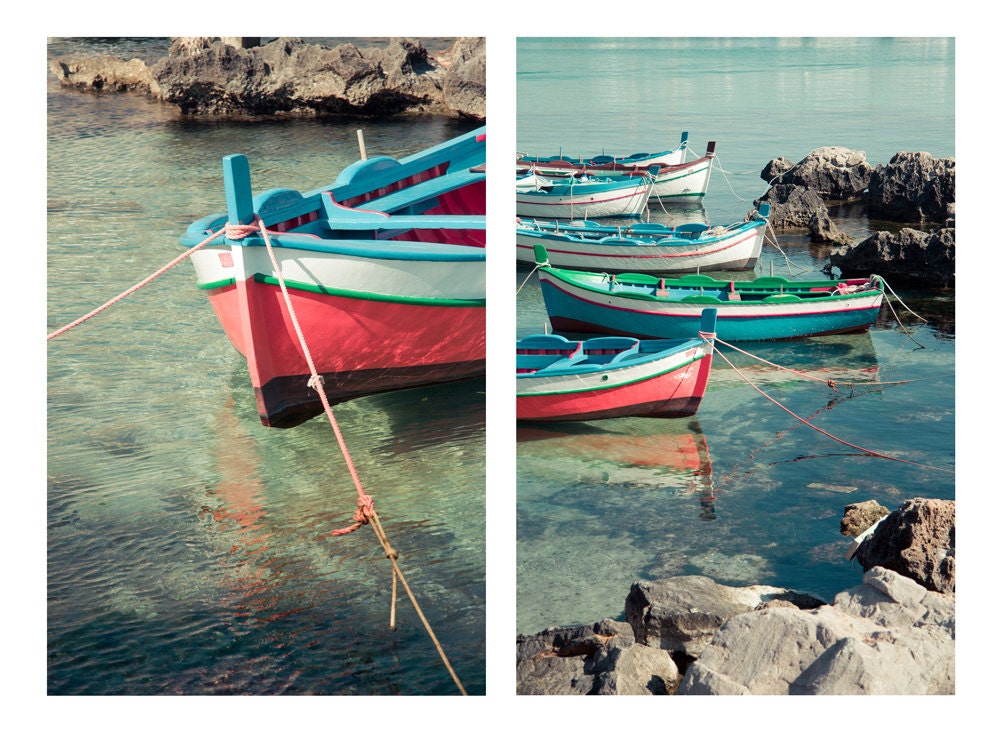 Grab a blog button!
Were you featured in this post? Grab one of these buttons, too!
Where else I linked up today: