Here is this week's edition of the link list. Enjoy!
As part of a larger set of instructions for an opal collar, Melody included directions for making a beaded bezel with a cabachon. I haven't attempted this technique yet myself, but I regularly find gorgeous cabachons browsing on Etsy. One of these days I'll cave and buy one and be forced to figure out what to do with it. For now, I'm still in awe of those who have mastered this awesome technique.
You Can Make This is a wonderful place to find inexpensive patterns for a wide variety of crafty projects. Most patterns are $6.00 or less. There is a freebie section as well.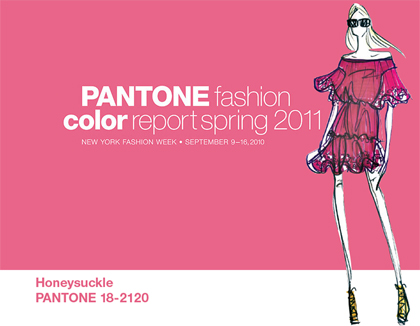 Every season, Pantone publishes a color report with the top colors in women's fashion. I've linked the most recent report I could find for spring 2011. It's a great to stay on top of the current color trends and if you choose, carry them into your business line.
I know that many of us have a hard time figuring out how to price our handmade items. If you have no idea where to begin, consider using a formula like the one mentioned here. It's really important to factor in things like Etsy and PayPal fees when you price items.
I found this recipe through
foodgawker.com
a while back (which if you're like me and enjoy browsing recipes is a dangerous site). I haven't attempted it yet, but I did have pumpkin ravioli for the first time this summer. It was pretty amazing. I imagine that this would be similar. The author breaks the recipe down into easy to follow steps with very nice photo illustrations. I love the idea of using wonton wrappers for ravioli. I do know how to make pasta and own a machine, but this ingredient cuts out a major amount of work in an already somewhat time consuming recipe.