Welcome to another edition of color combination inspiration! I hope that you're able to find something here that sparks a new idea of some sort for your creative endeavors. As always, I've done my best to mix up the subjects that I feature. You can pull color combinations from any source for literally any type of creative project. Click on the photos to visit the original sources. Enjoy!
Here's your newest installment of turquoise and brown.
Charcoal Gray / Red from Edi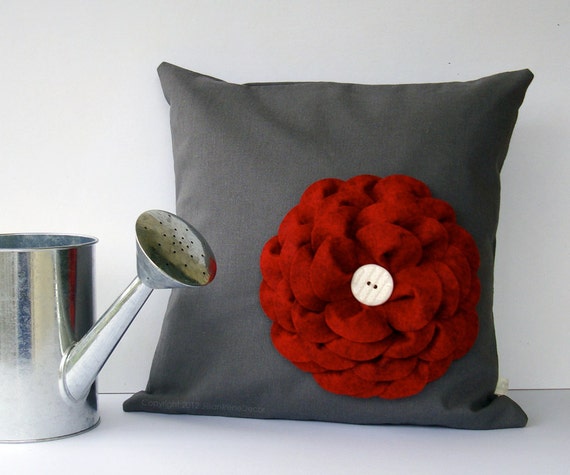 Purple / Brown for a Bedroom from Sharla
Lemon Yellow / Medium Rose Pink from Margaret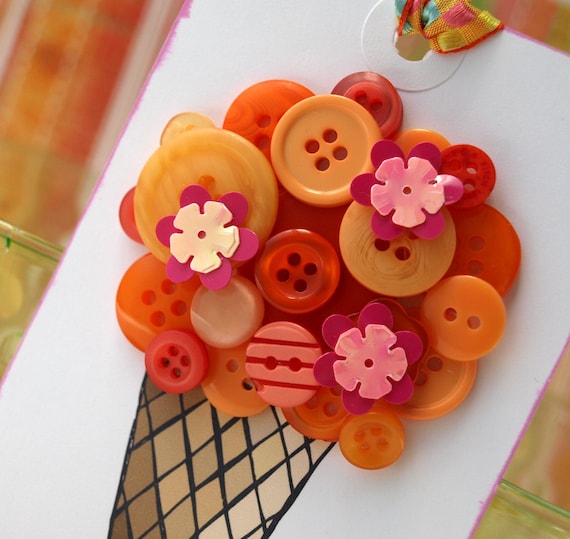 Let's keep it going!
What color combinations are you loving right now? Have you experimented with any new color combinations recently?