I love mixed metal pieces, and I'm pretty sure that I've never featured them here. It is way past time to do that. Enjoy!
Mother and Child Necklace - Mother's Day, family, love, gold, small charm, vintage inspired
by
OhNostalgiaDesigns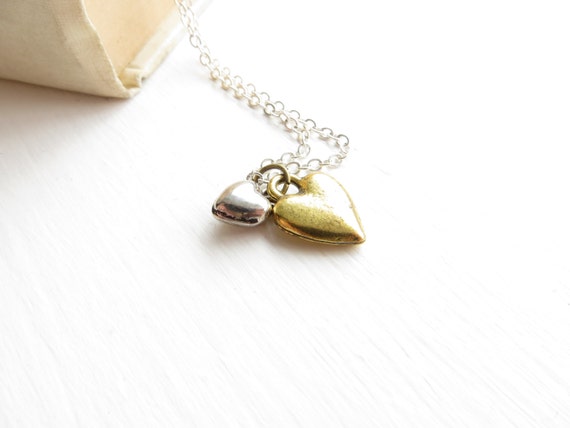 Copper Flower Sterling Silver Earrings Artisan Mixed Metal Jewelry - Made to Order
by
dreambelledesign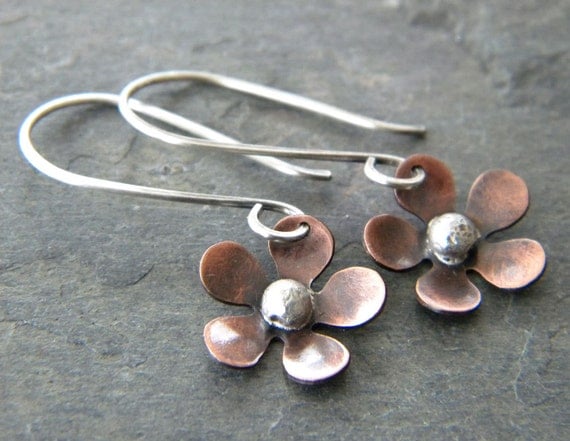 Solid Copper Birdhouse with Brass Heart
by
Gasquetgirl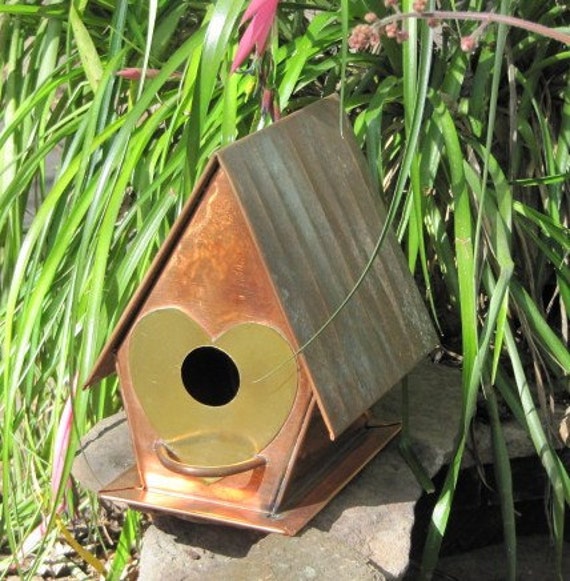 Sterling Silver Ring, Mixed Metal Ring, Handmade Silver and Copper Bead Ring
by
JewelsByJasmin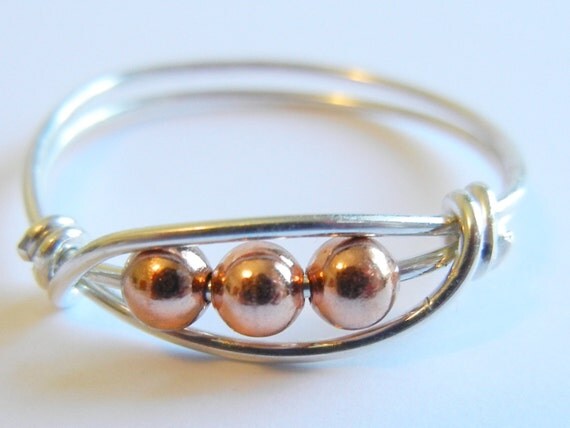 LOVE Industrial Salvage Art 11x14 Mixed Media Collage Upcycled Chain, Hardware. Metal Letters, Paper Original FREE FREEDOM Steampunk Romance
by
TrulyTina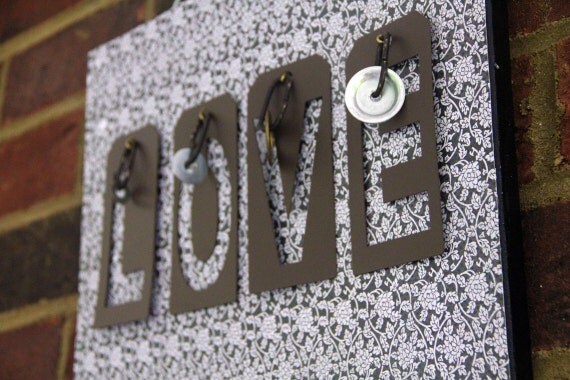 Hammered Mixed Metal Pendant - Wire Wrapped Pendant
by
TouchOfSilver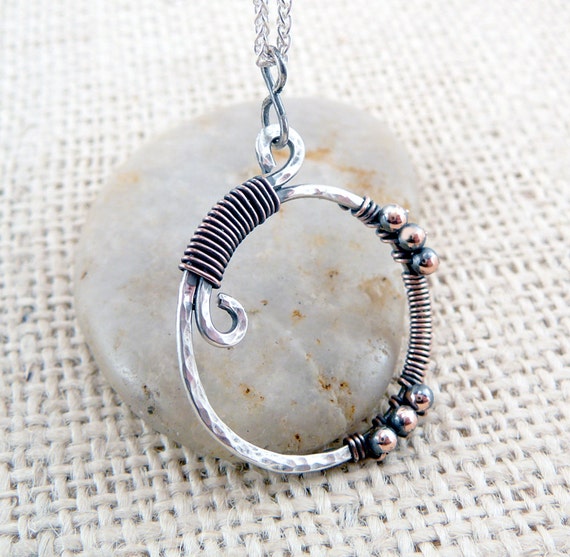 Fairy House - Stained Glass - Kitty Cat - Copper Steel Crystal - Orb - Fantasy - Metal Wall Art Sculpture
by
DragonflyDreams1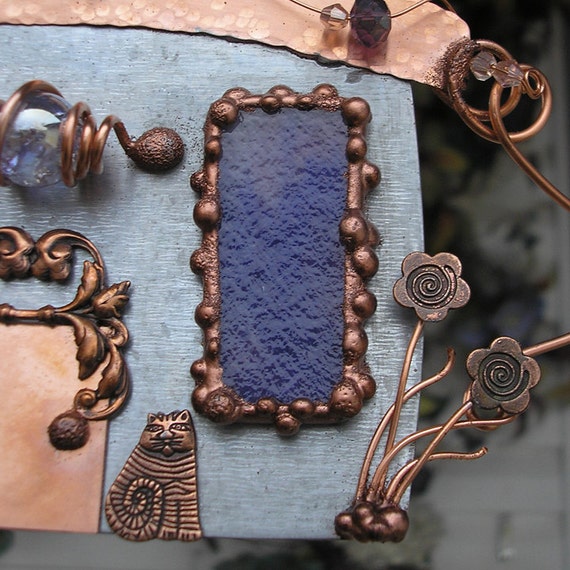 Steampunk Chain Bracelet Mixed Metal Hardware Jewelry Industrial Brass, Copper, Steel, and Black Washers
by
additionsstyle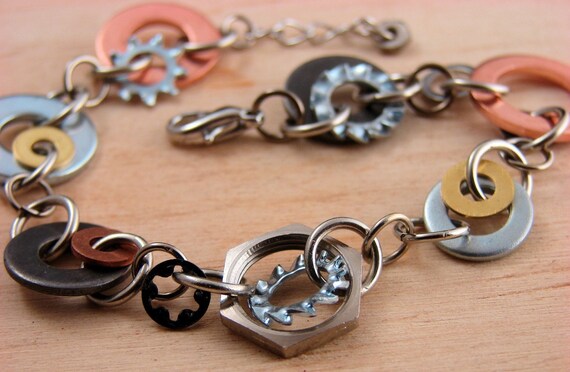 Do you enjoy mixed metal pieces or do you prefer pieces made out of single metals / metal finishes?