Thanks so much to everyone who linked up with me this past week for my Friday Feature link up! Here are just a few of the great finds that were featured. Click on the photos to check out the item listings, blog posts, etc.
Father's Day is a week from Sunday! It's not too late to purchase a card. Check out these great picks from Etsy.
Fan(tashe)tic Dad Father's Day card
by
LittleDarlingsUK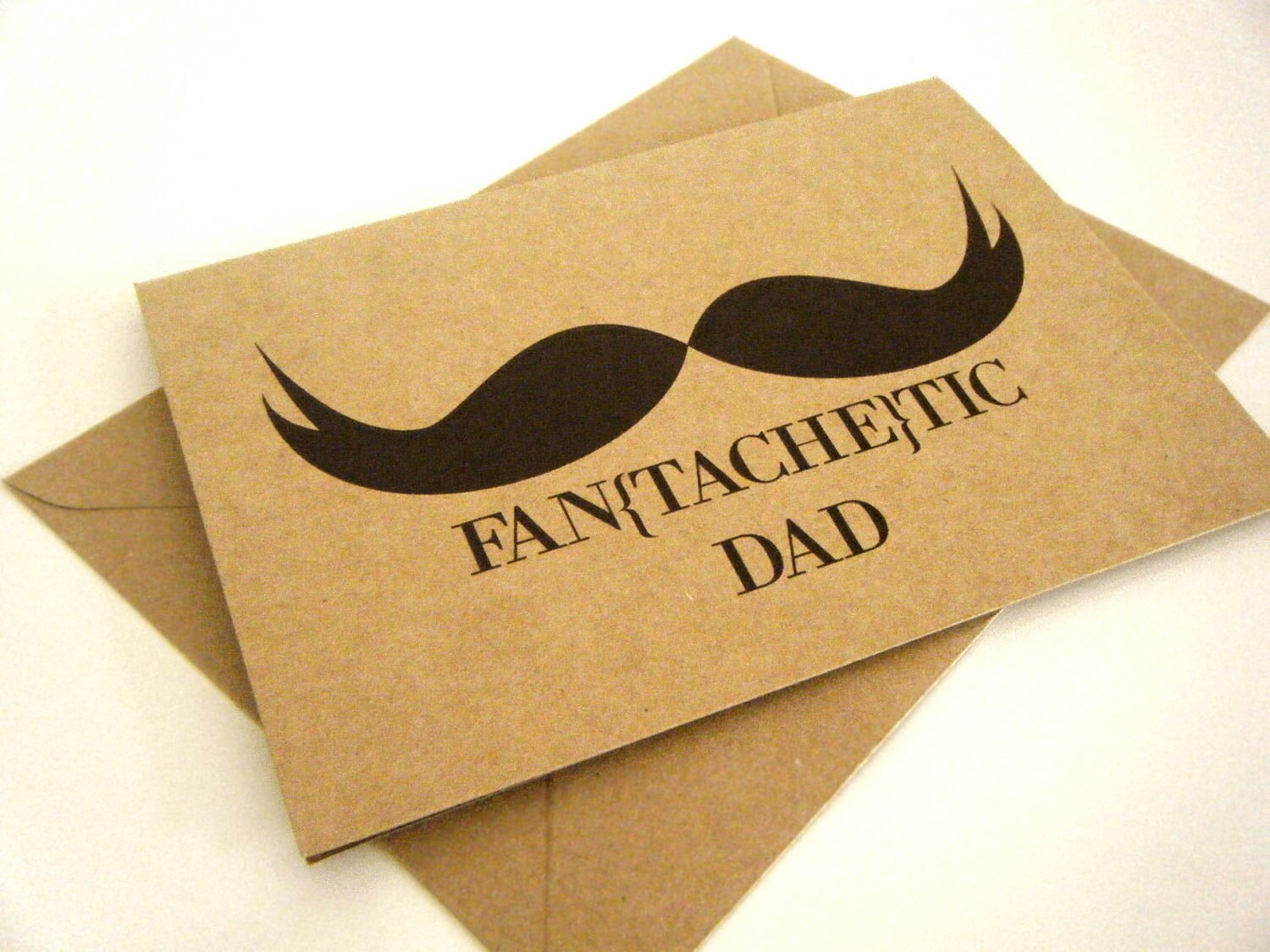 Happy Father's Day
by
IndelibleImpressions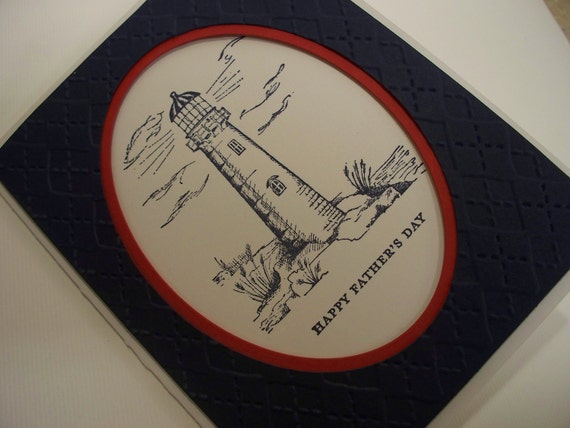 Father's Day Chemistry Card - Big Ole Geek Gold
by
ShopGibberish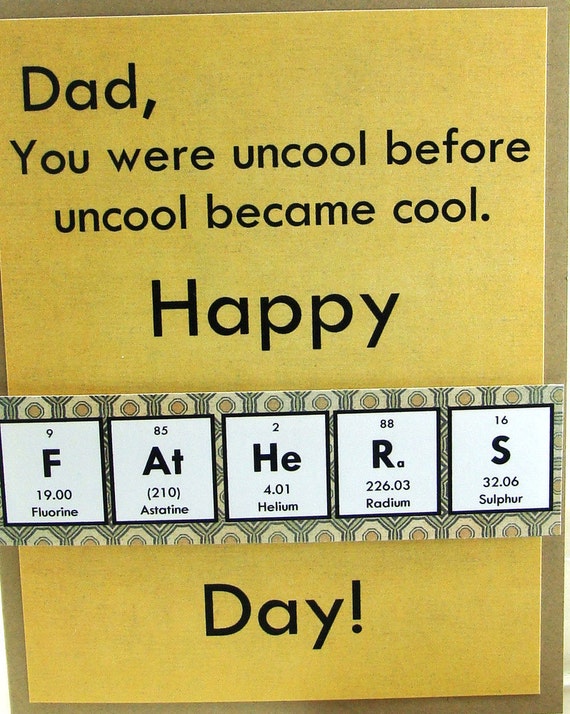 any man can be a father father's day card
by
SlightImperfections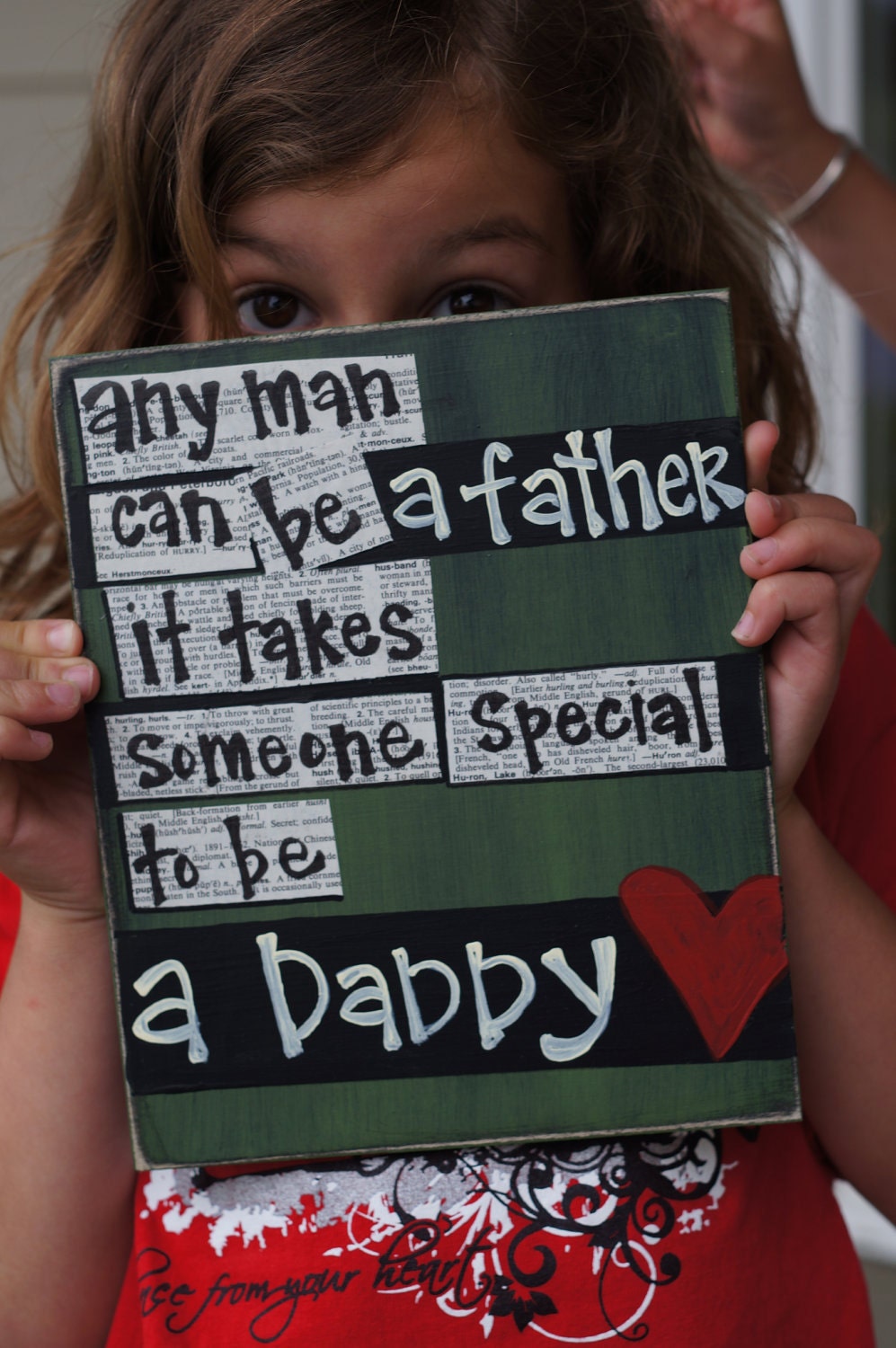 Funny Father's Day Card. Eco-Friendly.
by
CraftColorfully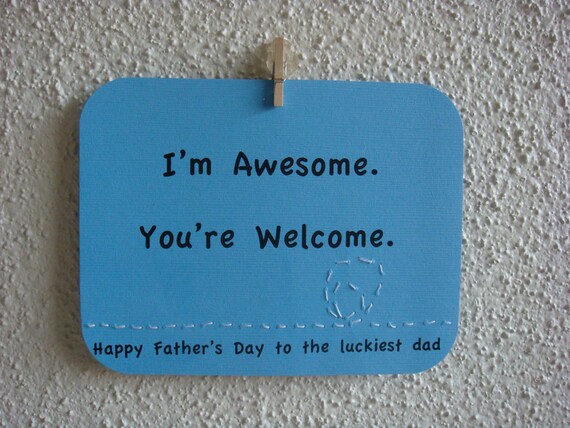 Father's Day card printable PDF - Daddy I want a pony
by
happythought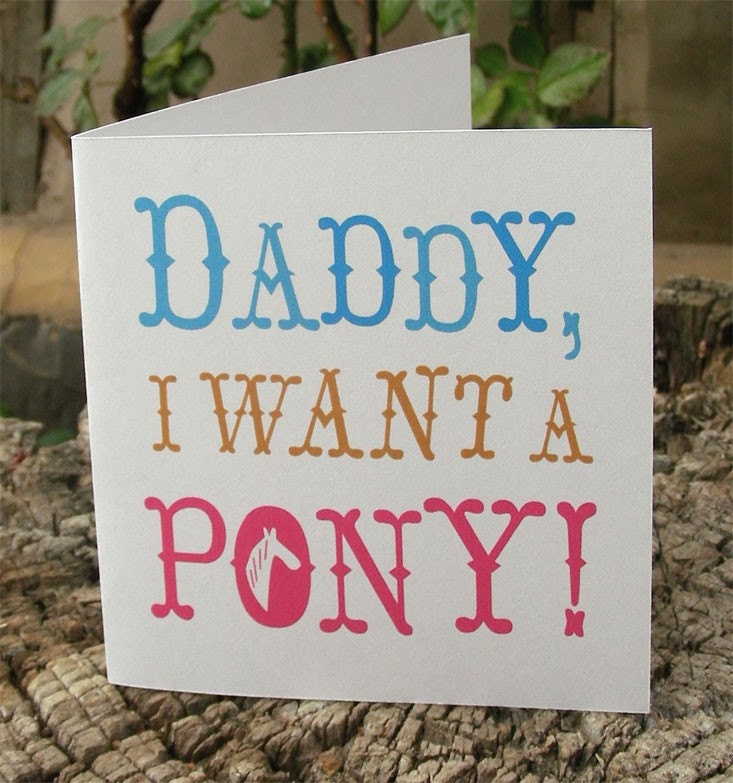 Father's day - Darth Vader - Hand Printed Recycled
by
LarsLoveLetters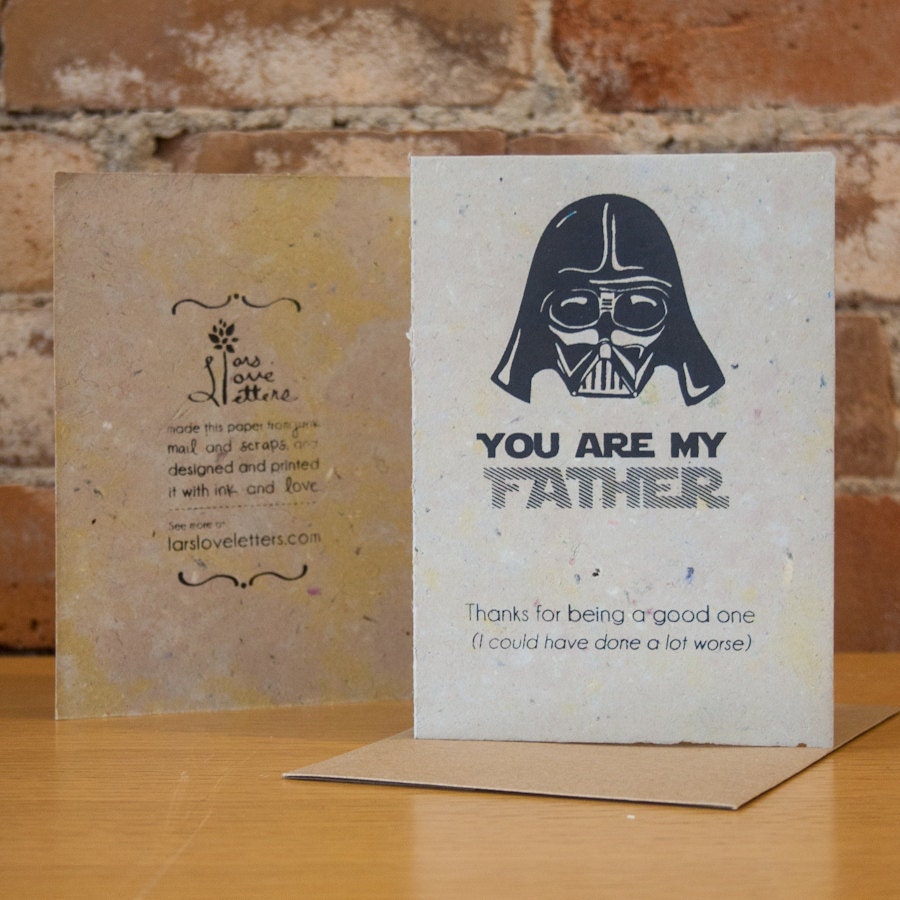 I don't like to make a lot of rules for my link ups, but if you link up, please visit and comment on at least one other post. No one benefits from linking up if we don't all support each other. Thanks!
Grab a blog button!
Were you featured in this post? Grab one of these buttons, too!
Where else I linked up today: