I will have my monthly Top Droppers/Commenters/Shop News
up on Tuesday the 5th this month.
Thanks so much to everyone who linked up with me this past week for my Friday Feature link up! Here are just a few of the great finds that were featured. Click on the photos to check out the item listings, blog posts, etc. Can you tell that people are thinking about summer?


My random finds this month are from some of my newest favorite shops on Etsy. Enjoy!
Camera Strap Cover - includes padding and lens cap pocket - Sugar Flower
by
adivaand3dudesdesign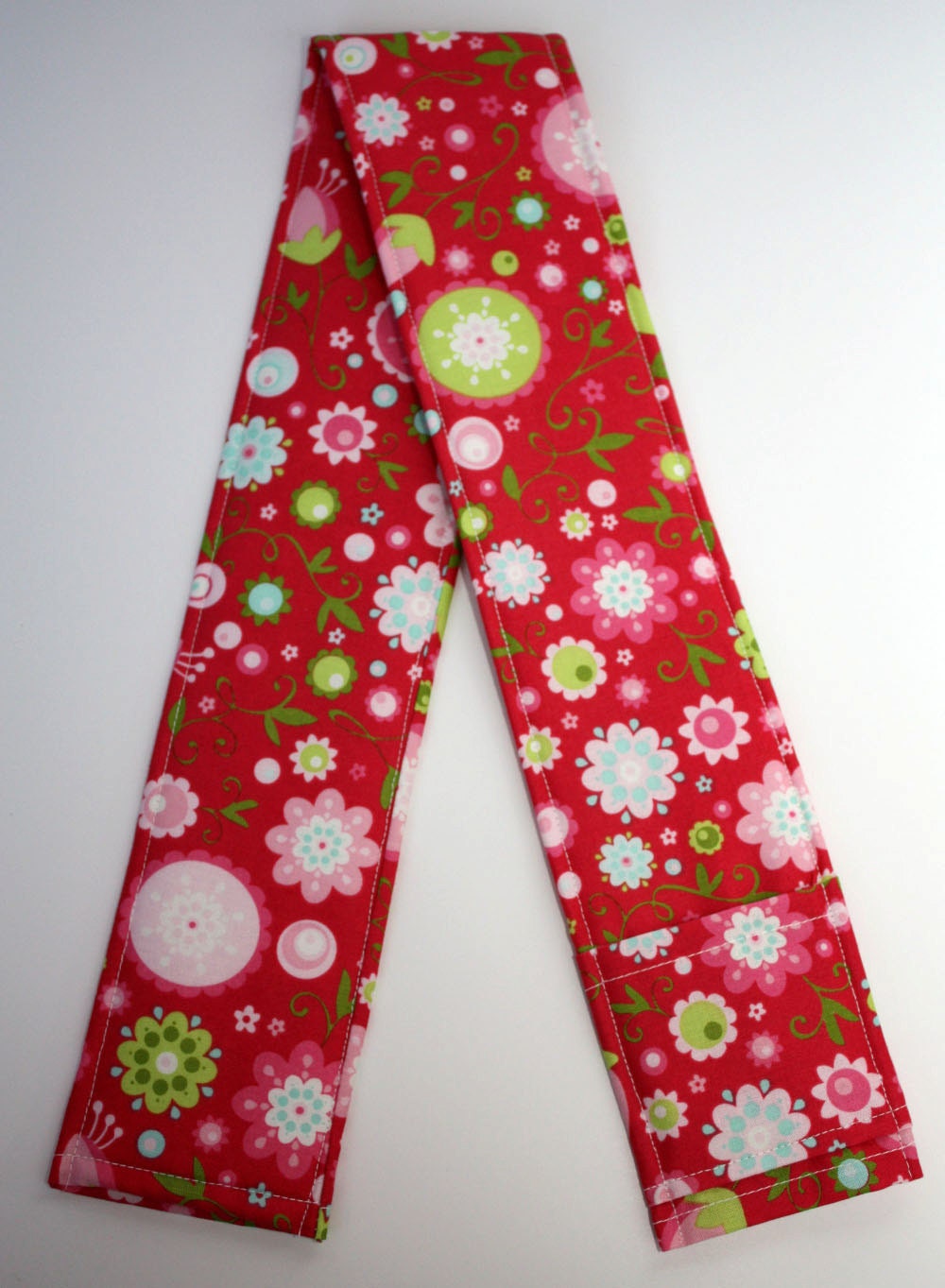 Personalized Wedding / Anniversary Gift - Custom Date on handforged heart - Pick Your Special Day by
toughhandtwisted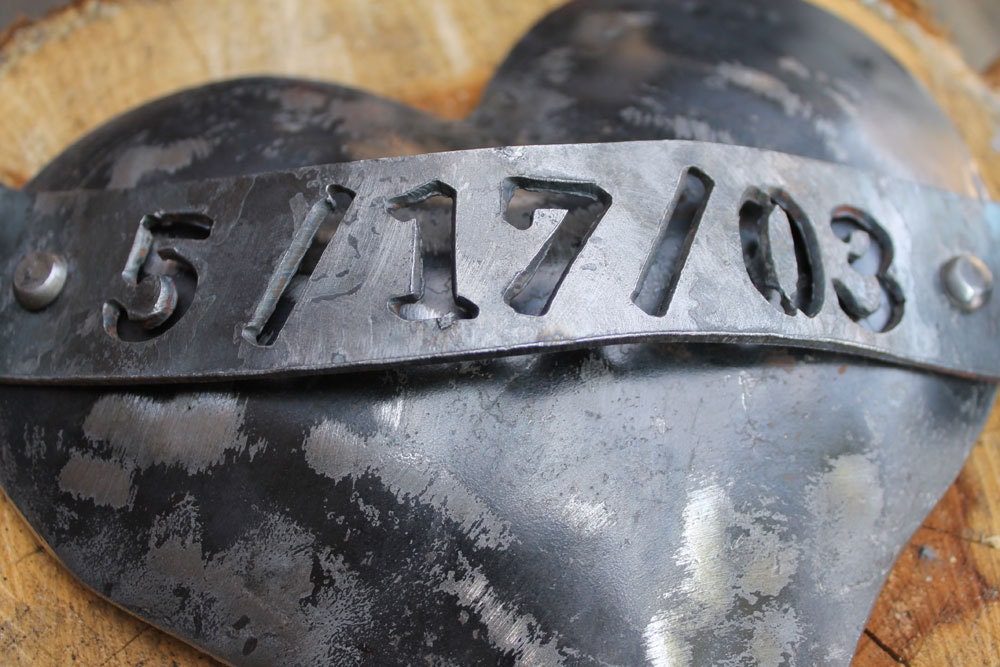 Cat Apron - Moody Cats Black Apron with Front Pockets by emandsprout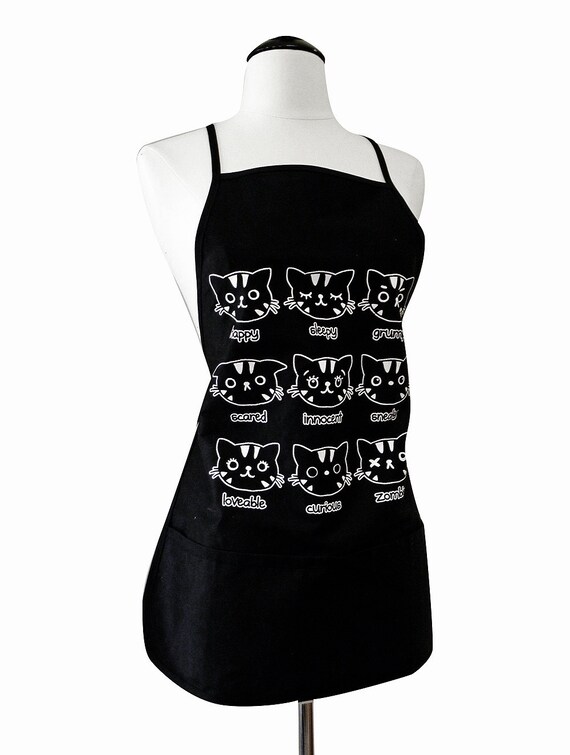 GRATITUDE IN ADVANCE 5x7 Inspirational Quote Print (Gratitude Collection) by AgasBoxOfMiracles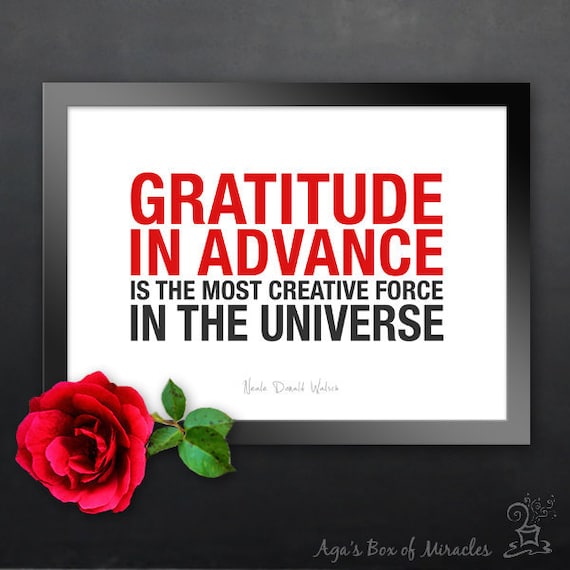 Fused Glass Earrings, Gold and Blue Dichroic Stripes, Sterling Silver Wires by JechoryDesigns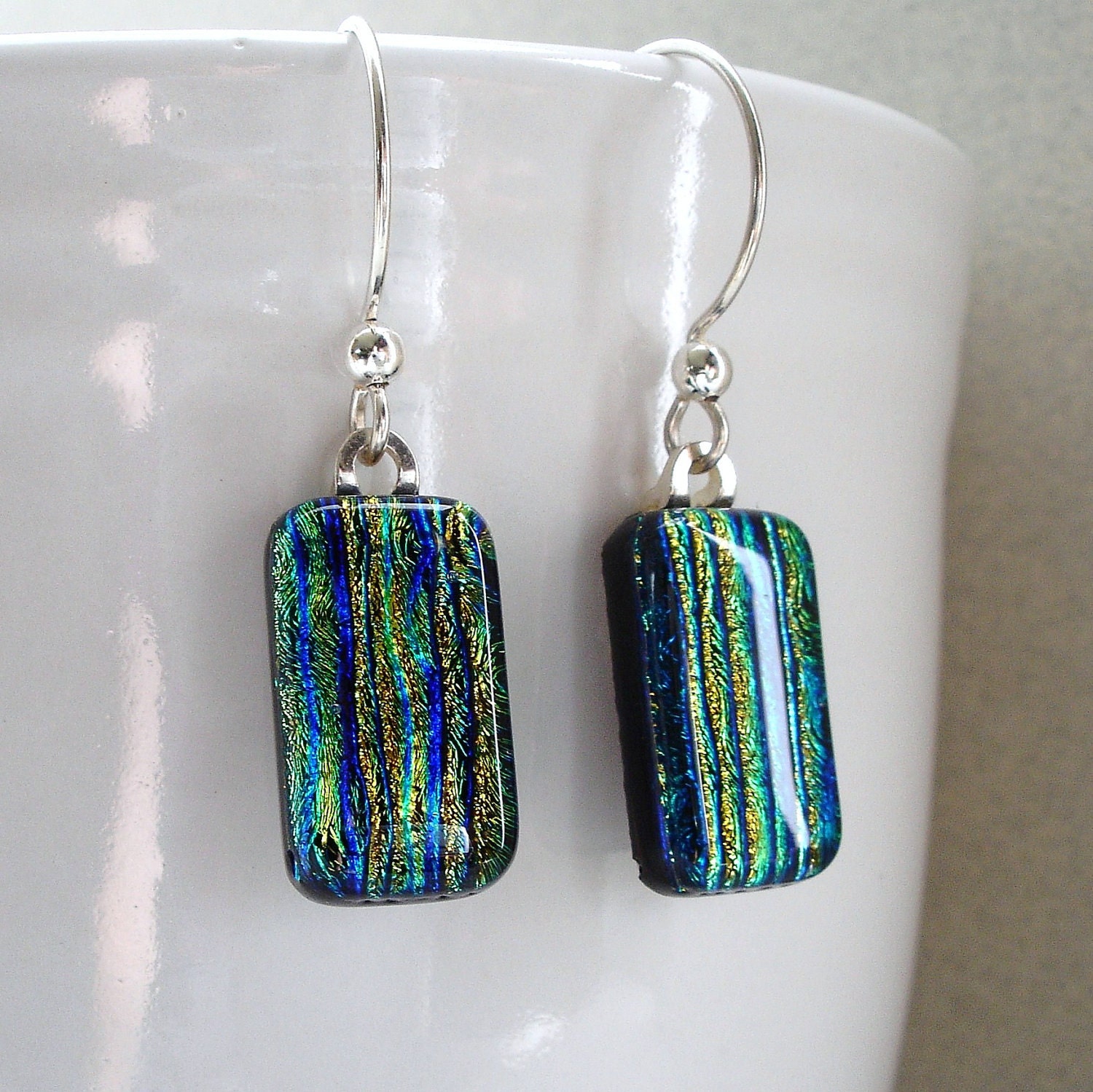 Wool Coin Purse Coin Pouch Change Pouch Merino Wool Handmade Zipper Turquoise Blue Bird by napkitten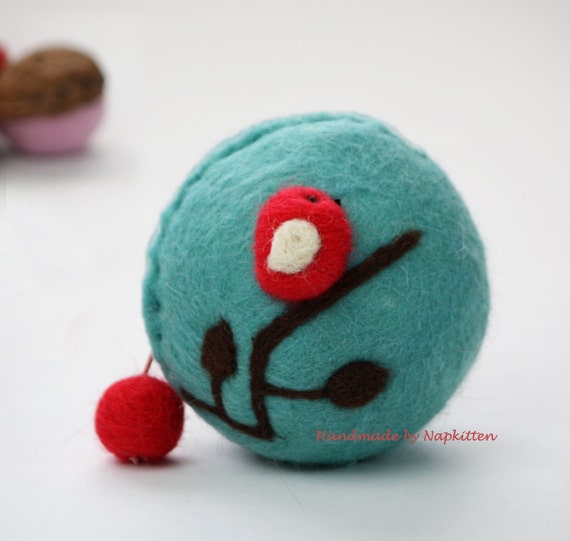 Handmade Greeting Card - music and tulips by newnanc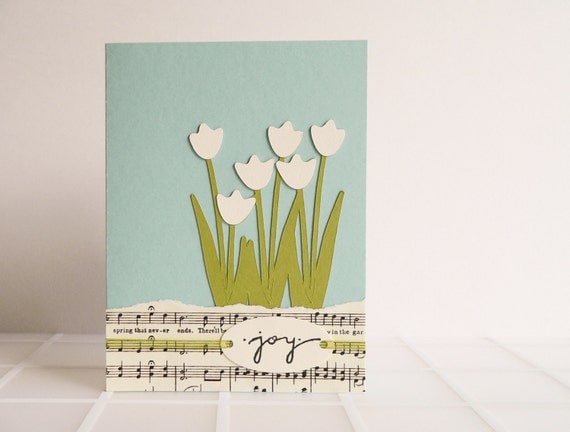 What great shops have you discovered on Etsy lately?
I don't like to make a lot of rules for my link ups, but if you link up, please visit and comment on at least one other post. No one benefits from linking up if we don't all support each other. Thanks!
Grab a blog button!
Were you featured in this post? Grab one of these buttons, too!
Where else I linked up today: