Thanks so much to everyone who linked up with me this past week for my Friday Feature link up! Here are just a few of the great finds that were featured. Click on the photos to check out the item listings, blog posts, etc.
Here are just a few of my favorite summer fashion picks on Etsy. Enjoy!
A Beautiful Everyday Skirt.Summer Skirt.Evening Skirt
by
lynamobley2012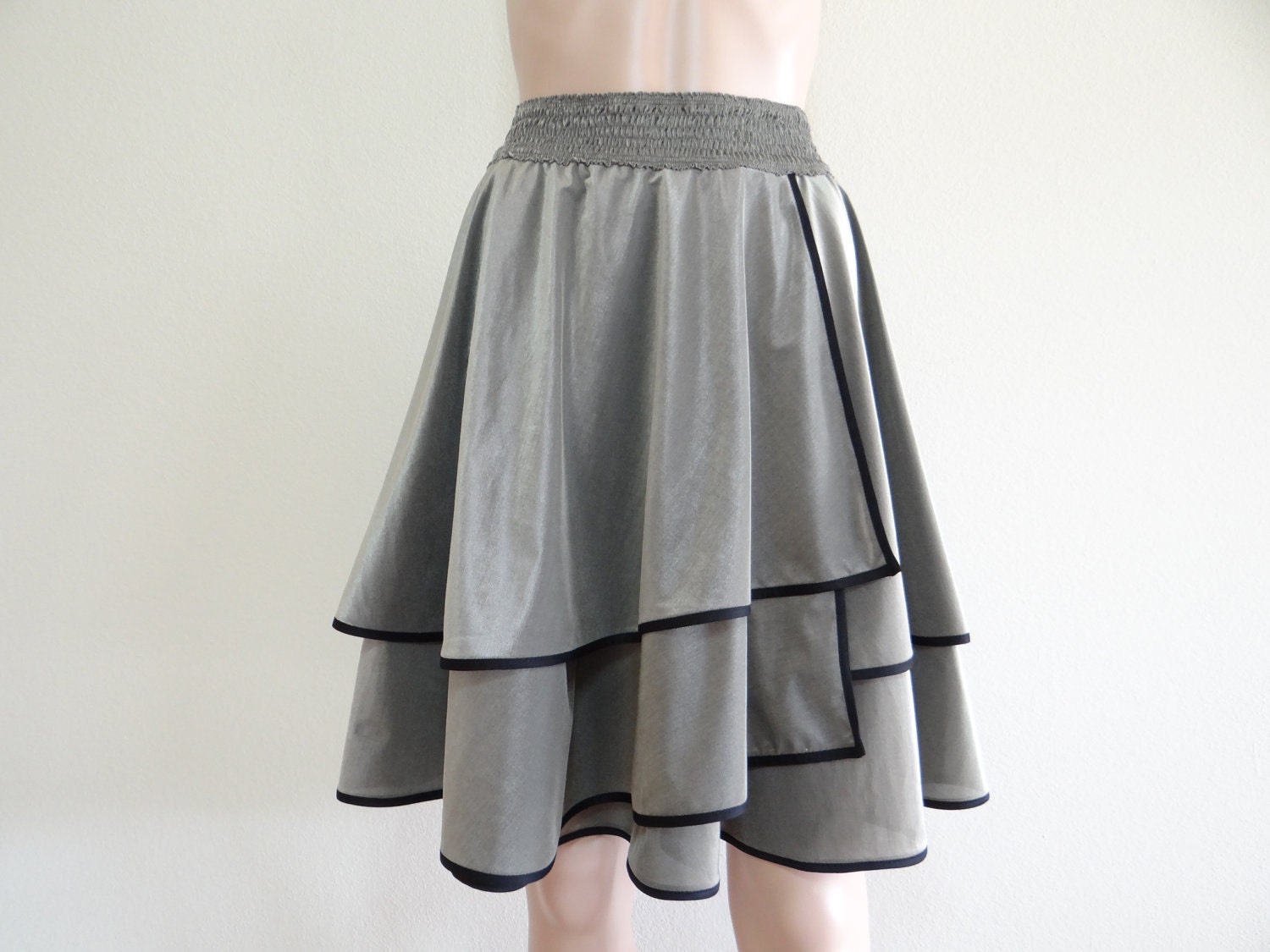 Upcycled High Heel Sandals Brown Embellished Womens Shoes Vintage Sexy Red Rose Embellishment
by
bornagainGoodies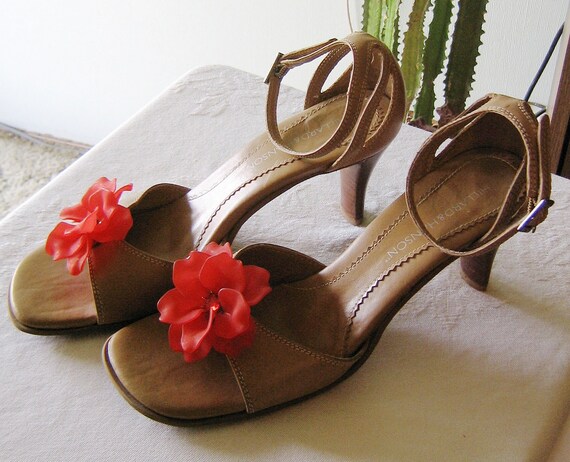 The Slouchy Hobo in Scooters
by
jjonni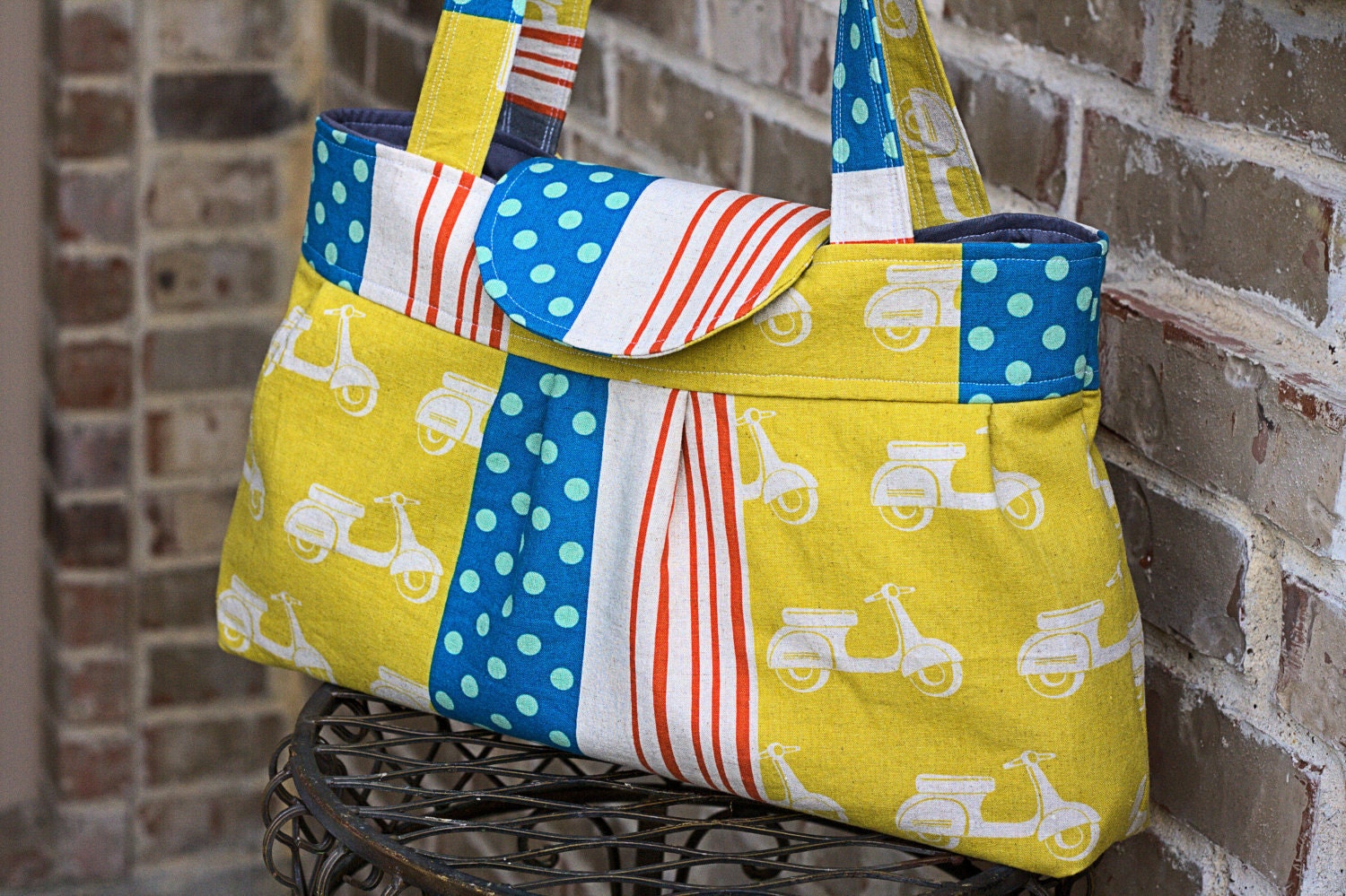 Real Dandelion Necklace - Dandelion Seed - Make a Wish Large Bead Necklace - Botanical Glass Orb - Beadwork
by
NaturalPrettyThings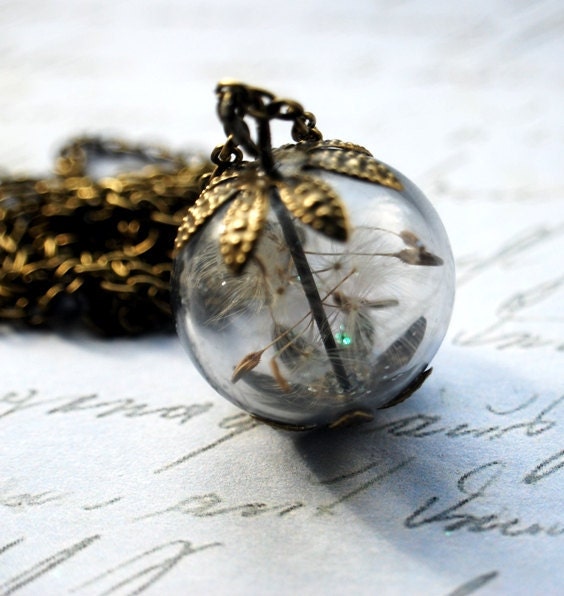 Women's Botanical Print Cap Sleeve Empire Waist Shirt
by
ellainaboutique
three ring stack in sterling silver, green agate, peridot, and iolite
by
laurenmeredith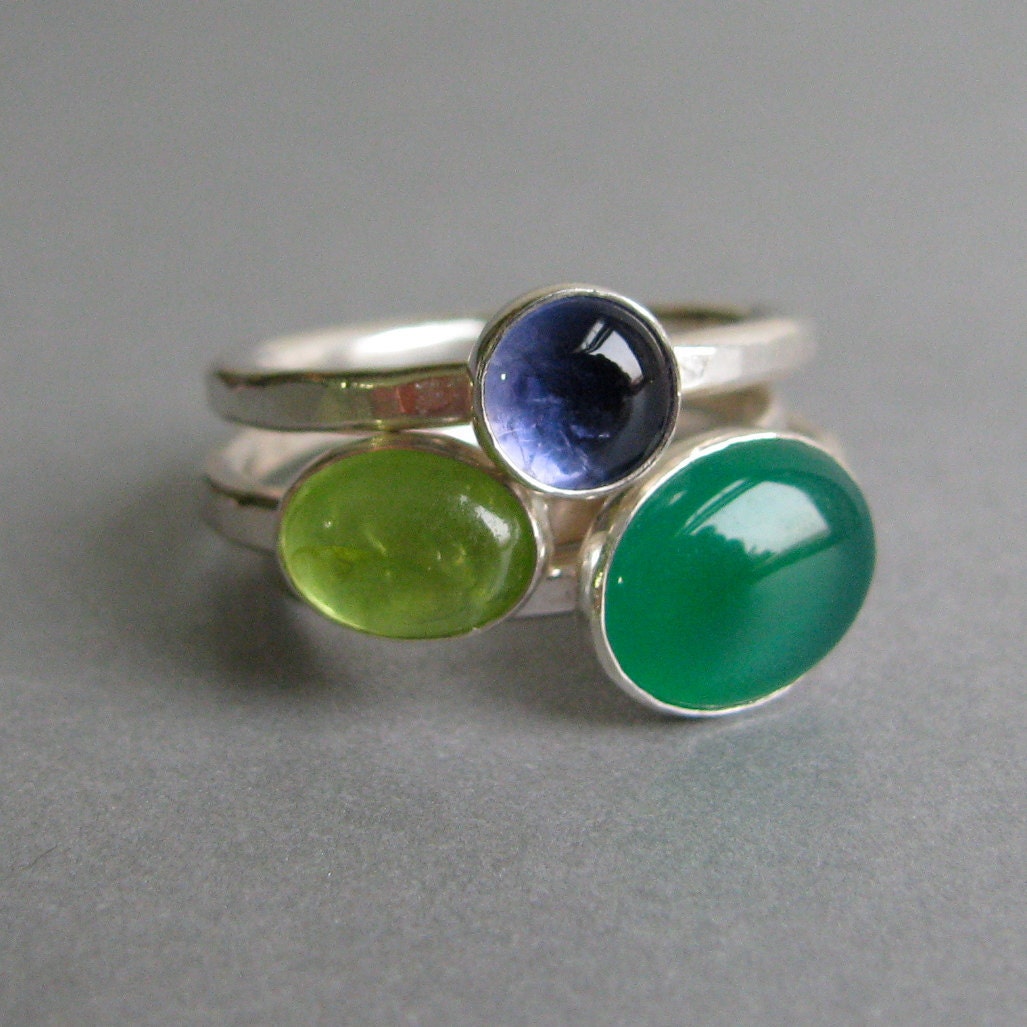 Sunshine yellow cardigan - sweet picnic sweater with black trim - small medium large
by
Minxshop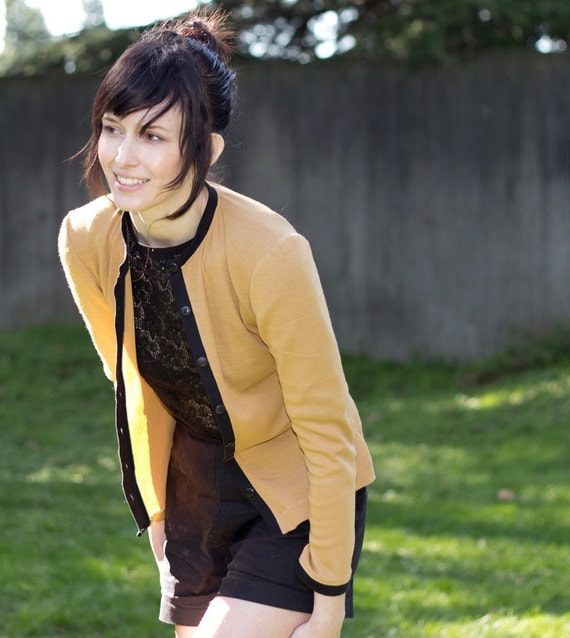 I don't like to make a lot of rules for my link ups, but if you link up, please visit and comment on at least one other post. No one benefits from linking up if we don't all support each other. Thanks!
Grab a blog button!
Were you featured in this post? Grab one of these buttons, too!
Where else I linked up today: