I'm celebrating the middle of the month with a shout out to all of my awesome blog sponsors!
Edi of memoriesforlifesb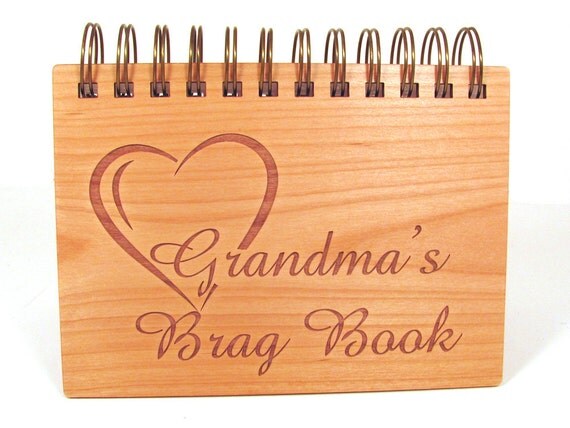 Edi has some great new items that make wonderful Christmas gifts including this Grandma's Brag Book album. It's not too early to start shopping.
Jamie of ForLoveofCupcakes
Did you know that this is a Year of Faith? Whether or not you are Catholic, there are so many opportunities to put this into practice every day. Check out Jamie's Year of Faith suggestions. Also, don't forget to link up your favorite blog post every Monday
for I Heart My Blog.
Linda of Lindab142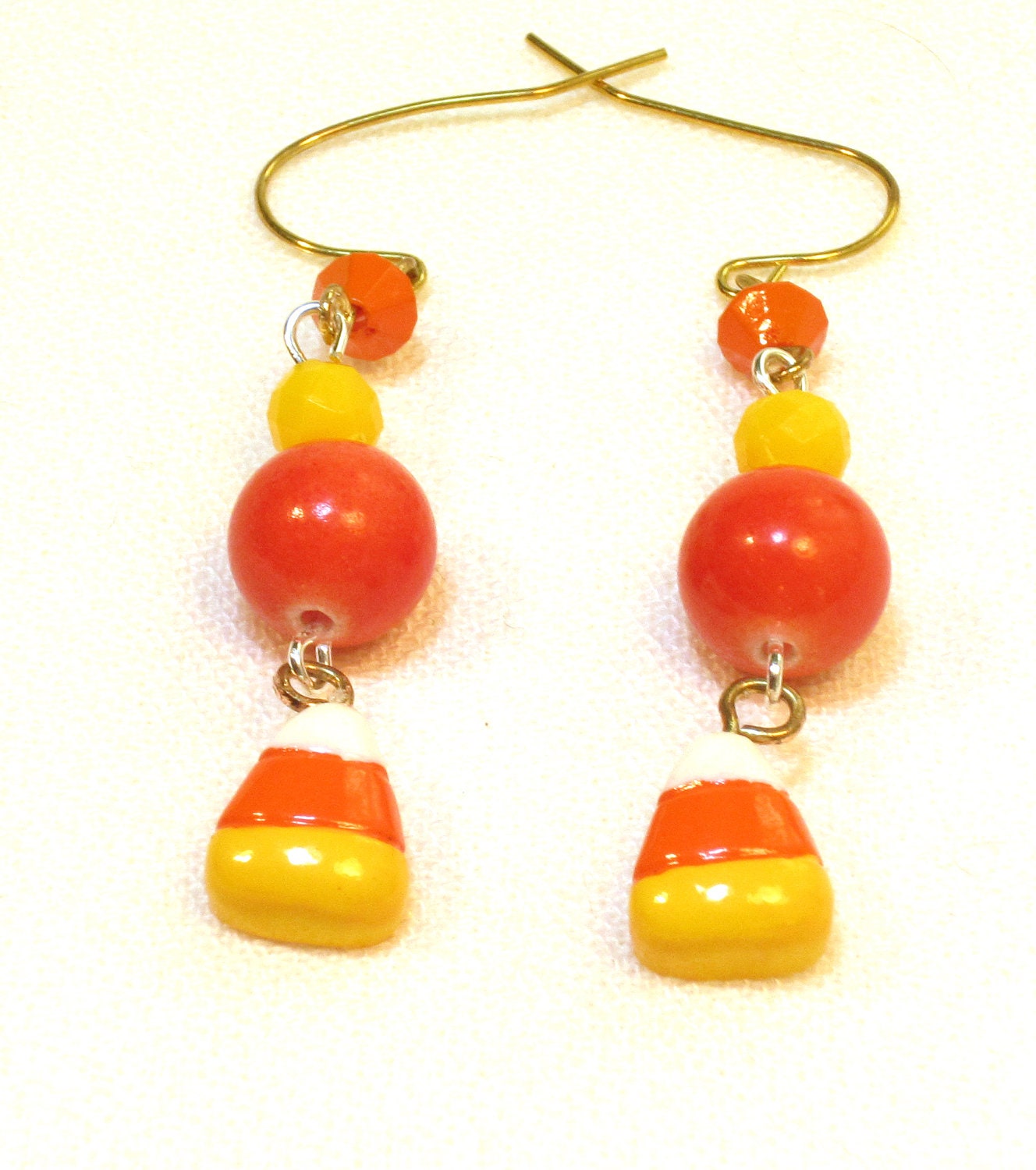 If you're in need of seasonal items, head over to Linda's shop for great picks like these candy corn earrings.
Linda of PruittCreations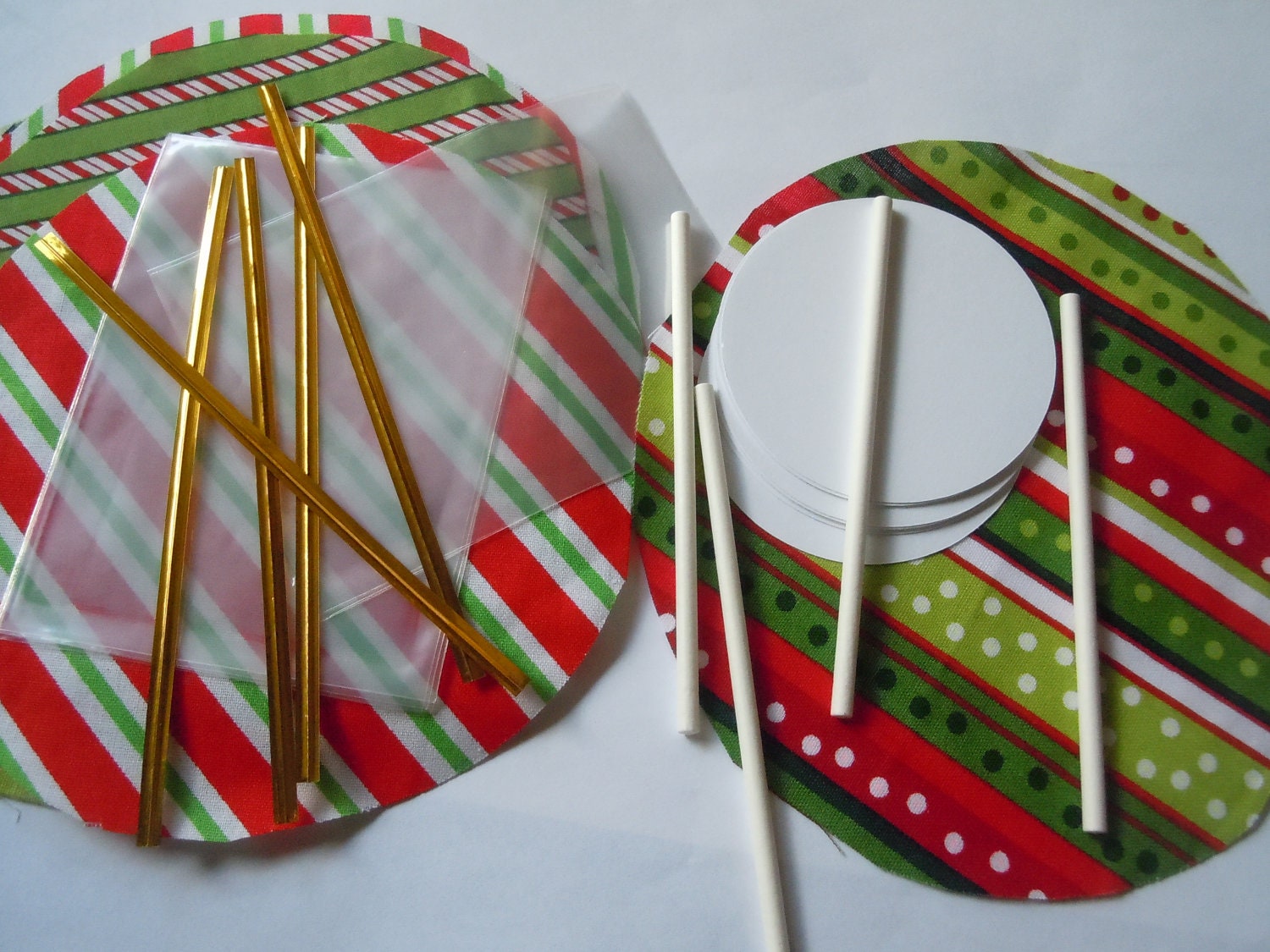 Linda already has some great Christmas items in her shop. I love these Christmas lollipop decorations.
Angela of AngleAh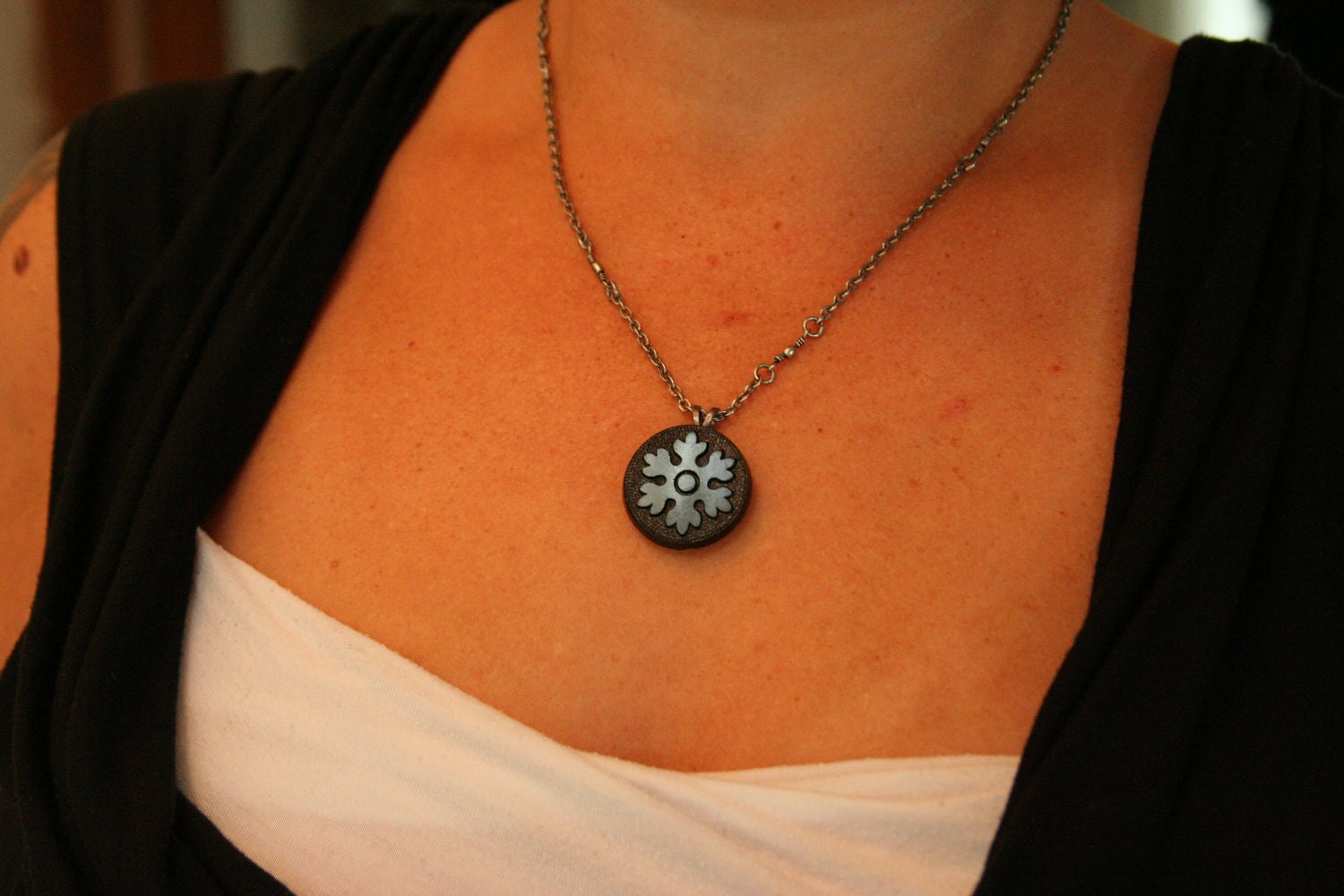 I know that most of us aren't ready to start thinking about snow yet, but this snowflake pendant would make a great Christmas gift for someone or a little indulgence for yourself.
Valerie of additionsstyle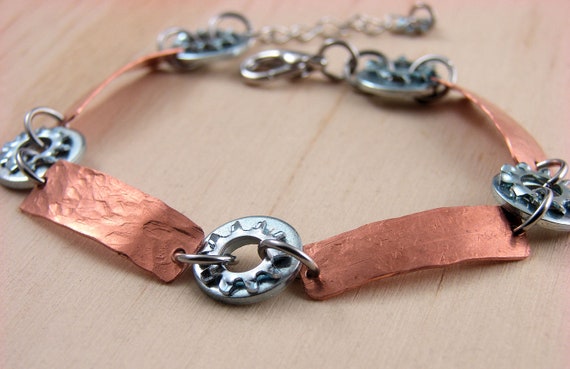 If you love copper and/or mixed metal, this copper hardware bracelet is for you. This is such as versatile piece.
Mel of epicstitching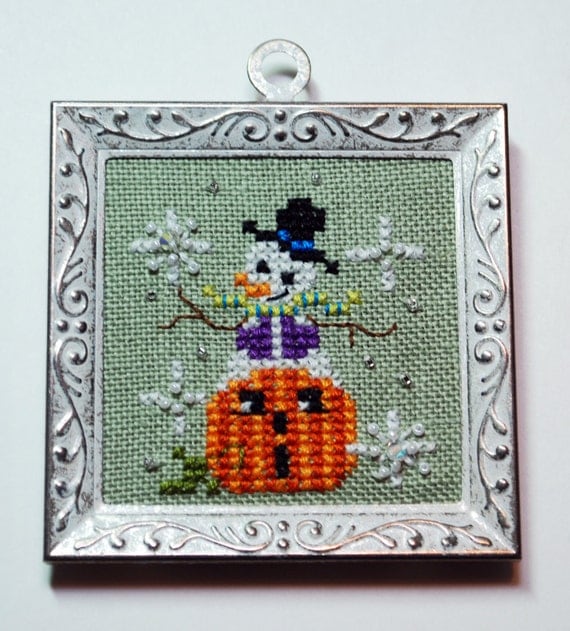 This finished cross stitch decor will keep you covered for both fall and winter.
Paige of Little Nostalgia
Paige put together an awesome guest post about thrift store Halloween costumes. Whether or not you like to thrift, this is very inspiring. Pulling together different pieces for a custom is so much fun. Also, don't forget to check out Paige's Pinterest Picks on Fridays. Who doesn't need a few more pins?
Kristen of Milo and Molly
Kristen is in the middle of a kitchen renovation. While she doesn't have any cabinet doors, she decided to show off these beautiful dishes. Aren't they unique?
I hope that you found some useful resources today!