Welcome to a new year of color combination inspiration! The color suggestions continue to flow in every round so I'm going to keep this feature going. THANK YOU to all of you who continue to support it!
I have another great round of color combinations to share with you today. There is a definite winter trend for this round. I hope that you're able to find something here that sparks a new idea of some sort for your creative endeavors. As always, I've done my best to mix up the subjects that I feature. You can pull color combinations from any source for literally any type of creative project. Click on the photos to visit the original sources. Enjoy!
Silver / White from Grace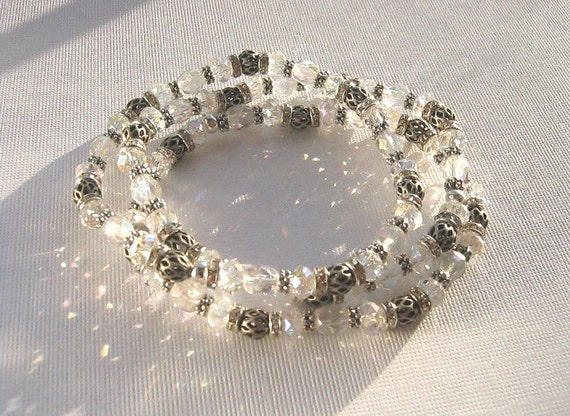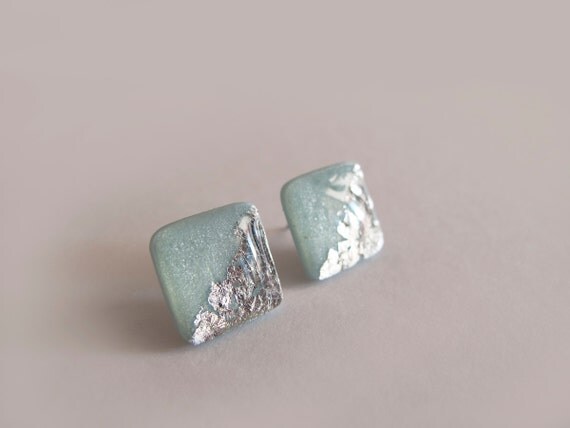 Sand / Gray Blue from Duni
Paige suggested metallic and black OR white, but of course I had to check out both of them.

Metallic / Black from Paige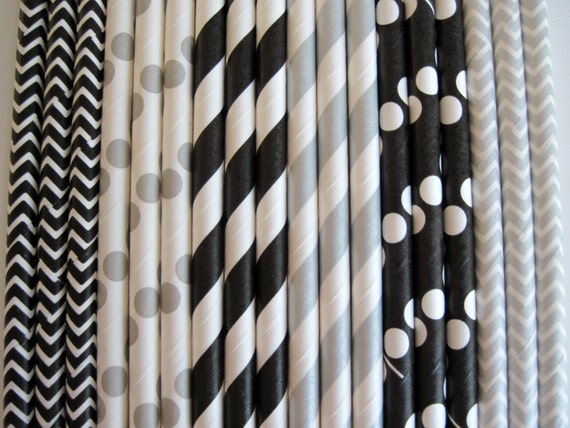 Metallic / White from Paige
Coral / Brown from Edi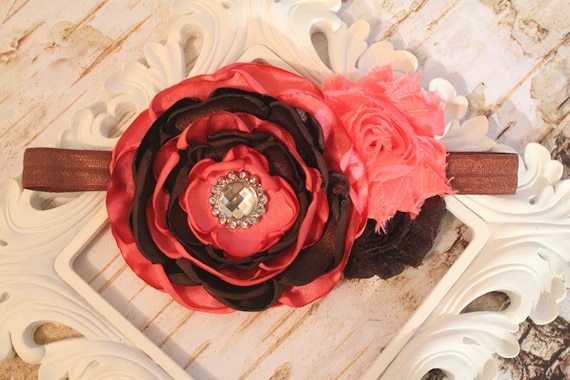 Let's Keep It Going!
What color combinations are you loving right now? Have you experimented with any new color combinations recently?