Welcome to another edition of color combination inspiration! I hope that you're able to find something here that sparks a new idea of some sort for your creative endeavors. As always, I've done my best to mix up the subjects that I feature. You can pull color combinations from any source for literally any type of creative project. Click on the photos to visit the original sources. Enjoy!
Lavender/Green/Turquoise/Baby Blue from Margaret
I had a tough time finding something with turquoise and baby blue, but this is pretty close.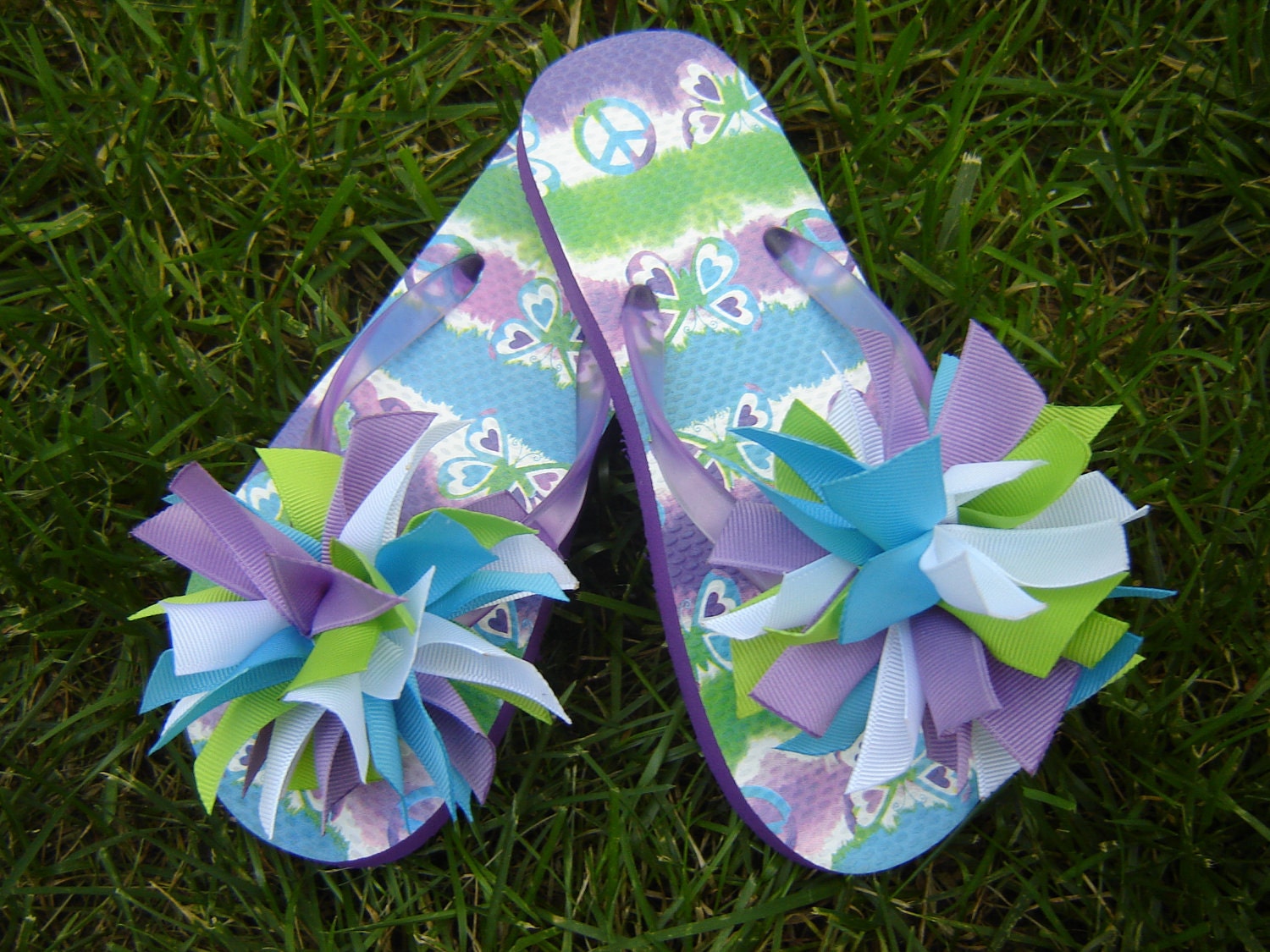 Red/Green/Blue from Edi
Purple/Yellow from Ann
Black or Navy and a Metallic from Paige
Black With a Mix of Bright colors from Anne
Orange/Navy from Lynette
Turquoise/Yellow from Janet

Let's keep it going!