Thanks so much to everyone who linked up with me this past week for my Friday Feature link up! Here are just a few of the great finds that were featured. Click on the photos to check out the item listings, blog posts, etc.
For my leaves feature this month, I got some random inspiration to see what batik leaf items I could find on Etsy. Of course I found a lot of great items. Enjoy!
batiks leaves...appliqued clutch
by
QuiltedByHeather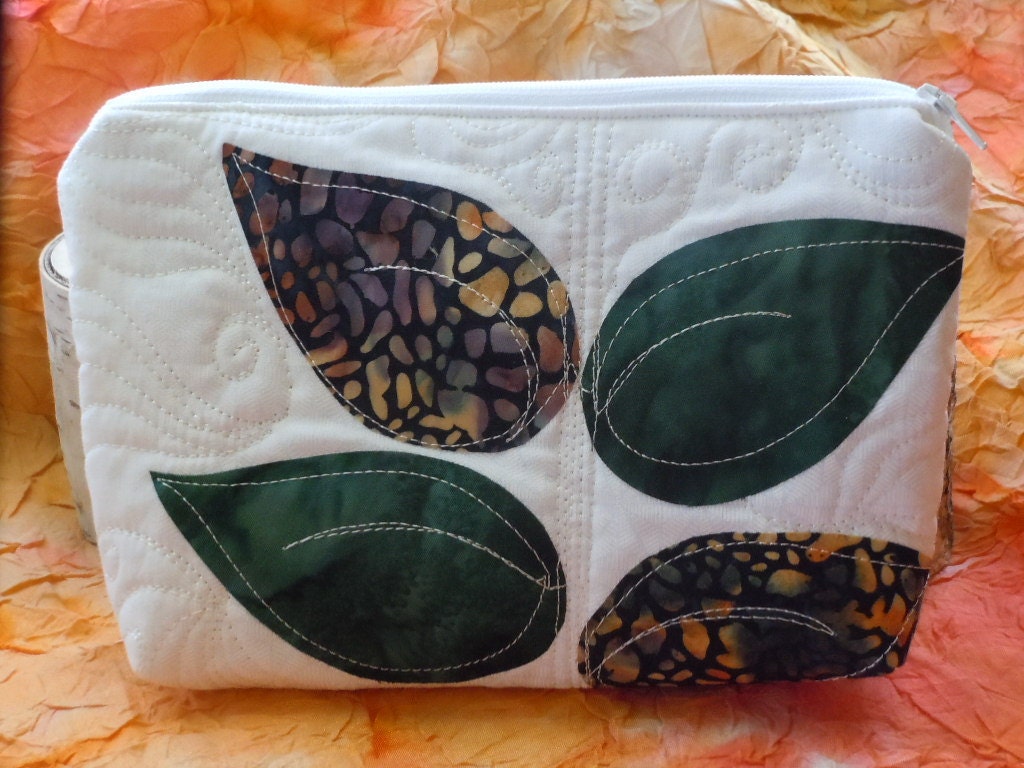 Deep Sea Green Batik with Leaf Print Reusable Shopping Tote Bag
by
GreenBearCreations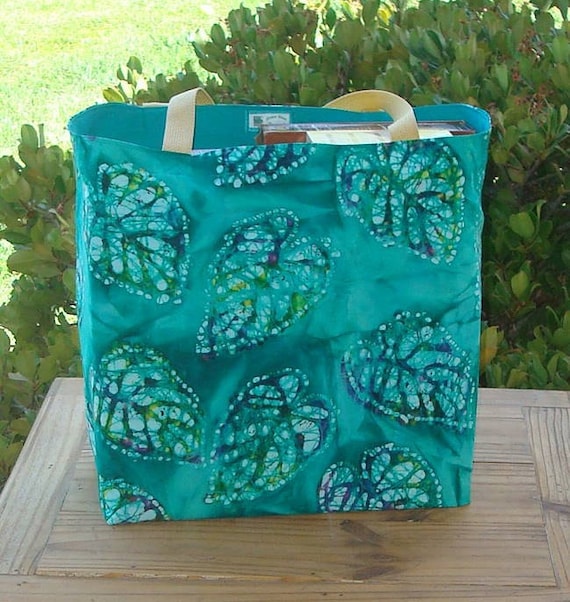 Cotton Batik Infinity Scarf in Rainbow
by
thimbledoodle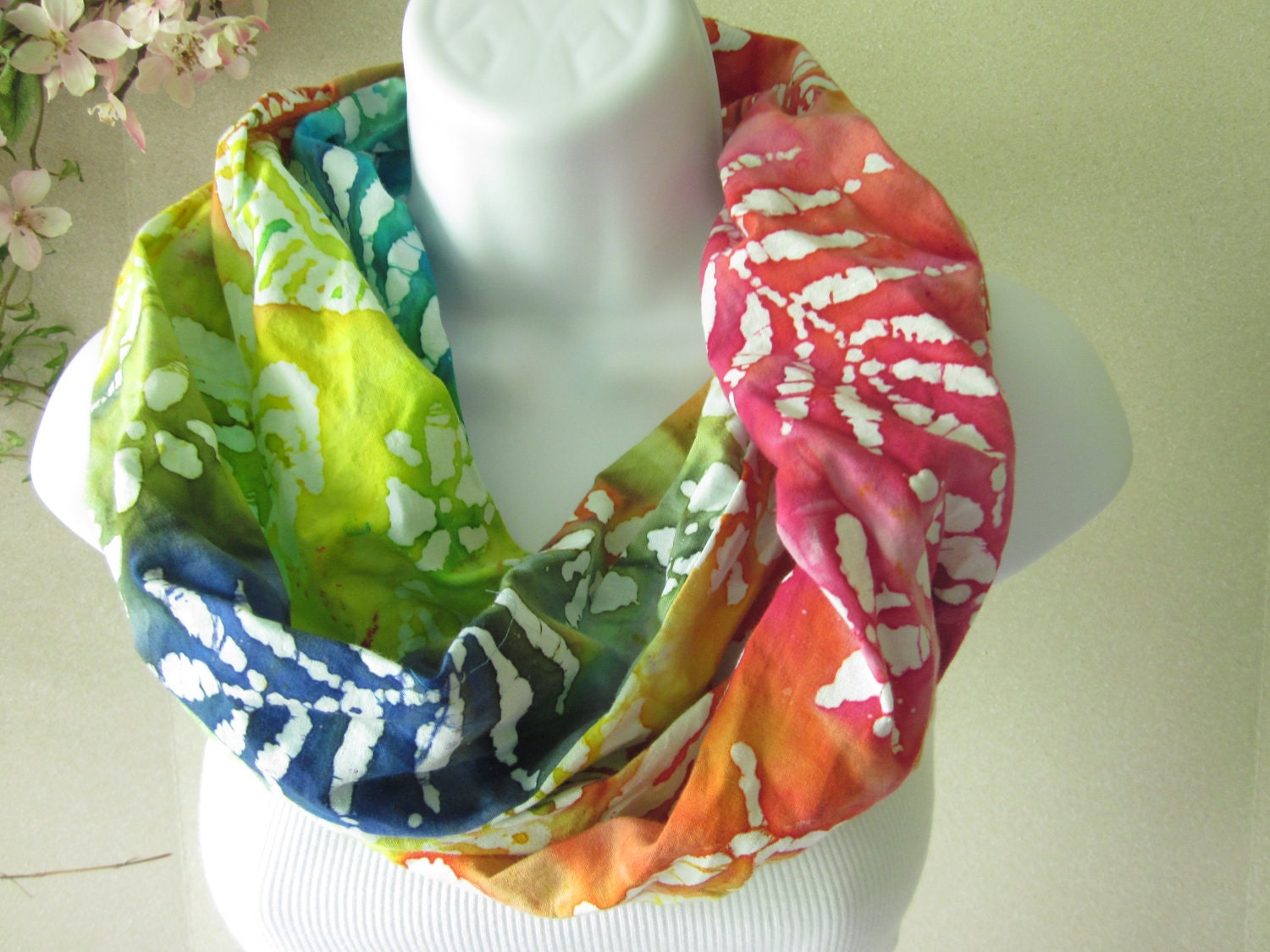 Beautiful Chocolate Brown Batiks Leaves Oven Beige Headband
by
BargainHeadbands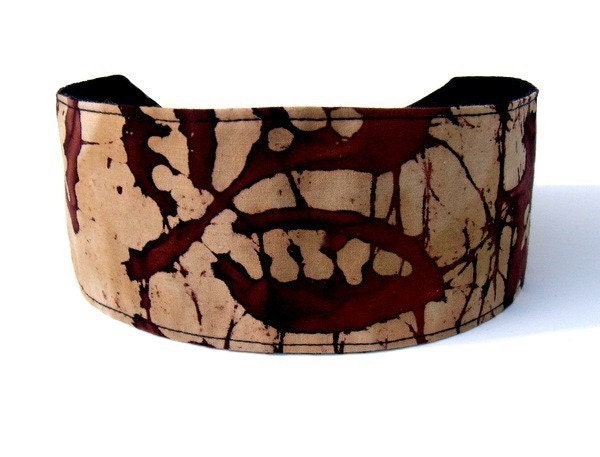 Handmade Barrette Set / 2 "Pretty Posey Blooms" Crochet & Batik: Pink/Purple Mulberry With BATIK leaves, Bobby Pin Style
by
DarkBay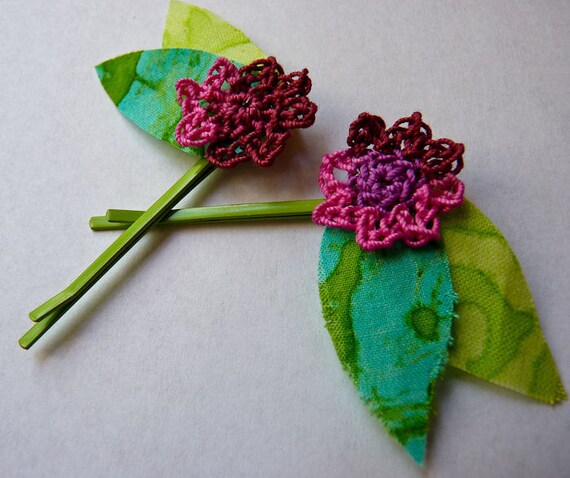 Eyeglass Case - Women's Blue Batik Leaves - Quilted Fabric - Ready to Ship
by
MarilynnsCreations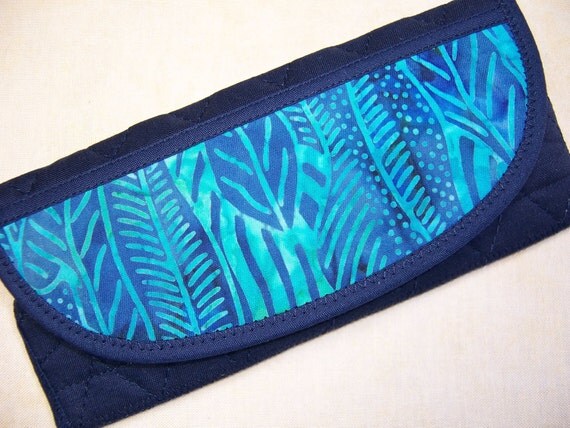 batiks and painted leaves wall hanging
by
BlackBrookCreations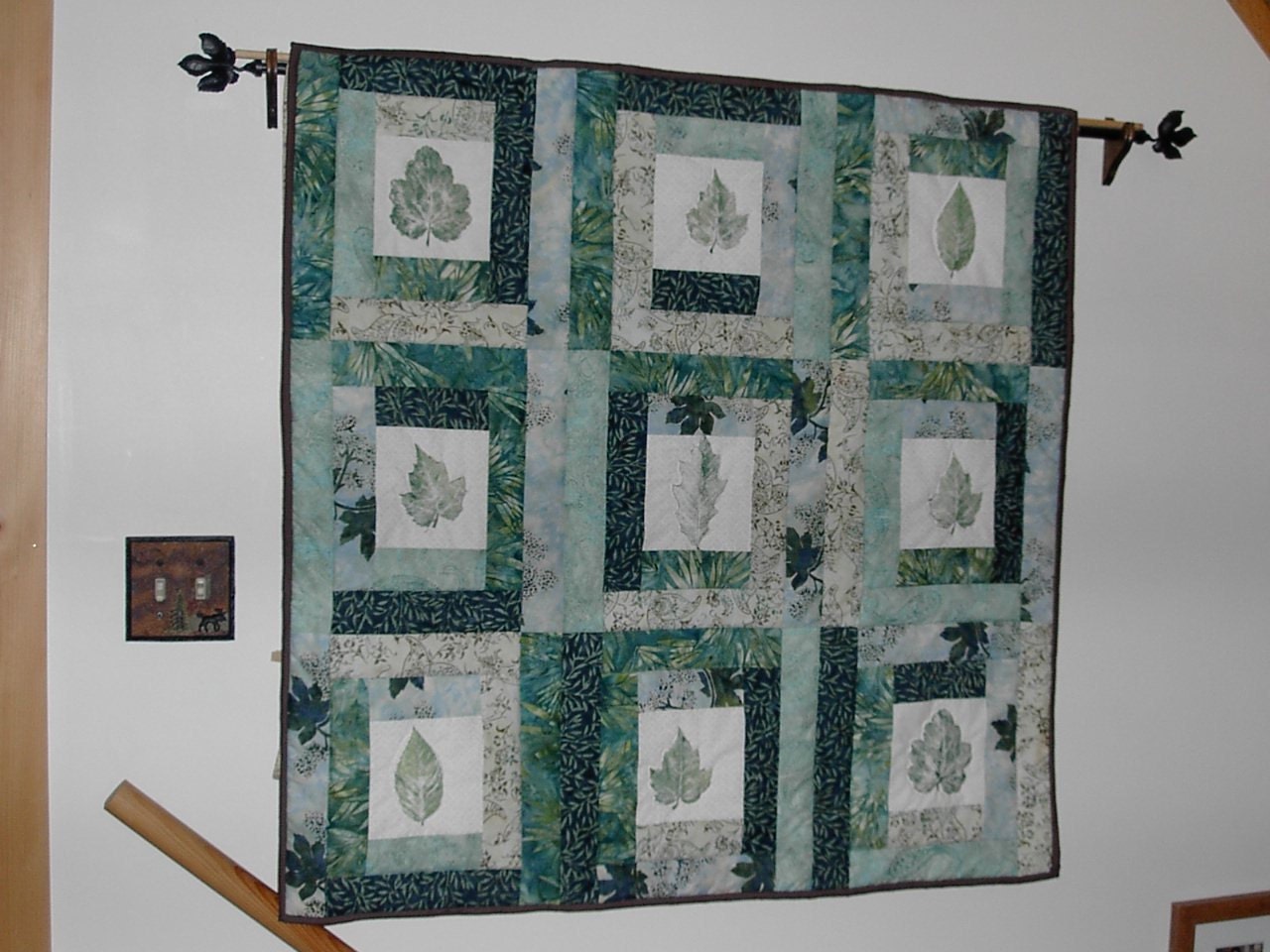 I don't like to make a lot of rules for my link ups, but if you link up, please visit and comment on at least one other post. No one benefits from linking up if we don't all support each other. Thanks!
Grab a blog button!
Were you featured in this post? Grab one of these buttons, too!
Where else I linked up today: