Thanks so much to everyone who linked up with me this past week for my Friday Feature link up! Here are just a few of the great finds that were featured. Click on the photos to check out the item listings, blog posts, etc.
My random finds this month are from some of my newest favorite shops on Etsy. Enjoy!
Felt & Fabric Pink Flower Bouquet - Handmade with buttons
by
GreenTreeWedding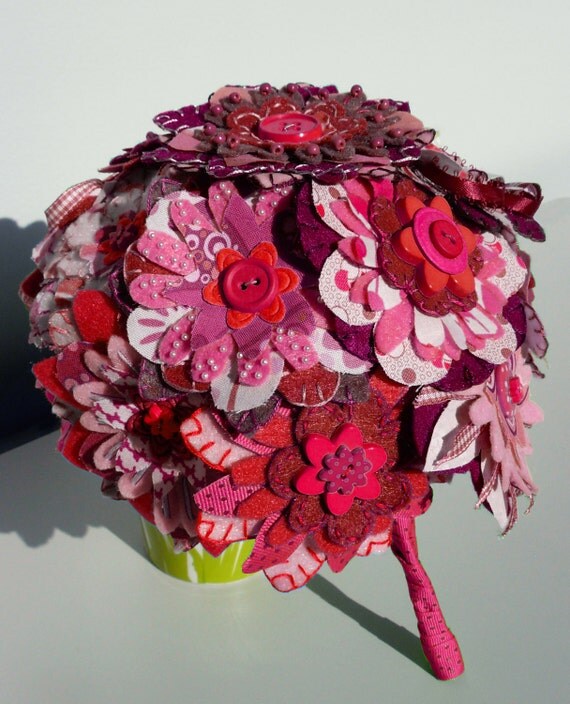 Red Heart pendant - Wire Wrapped and Resin Pendant
by
ThePurpleBalloon
Edi featured this shop last month, and it's awesome!
License Plate Sign: Love
by
plateworks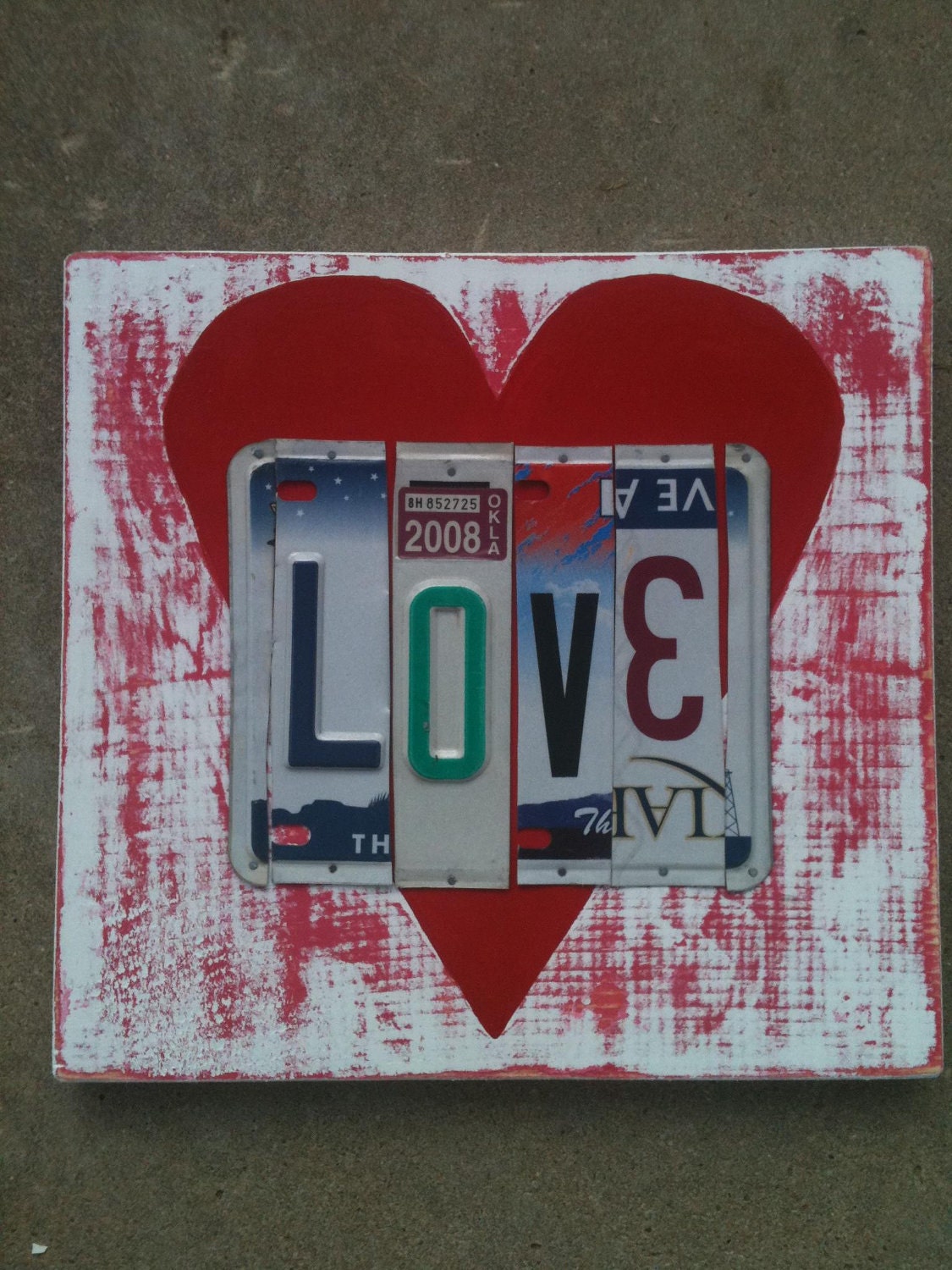 Cute Kitsch / Retro Red Bias and Sophie Turquoise with Red Buds all Trimmed in Scarlet Red
by
CreativeChics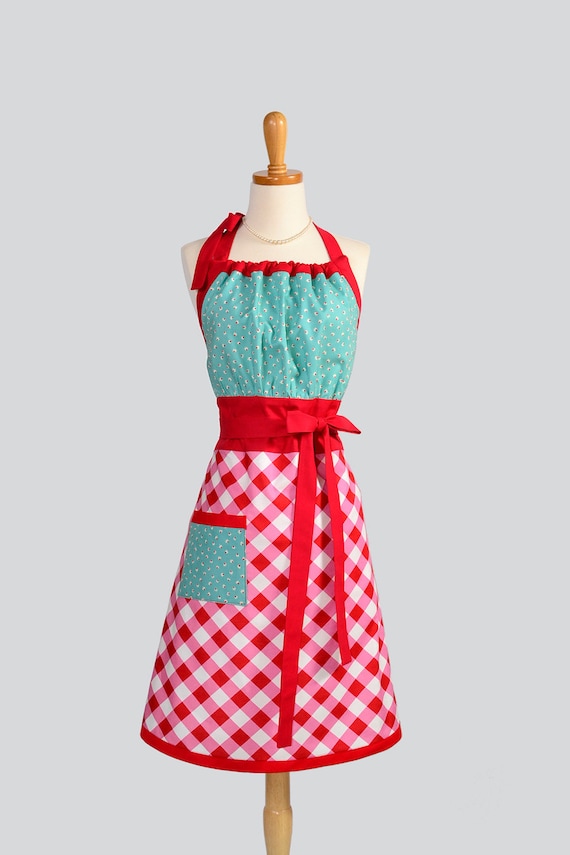 Polymer Clay Beads -- Purple -- Rondelle
by
beadlolabead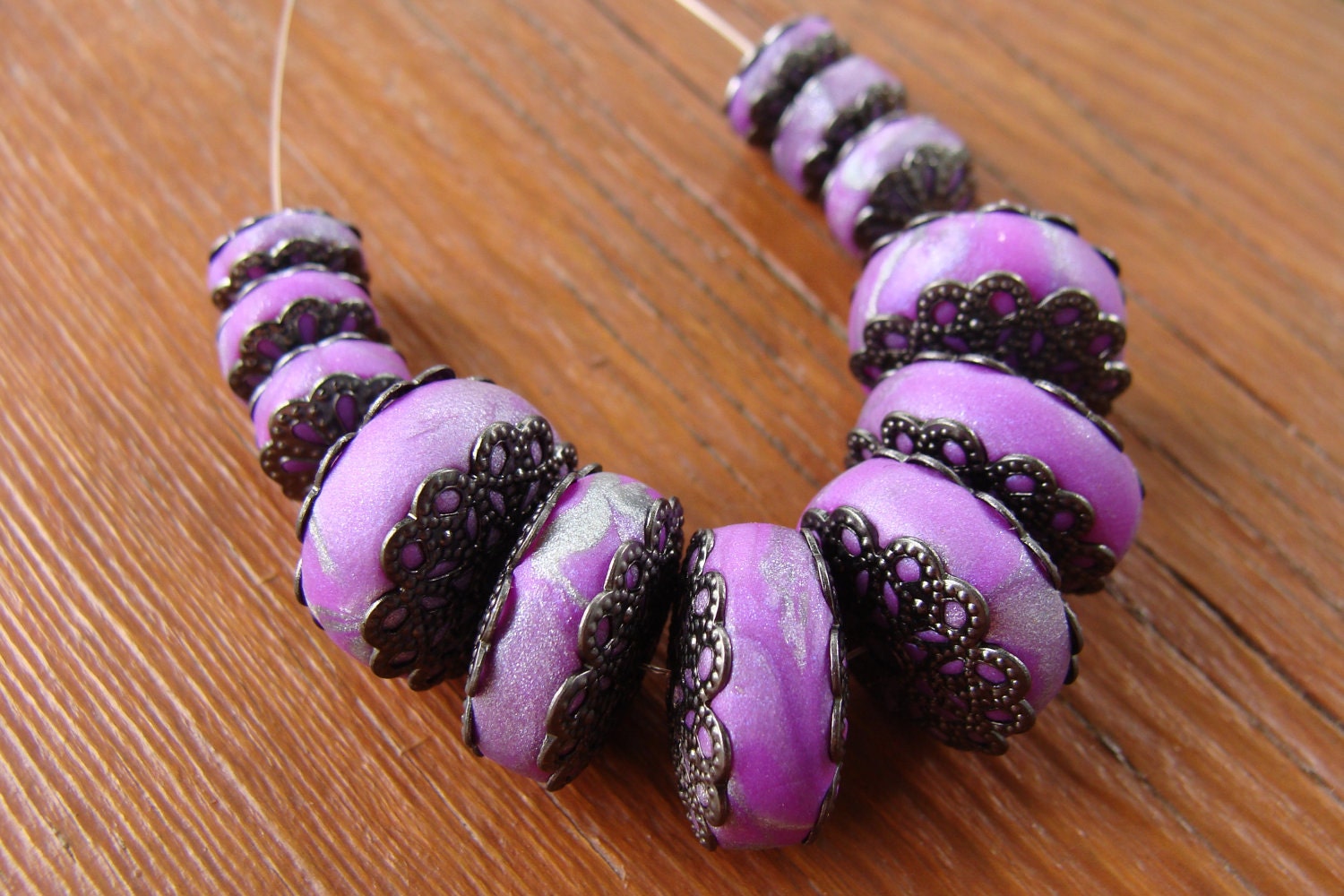 Summer Fashion . Grey Knee Length Skirt . Handmade A-line skirt. Applique skirt - The bird and the falling leaves - size Small
by
Zoeslollipop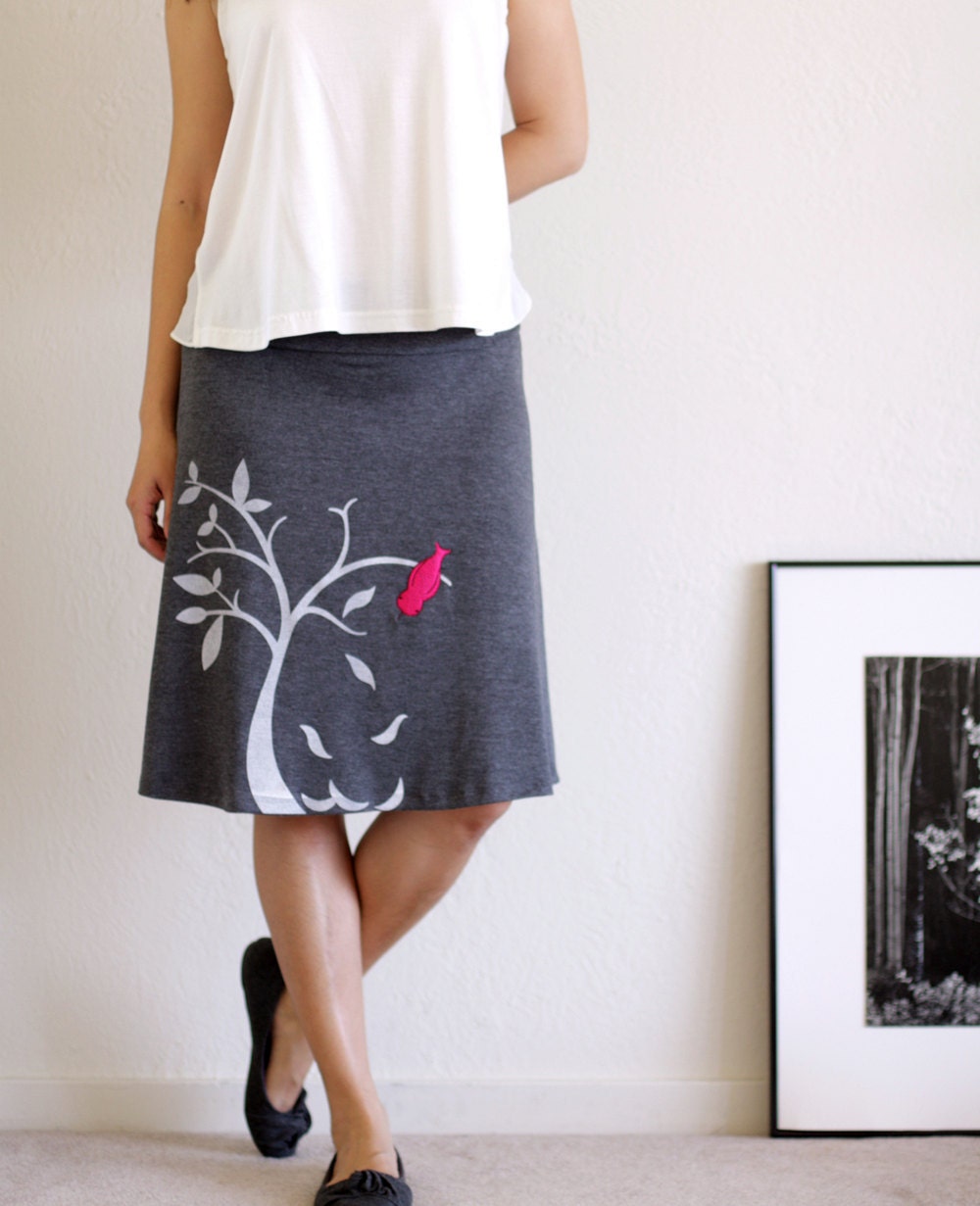 The Princess Bride Magnet Word Set
by
RefrigeratorProse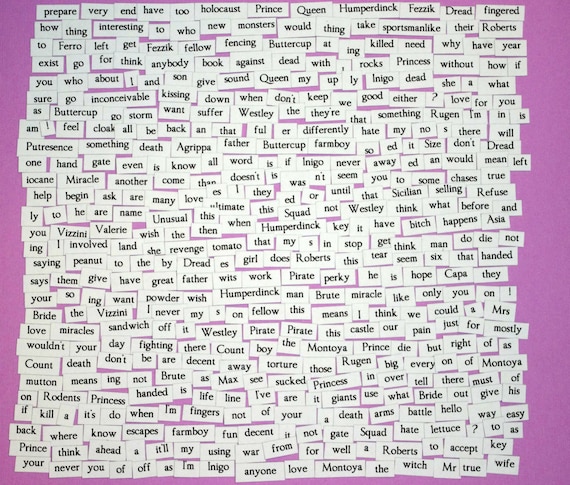 What great shops have you discovered on Etsy lately?
Grab a blog button!
Were you featured in this post? Grab one of these buttons, too!
Where else I linked up today: