Thanks so much to everyone who linked up with me this past week for my Friday Feature link up! Here are just a few of the great finds that were featured. Click on the photos to check out the item listings, blog posts, etc.
I got my blue celestial bracelet and earrings back in stock this week. This is one of my most popular designs, and I decided to theme a Friday Feature around it. Enjoy!
Children decor in blue for a nursery - wall art for a boys room - whimsical starry sky happy moon - 16x20 large format picture
by
Raceytay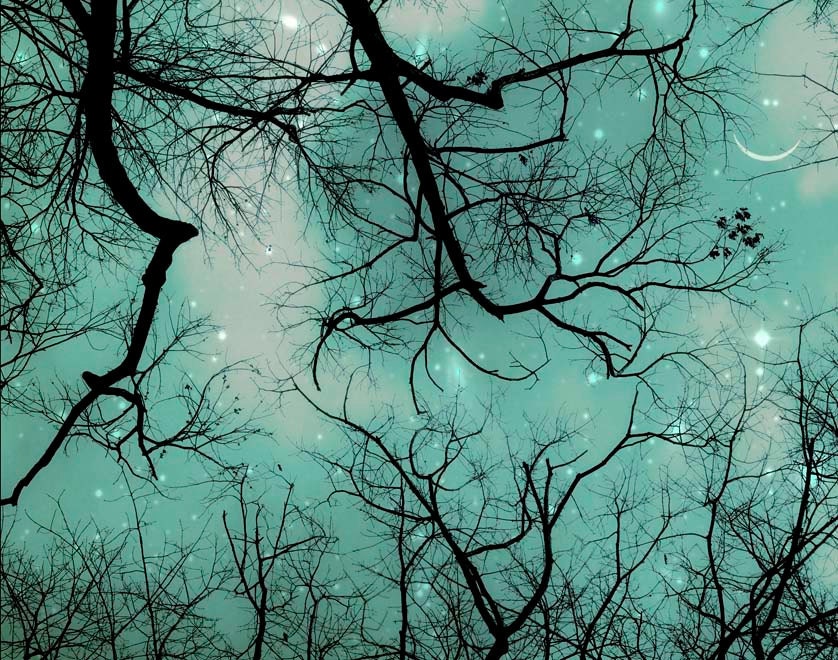 blue celestial padded makeup jewelry bag
by
thevillagecrafter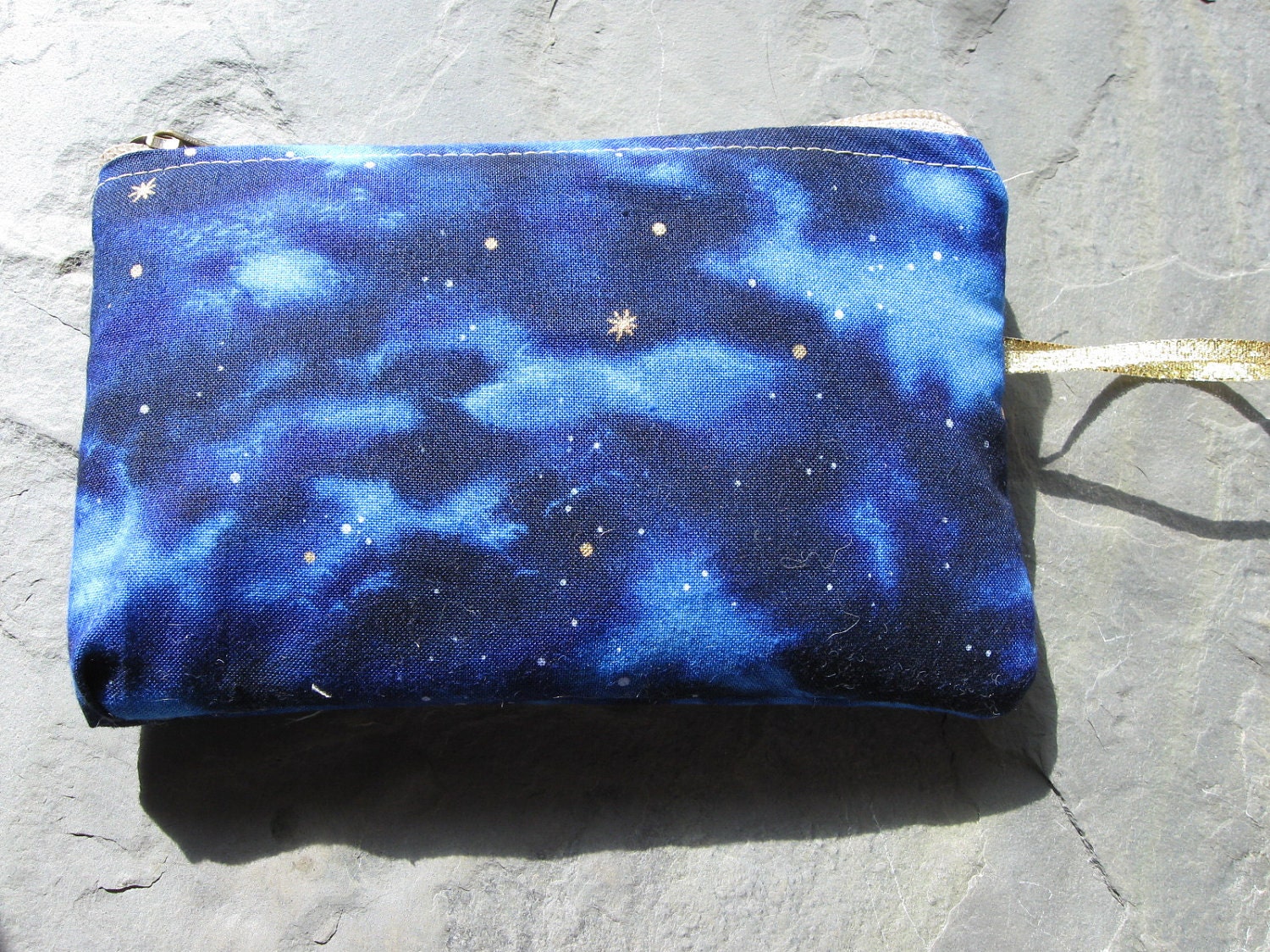 Reversible Navy Blue and Celestial Print Half Apron with Pin
by
pockettes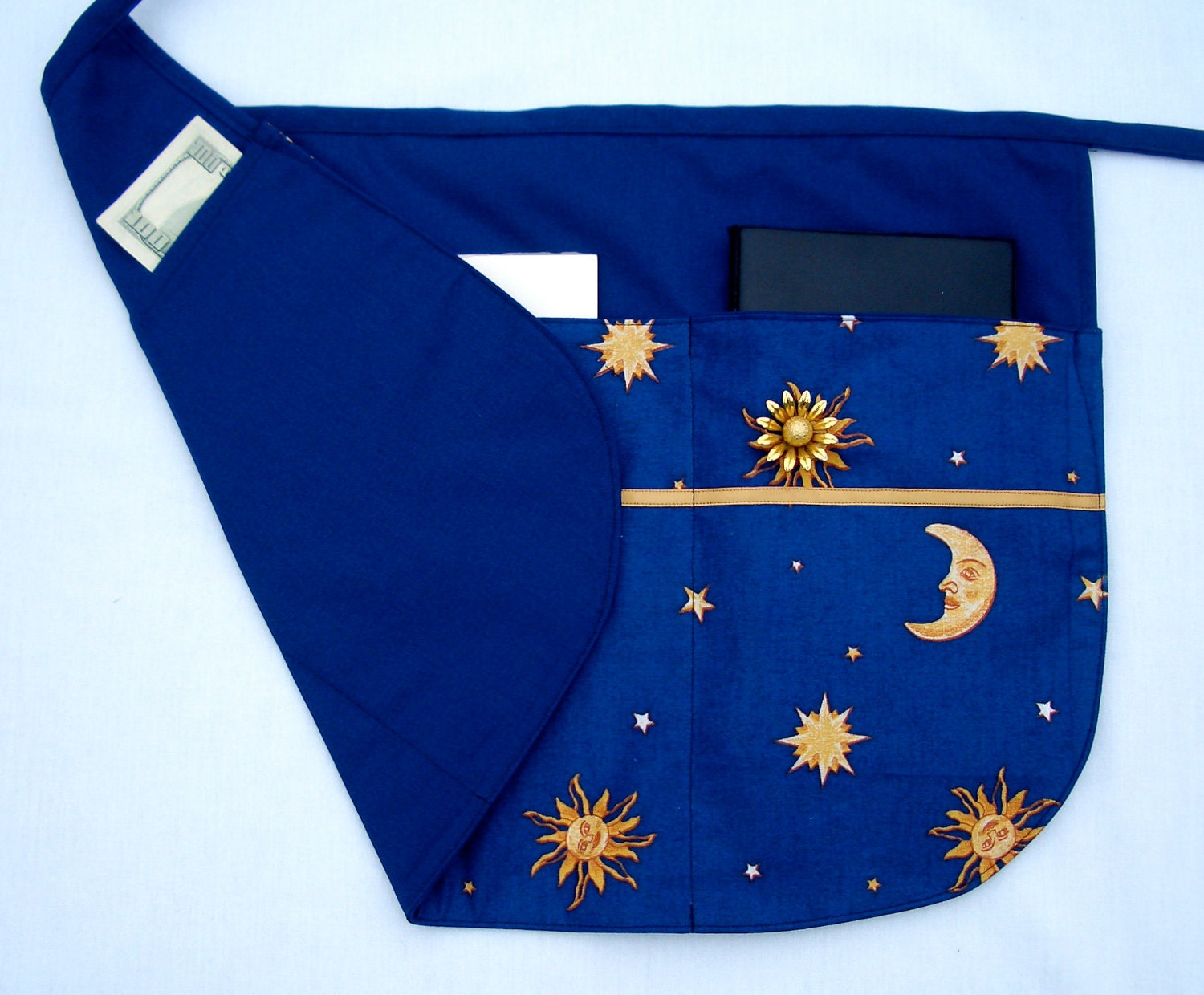 Set of 4 Mug Mats - Candle Mats - Coasters Vermont Made Lavender Herb Scented - Blue Celestial Swirl
by
VTWICCAN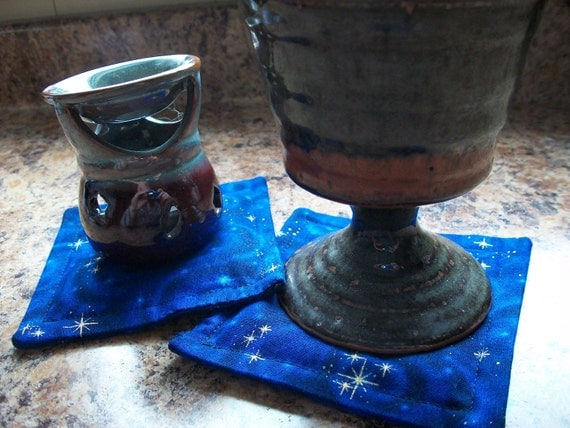 Dark is the Night Slouch Sweater
by
bonbiforest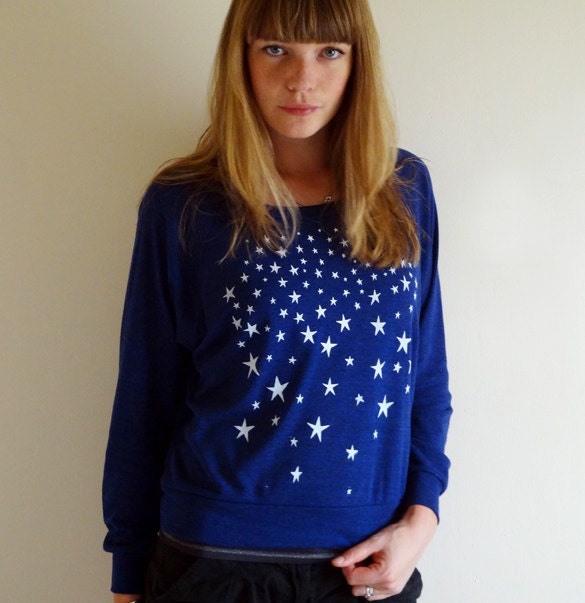 Coffee Mug in Midnight Blue - Starry Night - Van Gogh Inspired
by
DirtKickerPottery
Celestial Constellation Tshirt
by
nonfictiontees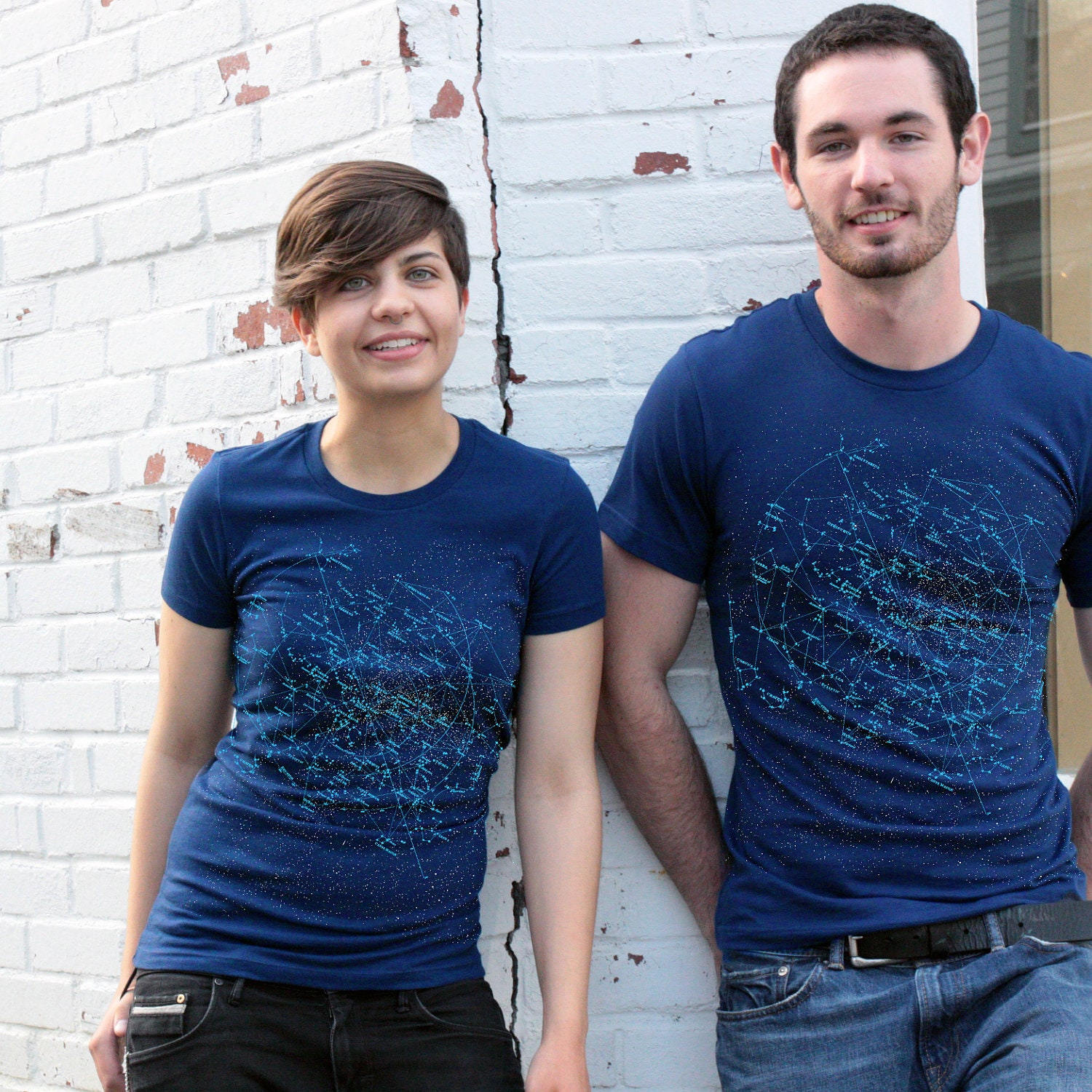 I don't like to make a lot of rules for my link ups, but if you link up, please visit and comment on at least one other post. No one benefits from linking up if we don't all support each other. Thanks!
Grab a blog button!
Were you featured in this post? Grab one of these buttons, too!
Where else I linked up today: