I'm mixing things up for my first color combination post this month and putting together a special gray edition. Lately I've been fascinated with gray paired with virtually any other color and thought that it would be a fun feature. Apparently great minds think alike because I got a bunch of great combination suggestions with gray during the last round. I'm including all of those combinations and featuring a few of my own as well. For those of you who made non-gray suggestions during the last round, I'll pick them up for September Round 2. Enjoy!
Gray / Red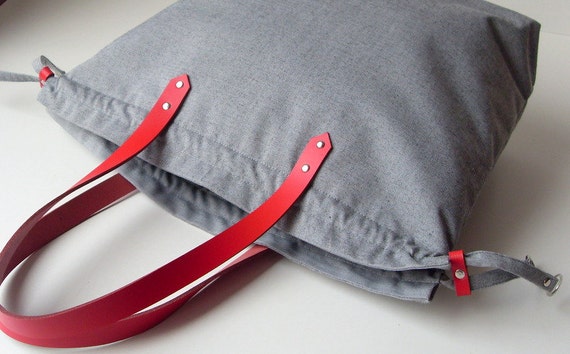 Gray / Orange
Gray / Yellow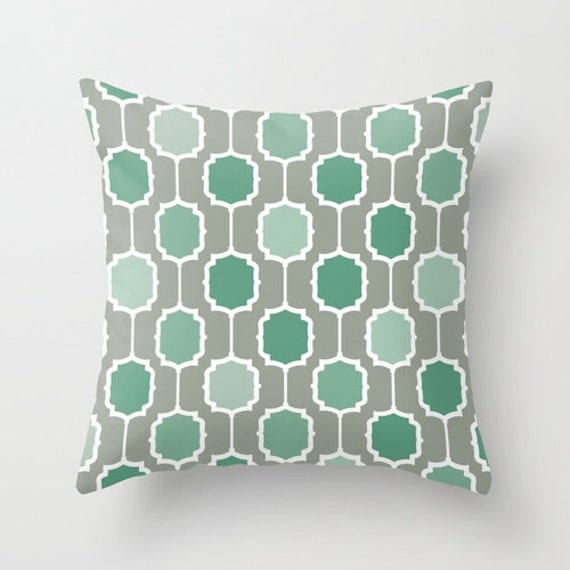 Gray / Turquoise from Grace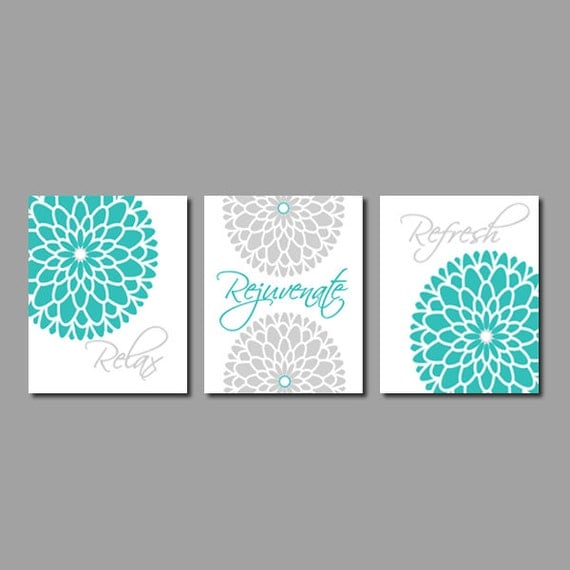 Gray / Purple
Gray / White / Pink from Edi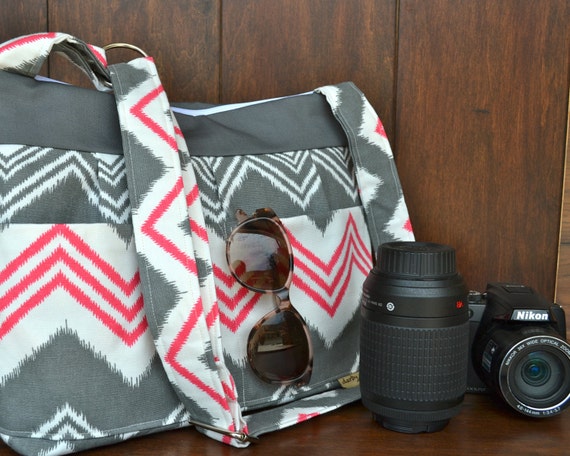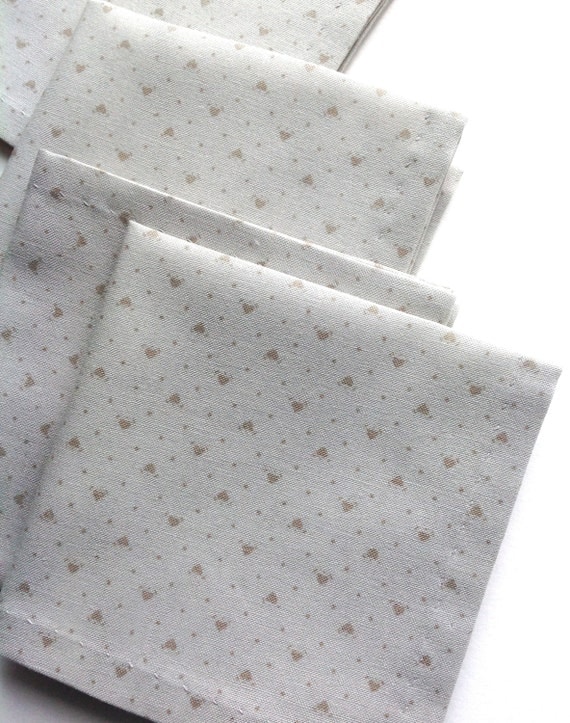 Let's Keep It Going!
What color combinations are you loving right now? Have you experimented with any new color combinations recently?