Remember how I put together a red and gray treasury last month?
I haven't gotten over this color combination yet and decided to hunt for some red and gray photography this week. Enjoy!
Poppy Photography Red Grey Remembrance 10x8 Print Flowers Poppies...
by
VictoriaEnglishCharm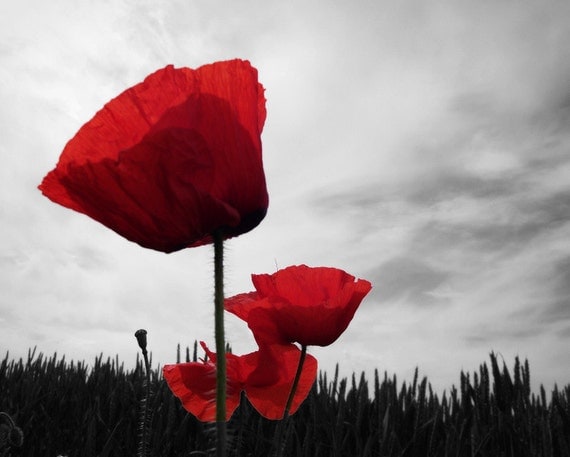 Red Vines on grey stone, fall photography, autumn wall decor
by
WhiteCottagePhoto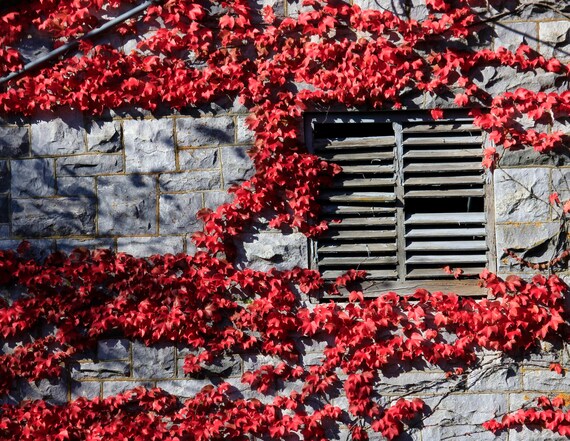 Red Door Photo - Graffiti - Urban Decay - Color Photography - Red and Grey - 8 x 10 Print - For Him - Fine Art Photography
by
SquintPhotography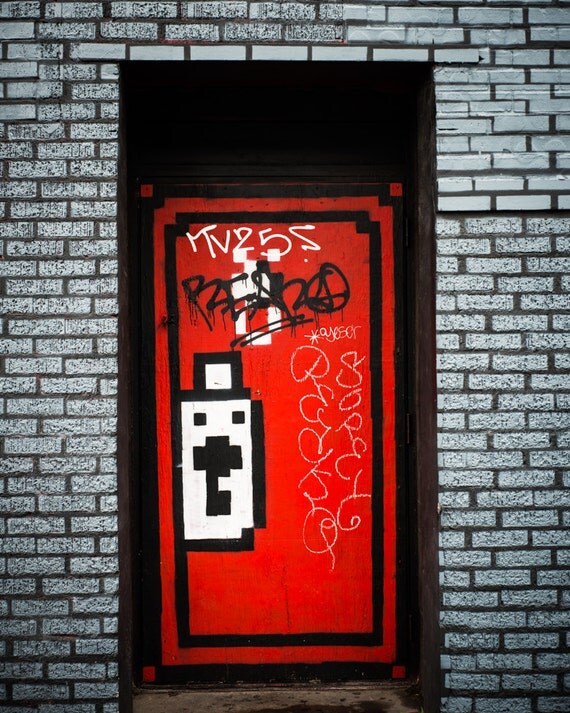 Bokeh Rain drops, rain, rainy photography, red, grey, black
by
thecoloursoflife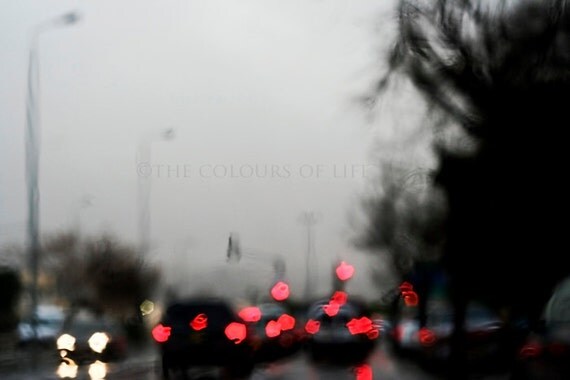 Minimalist Landscape, Ethereal, Dreamy, Home Decor, Red, Grey, Fine Art Photography
by
SevenTen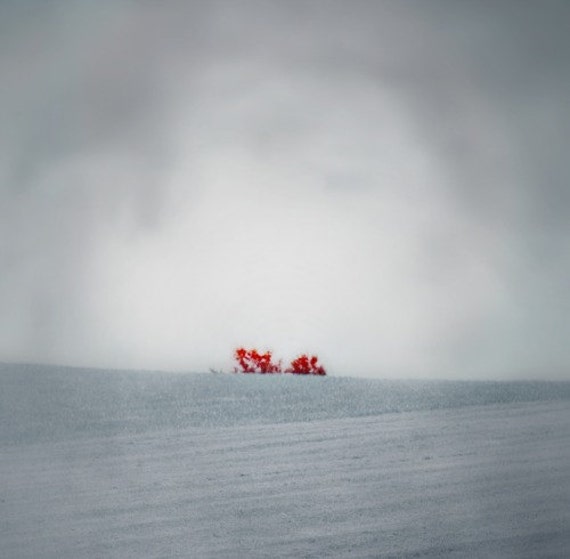 Nature Photography, Red and Grey Picture, Red Floral Print, Minimalist Art, Dreamy Nature Print, 8x10 Woodland Art.
by
LisaRussoFineArt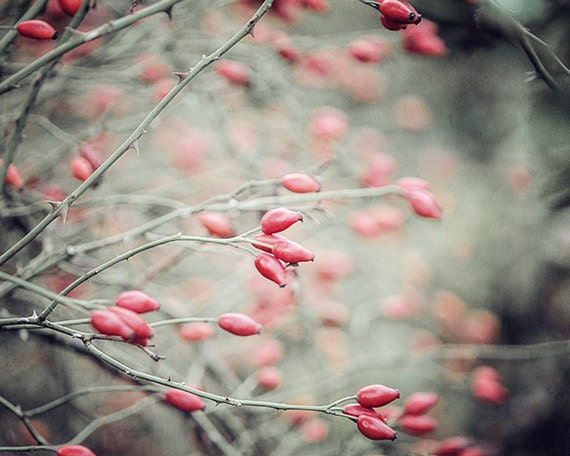 Postal Box Grey and red, Copenhagen, 8x12, home decor, wall art, french, wall
by
UnAirDeParisByAlbane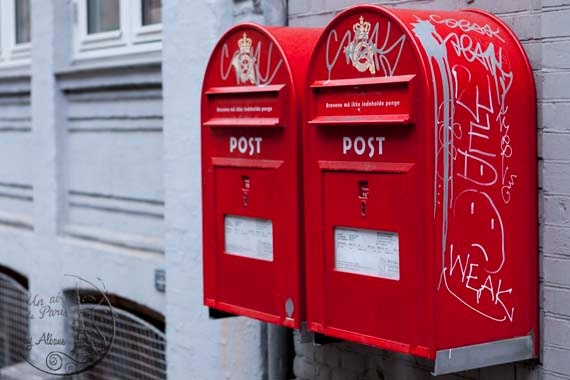 Have you ever experimented with this color combination?