Welcome to another edition of color combination inspiration! I got a really amazing round up of suggestions from the edition. Thank you! This may be the most extensive edition I've ever put together. As such, I'm forgoing turquoise and brown for a week because we have so many other things to visit already.
I hope that you're able to find something here that sparks a new idea of some sort for your creative endeavors. As always, I've done my best to mix up the subjects that I feature. You can pull color combinations from any source for literally any type of creative project. Click on the photos to visit the original sources. Enjoy!
Dark Blue / Beige from Cyndi
Taupe / Peach from Duni
Cranberry / Pale Blue from Janet
Mint / Coral from Edi
I never would have imagined that a mint and coral bathroom would be so gorgeous, but you have to click over to this post. Wow.
Mustard Yellow / Gray / White from Edi
Cocoa Brown / Pink or Red from Sharla
Apricot / Moss Green from Judy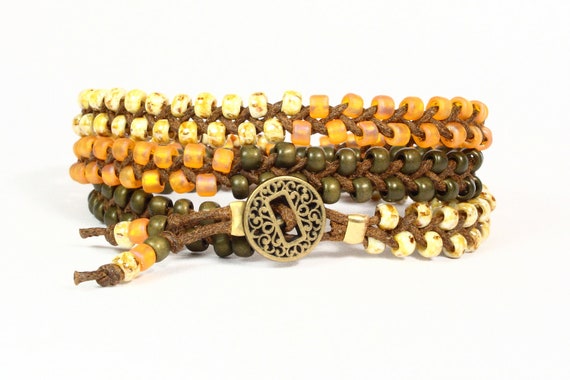 Yellow / Red from Deb
Soft Rose Pink / Pale Lemon Yellow possibly with Powder Blue or Spring Green from Margaret
Turquoise / Lime from Margaret
Mustard Yellow / Blue from Paige
Yellow / Gray from LeAnn
Let's keep it going!
What color combinations are you loving right now? Have you experimented with any new color combinations recently?